After months of exciting auditions, the 2nd season of the Etisalat sponsored children show, 'Kids Say The Darndest Things' will start airing today, Saturday August 20th 2016 on television stations across Nigeria.
Here's a sneak peek:

Powered by Cliqlite, from Etisalat, the show gives children the room to express themselves in an unscripted and unrehearsed format. This year's theme is 'Let your little star shine bright' and this can be found throughout the show as children from different parts of the country who made it through the audition stages showcase themselves and their unique talents.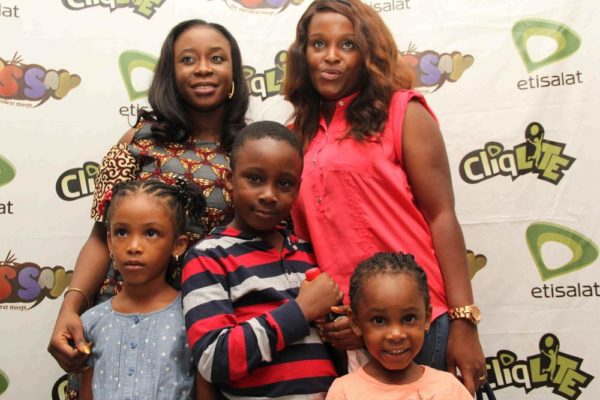 Among the terrestrial and satellite TV Stations on which Kids Say the Darndest Things 2 will be aired include NTA Network (Sat. 9AM), STV (Sat. 9.30AM) and Africa Magic, Channel 154 (Sun 4PM and 5PM on Wednesday). Others are WAPTV (Sat. 9.30AM) OGTV (Sat. 5.30PM), PRTV (Sat. 7.30PM), ABS (Sat. 5.30PM) and Royal Roots TV (Sat. 9AM & 4PM on Sunday).
In this season, there is a wonderful surprise for viewers, as a new segment showcasing outstanding Nigerian children in the 'Standout Kids Segment' and also find out what really goes on in the minds of our little ones and what they want adults to know about them.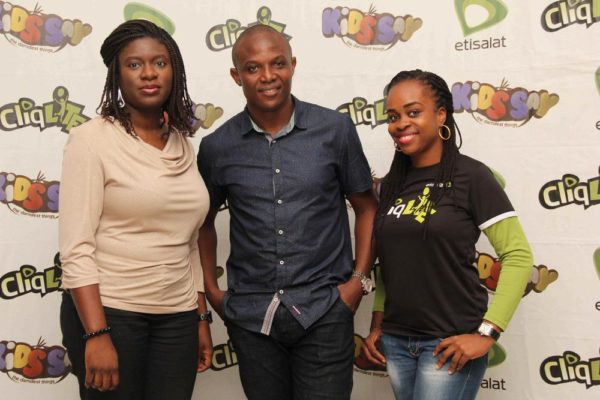 Orah Egwu, Manager, Sponsorships, speaking on why Etisalat Nigeria chose to sponsor the show said "We have identified this show as a platform that recognizes and celebrates talented children. It is also aimed at giving every Nigerian child a voice and letting them shine bright for the world to see. At Etisalat, the children, teen and youth segment is one of our major markets, hence the need to continuously find avenues to engage with this segment".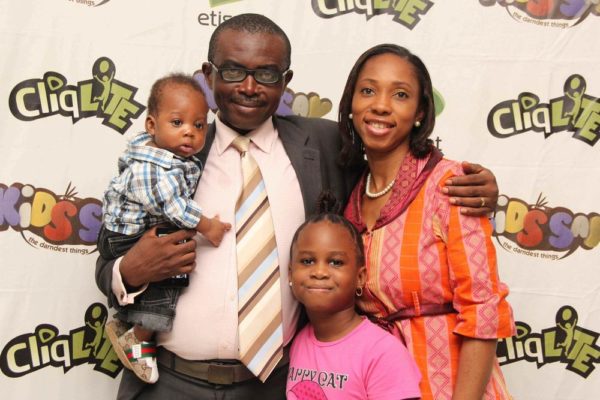 The 2nd season of KSDT will be anchored by actor, producer, Disc Jockey and America's favorite sidekick on The Ellen DeGeneres Show, Tony Okungbowa. Okungbowa starred in, and produced the film, 'Mother of George', 'Restless City' and the soon to be released, "Echo Park" which was an official selection at the Los Angeles Film fest 2014.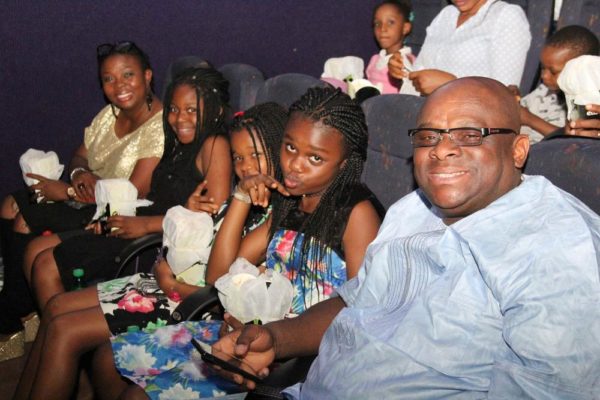 The television show, which has enjoyed popularity and rave reviews in various markets like Australia, Singapore, India and Italy, was launched in Nigeria during the first quarter of 2015, with the original format adapted to the Nigerian market. The theme of the show is "Let Your Little Star Shine Bright".
Check out more photos form the taping;
Here's the TV schedule here: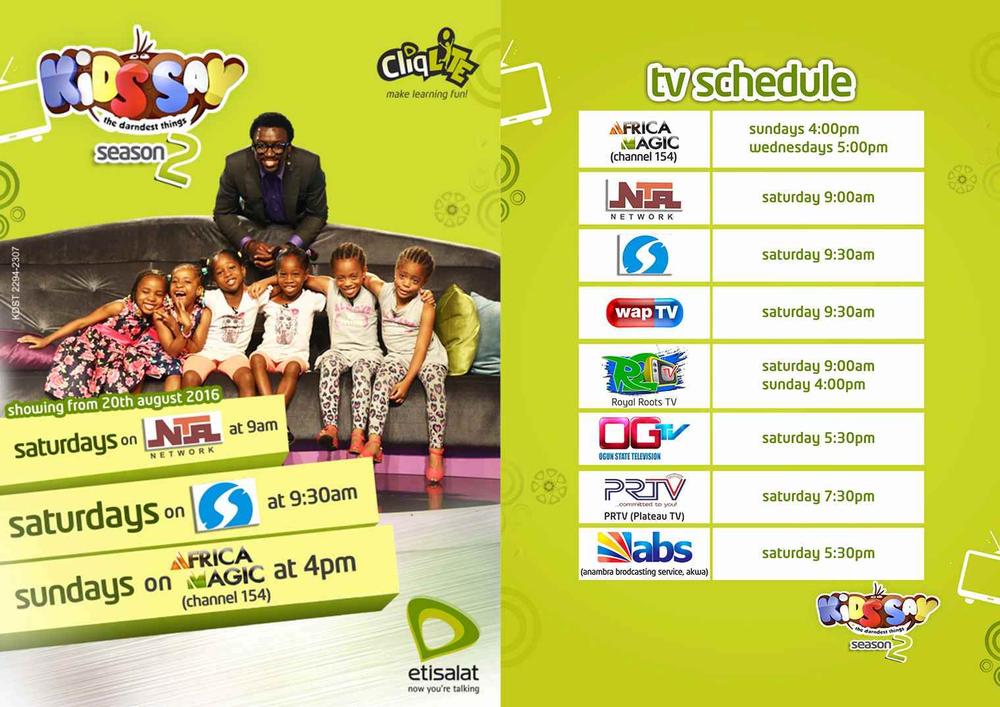 _________________________________________________________________
Sponsored Content