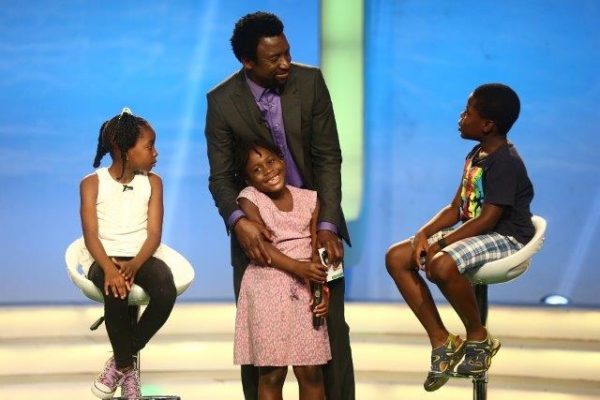 Episode 3 of the Etisalat sponsored Kids Say The Darndest Things (KSDT) was a delight to watch over the weekend as the conversations between 3 strongly opinionated children gave an insight into their world and what they wish adults knew about them.
A lively exchange took place between three children on the panel Sean (11), Rejoice (9) and Nnemeh (7) after Tony Okungbowa the show's host, sought their advice on what attributes to look for in a good car. Nnemeh was quick to respond "You can buy a car that can drive itself" he boomed. Rejoice was clearly astonished when she heard cars could drive themselves. The icing on the cake was when Tony said he wanted to buy a made in Nigeria car. Their answers were so hilarious, the audience chuckled as they began to list brands such as Honda, Toyota, Corolla, GMC and Ford as made in Nigeria. Still not satisfied with the choice of cars they presented, Tony said he wanted a car with six doors to which they all concluded that he needed to make his own brand of car.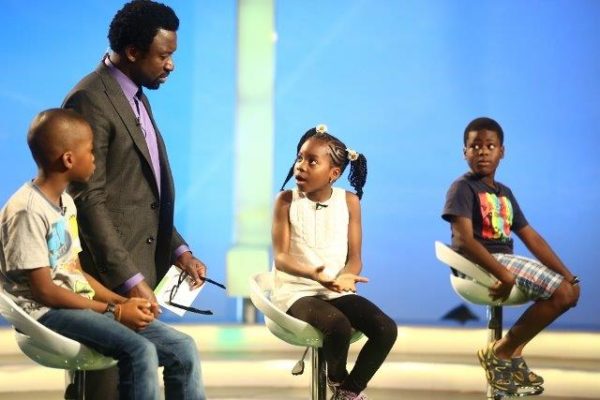 The panellists also shared their views on their relationships with their siblings and complained about how most times their parents do not believe them when they point out wrong doings by their younger ones. To wrap up the show, all 3 children implored their parents to believe them whenever they made these complaints.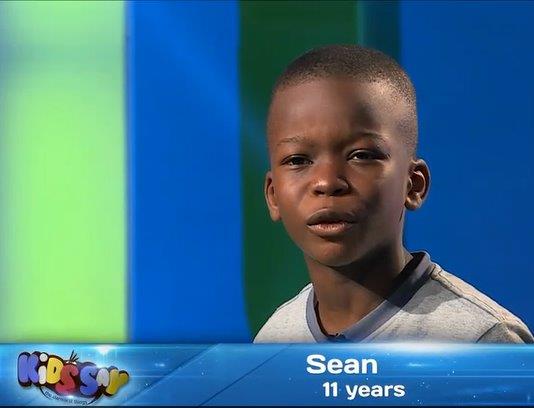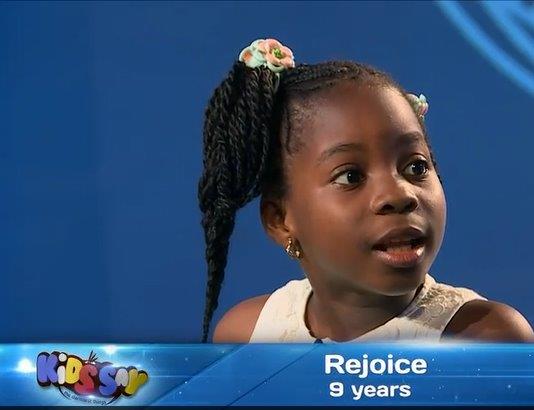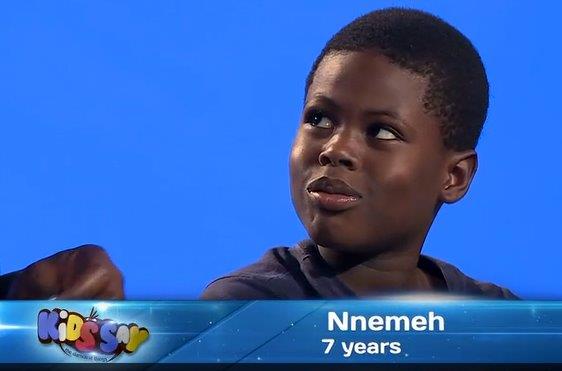 Earlier in the programme, 8-year-old Daniel dazzled the audience in the Stand-Out Kid segment as he played the flute with perfection. According to Daniel "I heard my brother play the instrument and decided to learn how to play and also resolved to push myself further". And he kept to his promise, as he graced the audience with a beautiful rendition of Lara George's Dansaki.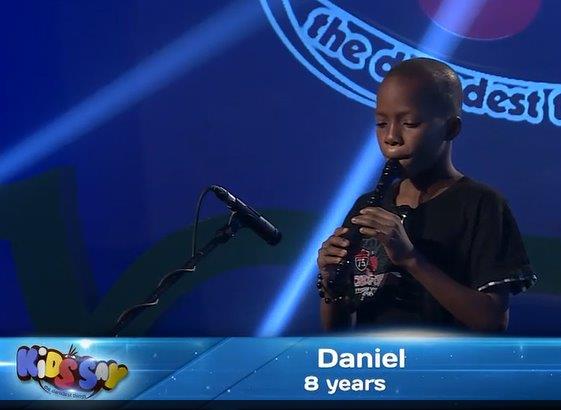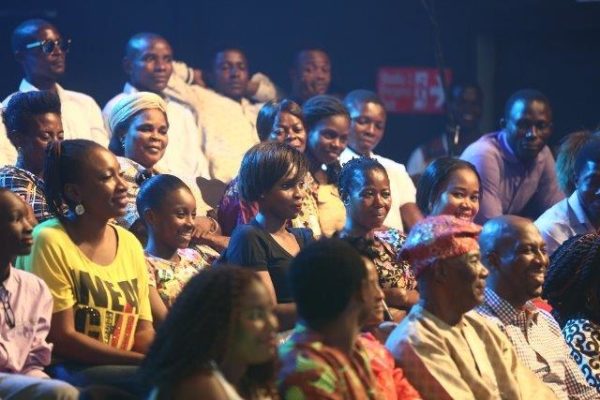 To see more exciting moments from yet another KSDT episode, tune in to NTA Network on Saturday, 9 am; STV on Saturday, 9.30am and Africa Magic Channel 154 on Sunday, 4 pm and 5pm on Wednesdays. Others are WAPTV, Saturday, 9.30 am; OGTV, Saturday, 5.30pm; PRTV Saturday. 7.30pm; ABS Saturday. 5.30 pm and Royal Roots TV, Saturday, 9 am and 4 pm on Sundays.
You can also join the conversation on social media, "What do your kids say?" Tag @Kidssayng on Twitter, Instagram, YouTube and @KidssayNigeria on Facebook.
________________________________________________________________
Sponsored Content