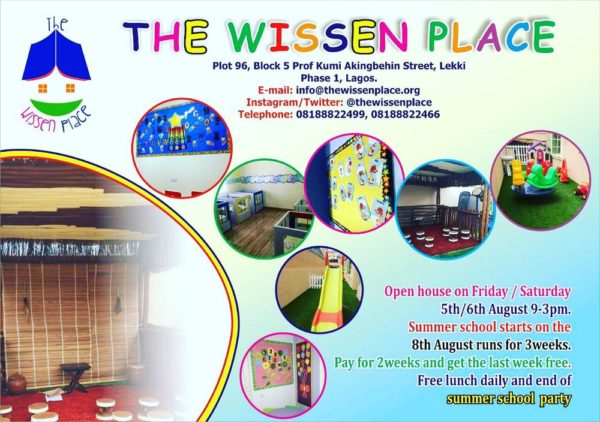 The Wissen Place is an early child care center in Lekki Phase 1 that caters for children between the ages of 2 months and 5 years. Our people are passionate and well trained. We pride ourselves in offering childcare services that is reliable, engaging, unique, flexible and safe.
We offer a nurturing environment to bring out the best in children and support parent's efforts to bring up their children as well-rounded individuals
Our facilities include:
Learning spaces-outstanding ones, terrific twos, talented threes, fantastic fours to cater for children from age 1-5
Our sleep zone; the lullaby lane designed for children from 2 months to 12 months
The play street for children – an activity center for kids between 2- 12 months
Our Mother-child bonding zone; christened the Milky Way is our designated breastfeeding space
In furtherance of our quest to provide a holistic learning for our children, we also have:
An expansive outdoor play area
A purpose built African outdoor hut for storytelling, reading and theatre.
A mini school animal farm with school pets – Rabbits, Chickens and an African talking parrot
A mini garden to grow plants
Colorful library stocked with a wide variety of children's books
To enhance the safety, security of our children and provide assurance and comfort to parents, we have the following:
Access control doors with biometric and keycard readers
CCTV coverage of the entire facility.
Sick bay with a qualified resident nurse.
Smoke detectors and fire-fighting equipment
Designated muster points
Trained security personnel
What's more, we offer Free School bus service within Lekki phase 1 (1st to 3rd roundabout only. Minimum Age: 1 year)!
Please attend our open day with your kids for a tour of our facility on Friday 5th and Saturday 6th August 2016.  Time is 9am-4pm daily.
Date: August 5th & 6th, 2016
Time: 9am-4pm
Venue: Plot 96, Block 5, Prof Kumi Akingbehin Street, Lekki Phase 1, Lagos
Gifts for our little ones and discounts up to 15% would be on offer!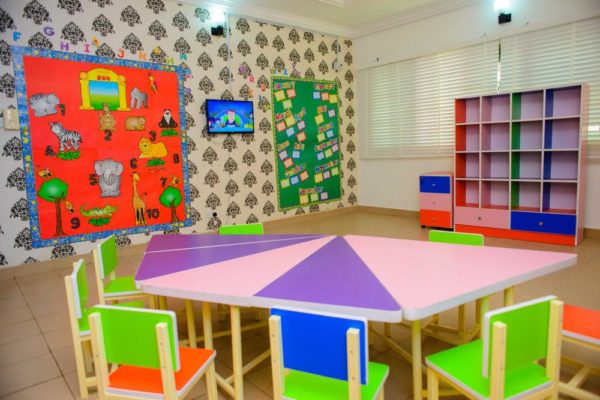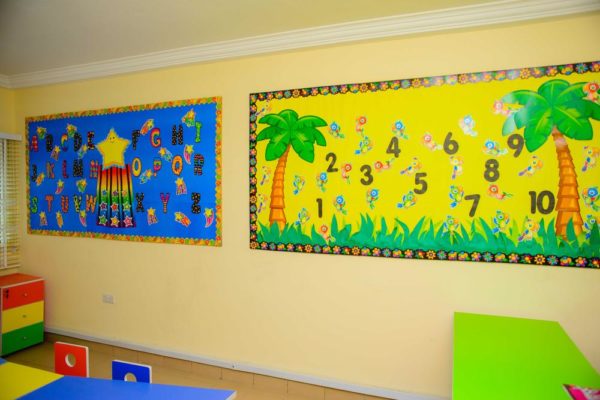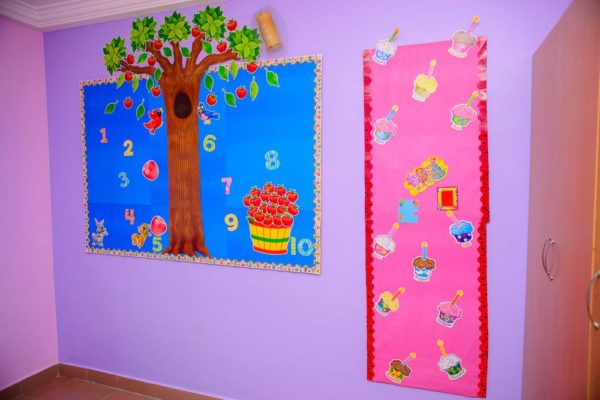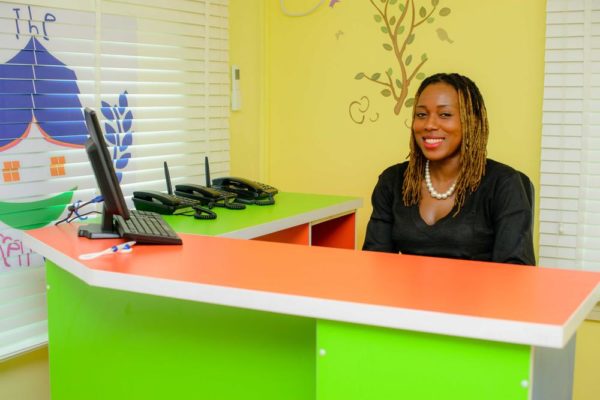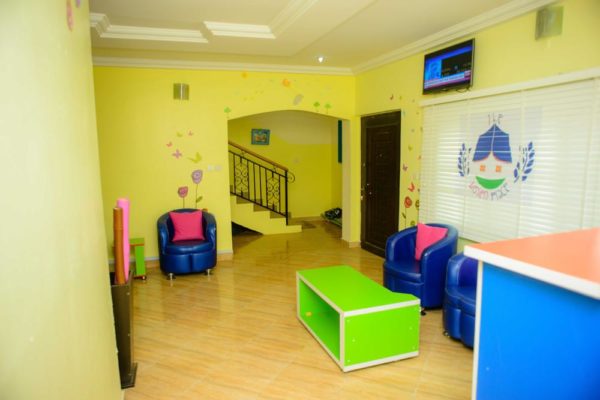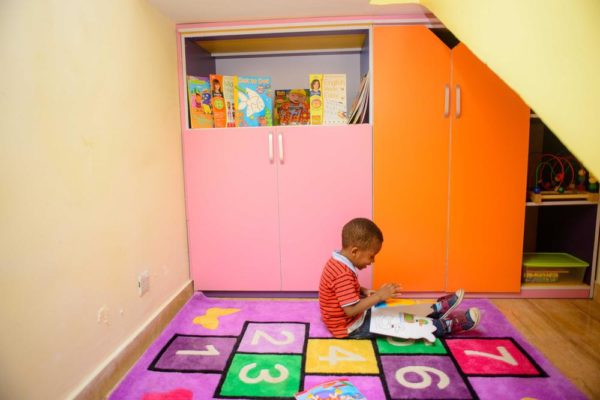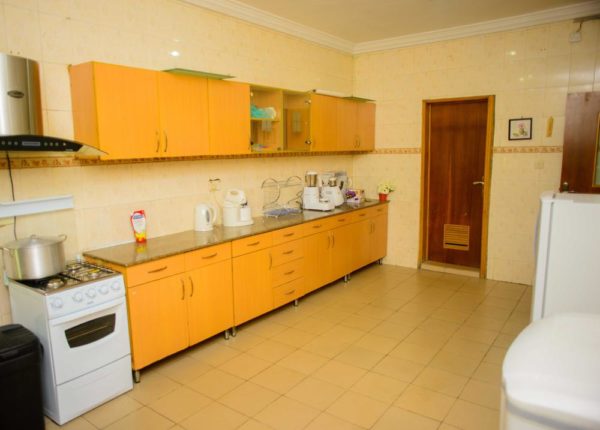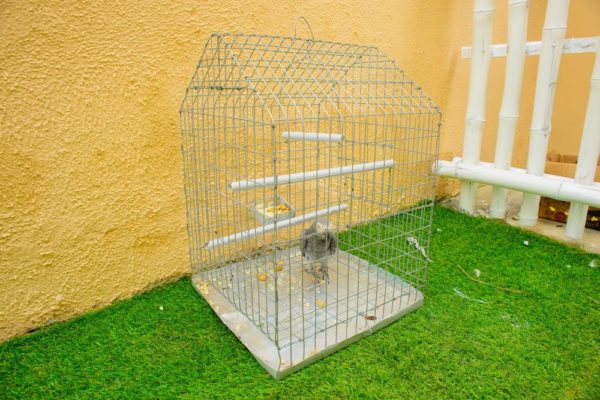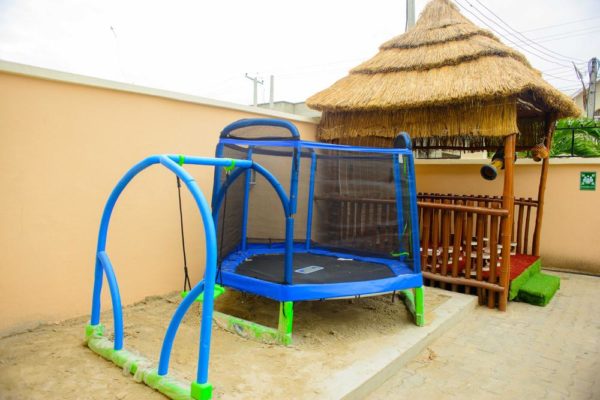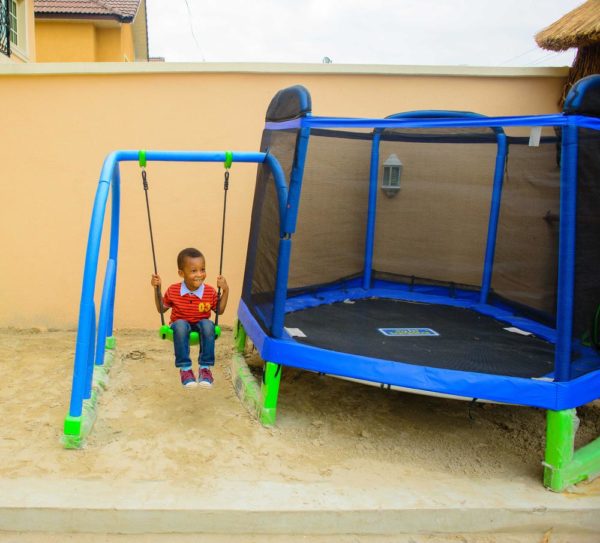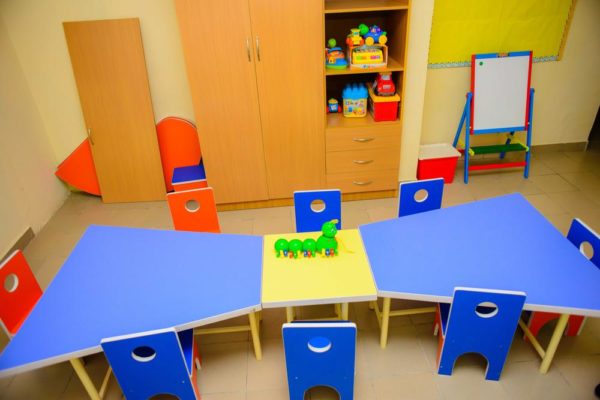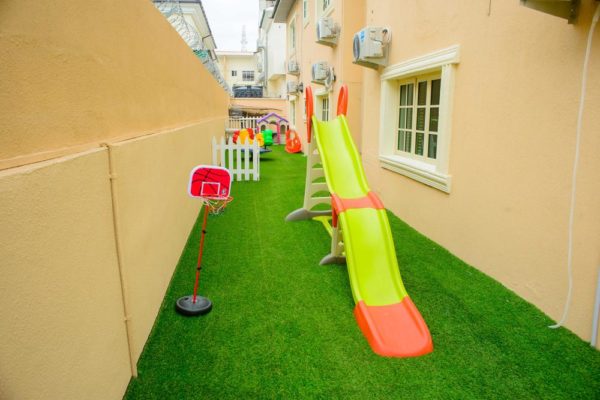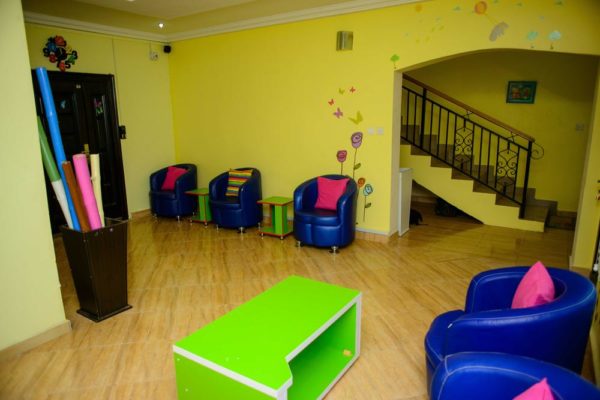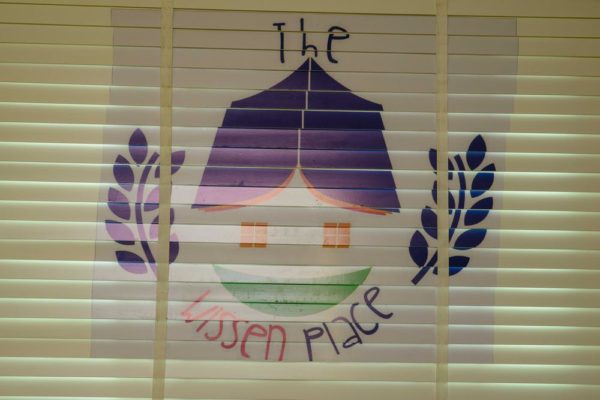 For more details call 08188822499, or 08188822499 or send us an email at[email protected].
Follow us on twitter and instagram for details of upcoming events and [email protected]
___________________________________________________________
Sponsored Content