This week's Literally What's Hot pick is from Africa's Best (in our opinion) collection of Science Fiction writers … Omenana Volume 7. The latest issue combines tales of Mammy Water and Mythical gods. The review by okadabooks.com ace reviewer and book addict Nimide Ogbeun is below …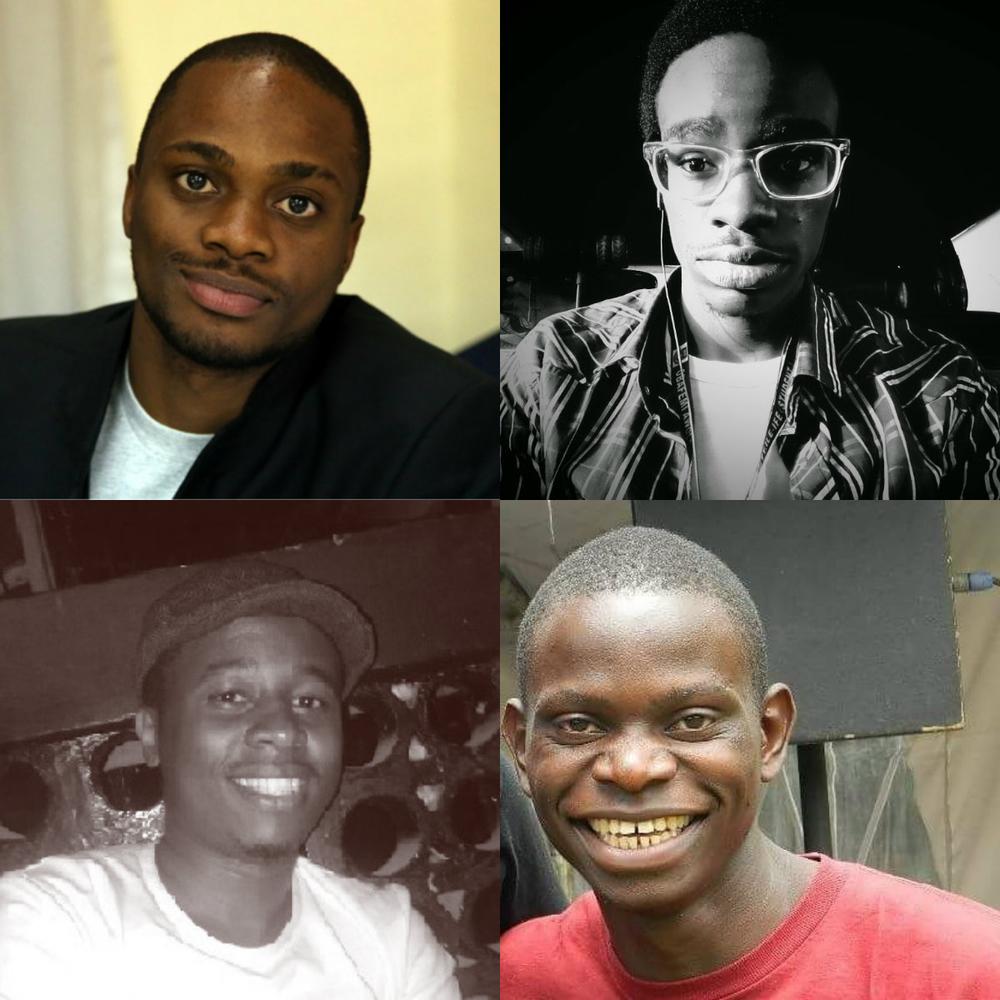 This 7th edition of Omenana, a speculative fictional magazine, introduced me to amazing talents I'd until before now, heard nothing about. As a first time reader of the fictional magazine, the stories featured have compelled me to lay hands on previous publications.
I enjoyed reading this book, a compilation of stories from five different authors from 3 different countries, as it took me to realms of fiction that could only come from truly imaginative and creative minds.
The writers extend reality beyond what we know it as and spin tales of supernatural existence and powers in very descriptive and captivating ways. You begin to question reality, and for days after reading, you might even wonder if some of the things mentioned in this book truly exist.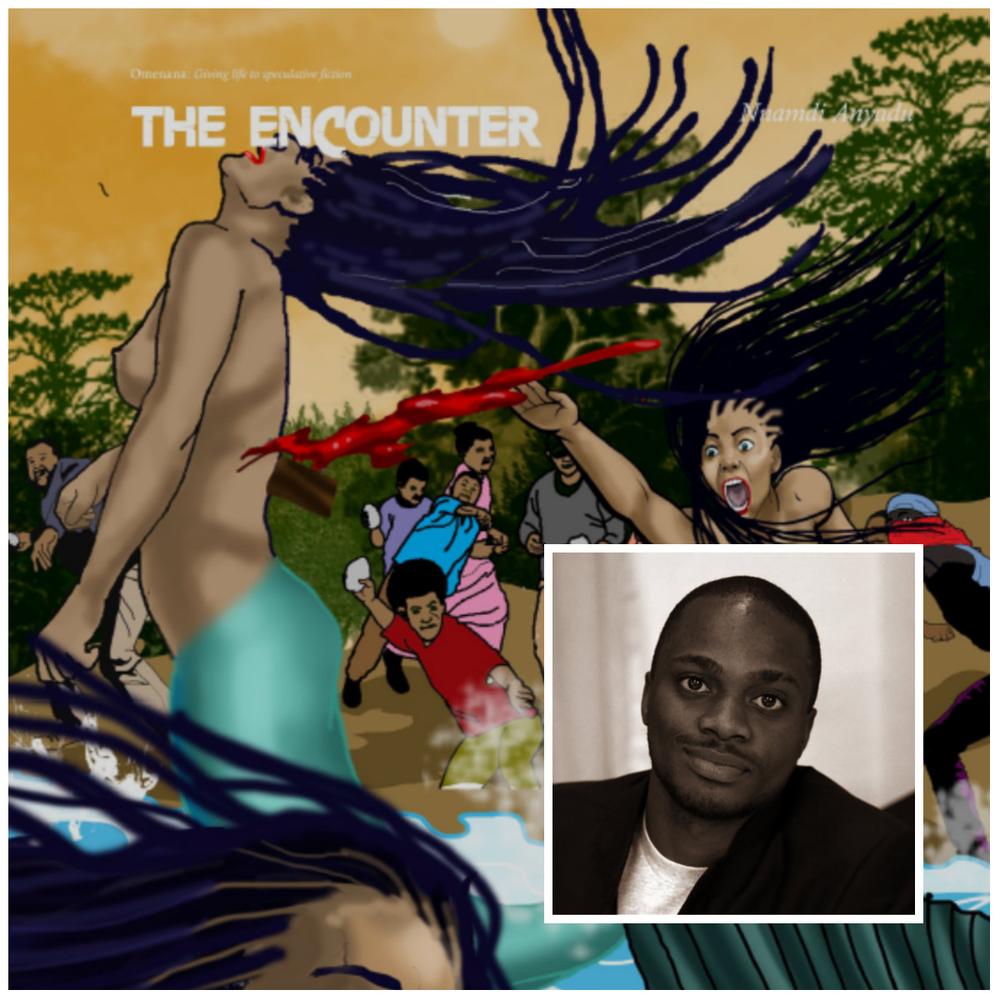 If you're like me and you've ever wondered what mermaids, popularly known as mammy water, call us, Nnamdi Anyadu's Encounter tells us the name for us is 'Surface People'.
An apt description if you ask me considering not only that we obviously stay on surface land but also because the earth is filled with people who barely scratch the surface of their existence,refusing to delve into the realities and searching for the true purpose of their lives.
In Gbolahan Badmus' When Rain Fell On The Night Of The Red Moon, he tells of the heartbreaking story of a broken mother who lost her child, a child seek from birth and sought the help of a mythical god, Padjoson to retrieve her from the land of the dead. While I read this tale, a part of me hoped and even said a word of prayer, that she will find what she sought and all will be well … but deep down I knew it won't be as I wanted.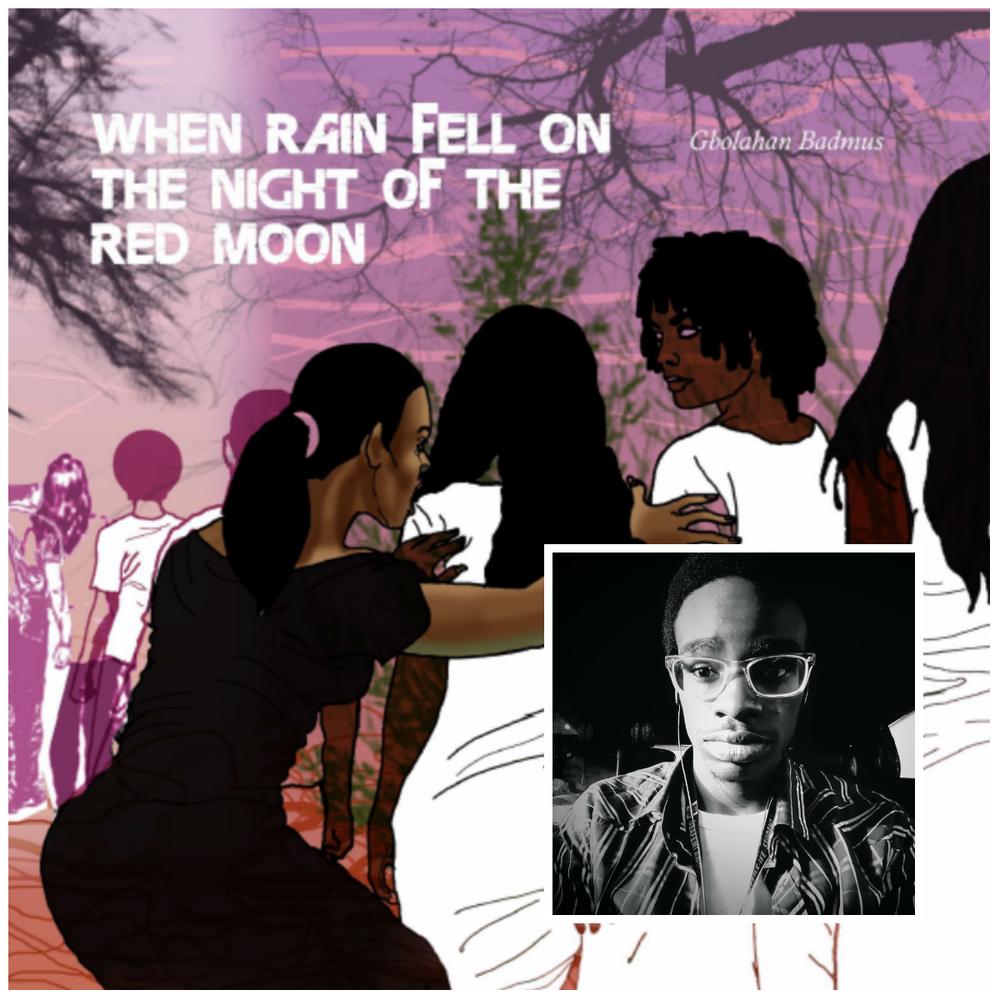 Omenana 7, is so amazing, in that it truly exemplifies what true fiction should be – extremely imaginative and mind boggling all in all. A feat only few writers like Stephen King, Dean Koontz, and Amos Tutuola of The Palmwine Drinkard have been able to achieve.
If you want stories guaranteed to keep you awake all night, laughing or widening your eyes in disbelief or have you looking at the next musician you meet with wary eyes (take the case Oyin in Rafeet Aliyu's Sweet Like Pawpaw), then this is the book for you.
Read/download the full book for FREE here at Omenana Volume 7
****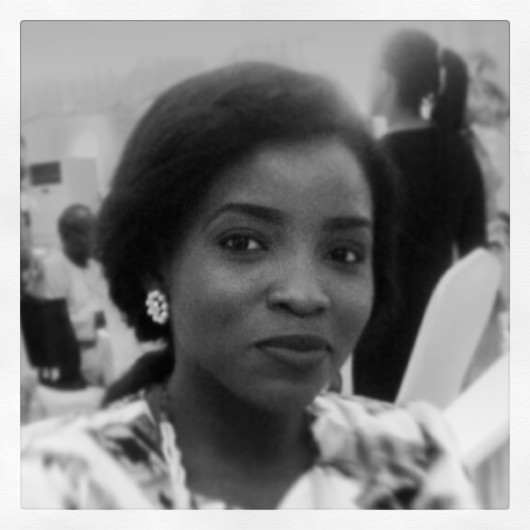 Nimide Ogbeun is a book lover, an unrepentant coke addict and a hopeless romantic. When she's not trying to expand her shoe closet or dreaming up the perfect getaway, she works as the Assistant Editor of Stylevitae.
Follow her on Twitter
See her crazy pictures on Instagram
Email us at [email protected]
Images courtesy of Omenana.