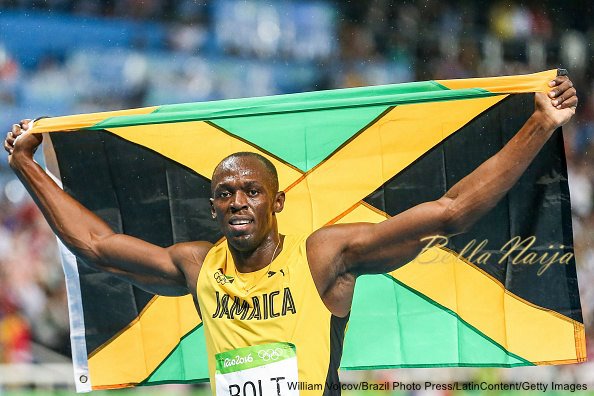 World's fastest man, Usain Bolt won gold in the Rio Olympics 200m event. This is his third consecutive win after taking the title in 2008 and 2012.
With this win, Bolt keeps his hopes alive to get a "triple triple" (100m, 200m, and 4X100m relay), having won gold in these events in the last two Olympic games.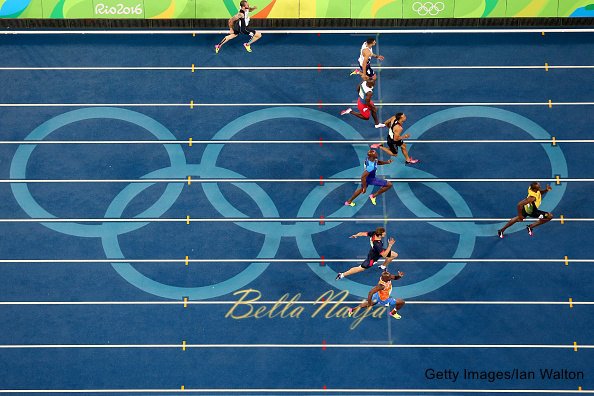 The Jamaican ran the 200 in 19.78 seconds. This win brings his career gold medal tally to eight, including his 100 victory on Sunday.
Bolt declared the race his last individual race at the Olympics ahead of his retirement next year.
"I don't need to prove anything else. What else can I do to prove to the world I am the greatest? I am trying to be one of the greatest. Be among Muhammad Ali and Pelé. I hope to be in that bracket after these Games," he said