Everyone is getting summer vibes and getting into the vacation mode.
Media personality Ik Osakioduwa, as well as his wife, Olohi, and their kids are currently on a boat cruise and Ik has been keeping fans updated.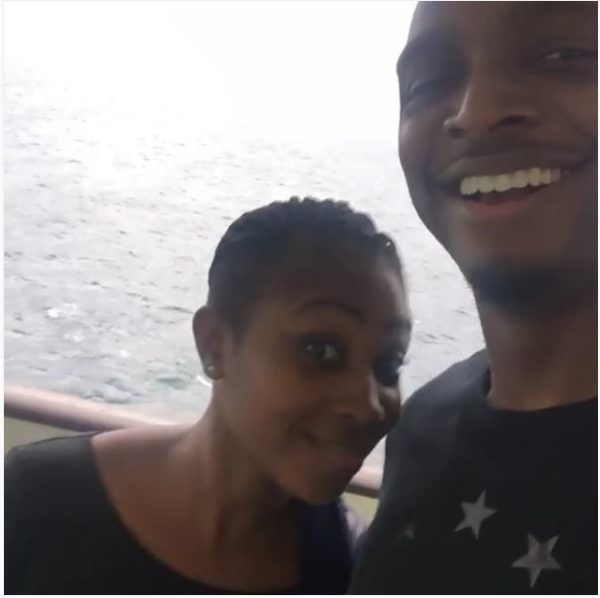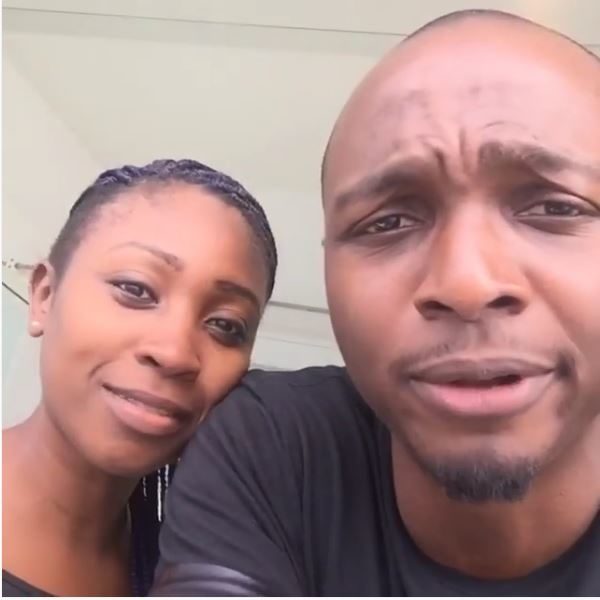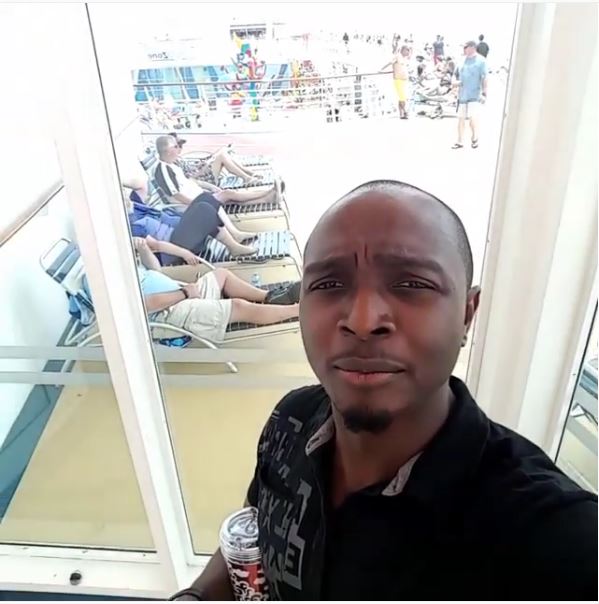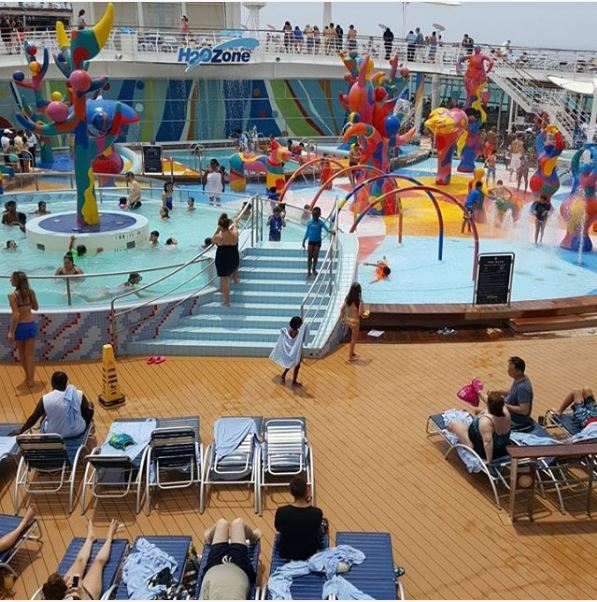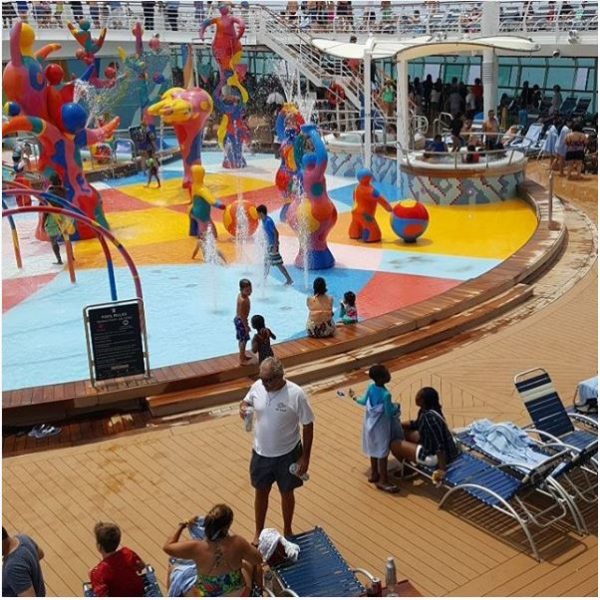 According to him, it's their first family boat cruise and they are having so much fun.
Watch him share his excitement below.