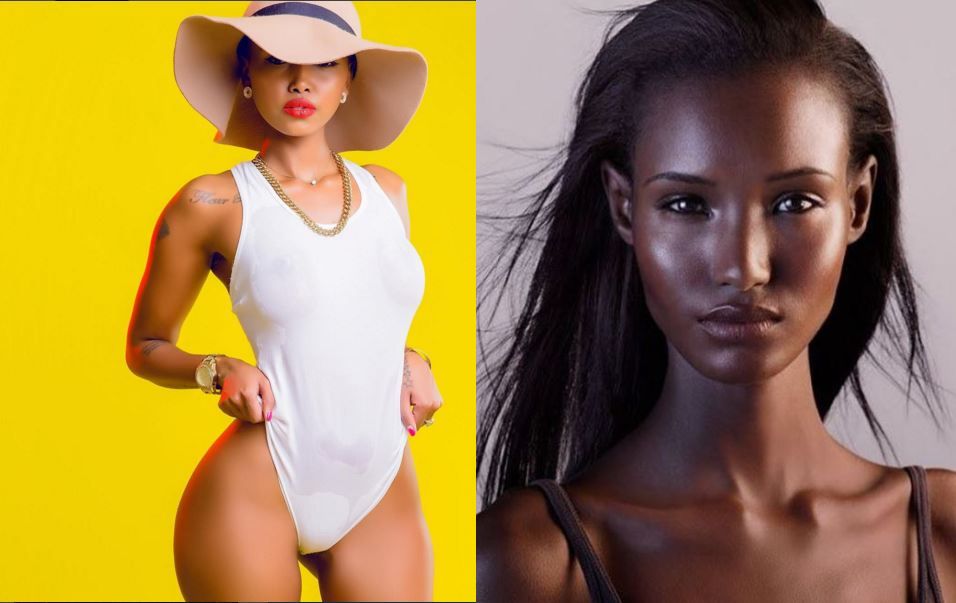 Ex-BBA Contestant Huddah Monroe has come out to say that she is not so happy with her light-skin tone.
Yesterday, she shared a photo of dark-skinned Somali model, Fatima Siad and wrote that she had always wished she was tall like her brothers with the model's exact skin tone.
She said,
Good morning Bosses..??This SKIN-TONE you will NEVER purchase it anywhere , no matter how much money u have ?, it's just too beautiful ?……. All my life growing up I wished I had this kinda skin tone , tall and skinny like my brothers ?. I love standing out but unfortunately it didn't happen during reproduction ?. Kindly tag a Kenyan or Somali girl with this exact skin tone , not shy from cameras and almost resembles this one …. I need her in my life . ??? #FuckBeingLightSkin?
Along with this photo: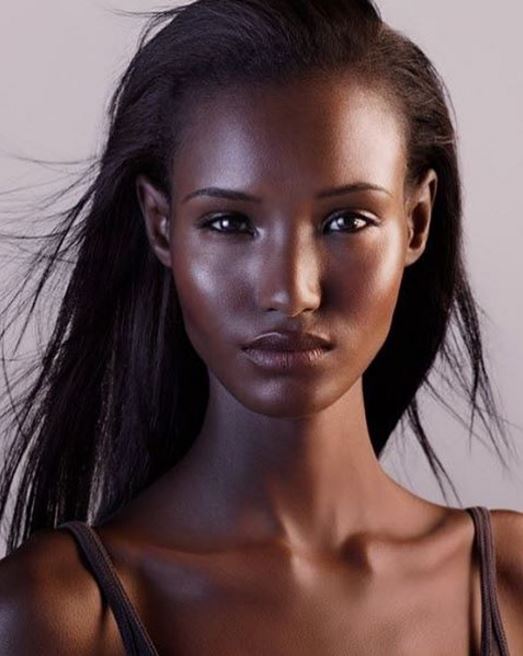 Do y'all agree with her?
Photo Credit: Instagram/huddahthebosschick