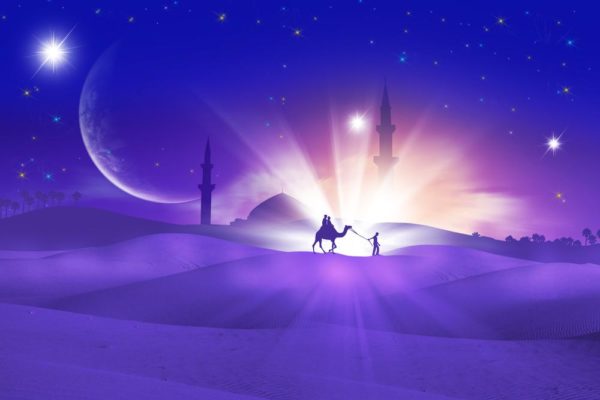 We can't keep calm… BIG SALLAH is here!
Eid Mubarak to all our muslim readers, from all of us at BellaNaija.
We hope you enjoy the holidays. And while we know that people probably busy trying to triangulate the location of their meat, and party, don't forget to take some time to show kindness to people around you.
Photo Credit: Skilleddesigner | Dreamstime.com