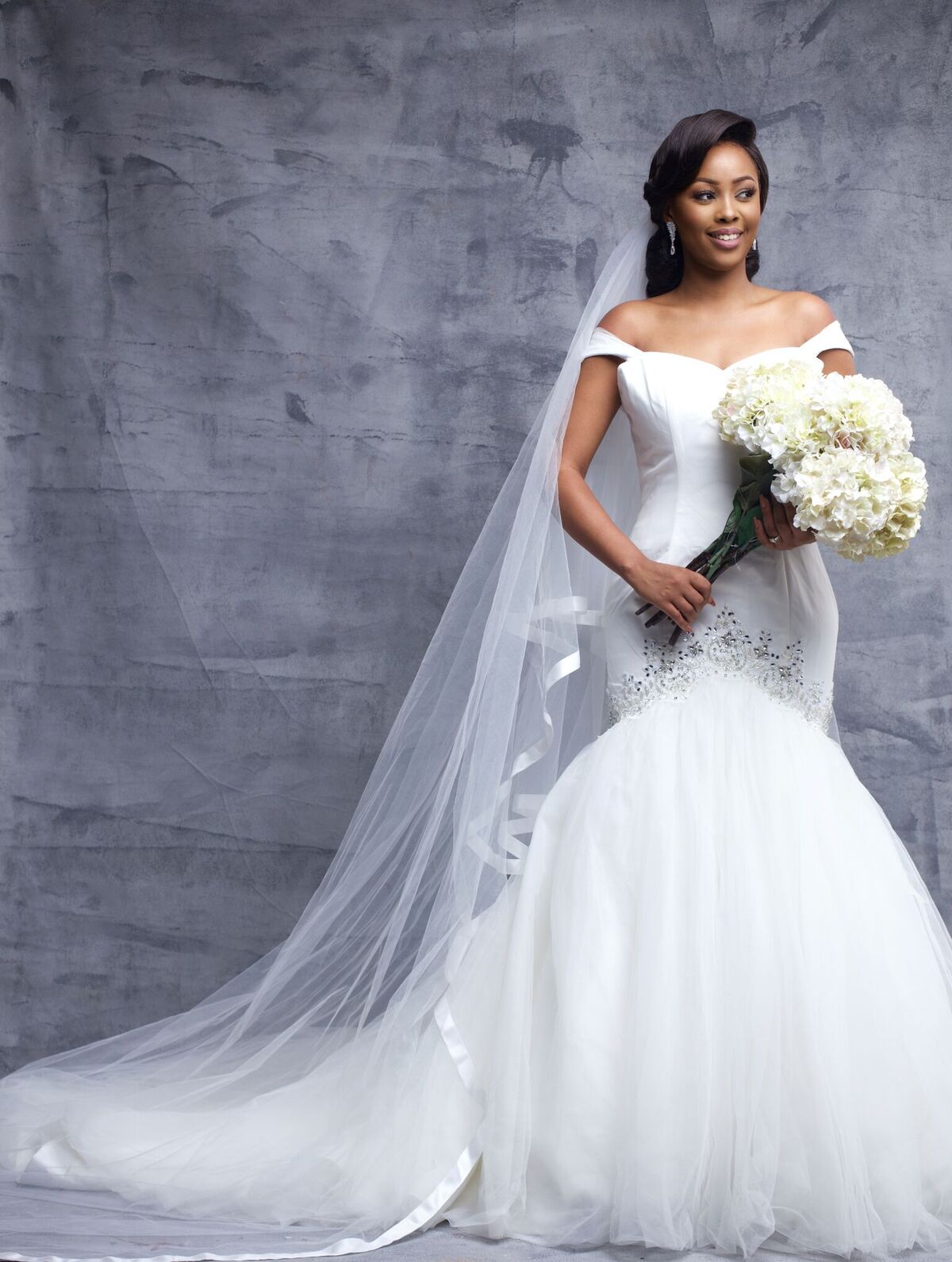 Love Tims, the bridal line of I Do Weddings continues to provide elegant wedding dresses at par with international designers.
The lovely lace gowns speak for themselves and reflect the brand's desires for the bride to "Be Beautiful, Be Elegant, Be Timeless in Love Tims".
With the continued rise in dollar rates, brides need not worry because they have a world class service right here in Lagos, Nigeria!
Here are the 8 beautiful designs.
***
***
Dresses & Accessories: Love Tims | @lovetims @idoweddings
Telephone: +2347039347150 +234703717442 | Web: www.idoweddingsng.com | Facebook: www.facebook.com/lovetims | Email: [email protected]
Photography: Big H Studios | @bighstudios
Hair: Tasala HQ | @tasalahq
Makeup: Bibyonce | @bibyonce
Model: Janelle Ezeanaka for Beth | @janelleezeanaka @bethmodelafrica