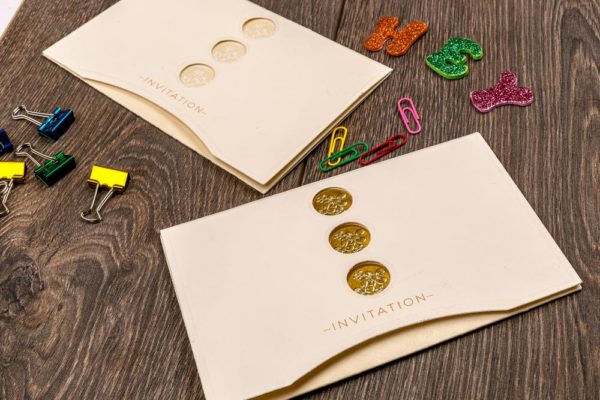 Have you ever planned an event and realized you forgot the invitation cards? Or have you noticed how expensive invitation cards can be?
The less you pay the lower the quality? Not to worry,'Envitii' cards are coming to the rescue.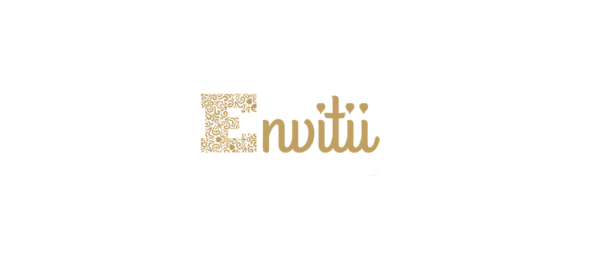 Envtii is a prestigious and indigenous company-­‐ producing ready to use blank invitation cards.
They perfectly capture every occasion from the subtle to the extravagant card. Our first collection called 'Elegance' truly embodies its name with grace and style. Start the occasion with a statement showing style at an affordable price.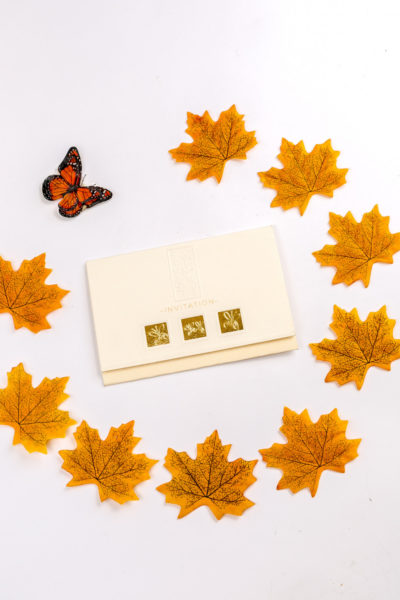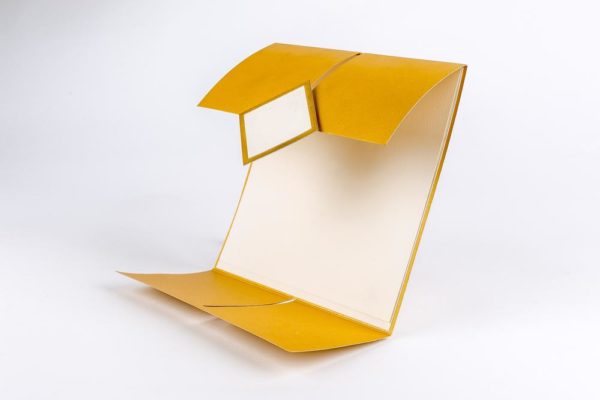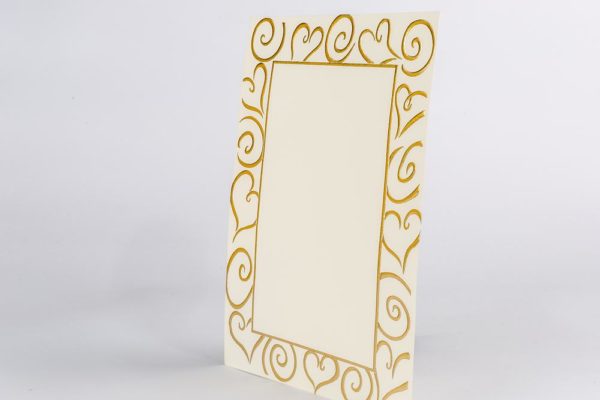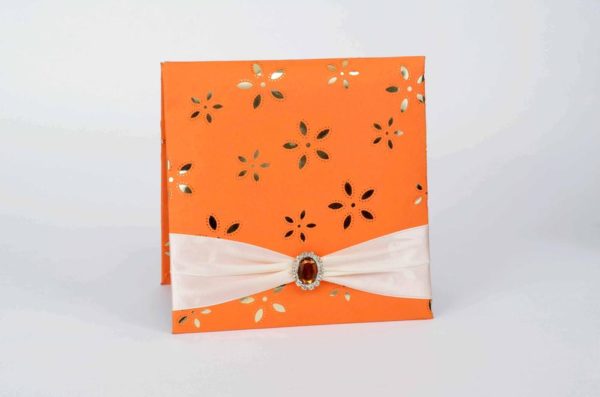 ______________________________________________________________________
Sponsored Content