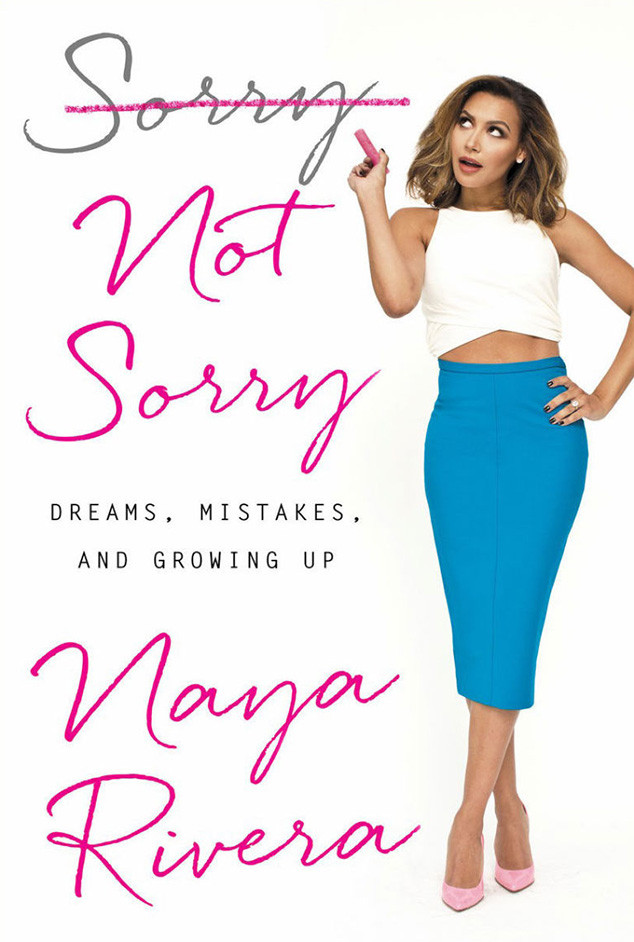 Looks like Naya Rivera has a lot of tea to spill about her past and some of the people in it!
In her book 'Sorry Not Sorry: Dreams, Mistakes and Growing Up', Rivera confirms that there was tension on the set of Glee, according to E! News. Things grew especially contentious as her character, Santana, became more prominent on the series.
Rivera's memoirs features several chapters which see her expose the truth behind her feuds with Ariana Grande, Lea Michele, Big Sean and 'Smart Guy' Taj Mowry.
Here's what she said:
On Lea Michele:
One of the Glee writers once said that Lea and I were like two sides of the same battery and that about sums us up. We are both strong willed and competitive—not just with each other but with everyone—and that's not a good mixture. As the show progressed, though, that friendship started to break down, especially as Santana moved from a background character to one with bigger plot lines and more screen time. I think Rachel—erm, I mean Lea—didn't like sharing the spotlight."
On top of that, she had a hard time separating work from our outside friendship, whereas it was a lot easier for me. I'm not offended when people offer feedback or criticism, and if things get heated on set, I try to keep perspective. We're all stressed, yes, but we're all working toward the same goal, so laugh it off and keep it movin'. Lea was a lot more sensitive, though, and it seemed like she blamed me for anything and everything that went wrong.
If I'd complained about anyone or anything, she'd assumed I was bitching about her. Soon, she started to ignore me, and eventually it got to the point where she didn't say a word to me for all of Season 6. Lea and I definitely weren't the best of friends, and I doubt we'll ever sit on her couch and eat kale together again, but the rumors of our 'feud' were blown out of proportion.
On the day she caught Ariana Grande in her then-boyfriend Big Sean's house:
We'd been fighting for five straight days while he was traveling, and then on the one day that he was back in L.A., he said he didn't want to see me. Guess what little girl is sitting cross-legged on the couch listening to music when I got to his house? It rhymes with 'Smariana Schmande.
I learned that I was no longer getting married from the Internet, and at the same time as the rest of the world. Not only were we no longer getting married, but apparently we weren't even together anymore.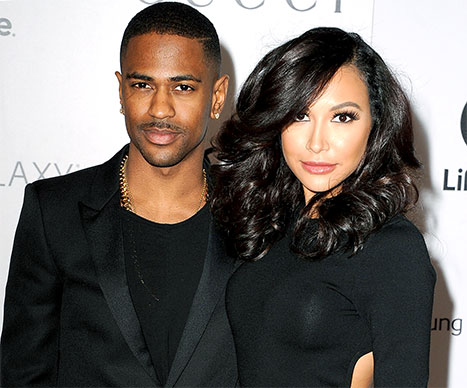 On why her relationship with Tahj Mowry came to an end:
He thought he needed to date someone more on his financial level. ****. We're still friends.