Marc Jacobs was recently under fire at this year's NYFW Spring Summer 2017 show, for creating looks that featured locs on mostly white models. Beauty vlogger Jackie Aina, who uses quite a lot of Marc Jacobs products; had a few things to say concerning turning what black people know to be a culture, into a trend for the runway and making money off it without even giving credit to it's origin.
With all the backlash on social media, here's what Marc Jacobs had to say;
All who cry 'cultural appropriation' or whatever nonsense about any race or skin color wearing their hair in any particular style or manner — funny how you don't criticise women of color for straightening their hair. I respect and am inspired by people and how they look. I don't see color or race — I see people.
Did you think the show was culturally insensitive and not inclusive enough?
Watch the Video
See Photos from the Marc Jacobs NYFW Show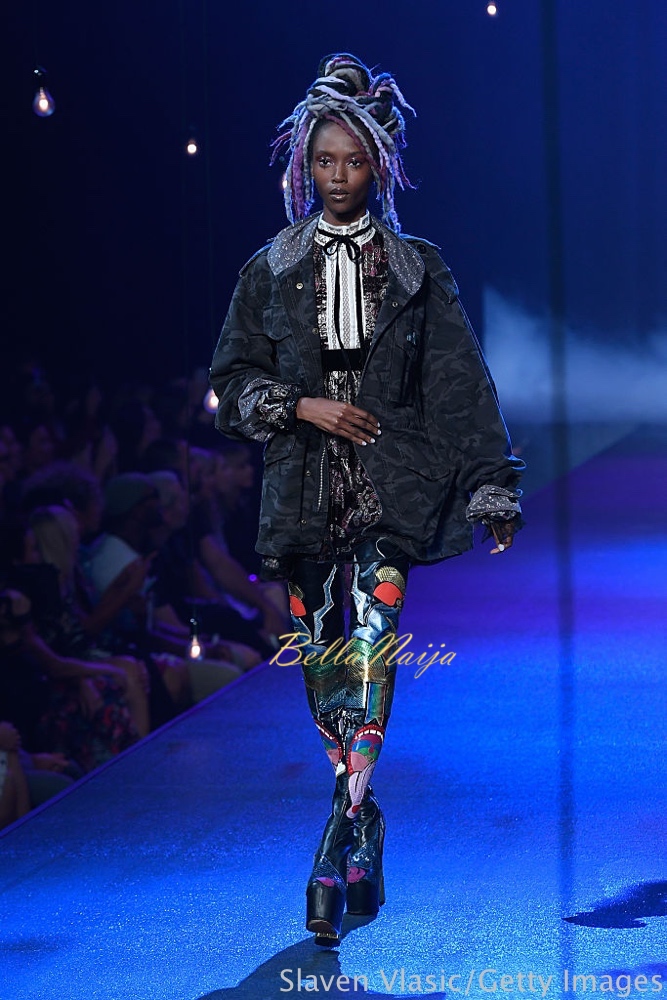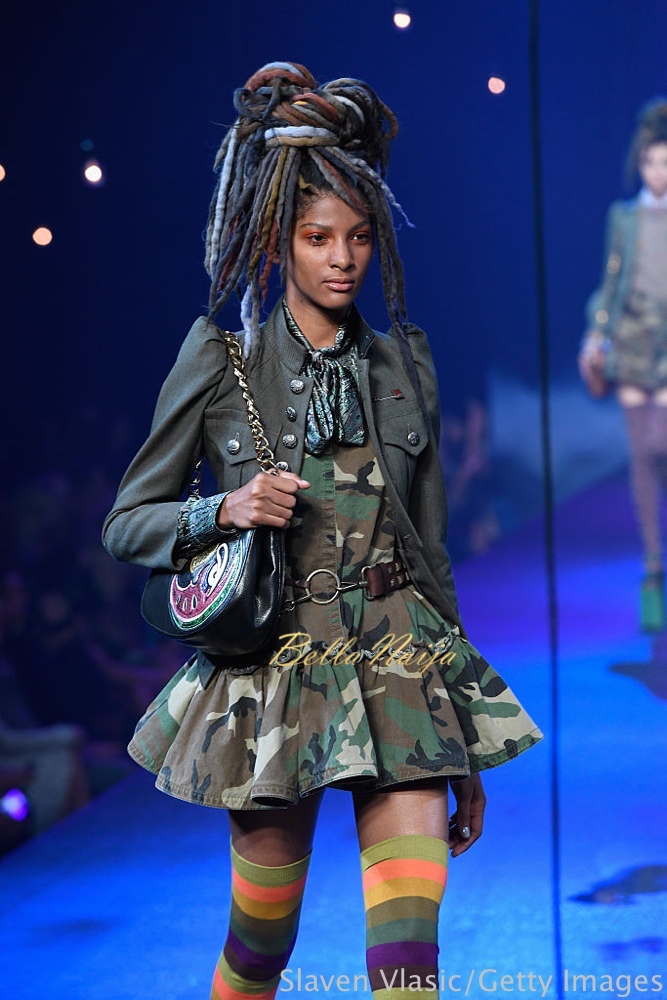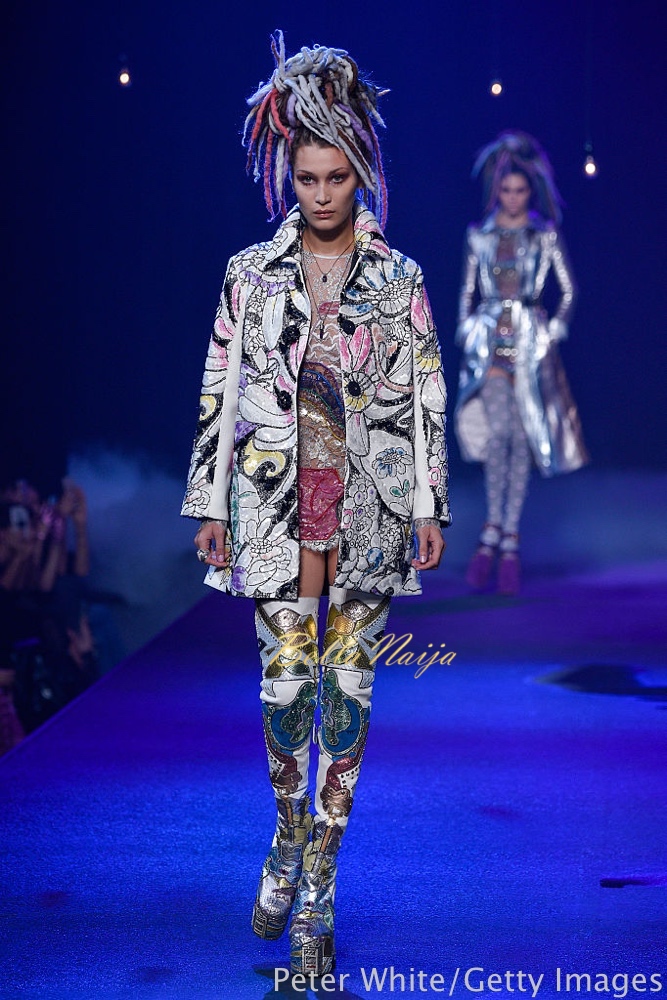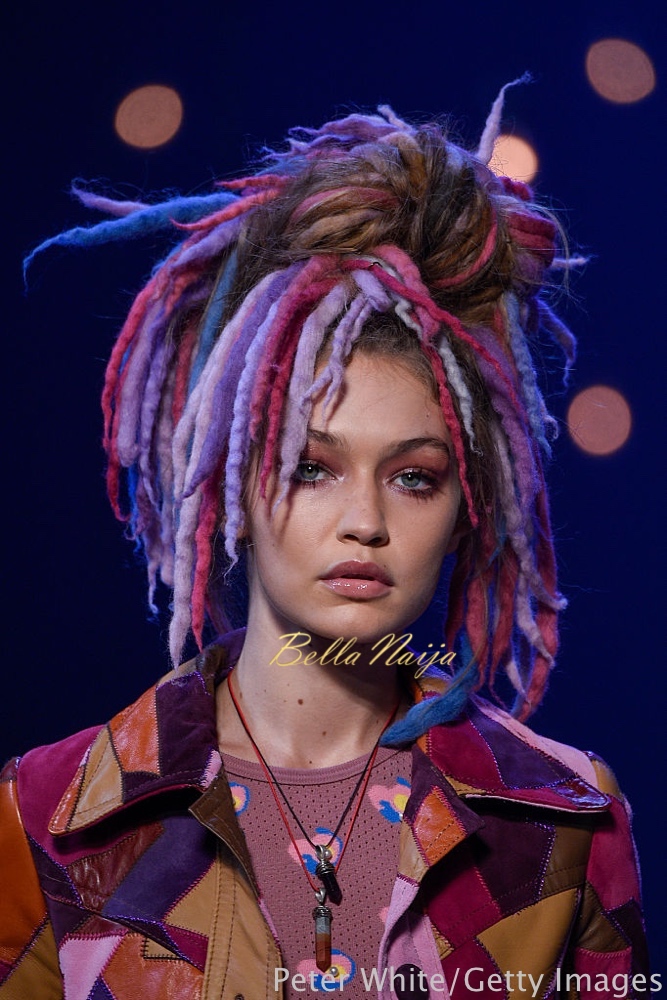 Watch the Full Runway Show 
Photo Credits: Slaven Vlasic/Getty Images, Peter White/Getty Images