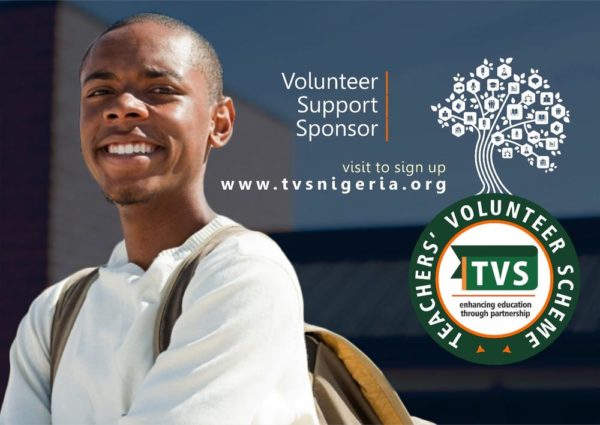 The Akwa Ibom Teachers' Volunteer Scheme (TVS) is a timely intervention to improve the quality of Education in Akwa Ibom State, by recruiting, intensively training volunteer teachers in critical subject areas and deploying them to address existing vacant positions in public schools in the State. It will also serve as a platform for empowerment, to complement current effort of Government at reducing unemployment in the state.
The TVS will provide person-to-person, teacher and student exchanges, quality educational opportunity for the less privileged. This set of volunteer teachers thus endowed with requisite experience will serve as a reservoir or "go to market" for future recruitment by the public or private sector.
The TVS will be officially launched on this Friday. See details below:
Date: Friday, September 16th, 2016.
Time: 10AM
Venue: Ibom Hall IBB WAY, Akwa Ibom.
TVS an initiative powered by Veltio; an Education Management and Human Resource Development Organization
____________________________________________________________
Sponsored Content