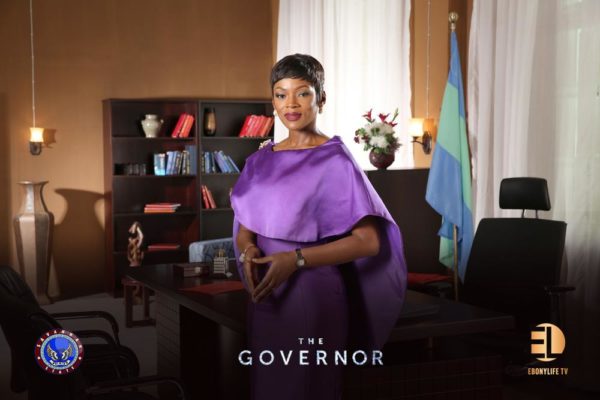 It's a sad day in the Ochello household and The Governor's office as results of Angela's impeachment by the state house of assembly begin to filter in. All seems set for The Big Three and Friday Bello to finally take over the affairs of Savannah state and The Government house.
However, it seems Angela and her camp still have a couple of moves to play. Will she resign before she is officially notified thereby robbing the party of the satisfaction her impeachment and eventual arrest will give them? In a deft move, Angela uses the money 'gotten' from Friday Bello to give the striking teachers a pay rise thereby regaining her popularity amongst the people. Will this move be enough to save her job?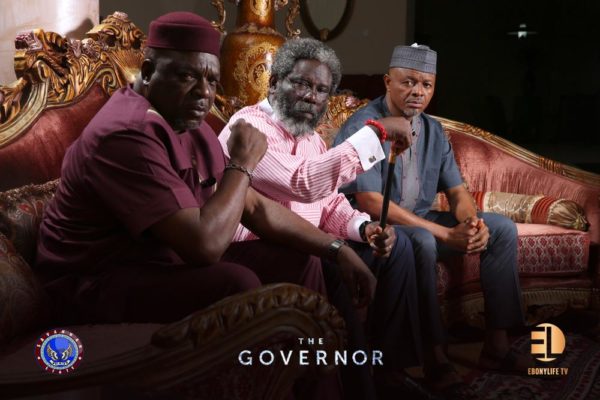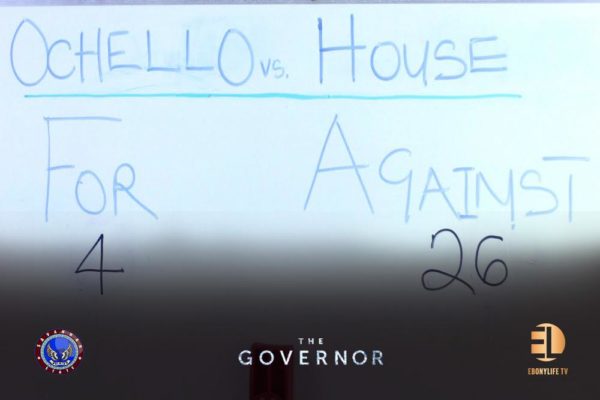 Catch The Governor this Thursday and every Thursday at 9PM with a repeat broadcast every Sunday at 1:30PM on Ebonylife TV.
Watch a teaser below.
For more information, like the official Facebook page, www.facebook.com/EbonylifeTV  and to be part of the Twitter/Instagram conversation, follow us @TheGovernor_EL and #TheGovernor
_______________________________________________________________________
BellaNaija is a media partner for "The Governor"