#TIFF16: Rita Dominic is taking YOU along on her Journey to the Toronto International Film Festival EXCLUSIVELY on BN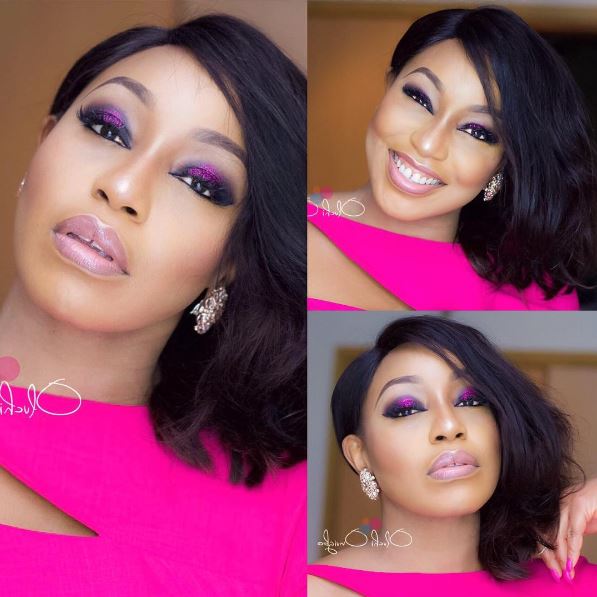 As you know, the movie '76 which stars Rita Dominic will be showing at #TIFF16 in a few days. Rita Dominic will be sharing her TIFF16 journal exclusively on BellaNaija!
Expect a closer look into all the action with Rita from the festival including live red carpet coverage, exclusive pictures and videos all on BellaNaija.
According to Rita "BellaNaija is following me on this trip. Stay tuned and keep in touch!"
Watch below.