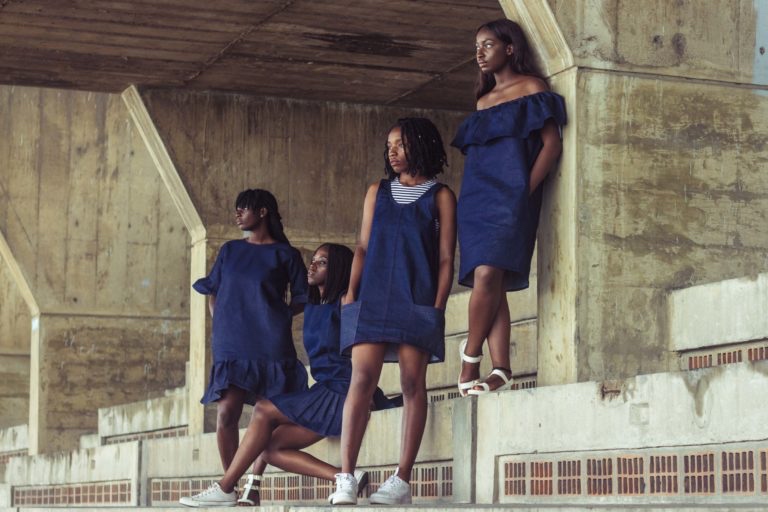 Womenswear brand TwentySix has released a new lookbook, introducing new linen (denim looking) pieces in this new collection in addition to what they're popularly known for; full print skirts in different lengths and sizes that speaks to a vast variety of women of different body sizes and types.
According to the brand;
In addition to our full prints skirts and easy dresses, we are proud (absolutely proud) to present our new minimal linen line. We love our prints, TwentySix was created from this love. But, we would like to share another love of ours, which is texture.

The feel of linen fabric, the almost visible thread from its weft, the comfort of how it hangs care-freely on one's body. Those are the things we adore about linen and what better way to create this, than to make them in the easy styles you know and love us for.

There are four variations added to this line, all made considering how they will fit different silhouettes- so choose your poison. We made this to be special. We hope you enjoy the looks as much as we enjoyed the process of creating them.
See the Photos
Credits
See more: Behind the Scenes
Location: Tafawa Balewa Square (TBS), Lagos.
Photographer: Kevin Abangwu | @abangwu
Art Direction: 'Pemi Aguda | @p_betty
Models: Amiola | @darkskinnedfemale, Fope | @fope_, Seyi | @oluwaboba, Wendy | @wendya_