WATCH Lola Rae talk talk about her Musical Journey, New Single "One Time" & What's to Come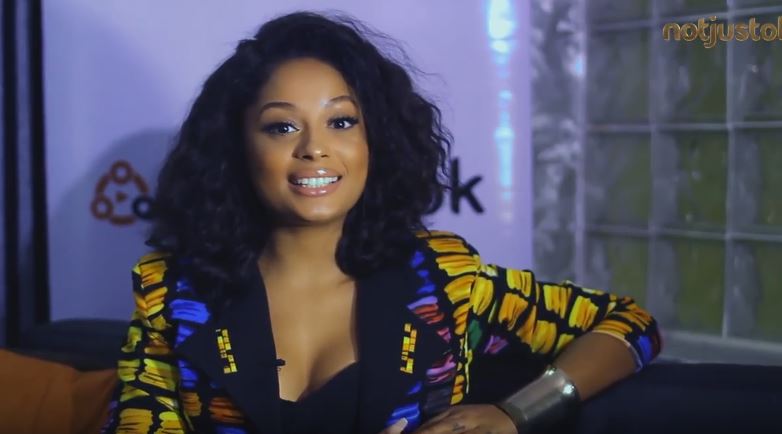 Nigerian-born British-Ghanaian recording artist and dancer, Lola Rae shares her musical journey in an exclusive interview with NotJustOk TV.
She talks about the journey from her 2-year stint with Simon Cowell via 'Britain's Got Talent', to her Nigerian debut single 'Watch My Ting Go' 3 years ago. Lola Rae lets us know her musical influences, the current stars she looks up to, the growth of the number of female acts in Nigeria and the competition that comes with it.
Watch it here: