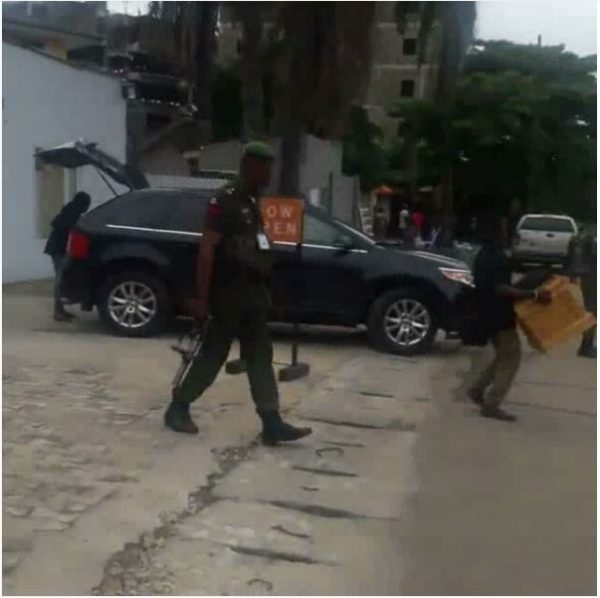 Doing business in Nigeria can be so frustrating with regulations constantly changing without notice.
The Nuli Juice Company, a rising healthy "fast food" company, shared a video clip on their Instagram page this morning showing policemen and Local Government officials standing around, waiting to "demolish the shops on the street".
The company just opened this outlet in Ikoyi a couple of weeks ago and it is sad to see how their efforts of providing service to Nigerians are being frustrated because of a new and sudden regulation they had no knowledge of.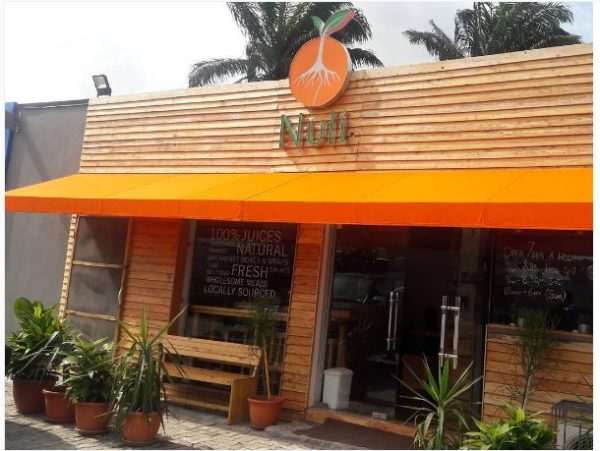 Nuli Juice explained the ongoing situation with this caption for their video:
Nigerians…this is our country. Woke up to this. Local government officials and police here to demolish all the shops on this street. They say they told the landlord but he did not inform shop owners. So they are about to break down Nuli Lounge. We have lost hope in Nigeria. It is finished!!
Founder and Chief Executive Officer, Ada Osakwe, recently had an interview in which she talked about her dreams for the company and the growth she hopes to achieve in Nigeria. She also talked about how her dream was to help Nigeria harness its potential as the largest producer of fresh food in the world.
How can small businesses move forward if they keep facing all these challenges?