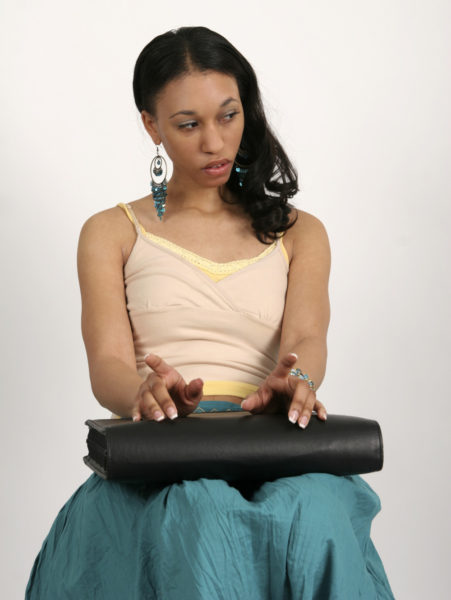 Recruitment outsourcing is a form of business process outsourcing where an employer transfers all or part of its recruitment process to an external service provider.
Although the practice is not completely new in our clime, it has since become a booming venture in Nigeria. The outsourcing trade has become a very big business in our corporate circle today. It leaves me wondering if the practice is doing more harm or good to our labour market and work environment.
I believe that the human resources department is the nucleus of any company. They handle various personnel related issues, such as employee recruitment and training, employee benefits, legal compliance, organizational growth and pay roll. So, inasmuch as outsourcing this human resource functions provides a cost-effective alternative to staffing, I still think that this practice is posing a threat to the dignity of labour.
The last decade has witnessed an upsurge of all forms of workforce outsourcing firms and employment agencies in Nigeria without proper regulation.
Some people argue that the trend portends good things with respect to job security. According to some quarters, when someone is engaged with an organization through an outsourcing firm, the engagement is not fixed. Even though the outsourcing company engages the person fully as their staff, they will attach the person to a client and when the fellow is with a client, and the client needs to downsize, the person will not lose his or her job. Instead, the person will be sent back to his outsourcing company – the primary employer. As an outsourced staff, you enjoy all the benefits a staff enjoys.
It sounds good on paper. However, I have been around for a while to know that the argument above doesn't quite apply in this part of the world. Here, workers in the employ of recruitment agencies or outsourcing firms are treated with a lot of disrespect. Most of these outsourcing firms engage in sharp labor practices that they dare not contemplate in sane climes.
Here the only thing we can remember about recruitment agencies is fraudulent advertisement of nob-existent jobs. Media reports are awash with harrowing tales of some of these so-called recruitment outsourcing firms and how they fleece unsuspecting and desperate job seekers of their money with a promise of a placement that never comes through.
The other thing we can relate to as regards the arrival of outsourcing firms in Nigeria is the rise in the arbitrary termination of employment of workers recruited under their umbrella, as a result of poor existing labour relations in many organisations.
Many of these recruitment firms, employ several unethical means, turning our workplace into labour camps. They capitalize on the prevalent high unemployment rate in our country to subject Nigerians to an inhumane treatment. For example, almost all the banks in Nigeria today make use of poorly paid contract staff in most of their operations. Graduates are being offered 30,000 Naira basic salary in most of these banks. Whatever happened to the dignity of labour?
It is for this same reason, that a particular bank will controversially and unceremoniously terminate the employment of over 500 workers in a day without benefits. The next day, the same bank is in the market recruiting another 500 through their so-called outsourcing firms. Are we not making it difficult for one to build a sustainable career with practices like this?
I think companies should give a second thought to this. Many companies outsource to limit costs; however, decreased costs often result in decreased quality of performance by the outsourced provider. Human resources are the bedrock of any organization, so any poor performance from the outsourced provider causes an overall negative impact on the company as a whole.
Over outsourcing of these human resource functions creates a gulf between the employees and the company. This often results in reduced morale among employees which drastically affects productivity. At the rate we going, the operations of some of these outsourcing firms is neither helping the parent company nor the employee.
A lot of stories abound that I don't need to get into, but I can tell us that young graduates are not finding it funny at all with the activities of these firms.
We are giving too much powers to these so-called outsourcing firms or recruitment agencies and until something is done about their operations – either by regulation or legislation – the prospect of building a sustainable career path remains a mirage for young people.
Photo Credit: Steven Pepple | Dreamstime.com