Former Beauty Queen Dabota Lawson reportedly welcomes a Baby Girl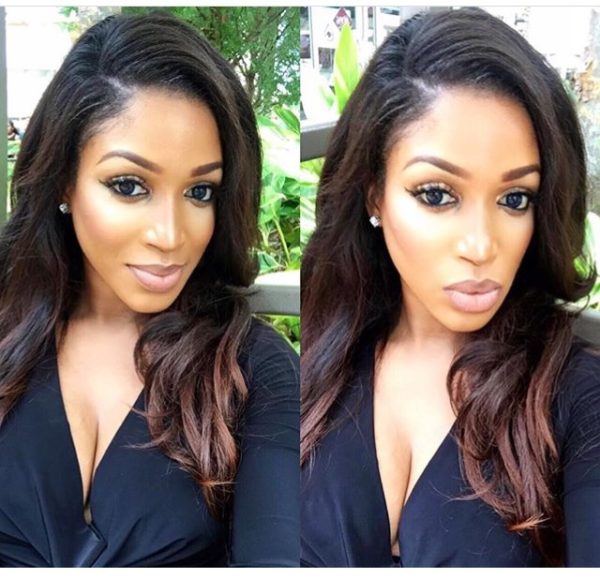 Former beauty queen Dabota Lawson has reportedly given birth to her first child, a baby girl born on Saturday 8th of October, 2016.
The news was exclusively reported by SDK.
The beauty queen used to be married to businessman Sunny Aku but they separated months ago.
There has been no official word from Dabota so far. Congrats to the new mum!