It's day 3 of the Heineken Lagos Fashion and Design Week, day 1 & 2 were great so far, now here's what some of today's designers have hinted on, on their social media pages on what we should expect on the runway today.
Mai Atafo
Caption (for ours of course):
As a build up to @lfdw_ng and the showcase of our first wedding collection since 2013. It is kind of cool that we made press. ☺ @bellanaijaweddings .
Dress by – @weddingsbymaiatafo
Photography – @bighstudios
Set design – @theweddingguruu
Make up – @clairetransformations
Hair – @solangehairandbeautyshop
Art direction – @_voeux
Cover design – @segunoluwole
#bellanaijaweddings weddings #maiatafo #weddingsbymaiatafo #dreamwedding #lfdw2016 #bride
Nuraniya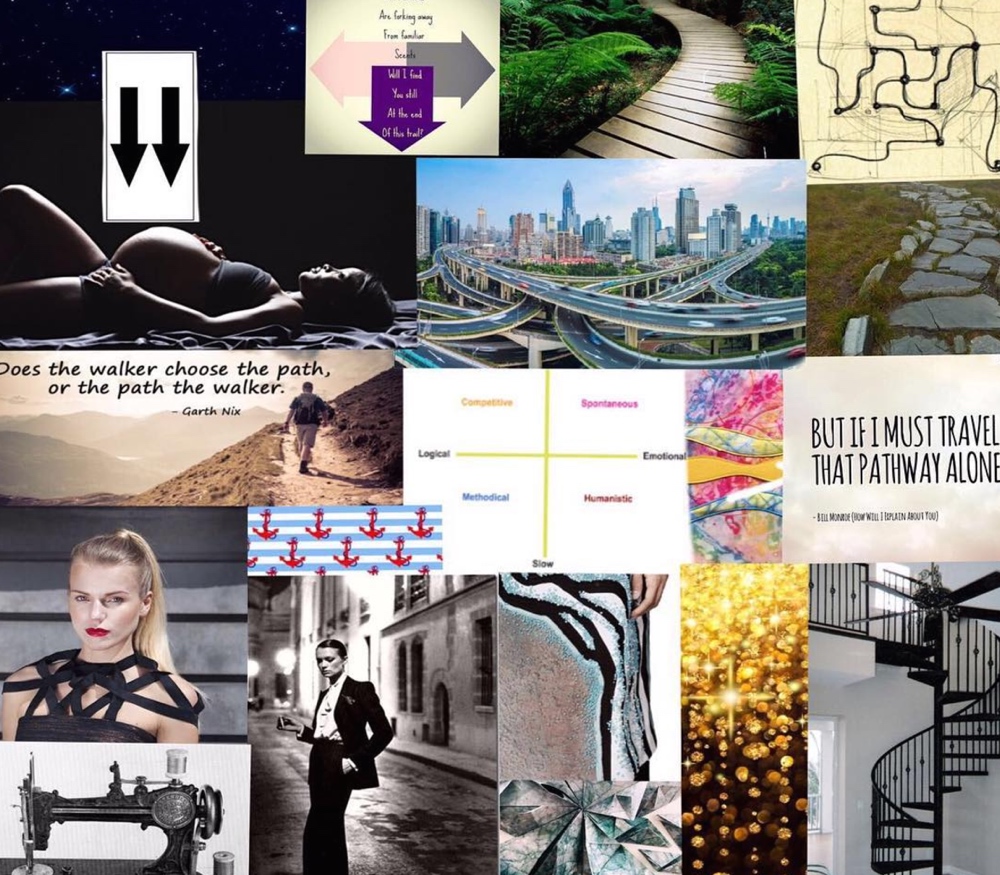 Caption: Nuraniya to Flag
P A T H W A Y for Spring/Summer 2017
Our SS17 narrative was influenced and inspired by a personal experience one defined by a woman's conscious and unconscious quest in pursuit of Self, Purpose and Fulfillment… the Change had become physically and emotionally evident, I had gradually metamorphosed into a canvass of experience to be painted on as I Journeyed on a pathway to SELF. "This Person, This Self, This ME, finally, was made Somewhere Else. Everything had come from Somewhere Else, and it will all go Somewhere Else. I was nothing but a PATHWAY for the Person known as Me… Haruki Murakami.
Andrea Iyamah
Sophie Zinga
Caption:
In preparation for @lfdw_ng I gave an exclusive interview to @ellesouthafrica about my new S/S 17 Collection.
Thanks @dimejialara?
Loving @iammariaborges on the cover ❤
Maxhosa by Laduma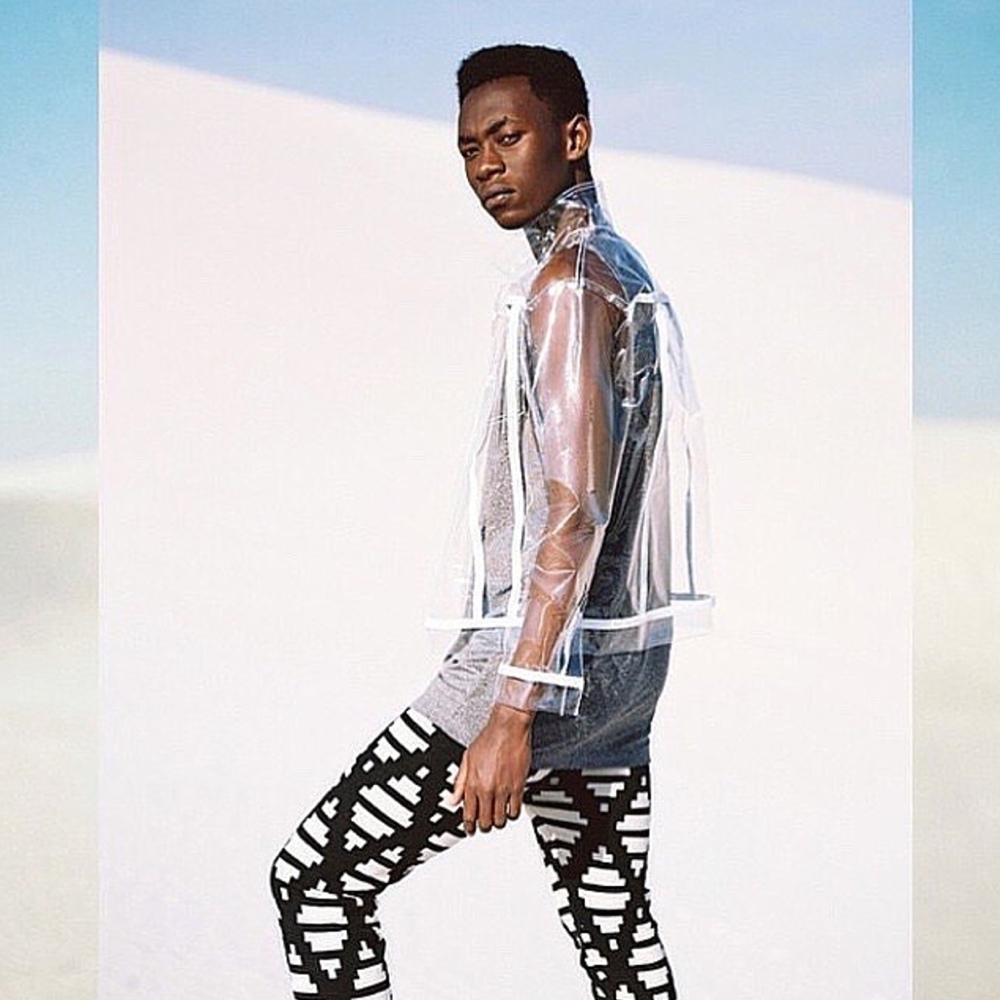 Caption:
maxhosa#MAXHOSA SS17 monochrome pants. | ? by: @rudi.geyser; cr. direction by @tammytinker for @NataalMedia
Grey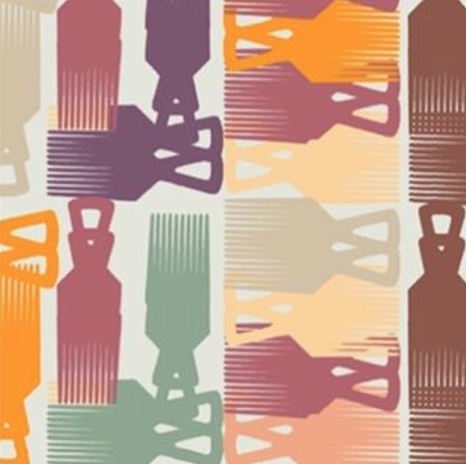 Caption:
The muse has changed.
Who is she?
#SS17 #ThisIsGrey
Photo Credits: @andresiyamah, @nuraniyastudio, @sophiezinga, @greyprojects, @maiatafo