For its Spring/Summer 2017, Nigerian design label Josh Amor is inspired by a famous Chinese philosophy.
The collection is called "Yin Yang" also known as dark and bright, and illustrates how opposite forces are complementary, interconnected and interdependent in nature.
Speaking about the collection, the creative director of the label Ayobamidele Majekodunmi says "A disambiguation that revolves around the black and white colours to show how distant but yet related, reflecting on the brands aesthetics. It is a dualistic monism and can be seen as a complementary rather than opposing hues that interacts to form dynamic pieces in which the whole is greater than the assembled parts".
Yin Yang Lookbook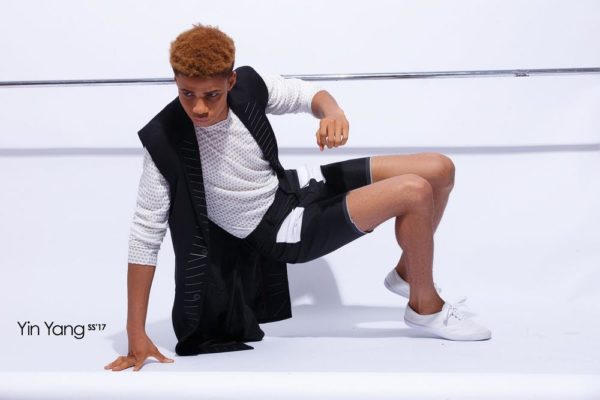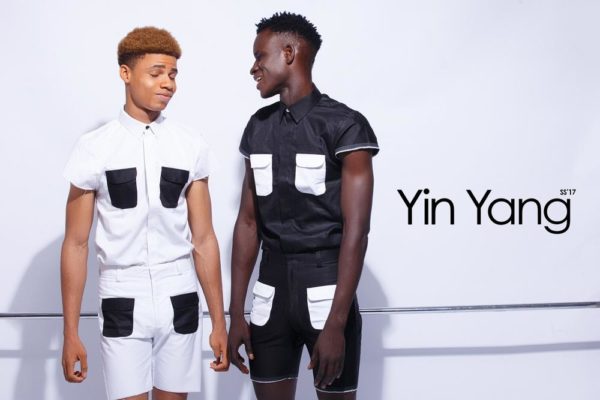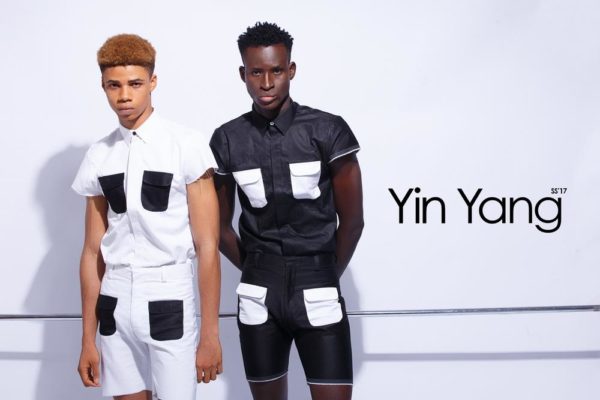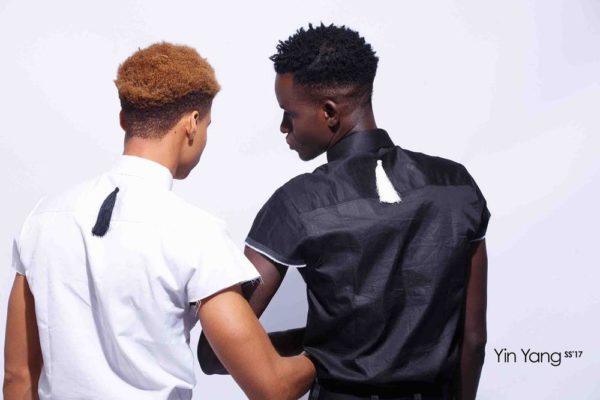 Credits
Brand: Josh Amor @thejoshamorbrand
Styling: TheJoshAmorStyleTeam @joshamor_
Photography: Jerrie Rotimi @jerrie_rotimi
Models: Tunji Hamzat @oga_tunji, Kimmie Adams @dopekingdavidadams
Makeup: Morolake Olomu @mss.yasmin