Hi guys!
So Day 4 of the #JoziWithGoogle trip is over and it was very different from the others. We had no activity planned for the day, just the press/media briefing in the evening.
I was able to catch up on my sleep before editing the beautiful sunrise pictures in this post.
I also finally had the chance to check out the shops in Sandton City Mall, yay!
Many people in the press and media team arrived today in preparation of the YouTube Awards which are happening today, November 11. People like Harry Itie of TVC and Stephanie Busari of CNN.
The press briefing held at the Google Office which is a creative person's dream come true.
There were two panel discussions; one with YouTube representatives and content creators Chef Raphael and Grant Hinds. It was moderated by Dorothy Ooko, head of communications for Google in Eastern Africa and Francophone countries.
The second panel was with musicians Timaya and Vanessa Mdee. It was moderated by Mich Atagana, head of communications for Google in Southern Africa.
After the Second Panel, Taiwo Kola-Ogunlade, took to the mic to announce the winners of some of the awards.
Sadly, most of the award winners were caught in the storm (thunderstorm) in SA yesterday so only two winners were actually present to receive their award.
Retut Pro won the award in the Best Educational Category and Rams Comics won the award in the Best Comic Category.
After the awards were given out, it was time for canape's, mingling, drinks and pictures.
The Google office has some Amazing features like a Massage Room, Gym, Foozball Table, Pacman and loads of delicious food and drinks.
Tomorrow is the main event and it's going to be Lit 🙂
With dancers, performers and musicians from all over Africa, make sure you stay tuned to @bellanaijaonline on Instagram so you don't miss a thing.
See photos from the press briefing below!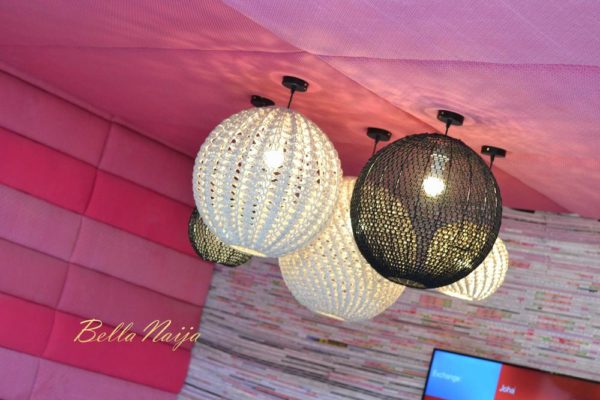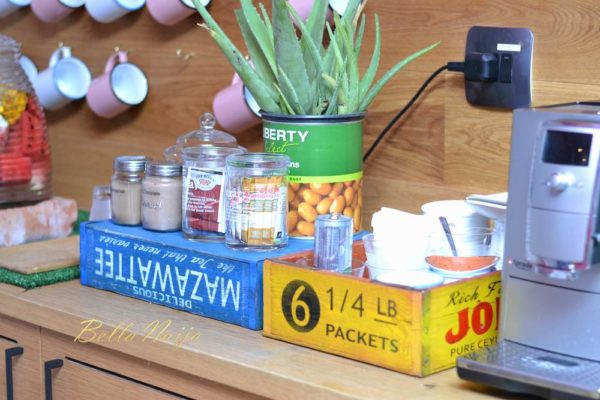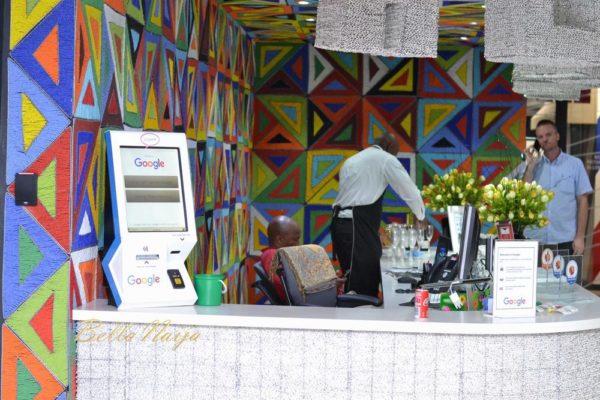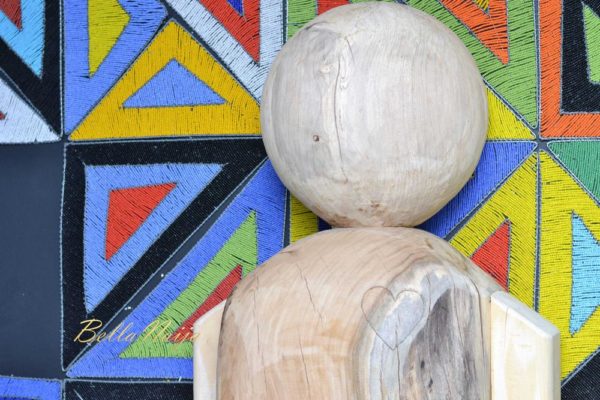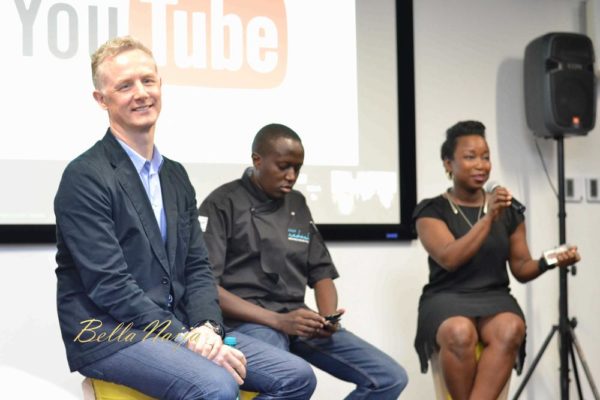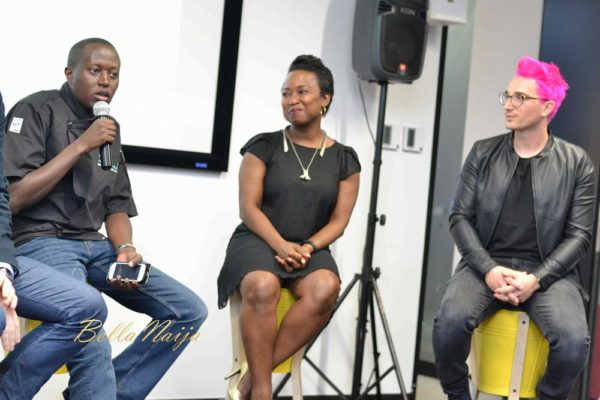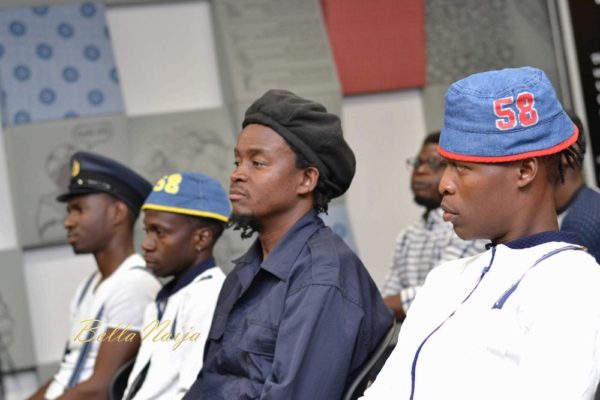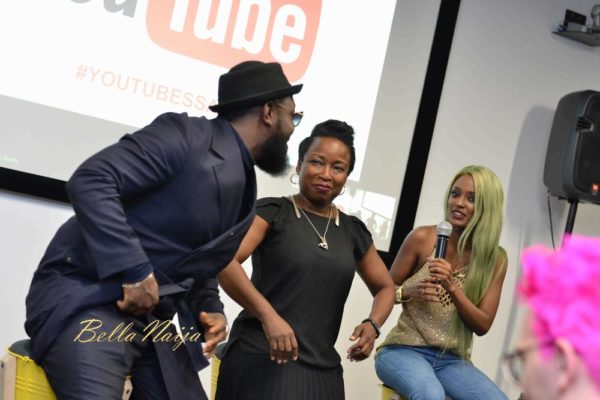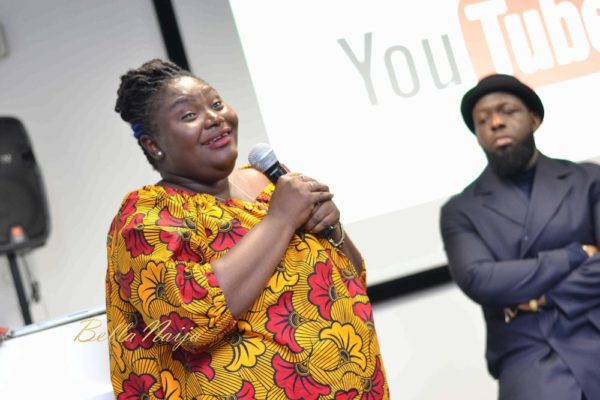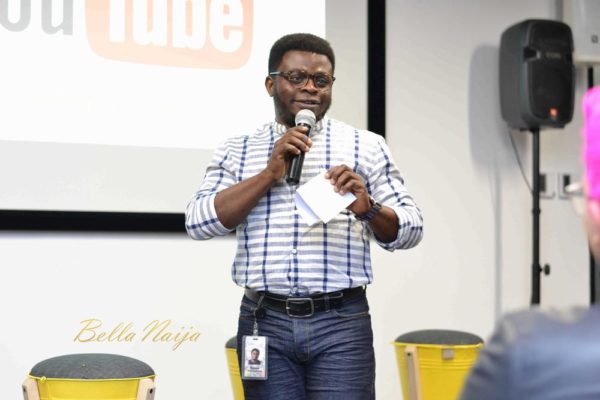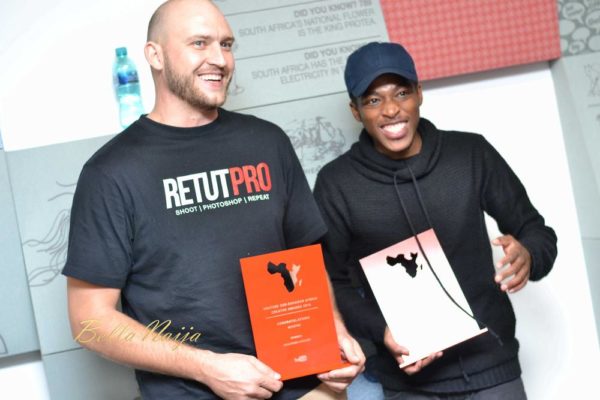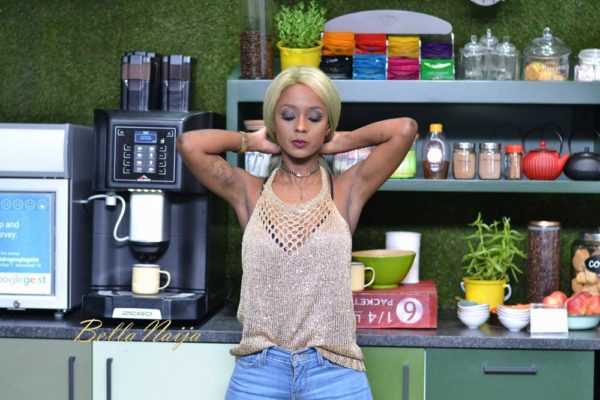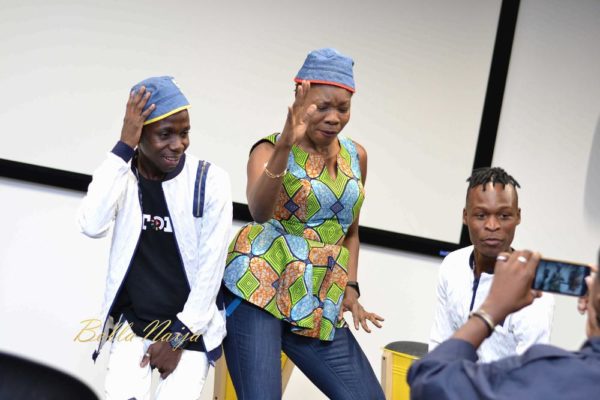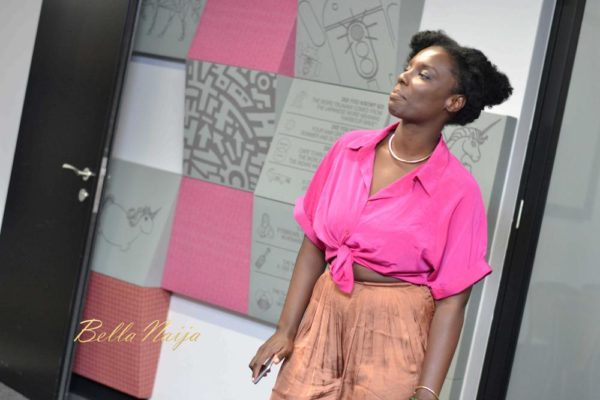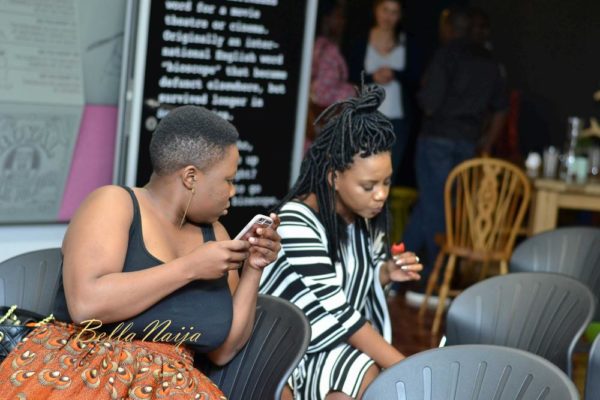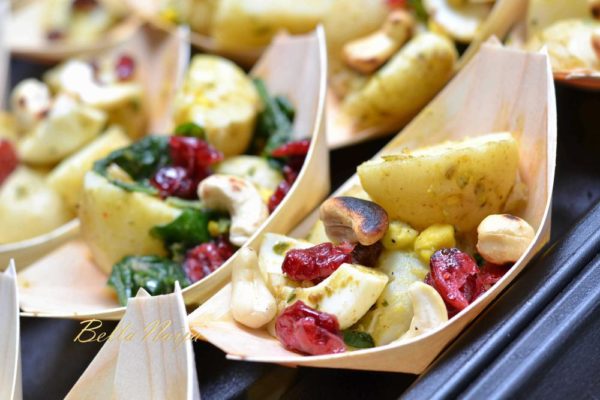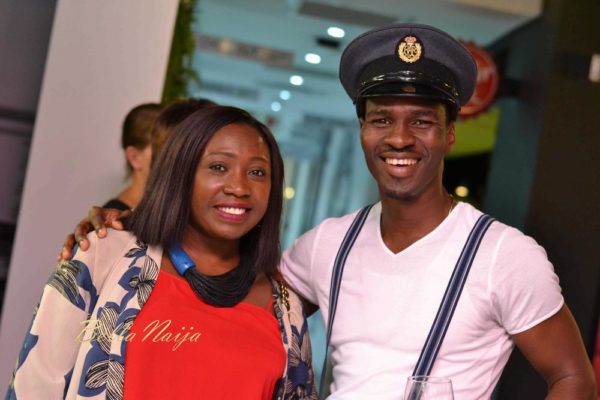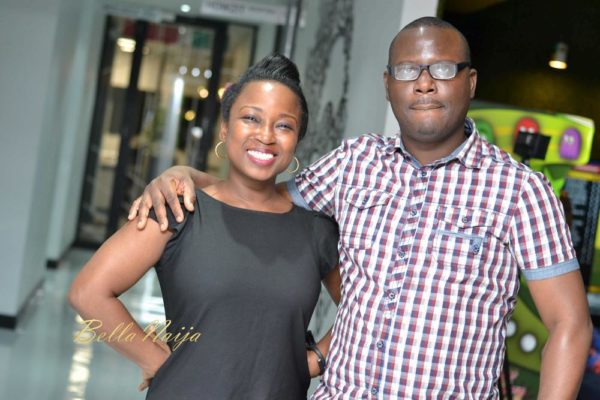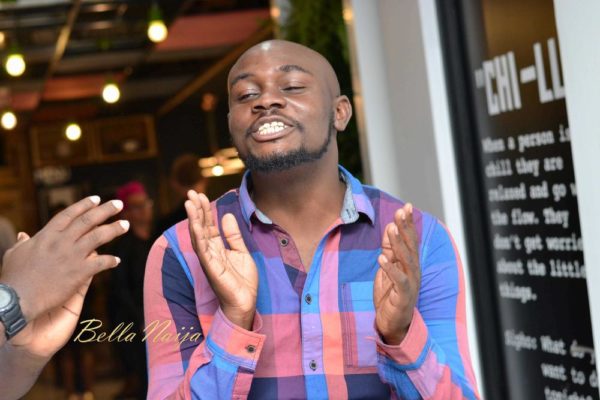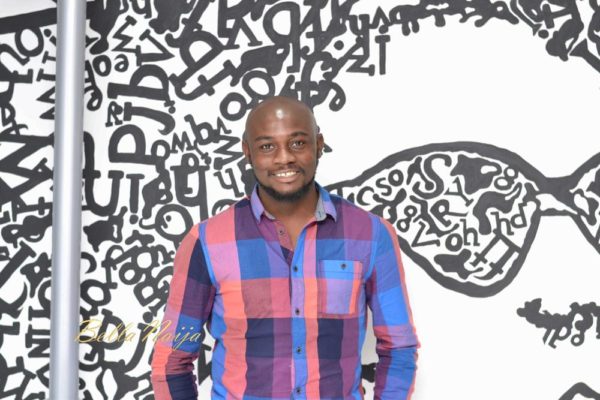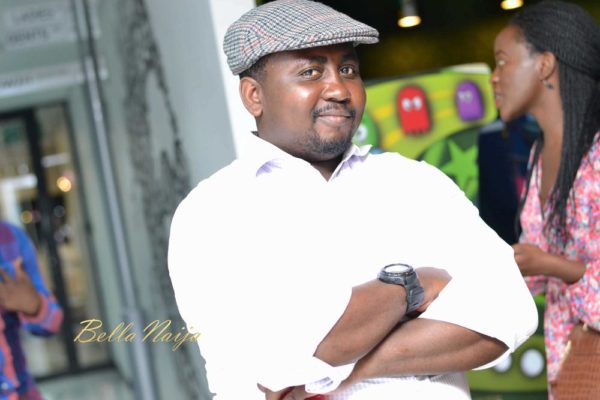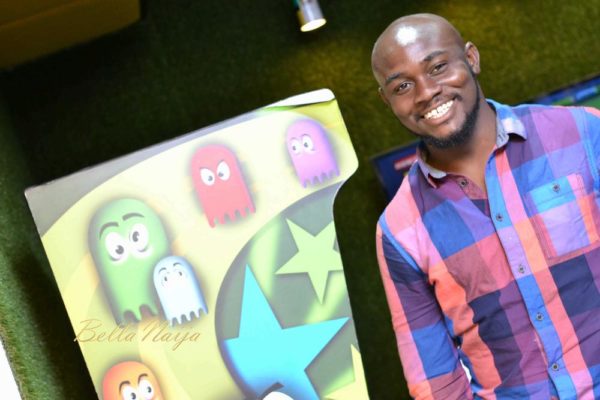 Bye for now!