Hey Guys,
Hope you enjoyed reading my recap of Day 1 and Day 2. This trip is really going by so fast, can't believe Day 3 is over already.
We woke up super early on Day 3 as we had to leave Glenburn Lodge by 4:30am or we wouldn't be able to ride the hot air balloon.
We were split into two groups and the balloon was blown up based on the combined weight of the people in the basket.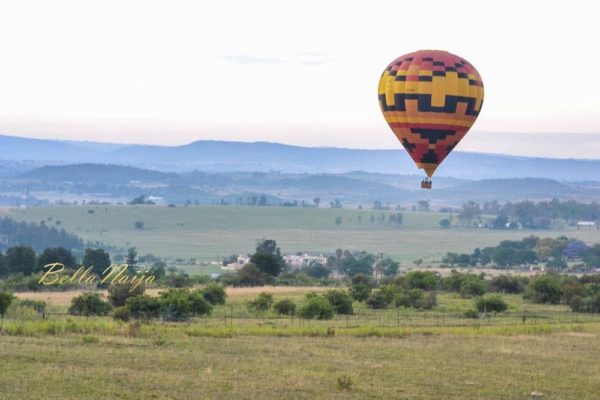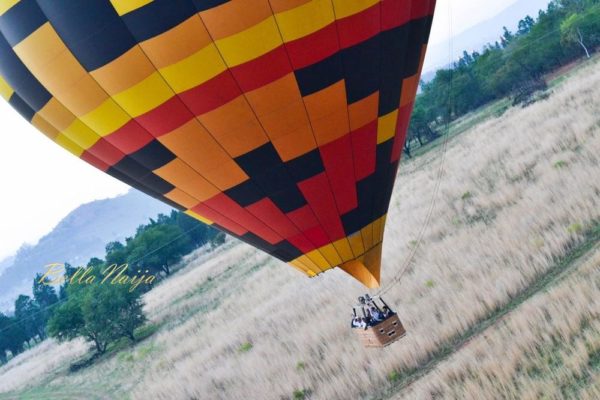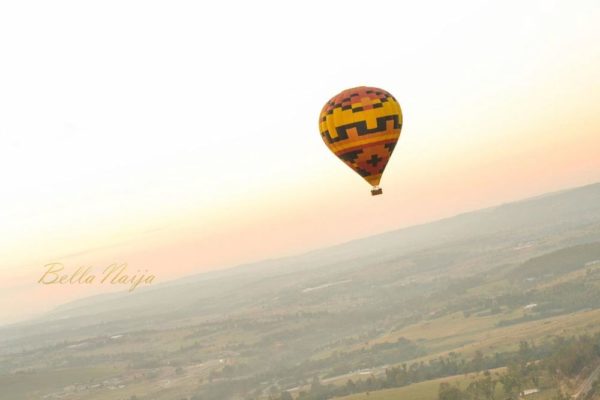 It was a wonderful experience and I'm truly grateful for the opportunity.
As you can see from the videos below, I was pretty scared at first but I really had nothing to worry about #GodsGotMyBack 🙂
We rode in the hot air balloon, past spring buck, zebras and cows for about 1 hour. We went by some farms too.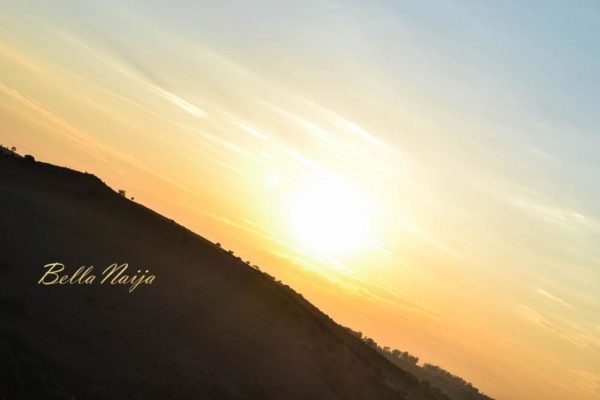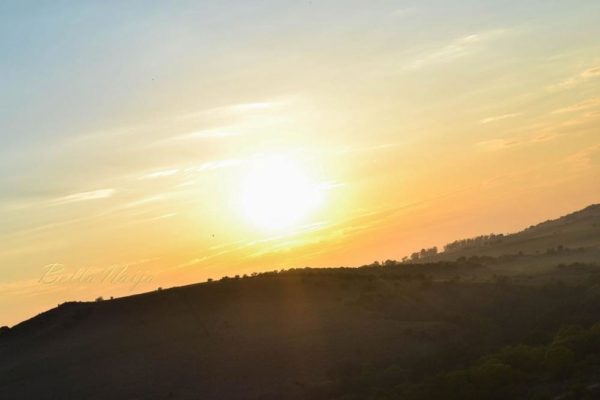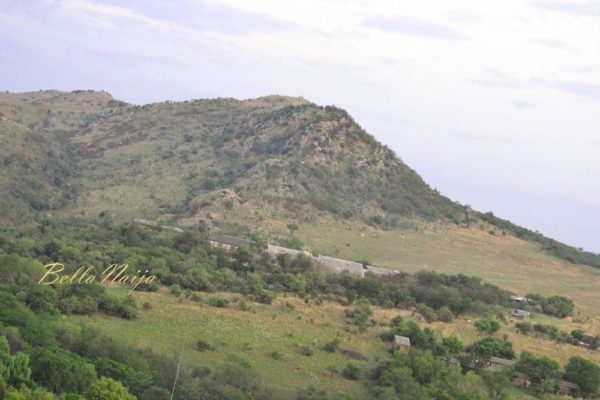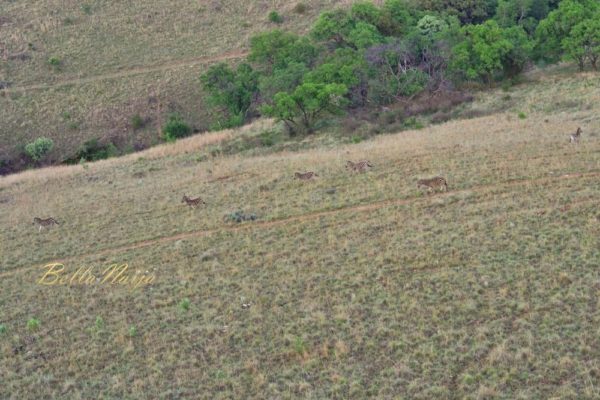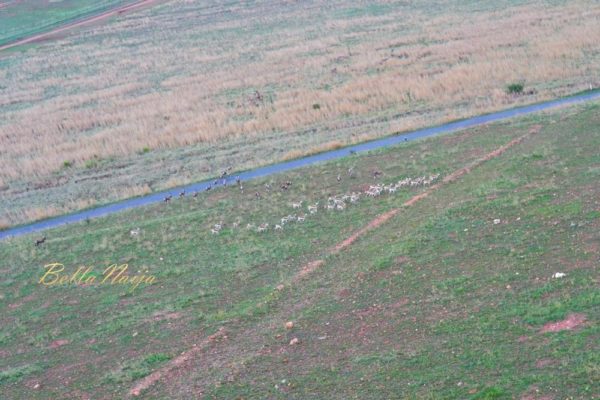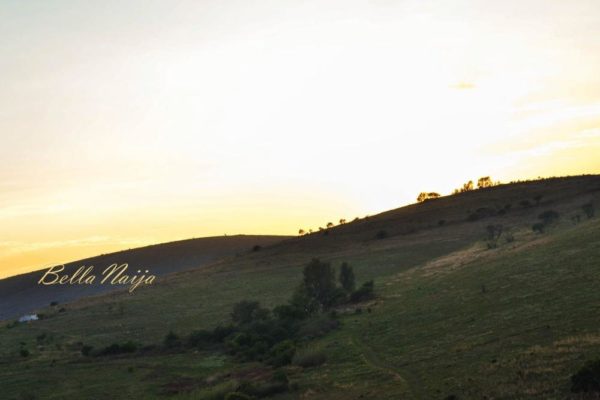 The view from the sky was really pretty. You get to truly appreciate God's handiwork from high up in the sky.
We landed sideways and had to crouch down as the balloon was approaching the ground.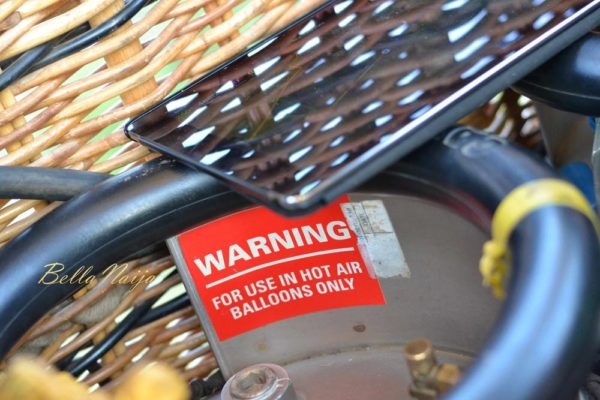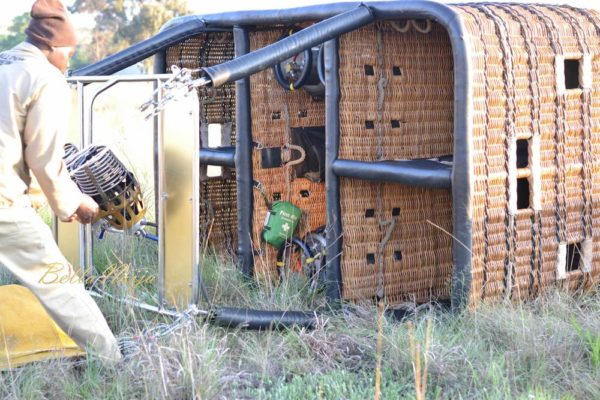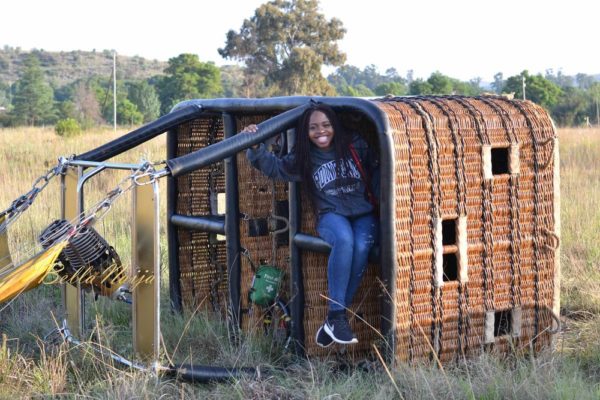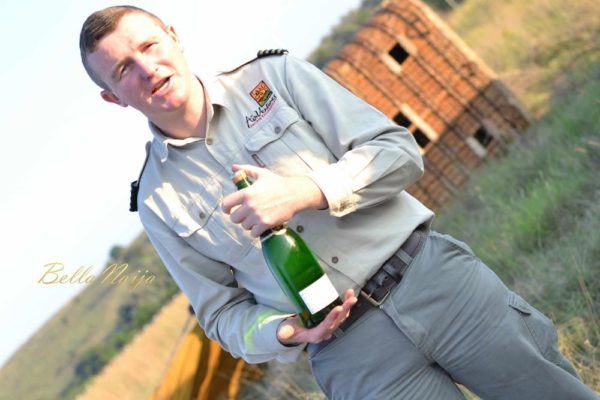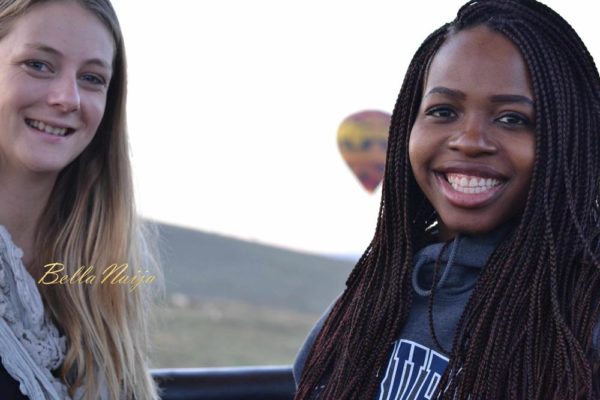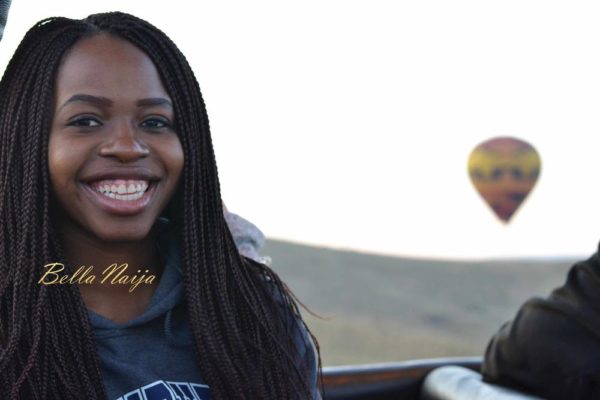 The pilot gave us certificates of completion, a brief history of Hot Air Balloons and there was champagne, orange juice and water to celebrate.
We headed back to the lodge for breakfast and got some of our pictures printed from this really cool machine.
I headed back to my chalet to get ready for the shoot which took place at the river lapa.
I found it amazing that they flew in a Nigerian Photographer @alistairengletonpereston instead of using a local photographer. He took some amazing pictures which I love. They show how breathtaking the scenery is.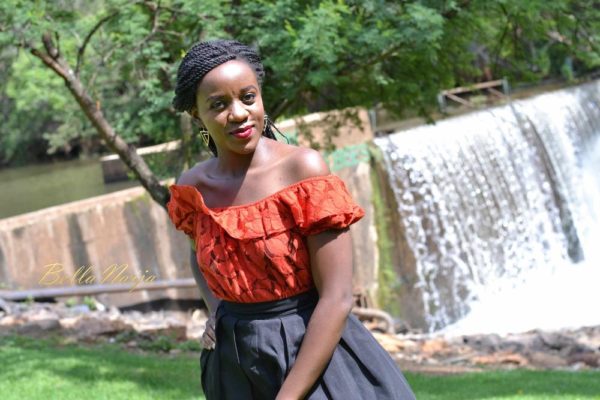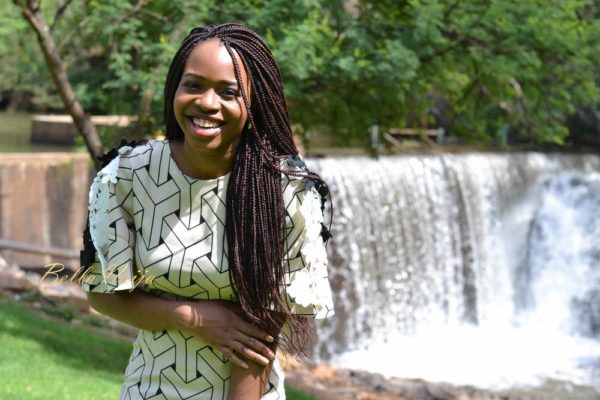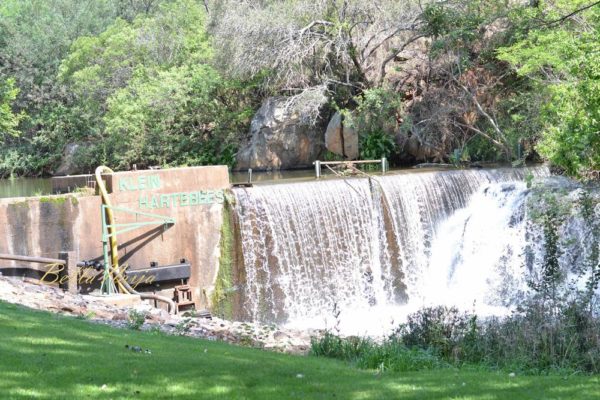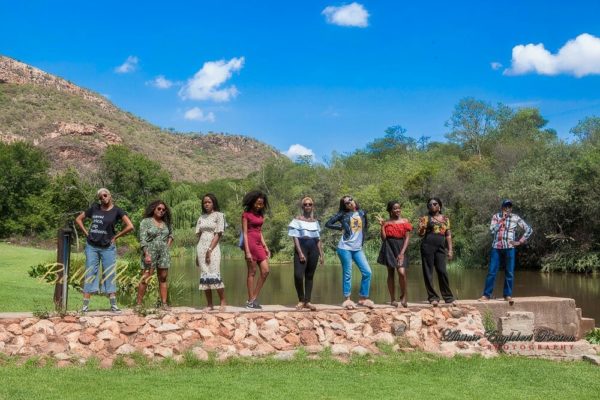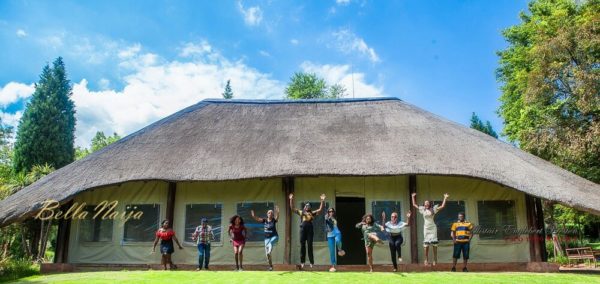 We headed back to our rooms to pack up our belongings before getting into the bus back to Jozi. Little did we know that we had one more stop.
We visited The Chocolate Tier at Casa Linga, which is an Italian restaurant.
The grounds and interior are so beautiful, check out this video I put on Instagram.
Every inch of that property is photoshoot worthy, even the toilets 🙂
We went down into the basement for a chocolate making class.
It was such an amazing experience, rolling the ganache into balls, dipping it into melted chocolate and then topping it with anything we felt like e.g. Honeycomb, Marshmallows, Coconut Shavings, etc.
We could even add peppermint essence, almond essence or caramel essence to it to change the flavor.
It was such an enlightening session 🙂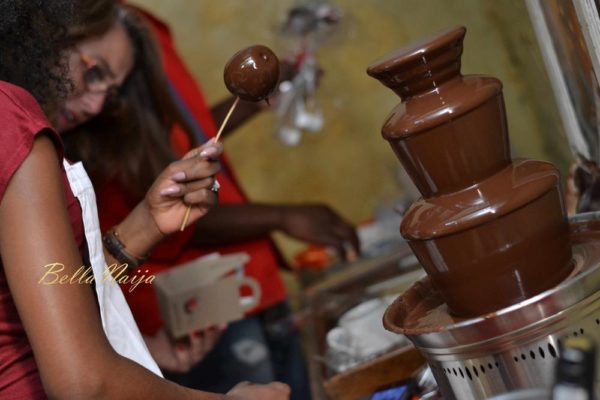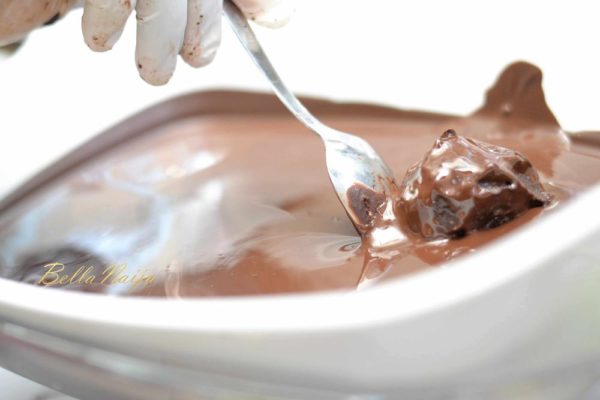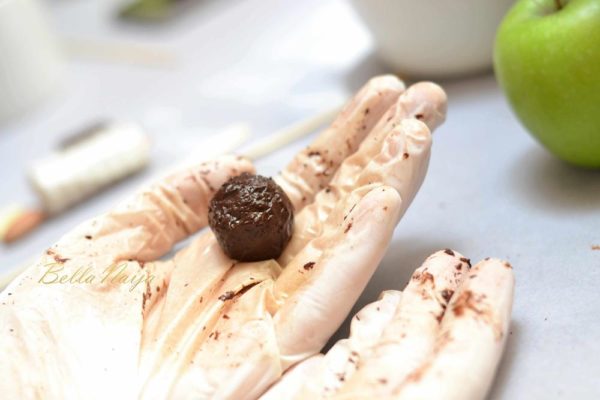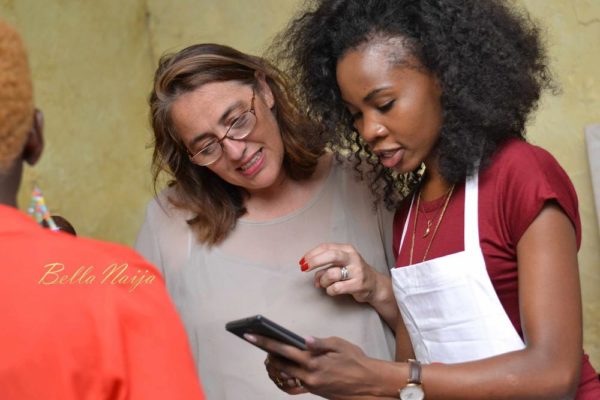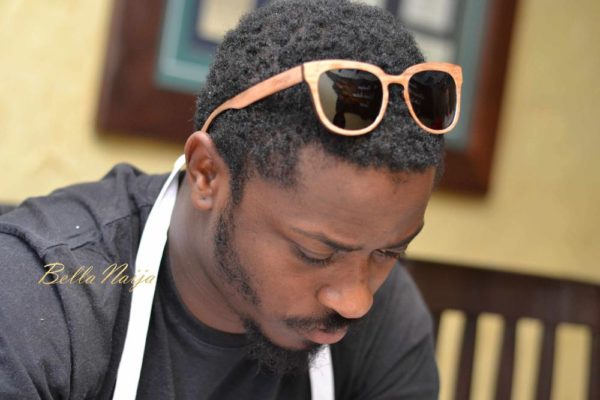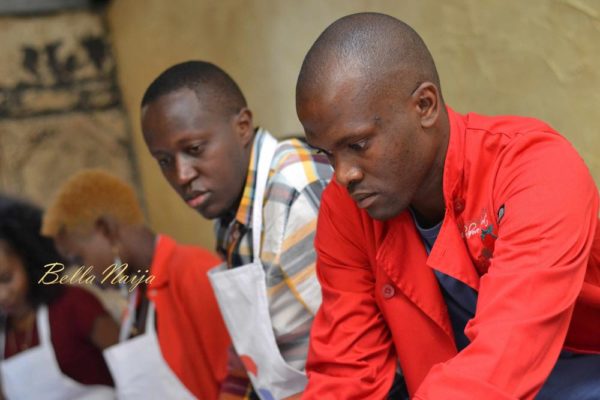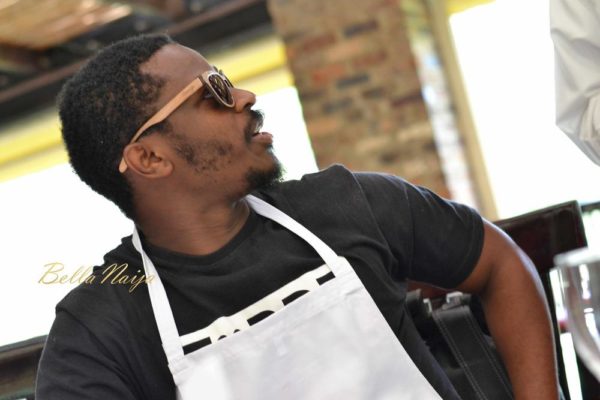 We also made chocolate covered apples, Yummy!
After making a huge mess with chocolate and getting our Google aprons dirty, we proceeded upstairs for lunch. There was a variety of breads and pasta to eat.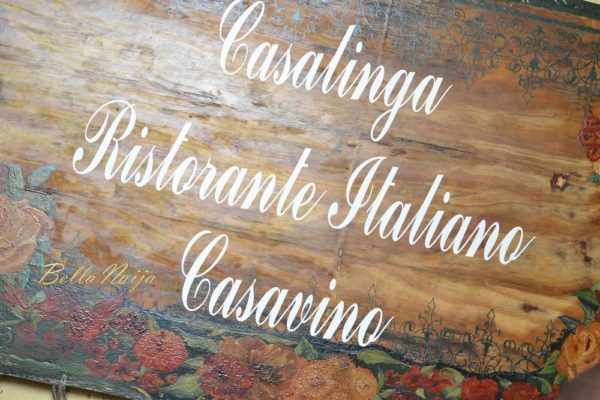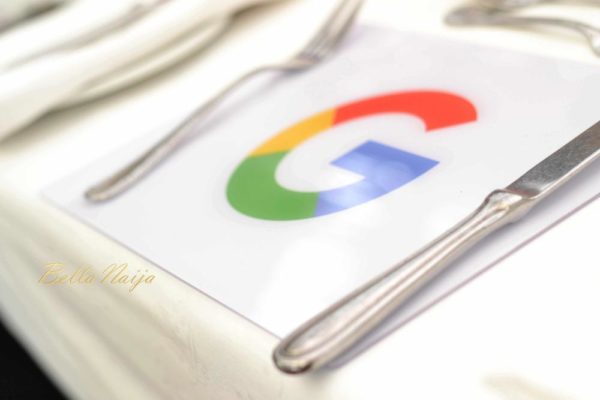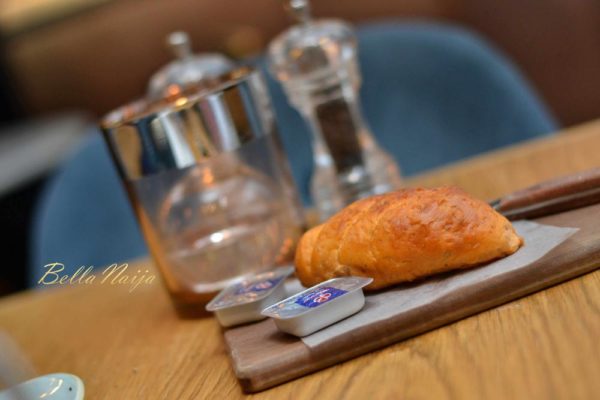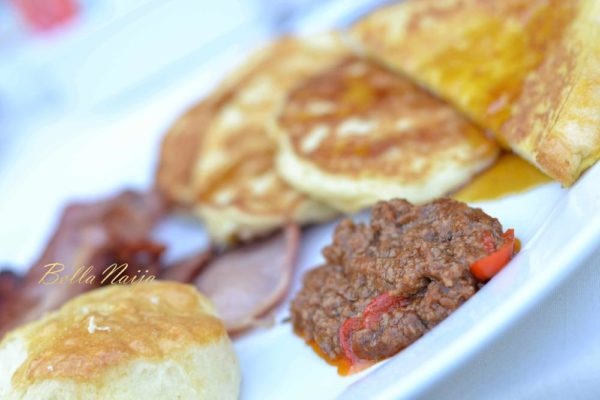 After Lunch, we headed back to our hotel in the city to rest and unpack before a mini party in the penthouse.
I got into an Uber to visit an older cousin of mine who works in Sandton and it was nice to finally see what the city had to offer.
I got back to the hotel and realized that only finger foods will be served at the party so took the free Hotel Shuttle to the city to find some filling seafood.
I had dinner at Cilantros and it was absolutely delicious.
Seafood Pasta is my favourite meal and the linguini pomodorini did not let me down 🙂
The Complimentary Bread Roll was served in a really nice way too.
I headed back to the hotel and met some delegates, artistes and performers who had just arrived from Nigeria, Tanzania, Mozambique for the Youtube Africa Awards.
I took some pictures with the emoji pillow then headed down to my room to sleep.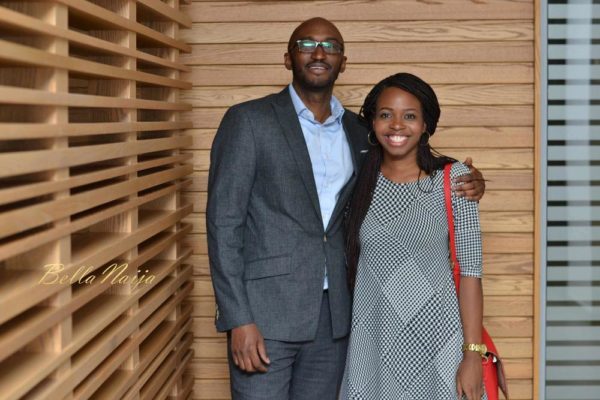 I'm really looking forward to day 4 as I am finally going to shop, wooohoooo!!!!
Don't forget to keep updated with all the activities via Instagram 🙂
Photo Credit: Tuke Morgan | | Leon Van Rooyen | Alistair Englebert