Hey Guys,
Tuke Morgan here with a recap of #JoziWithGoogle Day 2 :). We checked out of Radisson Blu early in the morning and headed on the Bus to Soweto.
Our first stop was Mandela's House on Vilakazi Street.
Vilakazi Street is one of the most popular streets in Joburg because 2 Nobel  Peace Prize Winners lived there: Nelson Mandela and Desmond Tutu.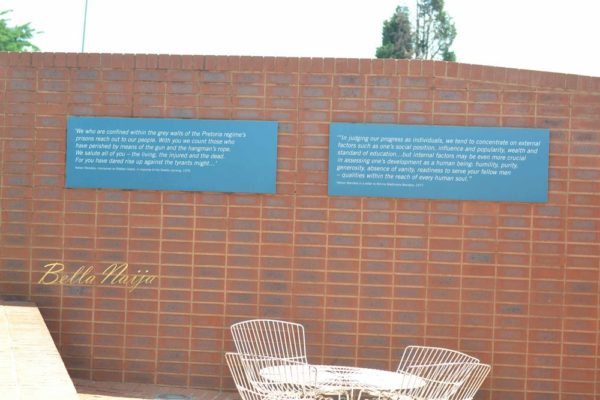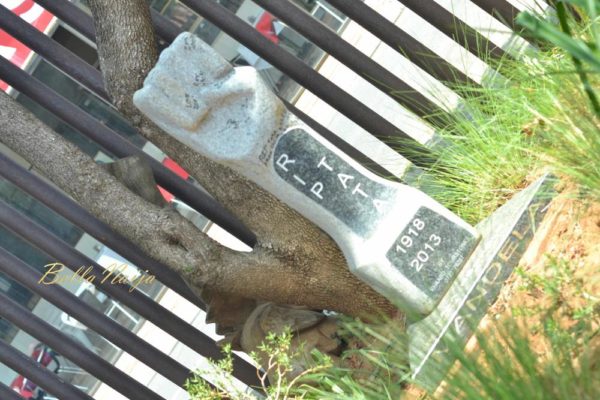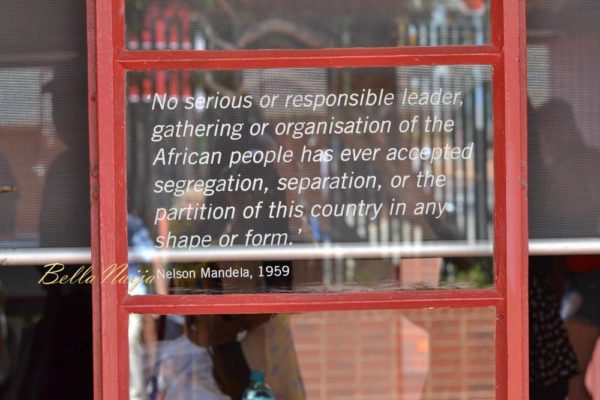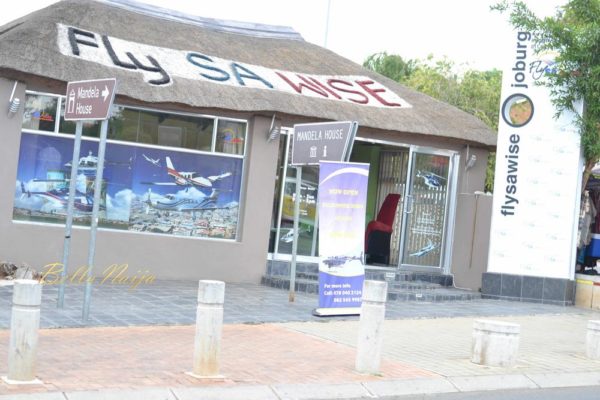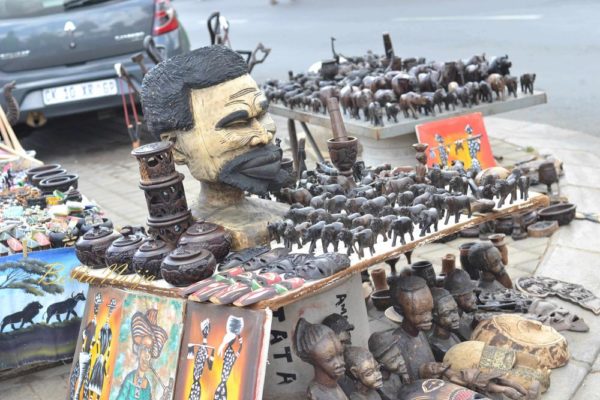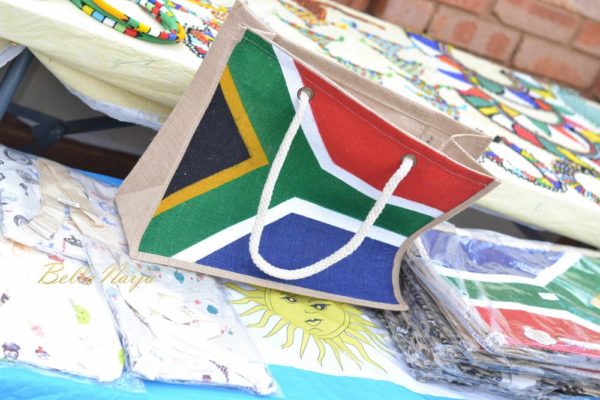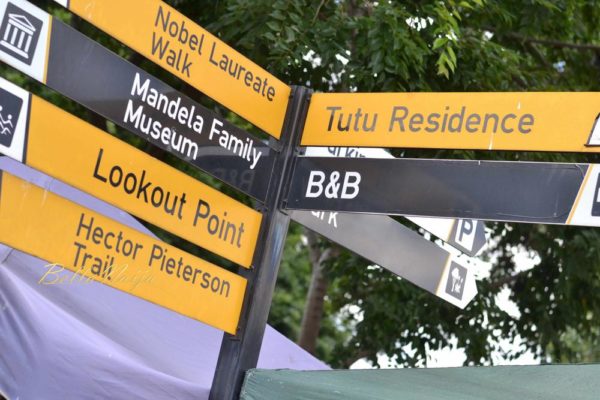 A tour guide gave us a little history lesson on Nelson Mandela and his life and then we were left to look around the Red Brick Bungalow.
There were many tourists on Vilakazi street and loads of entertainers too. I joined in the gum boot dance and think I did pretty well for a first-timer 😉
This guitarist was one of my favourite street entertainers as he sang a wide variety of Genres such as Jazz and Folk music.
We took pictures in the street, bought souvenirs such as key rings and hats, then headed to Vuyos Restaurant for lunch.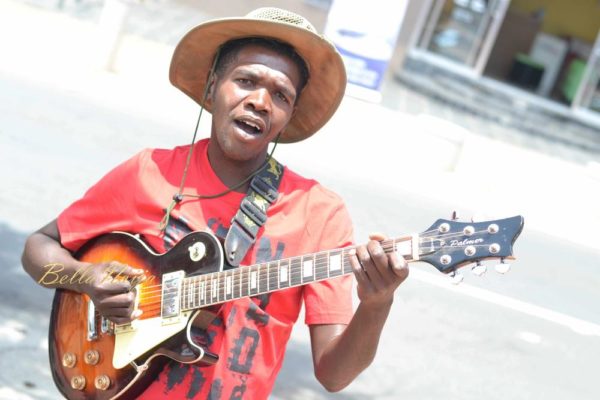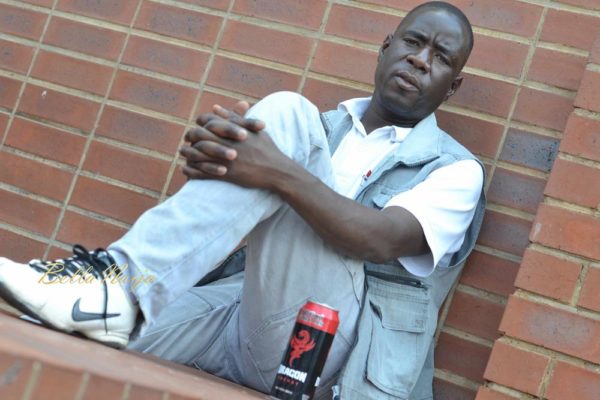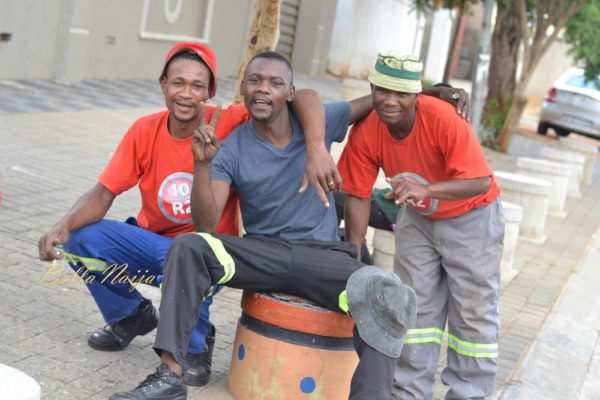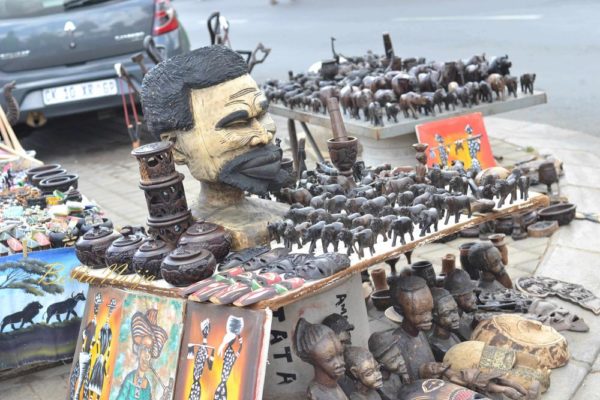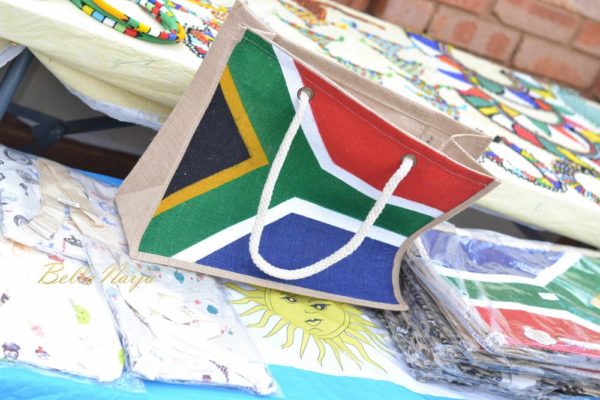 For our starter there was breaded intestine, chicken liver sauce, steamed bread, spinach with cheese, butternut and other interesting things I had never tried before.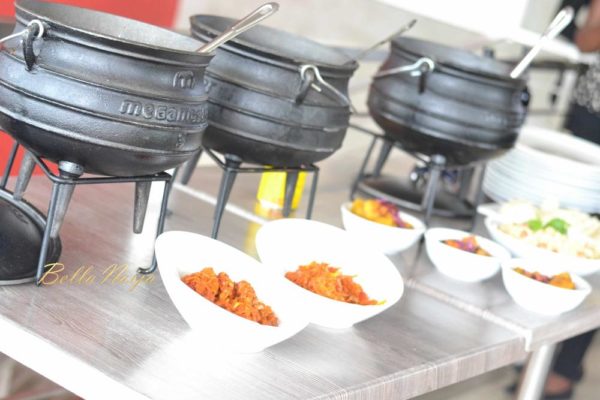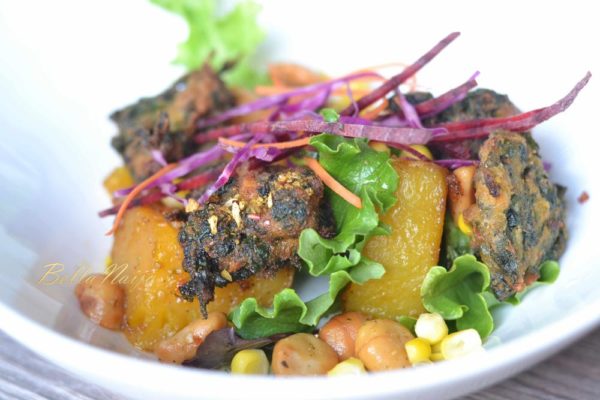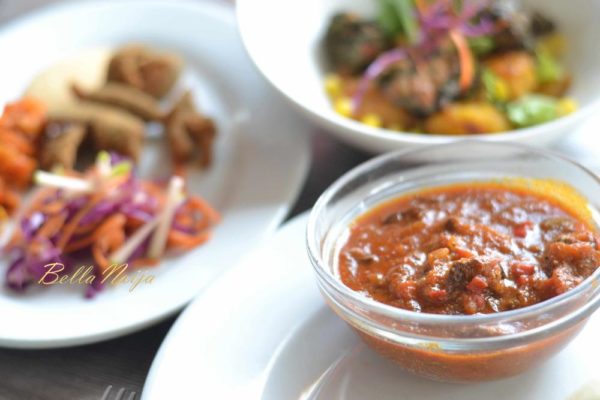 Our main course was served in a Potije Pot and we had the option of Lamb, Chicken, Oxtail.
Even though I love food, I play it safe and don't always like to experiment. I went for the Chicken Sauce which was good.
My Non-Alcoholic Strawberry Daiquiri was really delicious too.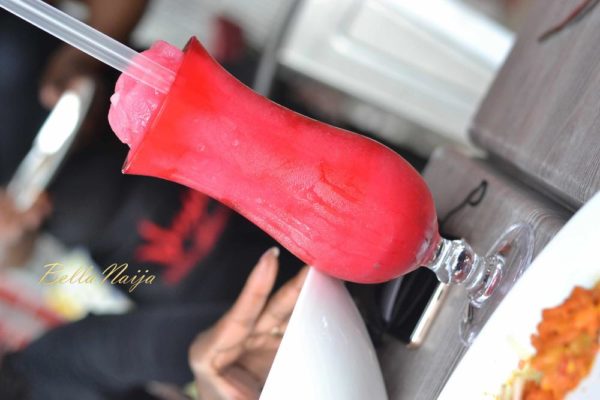 Our next stop was Orlando Towers and we weren't allowed to take our DSLR cameras inside, only our phones.
The towers are very high and I was pretty apprehensive about going to the top but then I reminded myself that opportunities like this should not be wasted so I found someone who wasn't scared and made sure she was by my side.
The journey to the top wasn't as scary as I expected and the view from the top made it worth it. The Murals are very vibrant and there were workers painting one of the towers while we were there.
From Orlando Towers, we headed to Glenburn Lodge which is so beautiful and scenic, reminds me of Entebbe in Uganda.
I had a mini photoshoot and explored the grounds a bit before heading out to a Brai (Barbecue) Dinner. The buffet spread was extensive and the staff didn't mind having their picture taken 🙂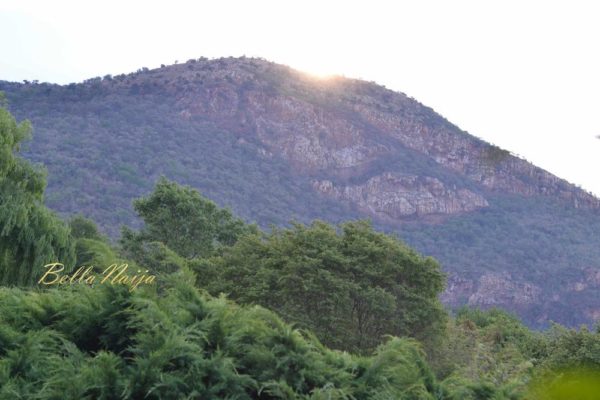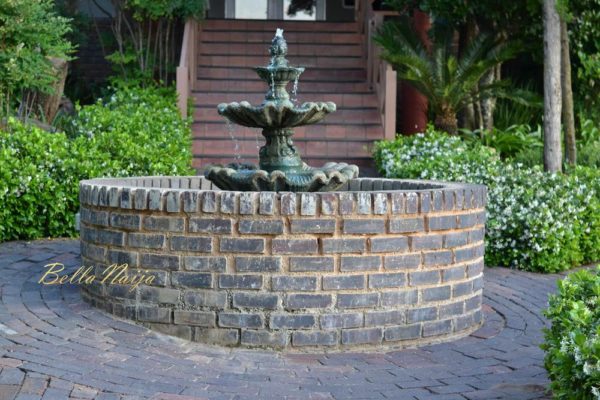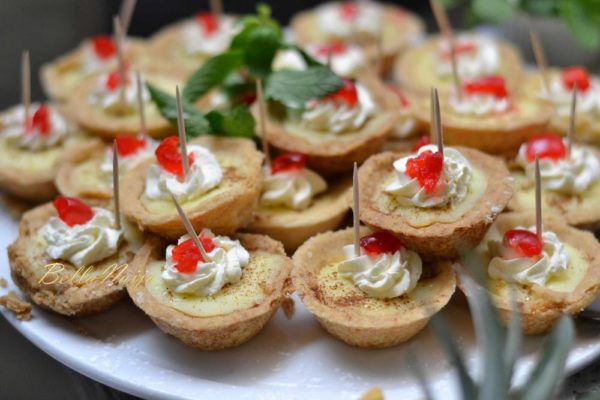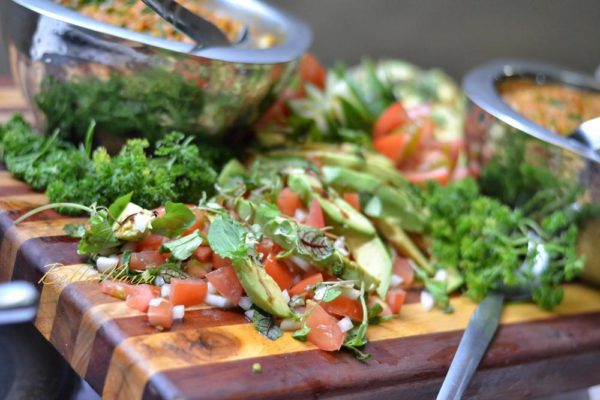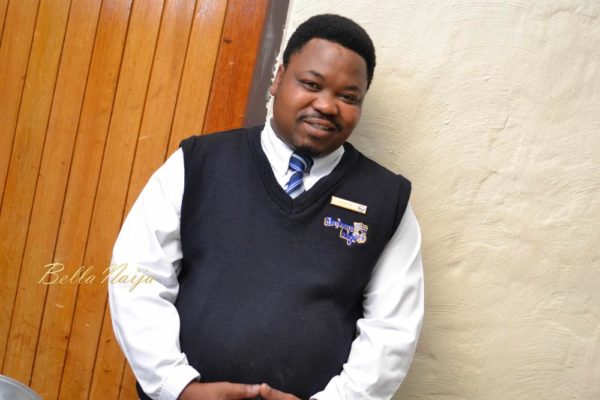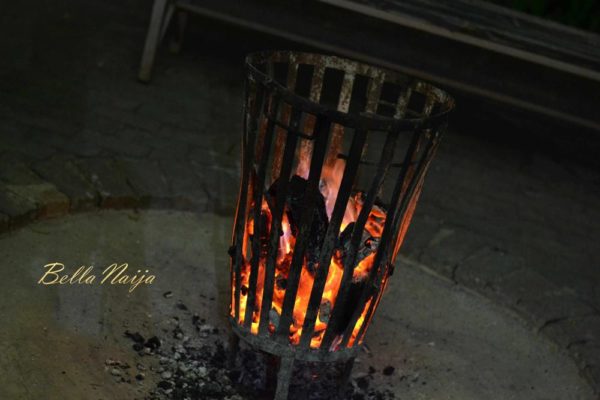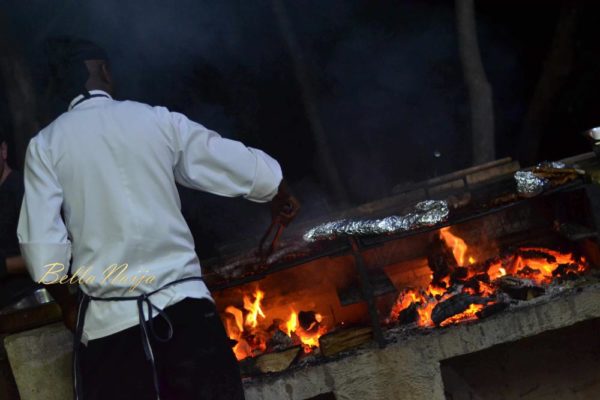 Mich, the Head of Communications and Public Affairs for Google South Africa, announced the winners of the Google challenge which had been going on throughout the day.
She also gave out prizes to the winners of the lip sync battle which happened on Day 1.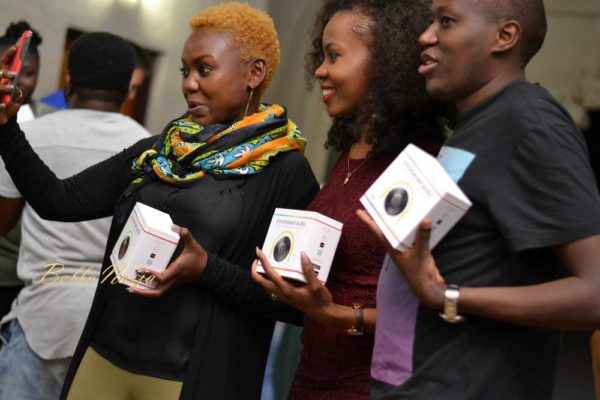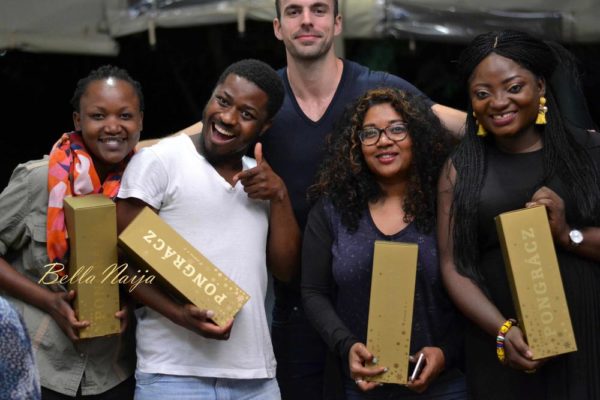 We got back to our rooms to find a goody bag with Blogger Goodies.
Shout out to Google for constantly surprising us, sort of reminds me of the way BellaNaija constantly surprises the brides who attend #BBNWonderland.
Some groups had a photoshoot with the greenery but my group is having ours tomorrow.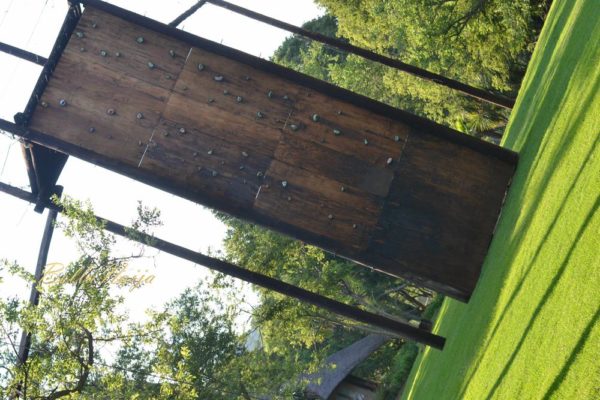 I'm really looking forward to the shoot and the Hot Air Balloon Experience.
I've got to go to bed now as wake up time is 3:45am tomorrow, haven't woken up this early since NYSC Days.
I don't mind though as the experience is totally going to be worth it 🙂
See you all tomorrow and don't forget to check for live updates on Instagram!