Hey guys!
Tuke Morgan here…
Day 1 of the #JoziWithGoogle trip has come to an end. I hope you've been following it on Instagram (@bellanaijaonline) and Instagram Stories.
I arrived from Lagos this morning and got picked up by 2 Google staff 🙂
We drove to the Radisson hotel, checked in, dropped our luggage in our room, showered and headed downstairs for breakfast.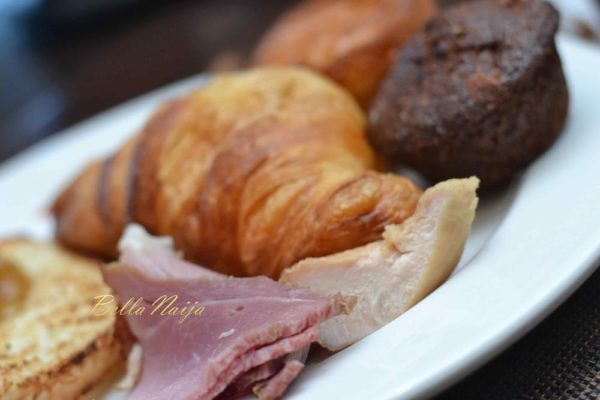 Google had a Welcome box for everyone with a Selfie Stick, Glasses, Sling Bag, Sunblock & Power Bank.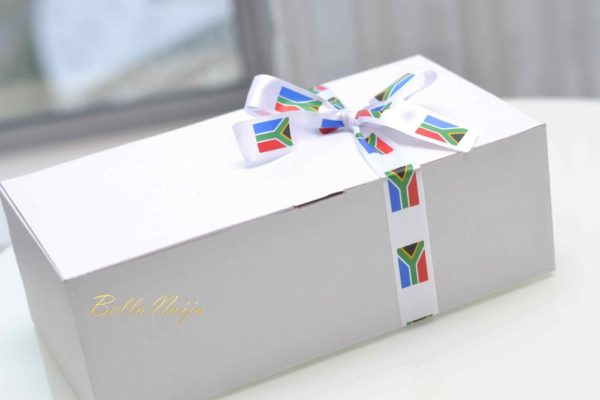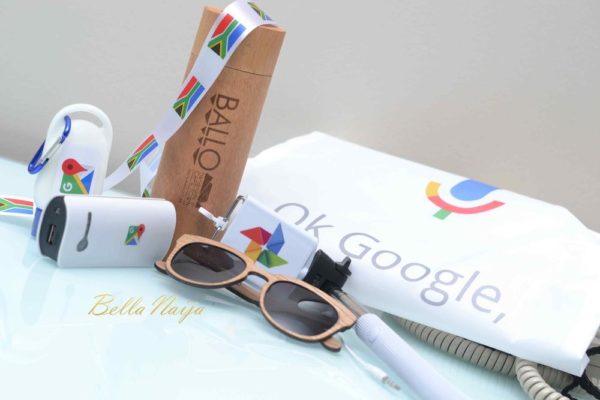 I caught up on sleep for most of the day then headed out to dinner with the rest of the crew.
We were driven to a really alte restaurant with rustic vibes called The Living Room.
The entrance to the lift was made of tin and there was a little boutique shop selling artwork from Bali, India and South Africa. The space had a bohemian feel to it even though it was an open space.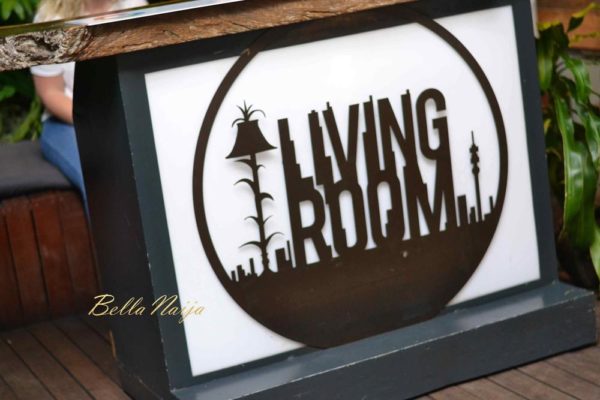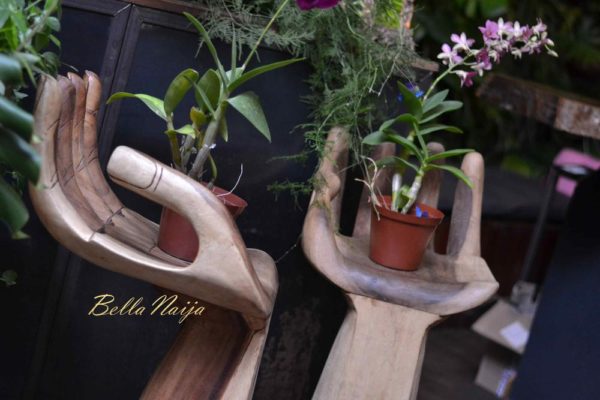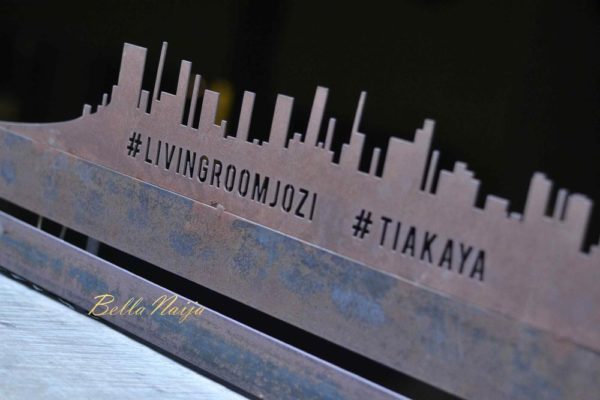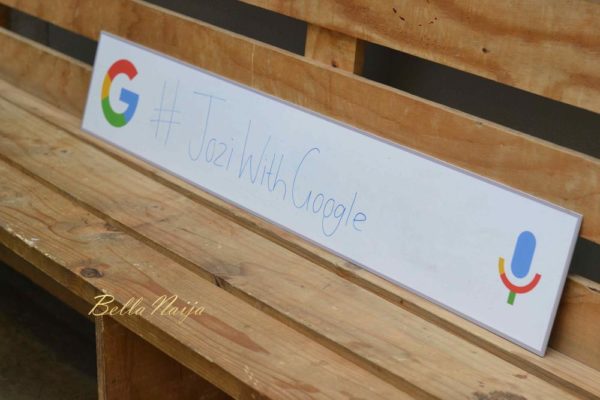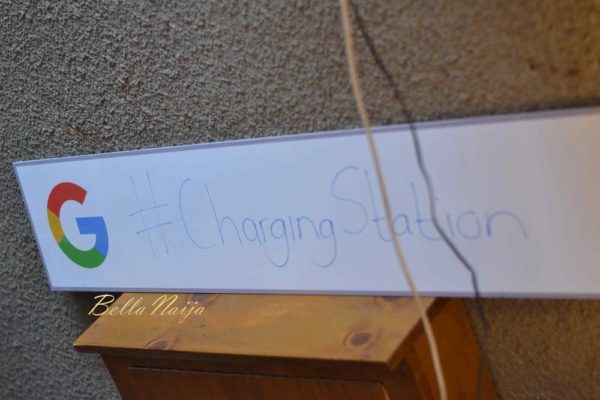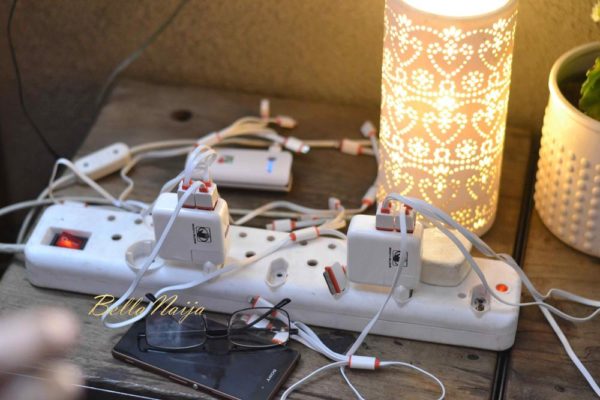 There was a wide variety of canapés. My top 2 were the beef roll and white rice and curry chicken in a Mason Jar. The curry was so delicious, choi, I truly enjoyed it.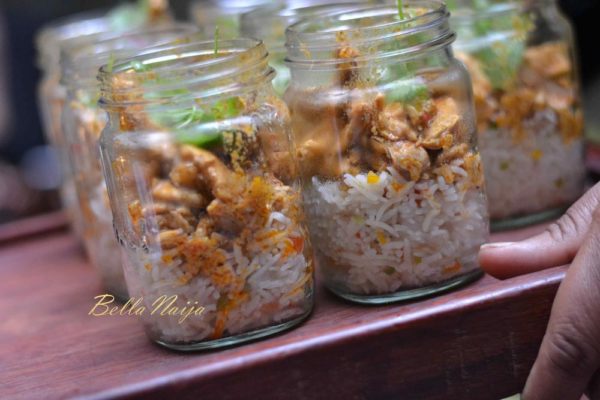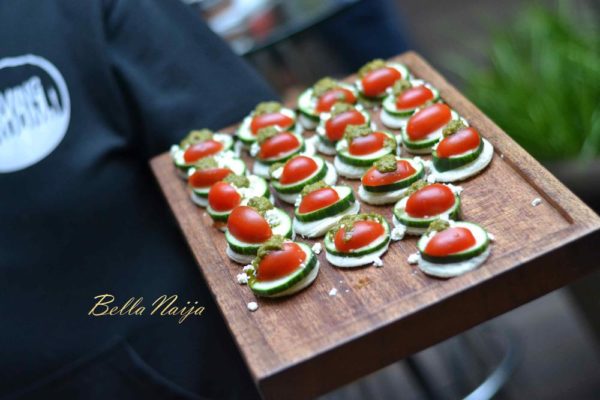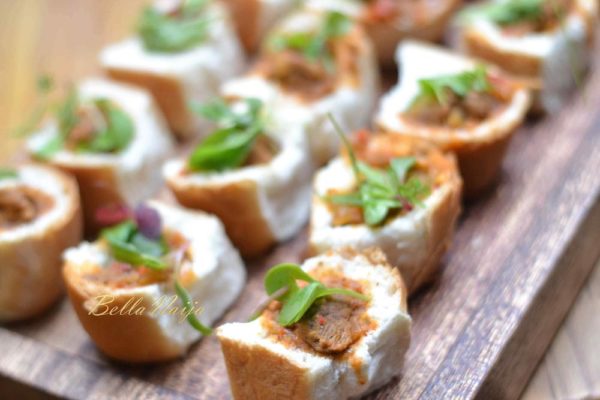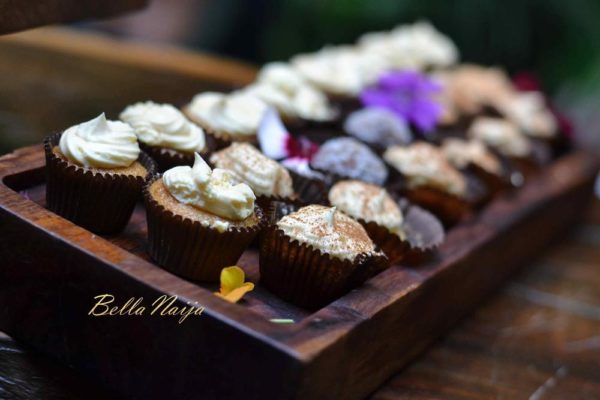 There was Google staff from different countries who spoke to us about their favourite Google Features.
Mich (South Africa) gave a general introduction and spoke about the Google App for Mobile. Taiwo (Nigeria) spoke about Google Maps. Dorothy (Kenya) spoke about Google Photos. Rich (London) spoke about timeline in Google maps.
We were split into 3 groups and had to select a song that we would perform in the Lip Sync Battle. It was so fun. Even though my group came third we had a lot of fun dancing and singing along to "No Scrubs".
It was a fun evening with laughter, good food and good people and I'm really looking forward to the coming days 🙂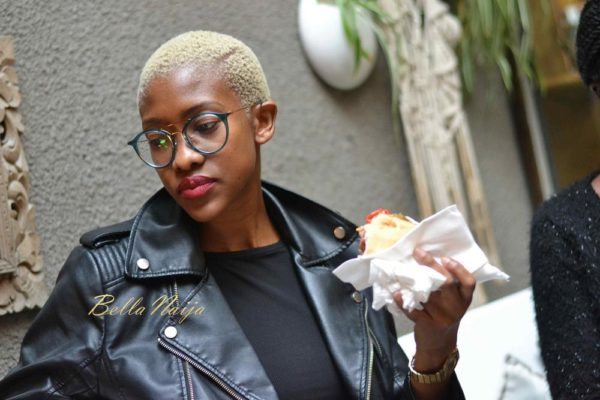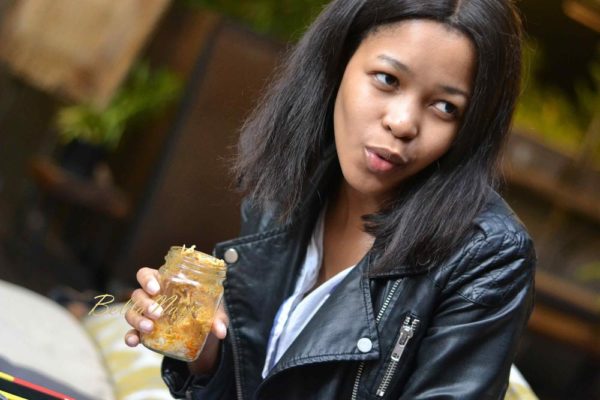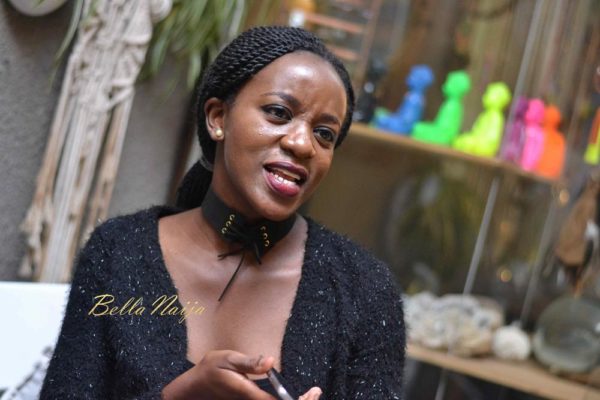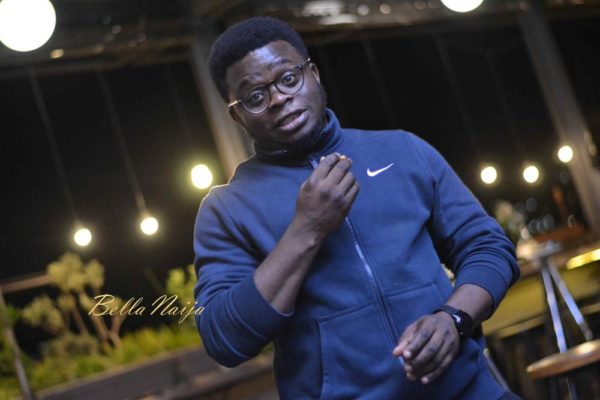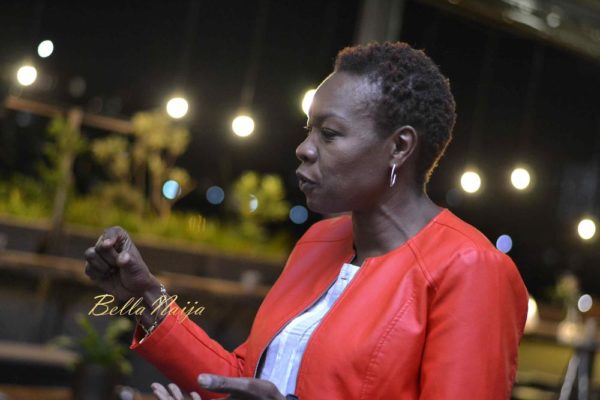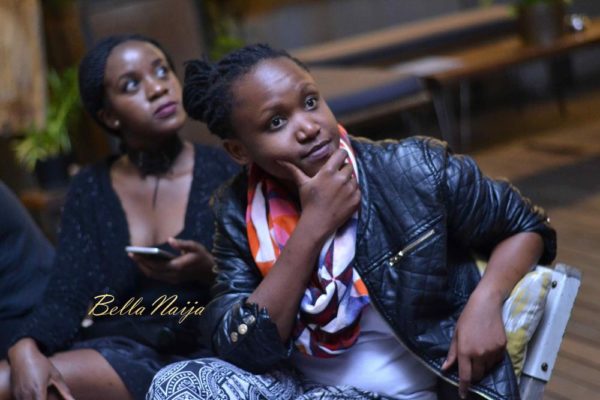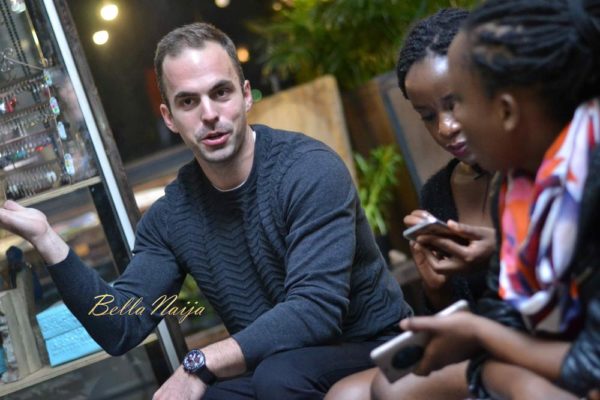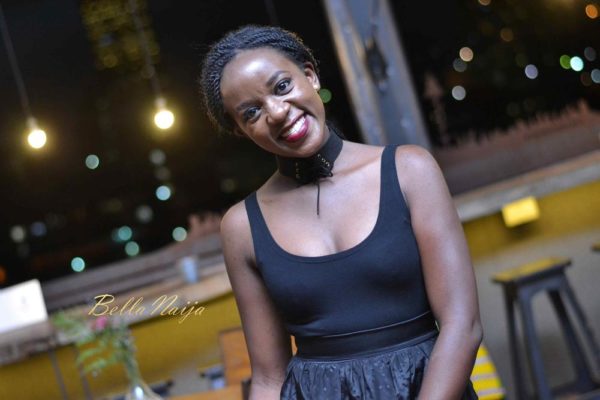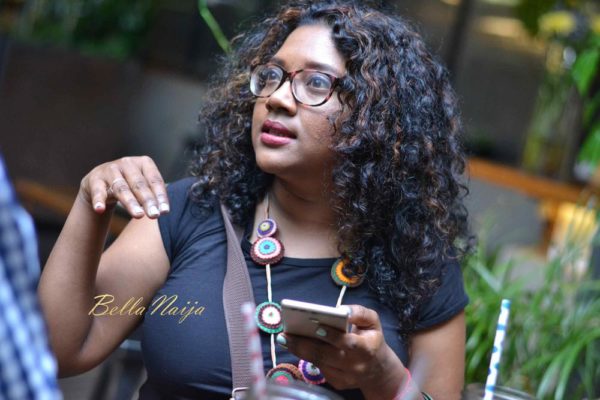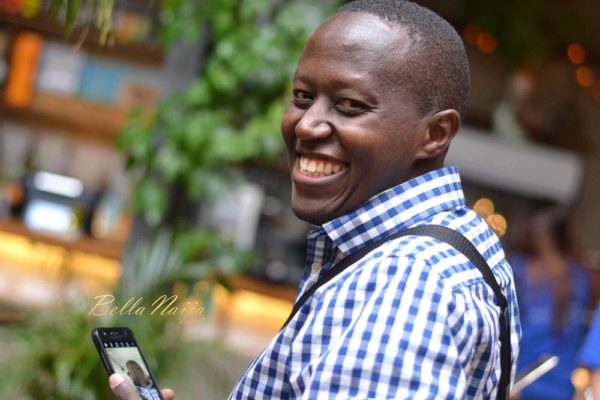 I loved talking to Bloggers & Influencers from Kenya & South Africa about their experiences with Blogging, Brand Collaborations and the Digital Media Industry.
Even though there are differences in each market, there are similarities too and a trip like this will definitely encourage pan-African collaborations.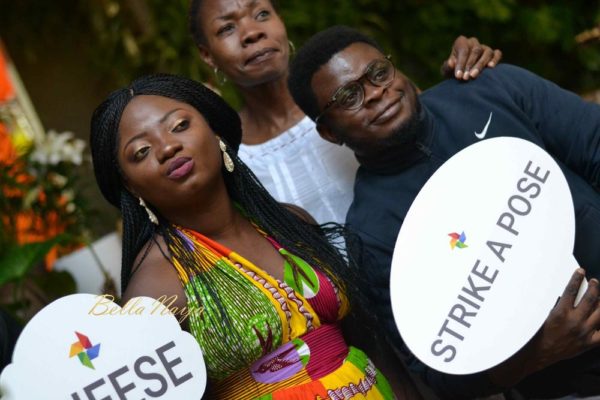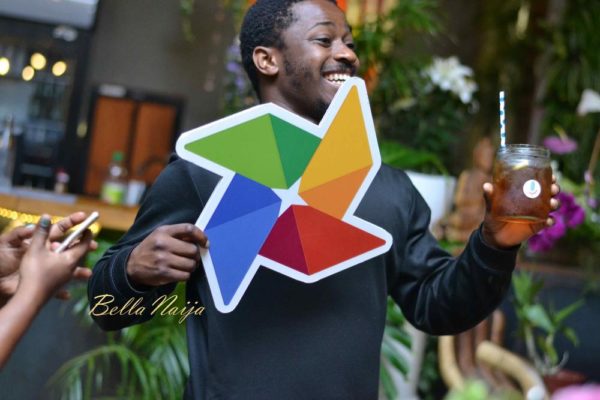 Hope you enjoyed this recap 🙂
More to come tomorrow. For now you can keep up with my exciting journey on @bellanaijaonline!