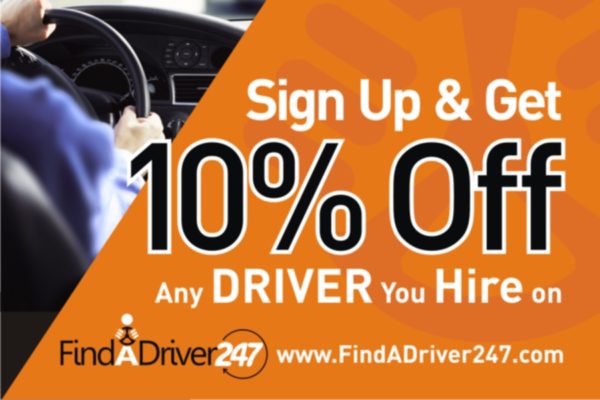 FindADriver247.com is Nigeria's foremost online platform created to provide a convenient, affordable and safe means of hiring a professional driver anytime, anywhere. For major damages caused by their drivers to your vehicles, the company will fix the damage or pay for the repairs
Ahead of the platform's launch on Tuesday, November 15th 2016, the company is offering a 10% discount to all prospective customers who sign up between now & November 14, 2016. The discount will apply to all requests made on the platform from November to January 2017!
Hurry now to www.FindADriver247.com to sign up and explore other subscription plans that might suit your needs. Each subscription plan comes with a different rate; so you will always find a plan that fits your budget!
Follow @FindADriver247 on Twitter & IG to stay up to date on news and deals on the platform.
NB: The company is open to a trade by barter arrangement where they deploy drivers to you in exchange for the service you offer instead of actual payment.
_______________________________________________________________________
Sponsored Content