John Dumelo, Pascal Amanfo, Evelyn Addo & More star in "If God Be For Us" | Watch the Trailer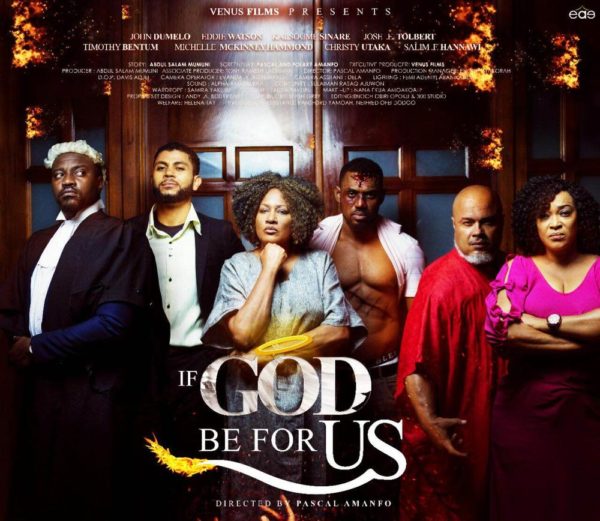 Celebrated and Award-winning producer, Abdul Sallam Mumuni and his Venus Films Production are back yet again as they hit our silver screens with a new movie set for release this November.
"If God Be For Us" features an amazing cast including Eddie Watson, Evelyn Addo, John Dumelo, Kalsoume Sinare, Alexander Osei, Pascal Amanfo and more.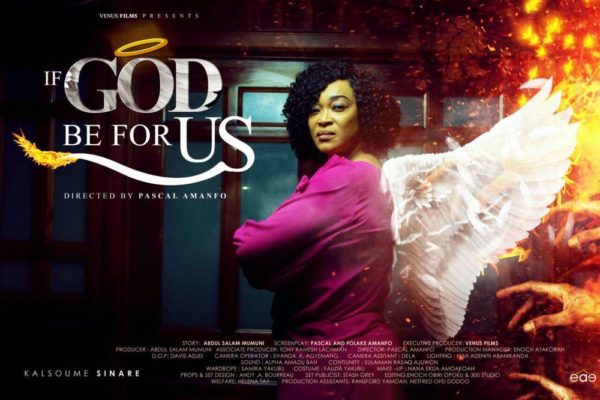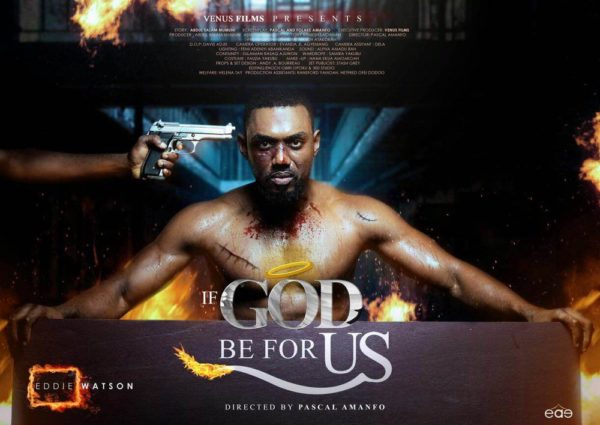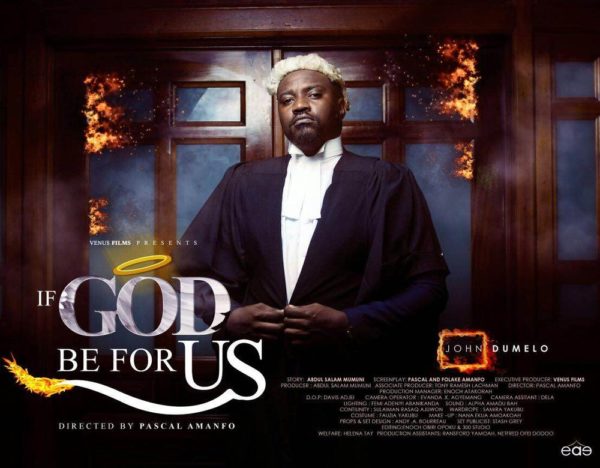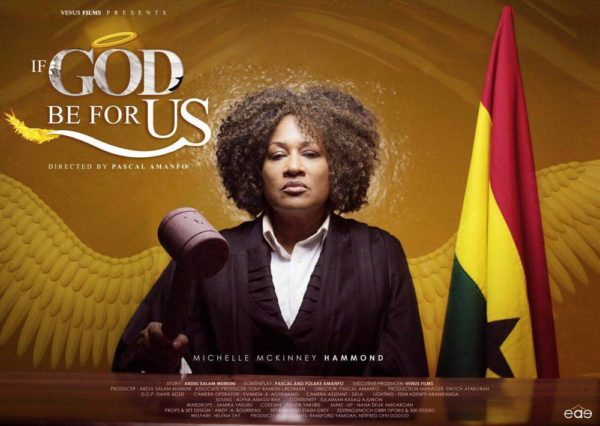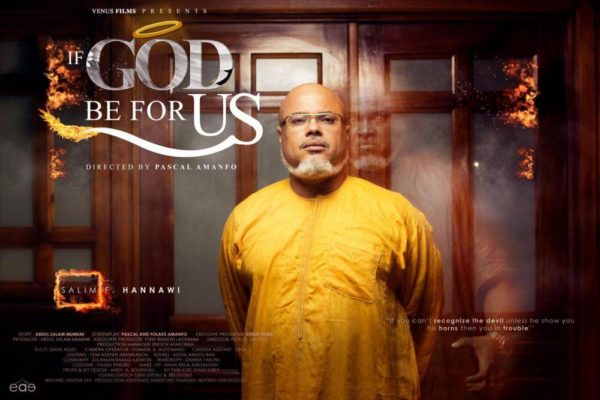 Synopsis
Johnson (Eddie Watson) is known as an upright man who eschews corruption and all seems well in his marriage to Nancy (Evelyn Addo), daughter to the former Supreme Court judge Mrs Anuzia (Kalsoume Sinare) until Johnson is charged for the murder of his wife. Akin (John Dumelo) the best friend of Johnson is willing to lose what he has to save Johnson. Azu (Pascal Amanfo) a prisoner helps Johnson build his faith in the Lord but the bigger question is, is Johnson innocent and how does his faith work for his freedom?
Watch the trailer below.