3A Auction House, Nigeria's premier general auction house, has officially commenced operations in Lagos after its official launch, unveiling of its logo and introduction of the company's board members to the public. The ceremony took place at the Lagos Oriental Hotel, Victoria Island, Lagos.
Abi Akingboye, the Chief Executive Officer of the company, while speaking at the launch, said the auction house is aimed at providing private individuals and corporate bodies a platform to dispose of assets and properties without hassle.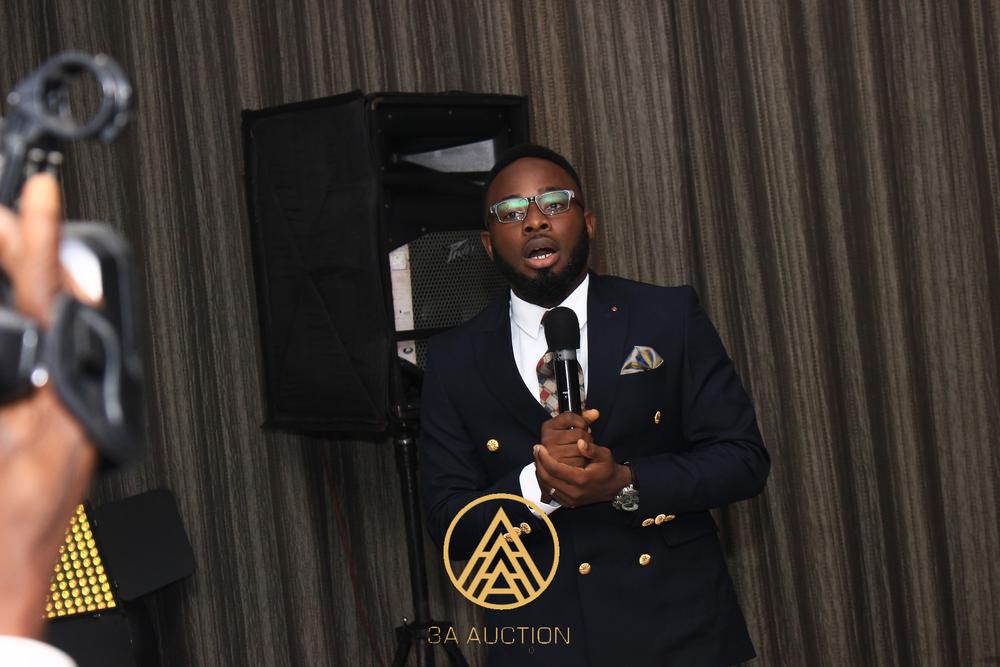 There are a few auction companies operating online in Nigeria, but 3A Auction House is the first general auction house in the country and is set out to reposition the business of auctioning in the country conforming with best global practices.
Akingboye acknowledged that the auction market is a relatively new terrain in Nigeria, but he disclosed that he and his team have gathered needed information to bridge the gap and thrive in the market.
The company is starting off with trade in Lagos and Abuja, with a catalogue to take in properties from every region of the country. Their auctions will make available everything from houses to land, vehicles, heavy machinery, large furniture, equipment and jets to be sold to the highest bidder. The auction house is not just out to make money, but also has corporate social responsibility plans, giving back a percentage of annual earnings to selected charities.
According to the CEO, the idea came upon his relocation into Nigeria from the UK. Outside the country, he had been able to buy things at auctions at below market value. In fact, it is common practice to buy houses at auctions, renovate them and sell off for profit. This is just one of the ways auctions help build the economy in other nations, and he spotted the gap to be filled. In his words: "We are here to make auctioning what it should be in Nigeria. We've spent years doing our research, meeting with people and gathering information. We believe the information and expertise we have acquired will be just what Nigeria needs at this time."
 "What we are saying is bring your assets: bank-owned assets, land, vehicles luxury and investment properties, international properties and commercial assets to us. We would expose it to a wider range of pre-qualified prospective buyers, thus giving it an opportunity to bring you profit in an accelerated period of time." Akingboye stated.
Also speaking at the event, the Registrar of the Certified Institute of Auctioneers Nigeria, Hassan Adeleke, commended the company for putting up the first general auction house in the country. He said 3A Auction House is about to practise auctioning in Nigeria in a way it has never been done before. He added that this would further create awareness on the auction market in Nigeria which currently runs in billions of Naira.
He disclosed that the institute has been sending members abroad to gain exposure and 3A Auction House will provide a local platform for them to practice.
The event was produced by 3A Event Solutions; an arm of the 3A Group.
See more photos from the event: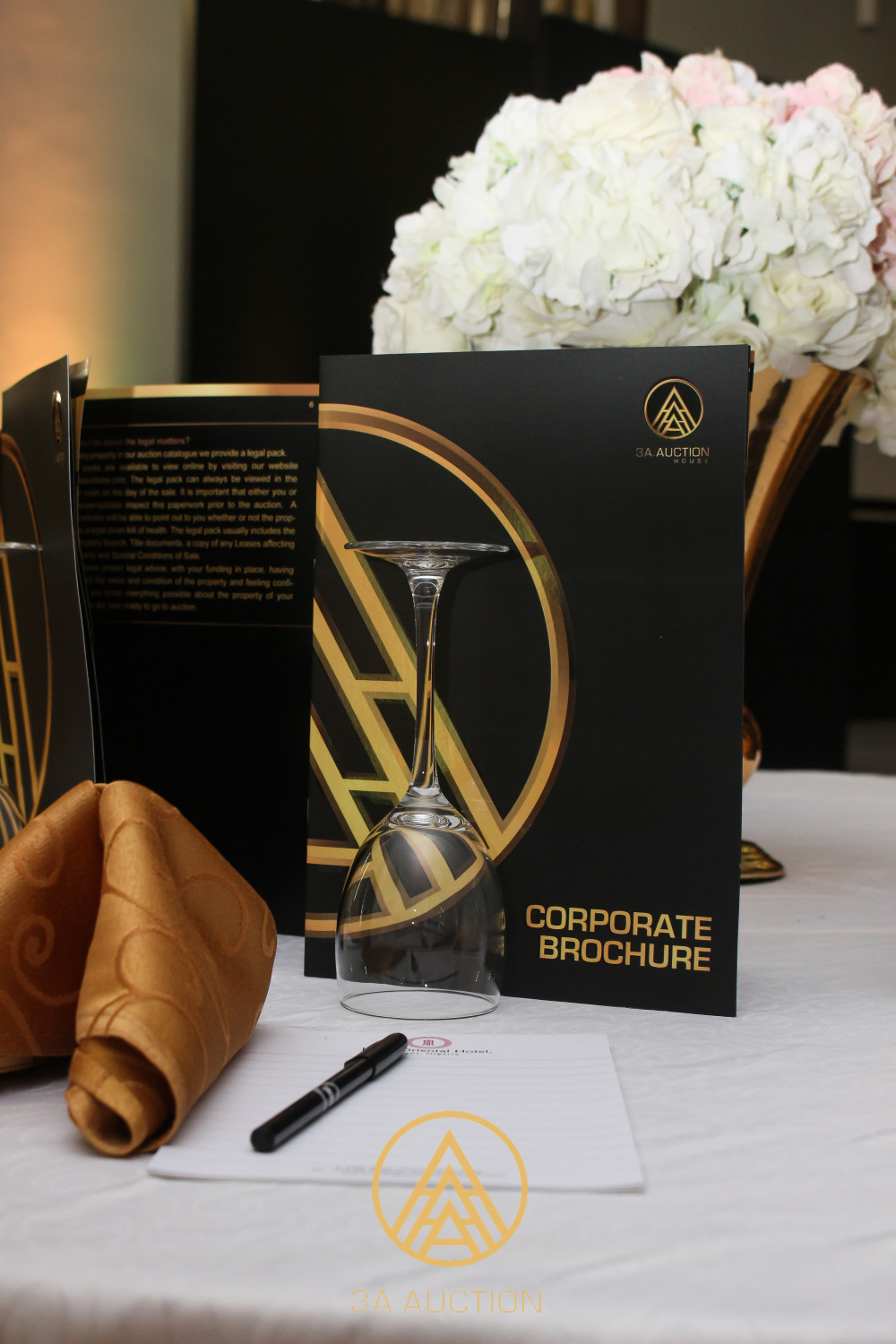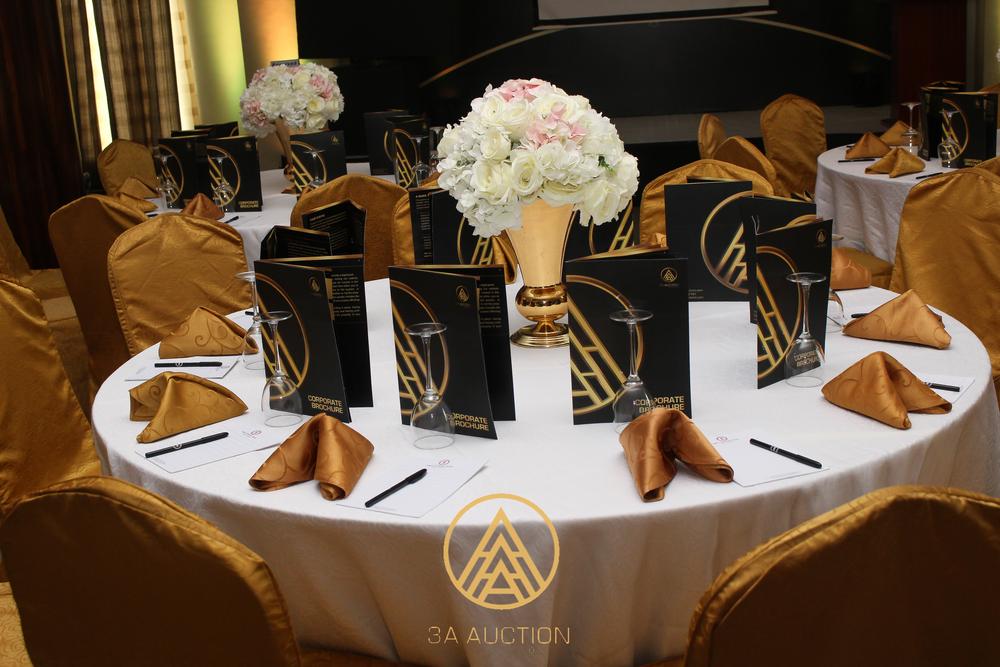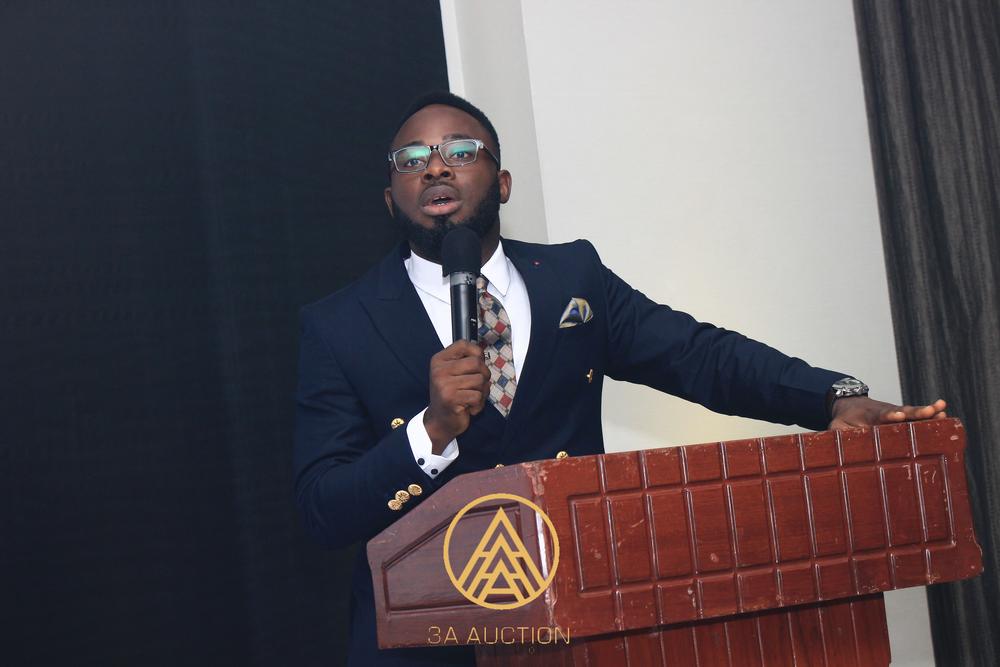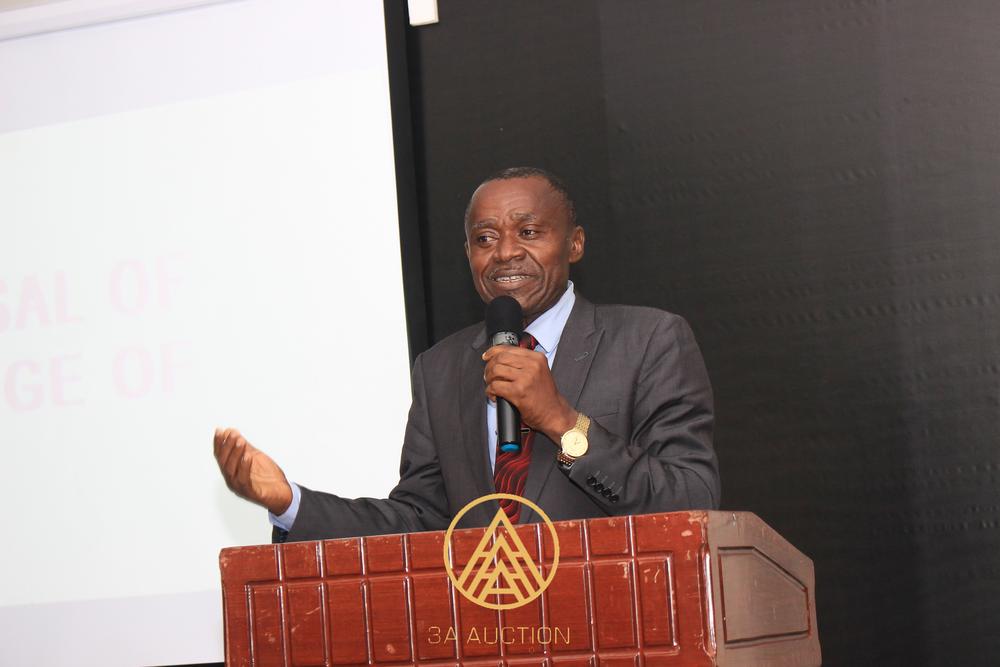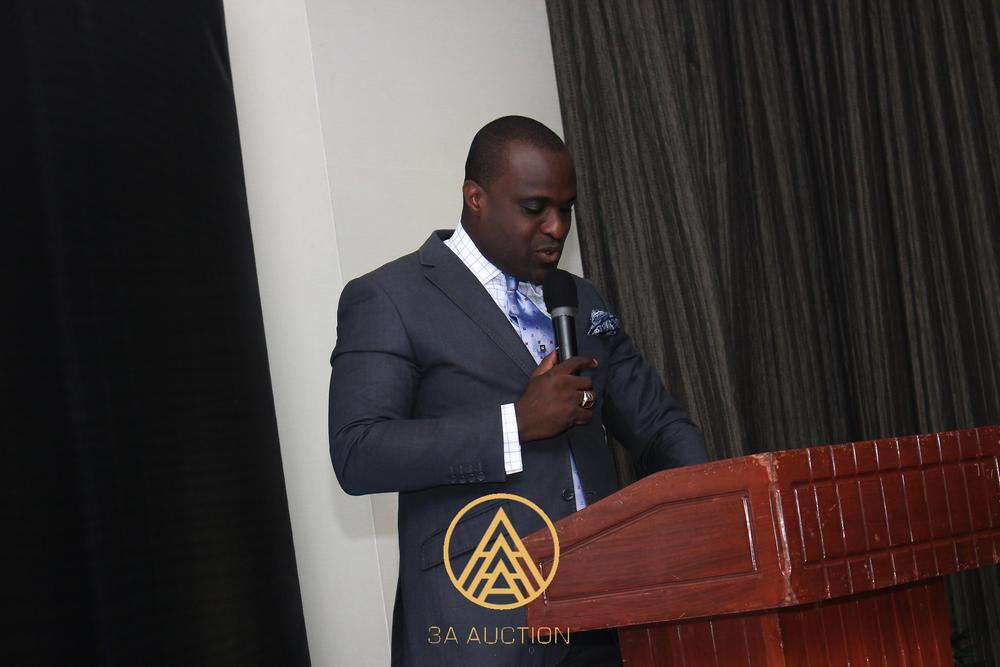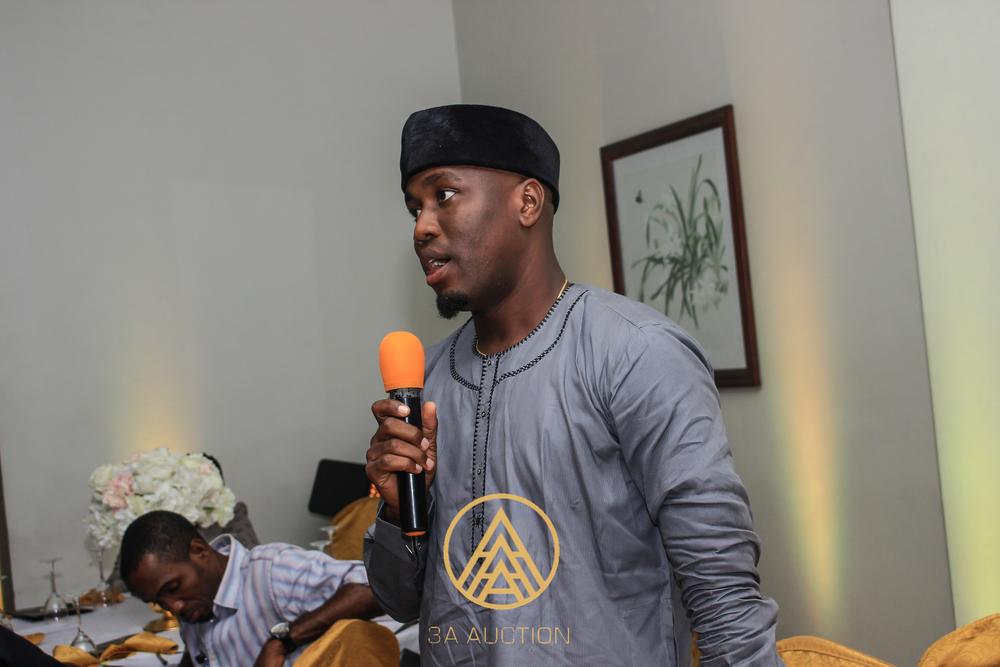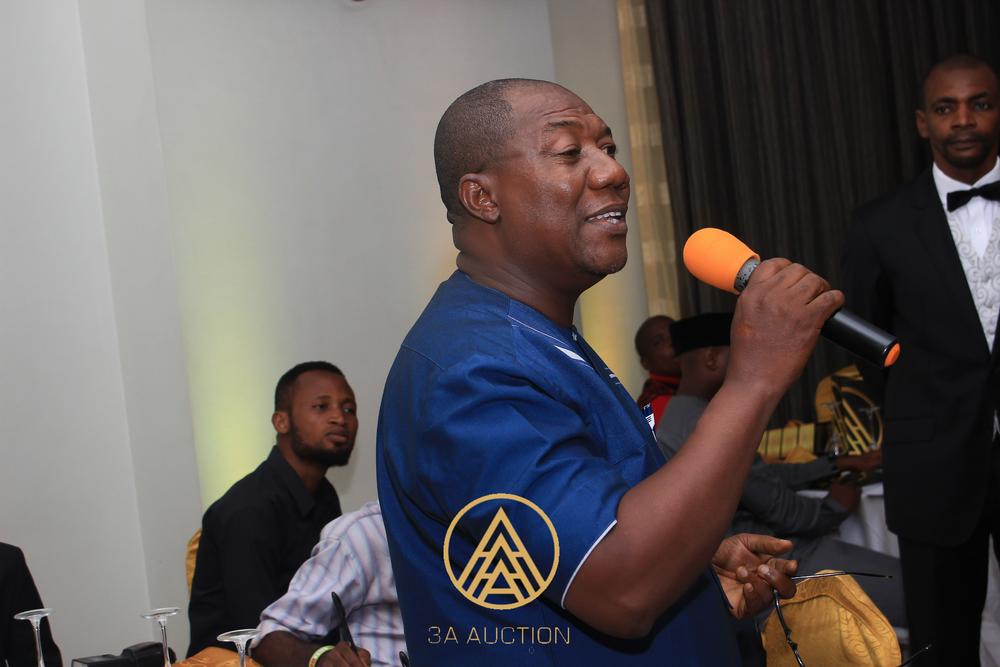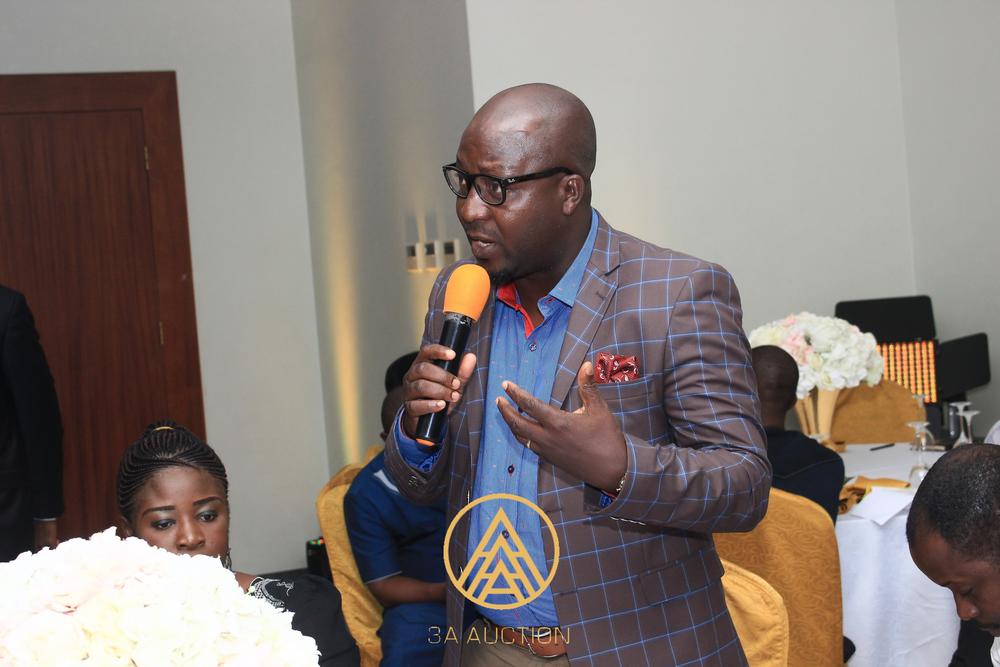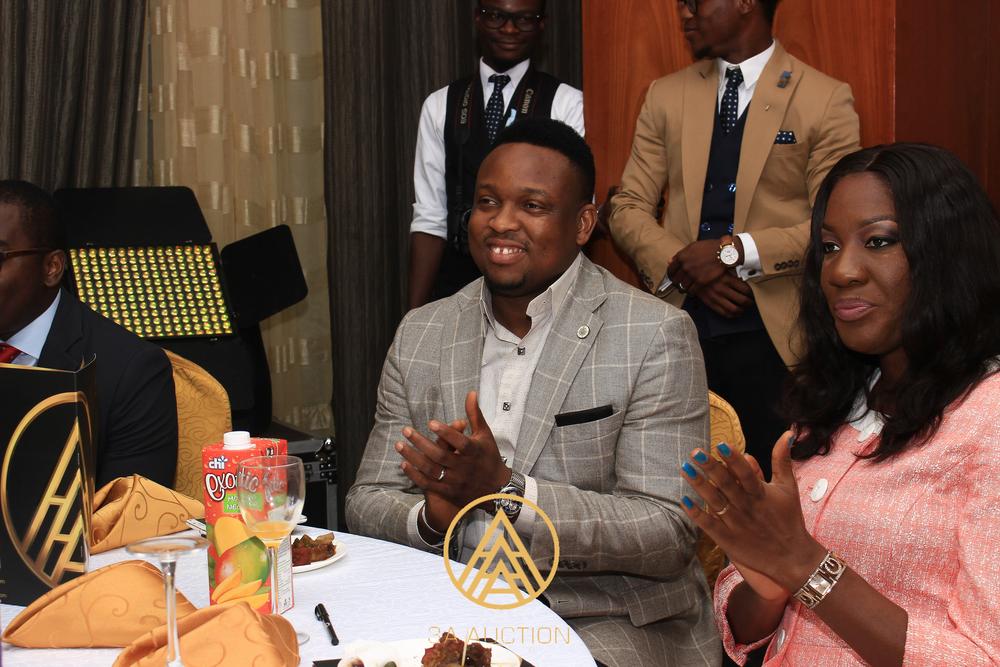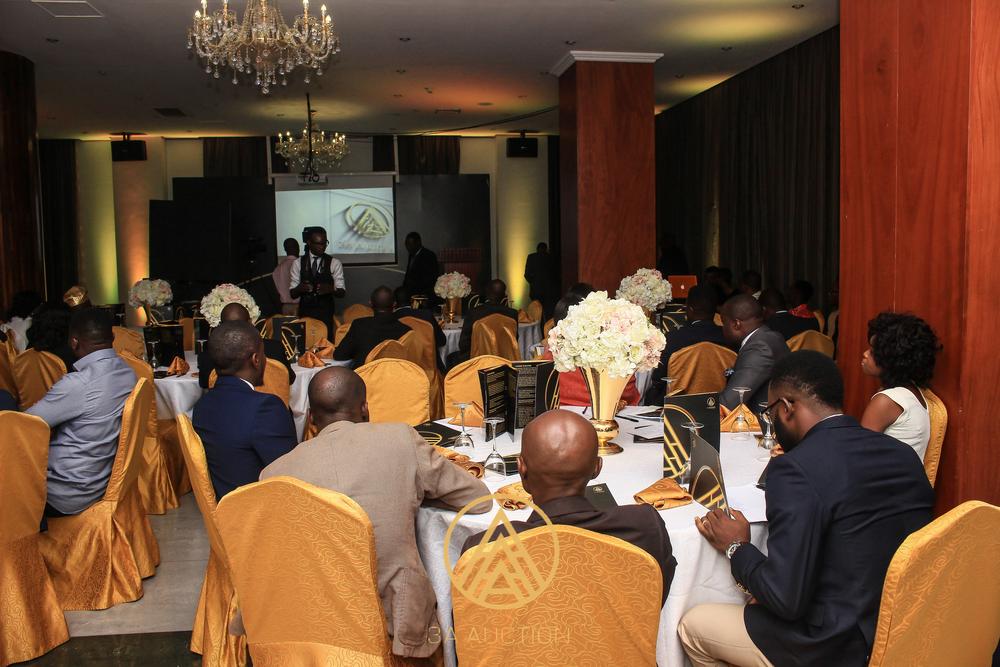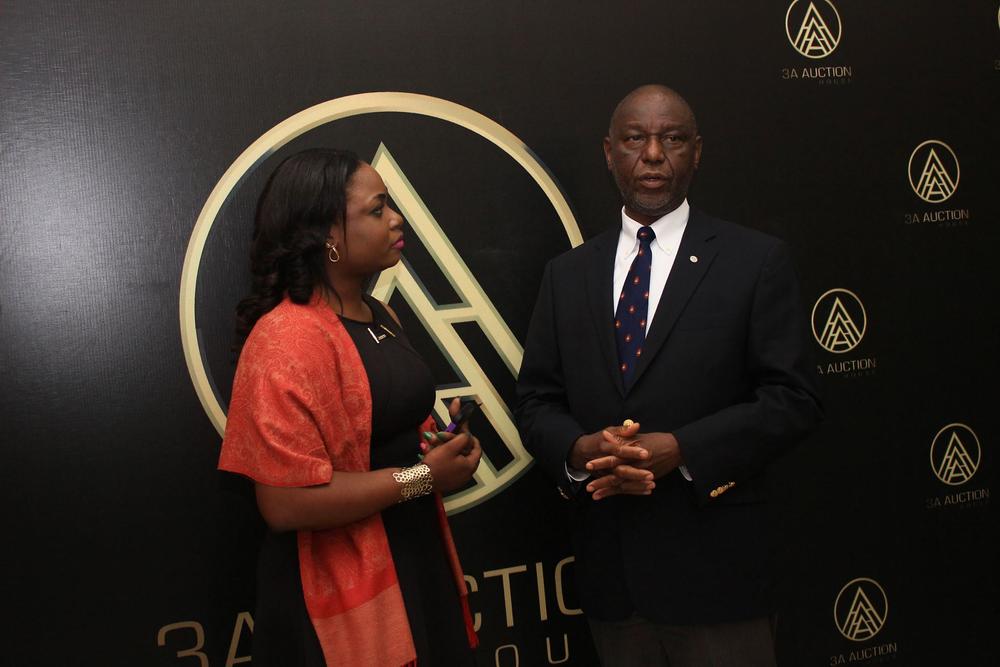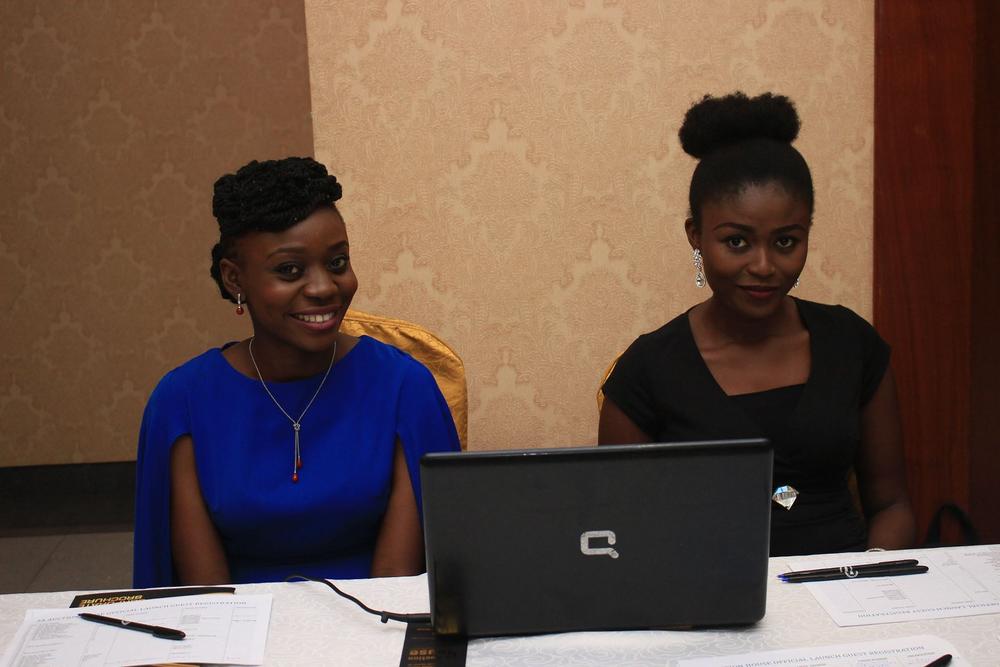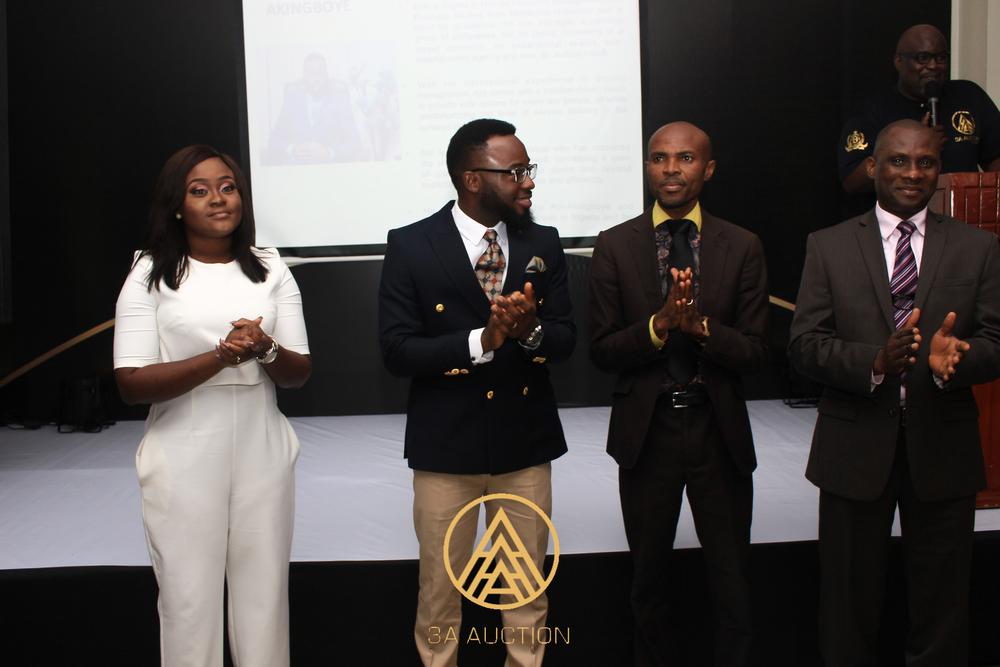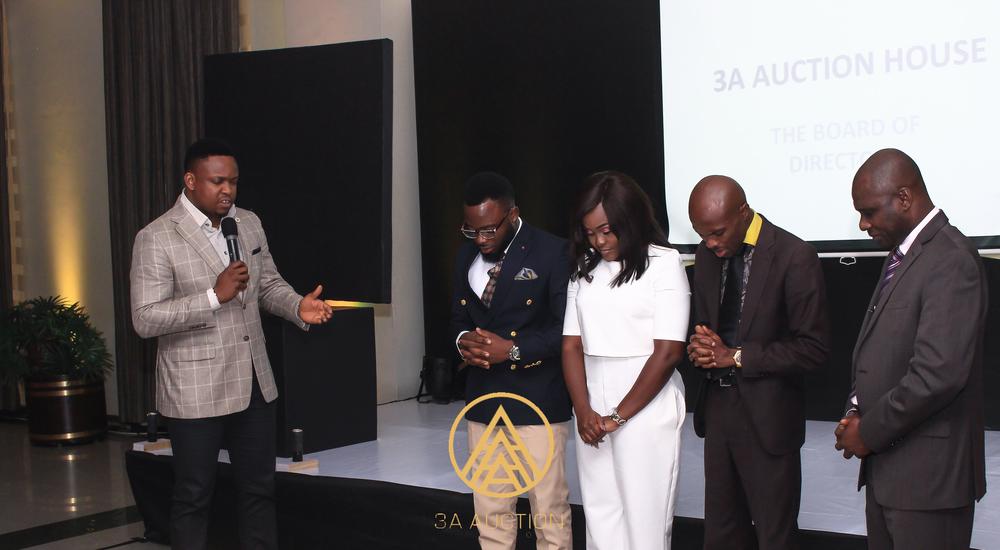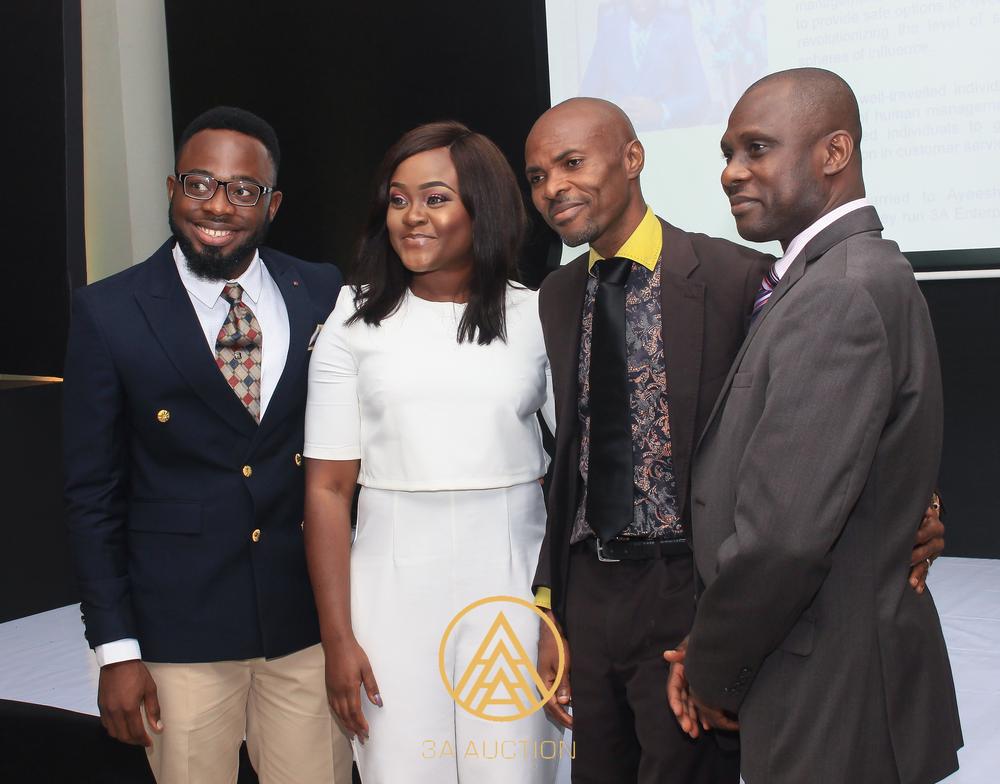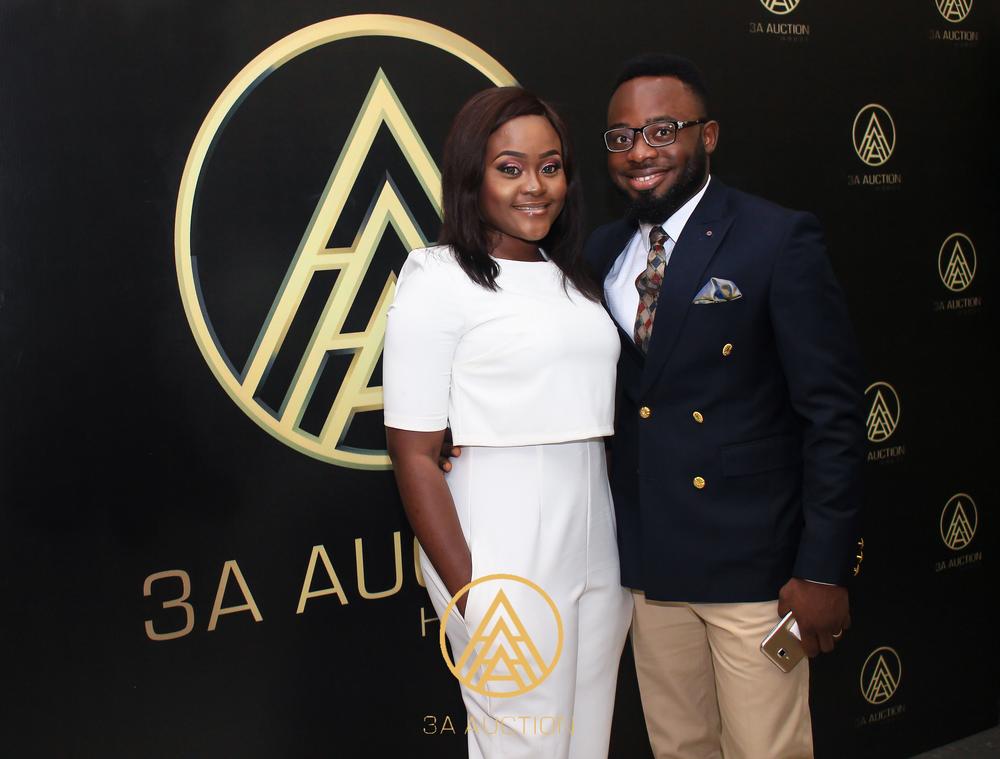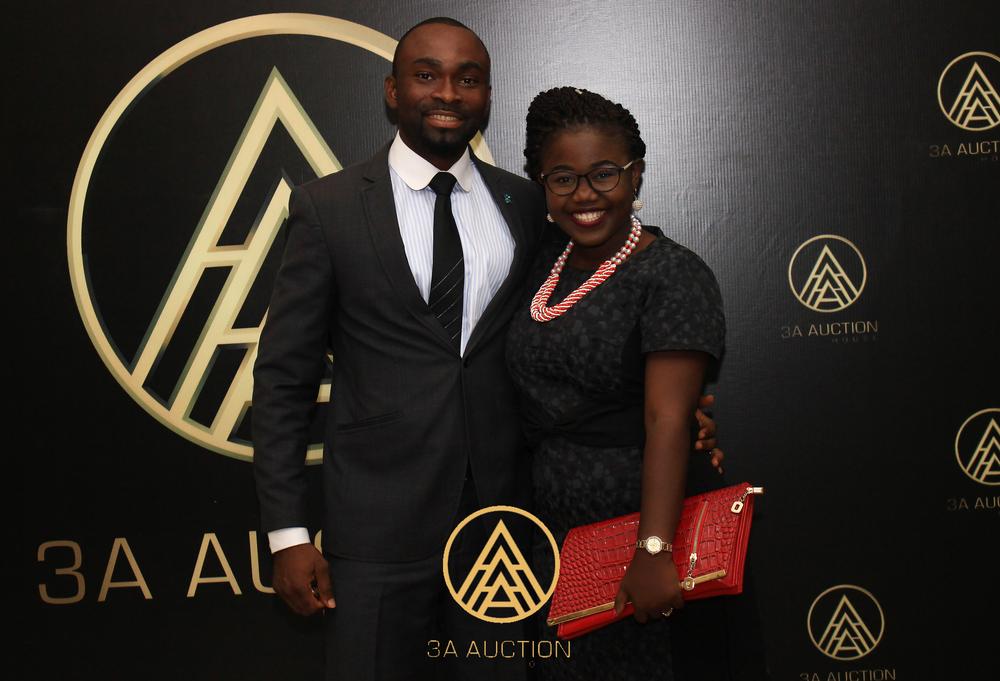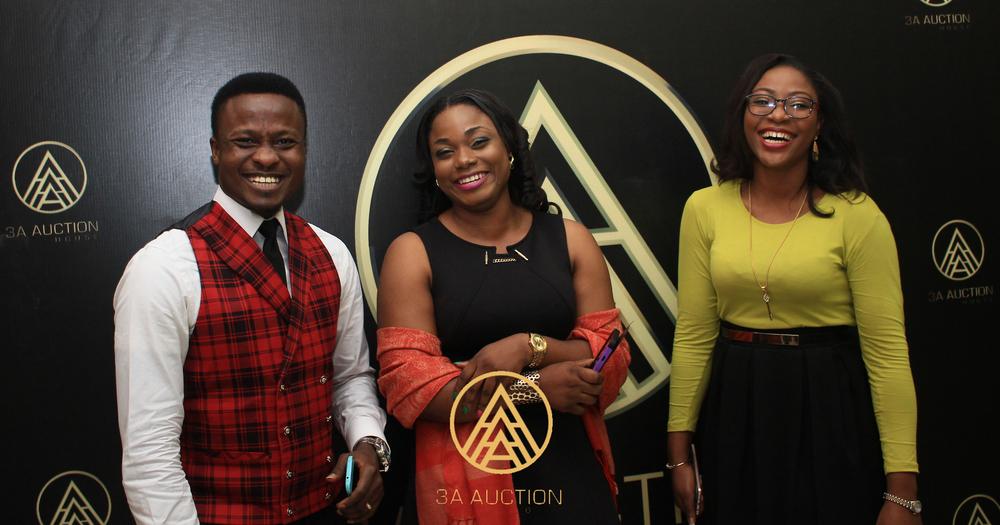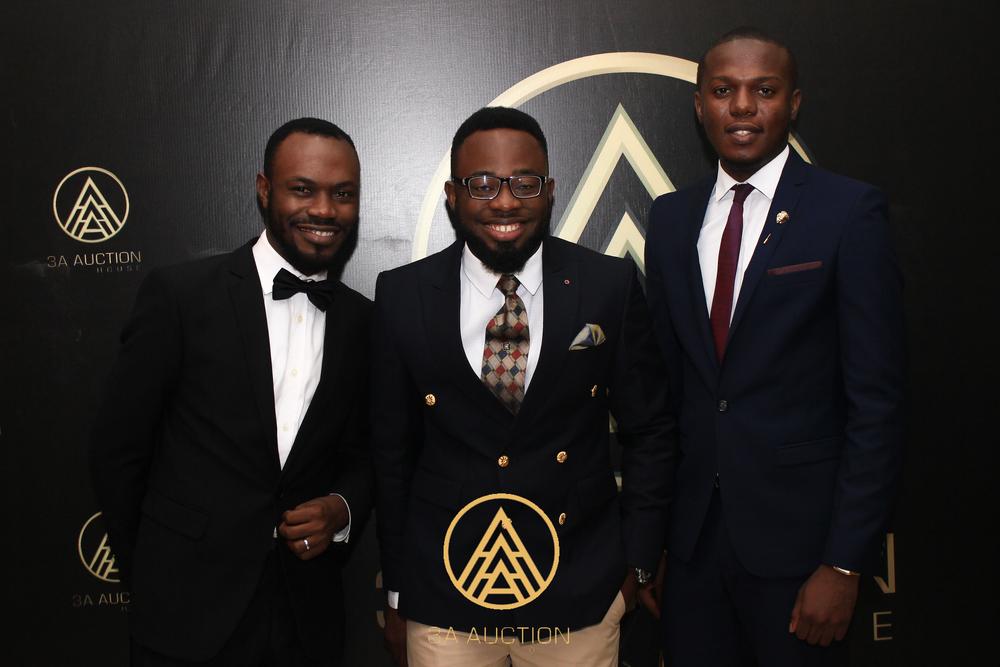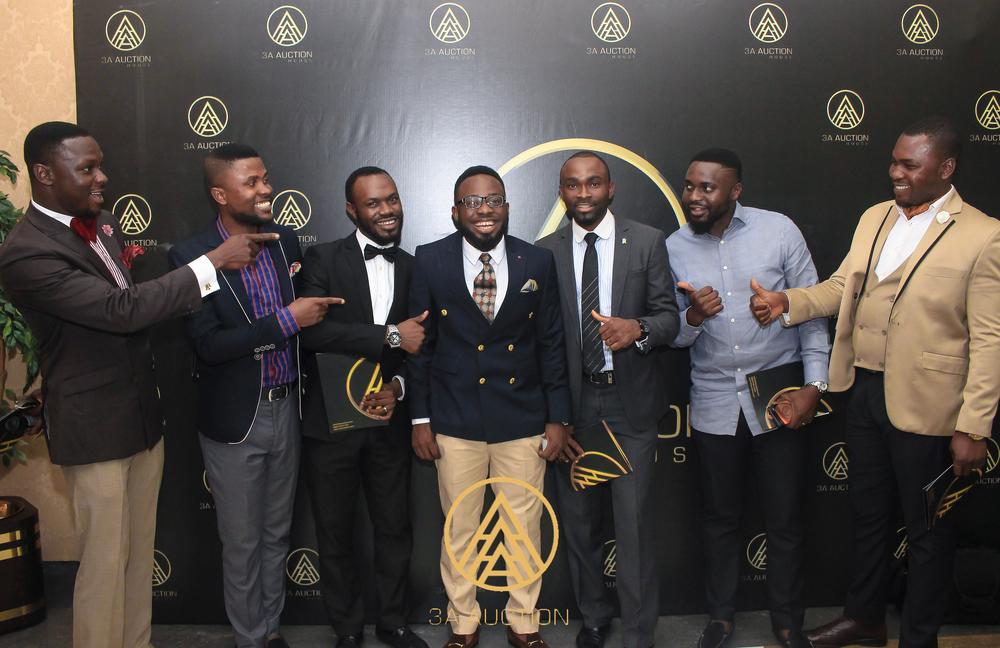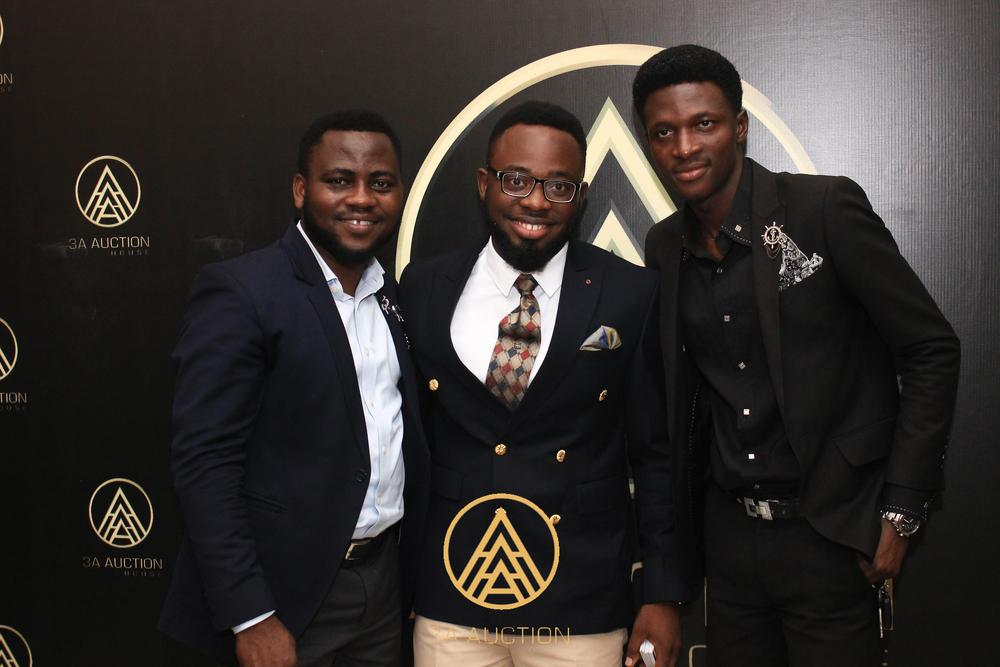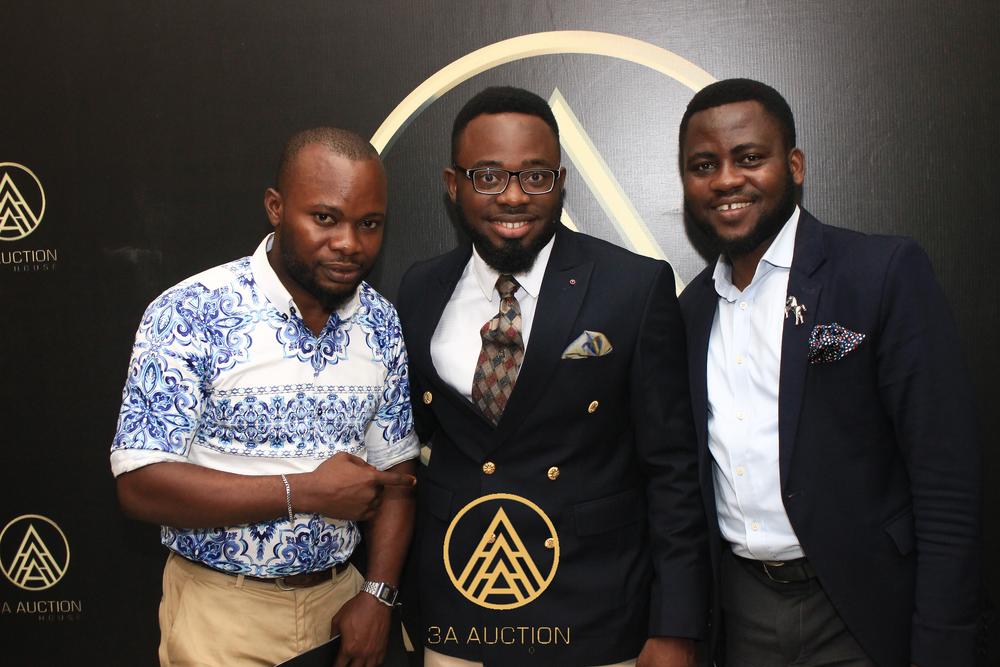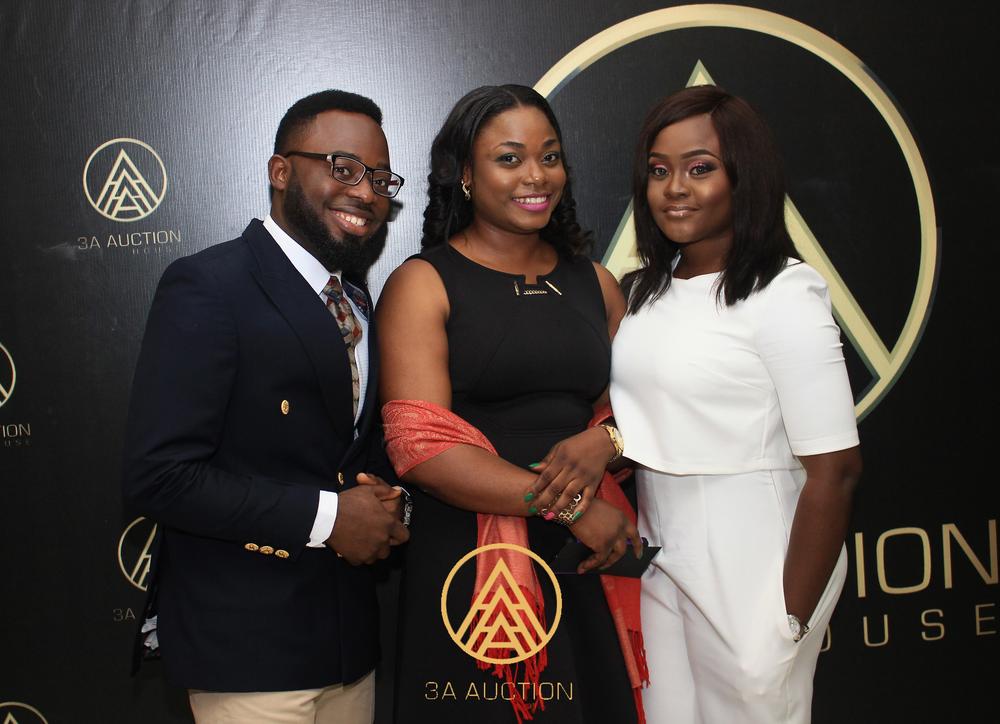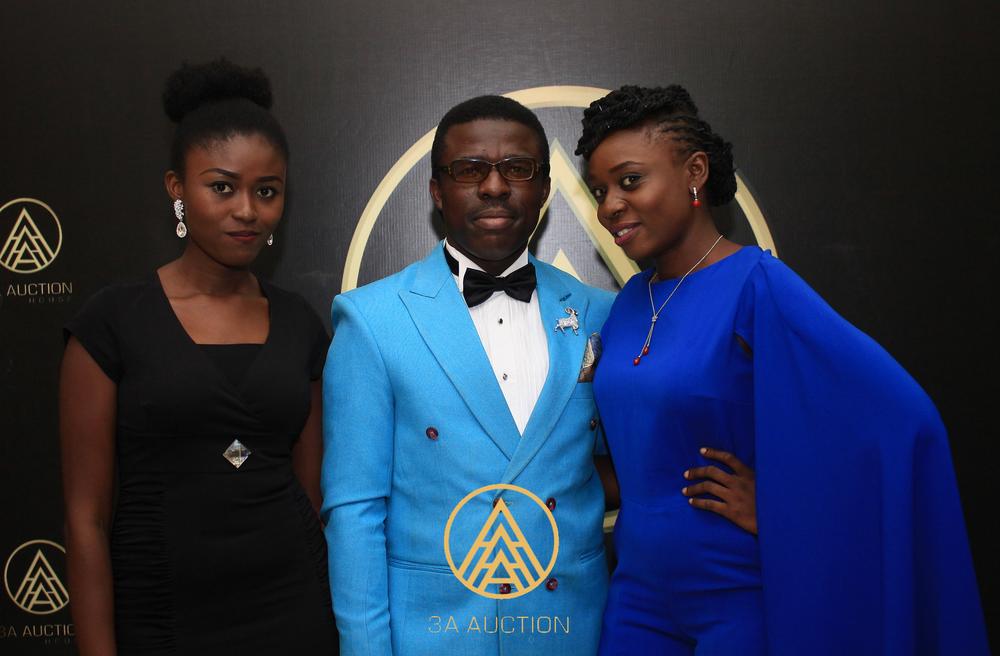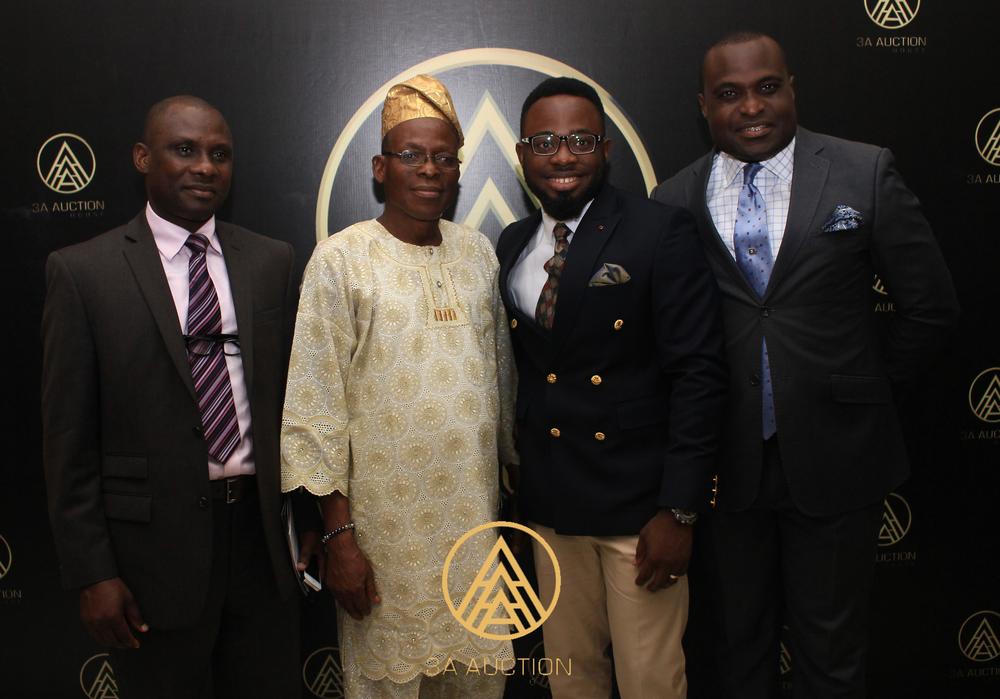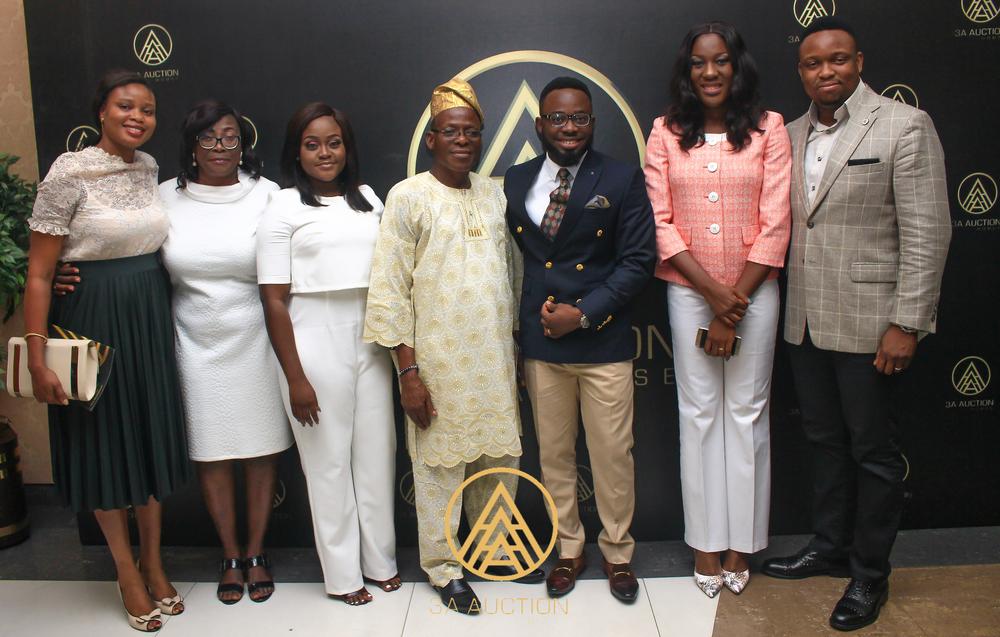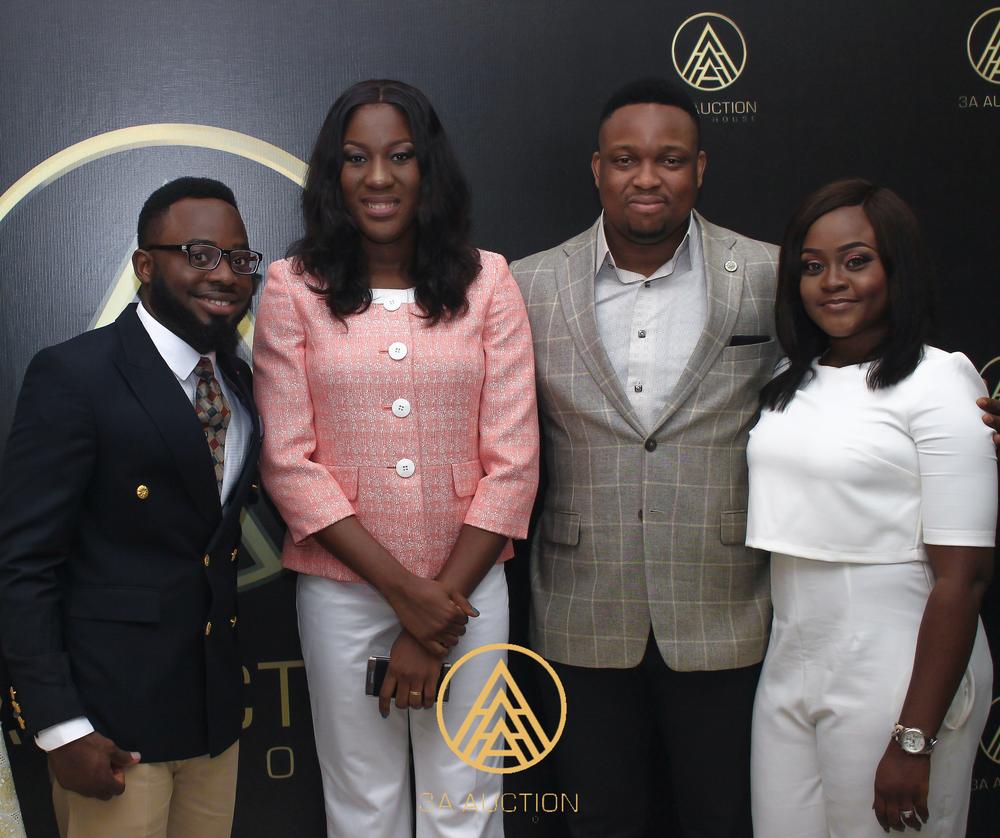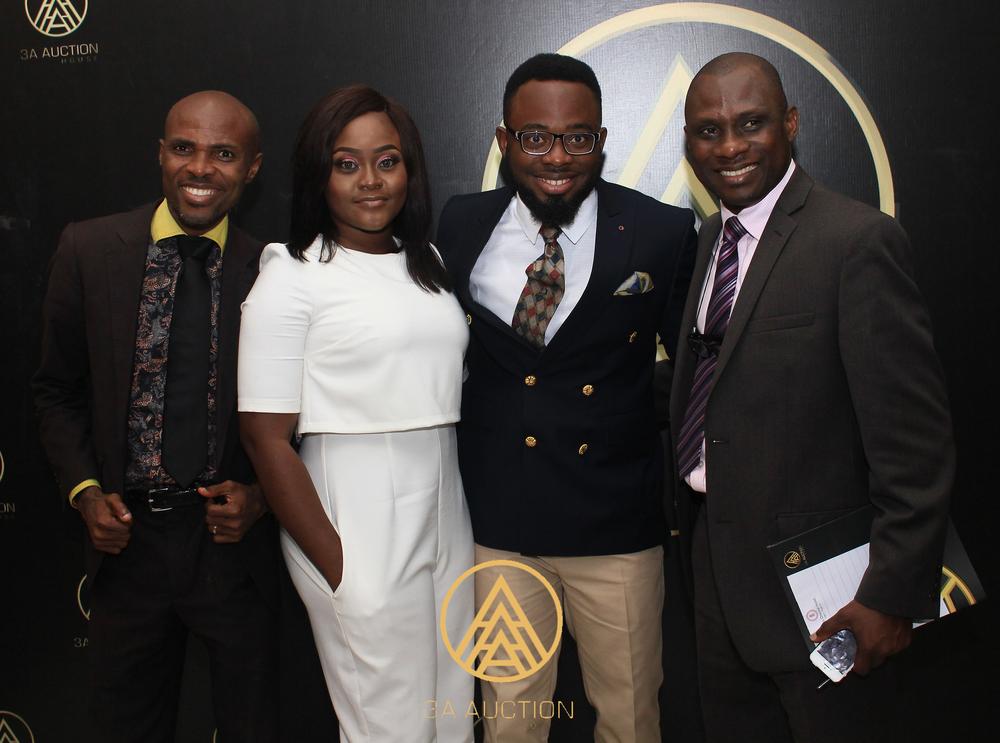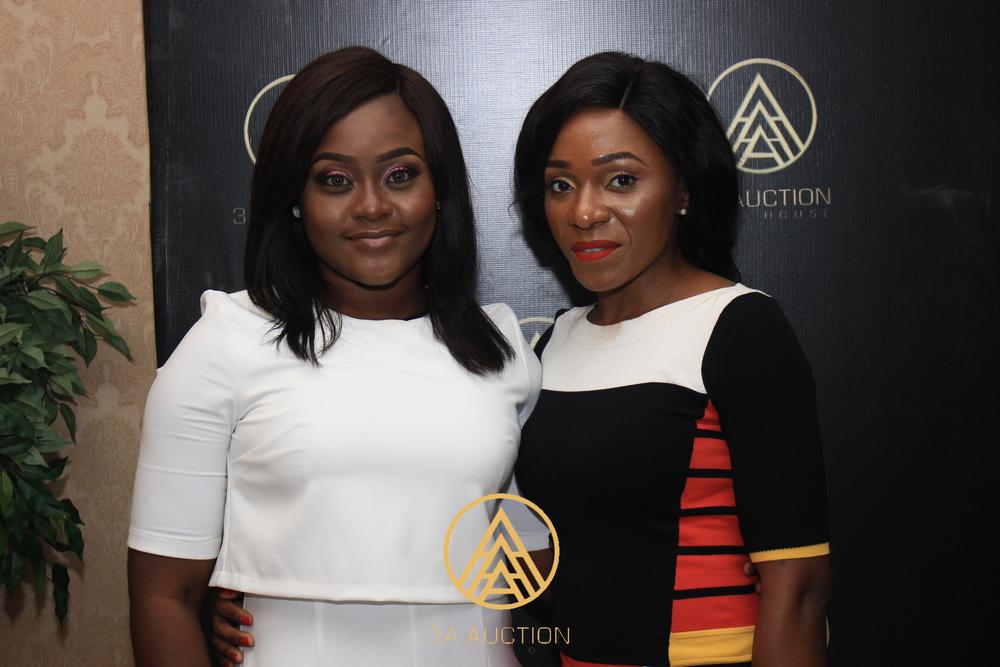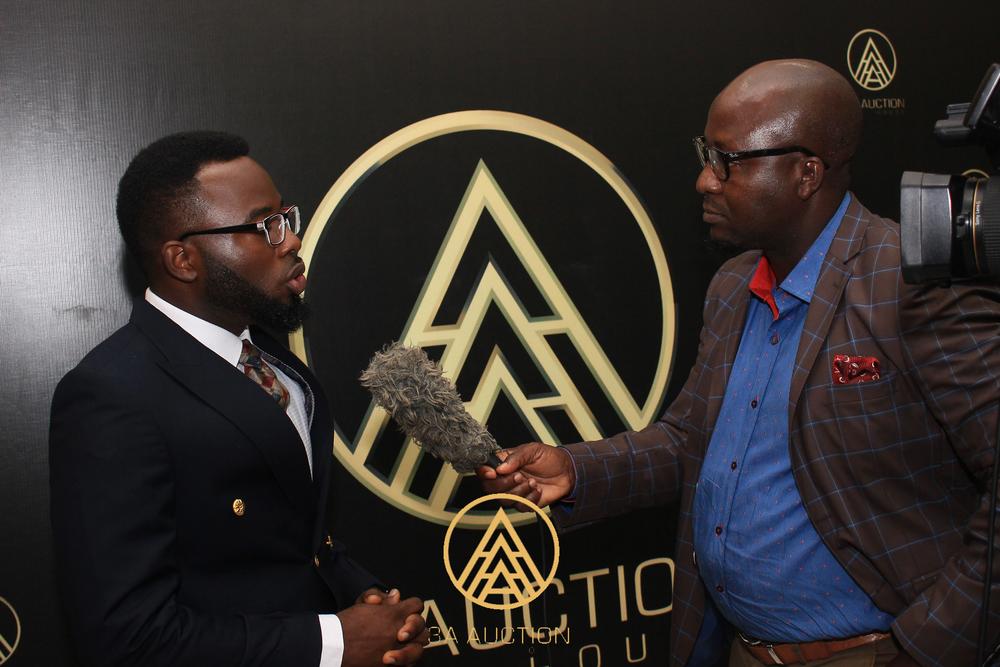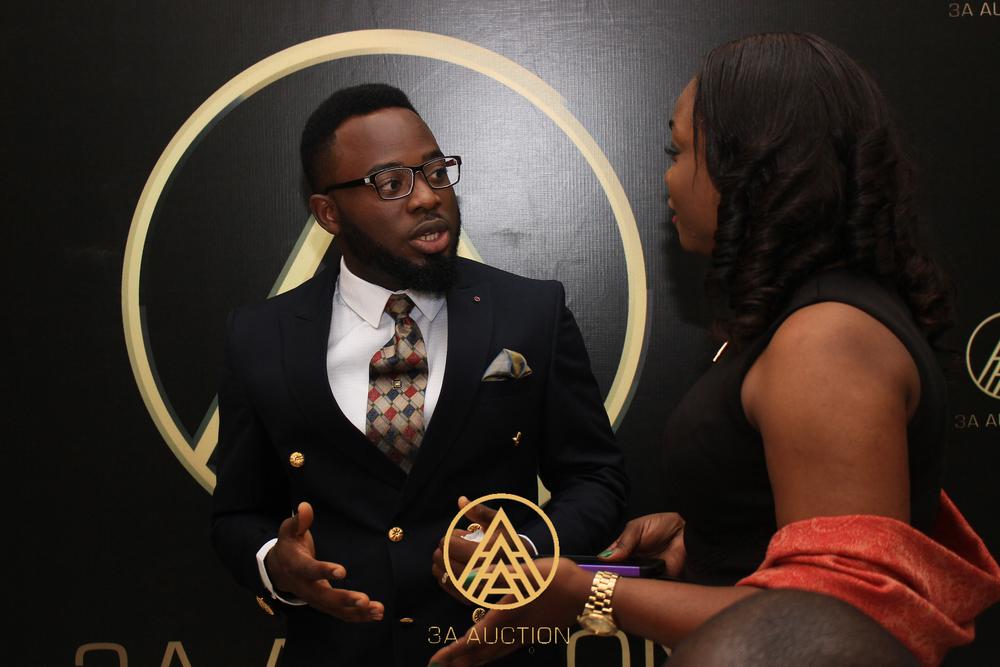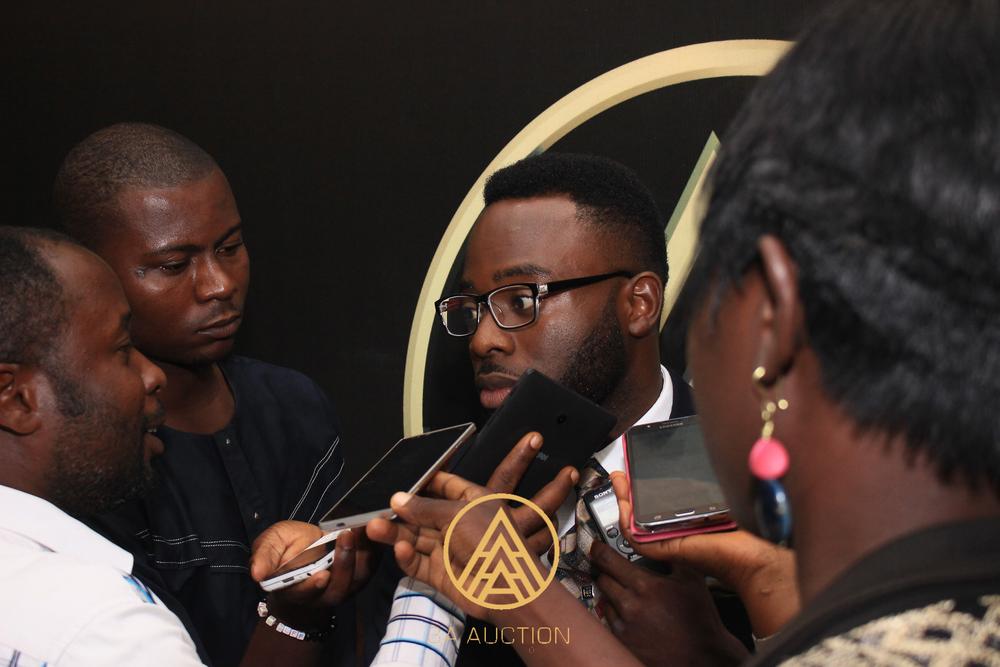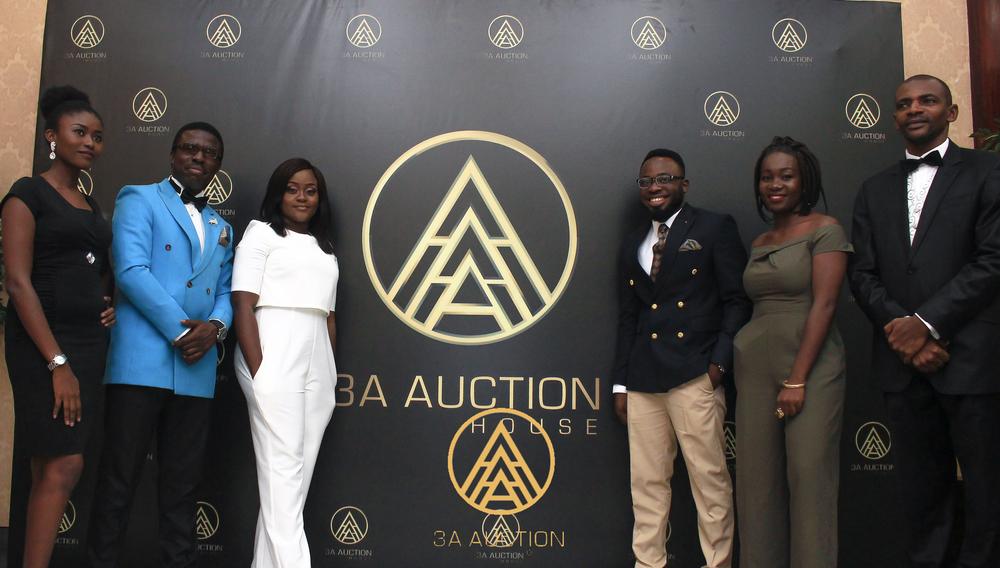 ___________________________________________________________________
Sponsored Content