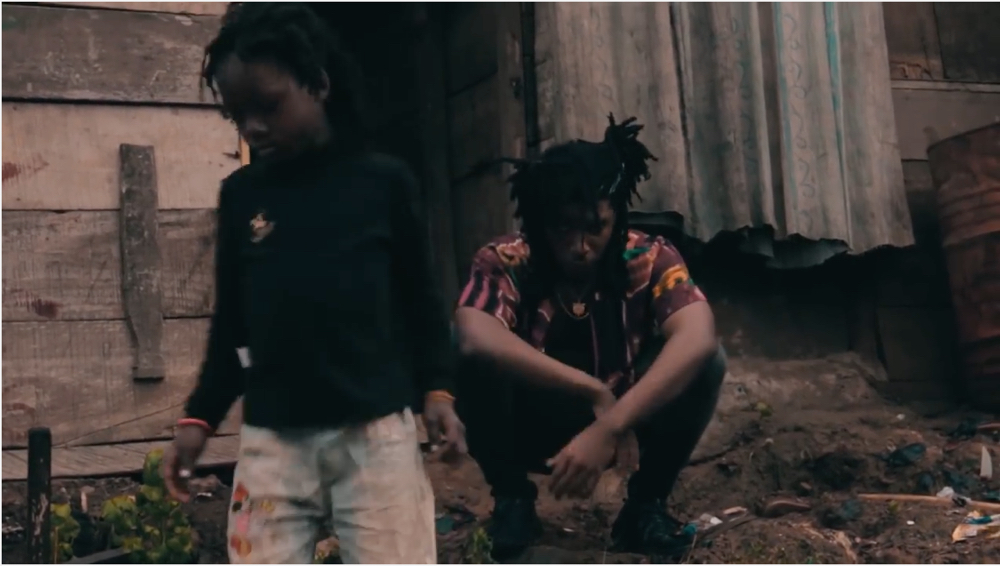 Ozzy B/Santi has been known for his unique approach to different genres of music and finally embraces us with his first ever visual "Gangsta Fear".
In Santi's words the video is an ode to Lagos, the city that raised him. He shows his alternative view of the mainland and the island in this colourful and relaxed video. Santi also takes themes from the 90s which he describes as the best era to have grown up in.
The song features Odunsi, a fast rising afro-fusion artist who also co-produced Gangsta Fear. Odunsi gives the song an ultra vibe and the combination of these new breed of artists from Africa introduce us to their world completely and gives us more to look forward to.
Watch!