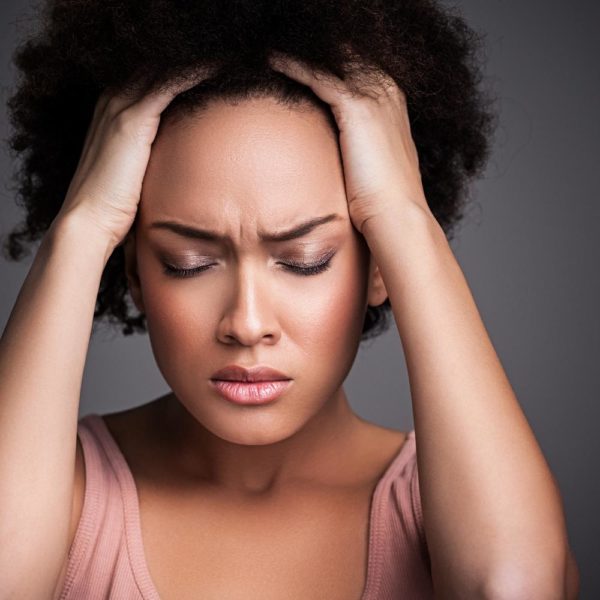 Aunty Bella is our  agony aunt column on BellaNaija. We launched this column in the early days of BN and periodically feature issues sent in by BN readers.We hope the BN family can offer insightful advice.
***
Good day Bners,
I was hoping I could get some advice on here because I don't think I am thinking well anymore.
So I have a job that curently pays N100k per month. I am grateful for the job but it is not a job I really like. I have worked here a little over a year now and I was hoping I would have figured out myself by now. I actually did not apply for the job directly, the employer got my cv from jobberman.
The thing is I don't really know what I want to do in life (strange, I know). All I know is that I pick up interest in things easily and then loose interest again. Today I love baking, event planning, next I want to be a makeup artist, next I want to be an actress then later I want to be a newscaster, next I want to be a dancer.It's ridiculous and I am officially tired of myself.
The problem I am having now is that my lack of interest in my current job is starting to affect my work. Like I am supposed to submit a report on the 8th and this is 12th and I am not bothered secretly praying they fire me so that I can be free. This is not normal. I mean if I am fired I do not have another job and life is hard on them streets.
Also I don't want to leave the company on a bad note but I genuinely do not care about the job . I am seriously trying but when I take 5 steps forward I end up taking 8 backwards.
I really need advice. What can I do? Is this a phase?
Ps- I am 23 years old and I have a bsc. And oh I have a 1st class and so people expect so much from me. It is wasn't easy for my parents especially my dad to get fees to pay for my education. Not like we were suffering or any of that but I could tell that it wasn't exactly conveninet but he wanted the best for me (went to a private univeristy) . The least I could do was focus on my education and then came the 1st class. I don't exactly consider myself brilliant to be honest. I made sure I did assignments and read hard for tests and then chill in exam since I know that worse case scenario I would get 70 over 100 on the dot. That is what I used to tell myself then.
The issue now is need serious advice. Or do I need prayers? I am confused.
Photo Credit: Dreamstime