Experience #PleasureBeyondMeasure as Sweet Tooth Confectioneries Officially Launches in Port Harcourt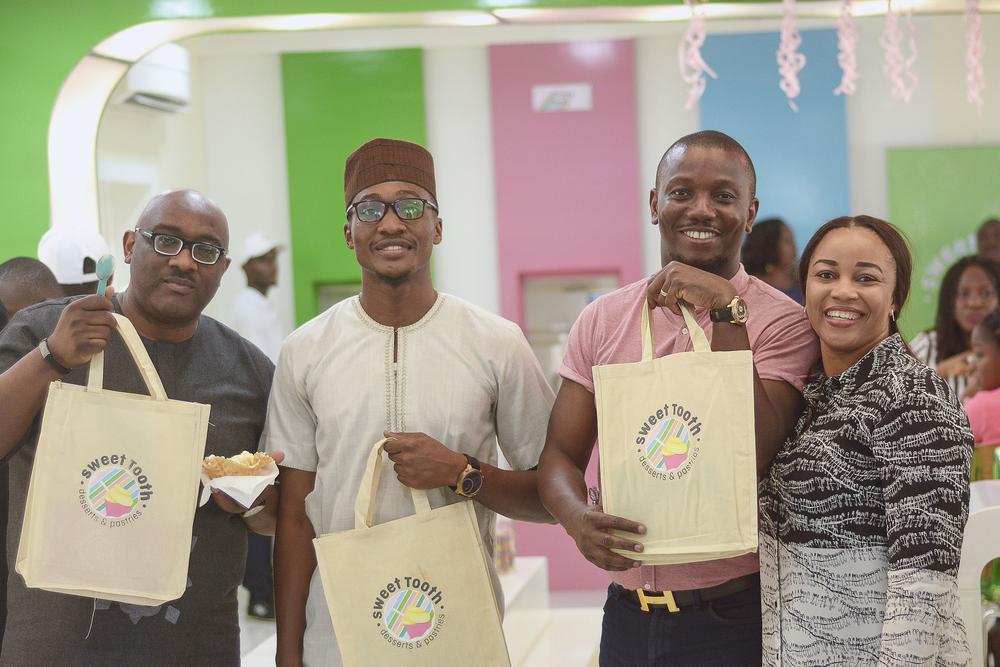 If you were in Port Harcourt and missed out on the launch party of Sweet Tooth Confectioneries on Saturday, the 3rd of December, 2016, all I can say is, accept my sympathies.
Themed #PleasureBeyondMeasure the launch event was fabulously attended with lots of giveaways and free samples for all in attendance. No one could resist the appeal of the amazingly displayed desserts and candies. Mamma Mia!! We were all spoilt for choice.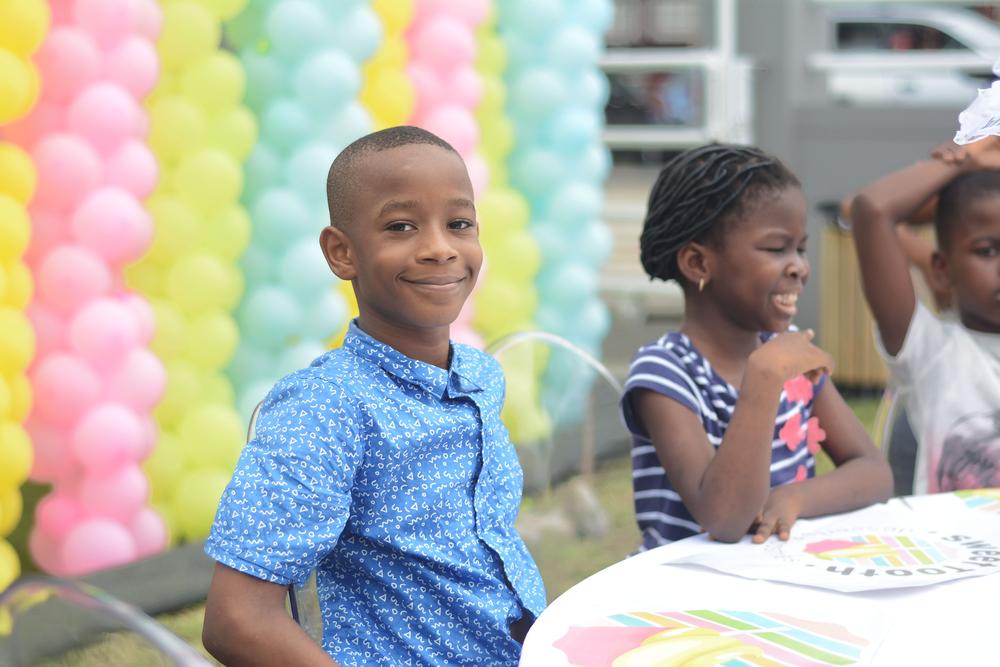 The proudly Nigeria company is also home to the Corner Store Café where we basked in the cozy ambience and welcoming aroma of freshly brewed coffee and cappuccino; while being regaled with pastries, smoothies and cocktails
The CEO, Tejumola Arigbodi shared with guests her passion and love for all things sweet which she believed is a shared passion by many in Nigeria.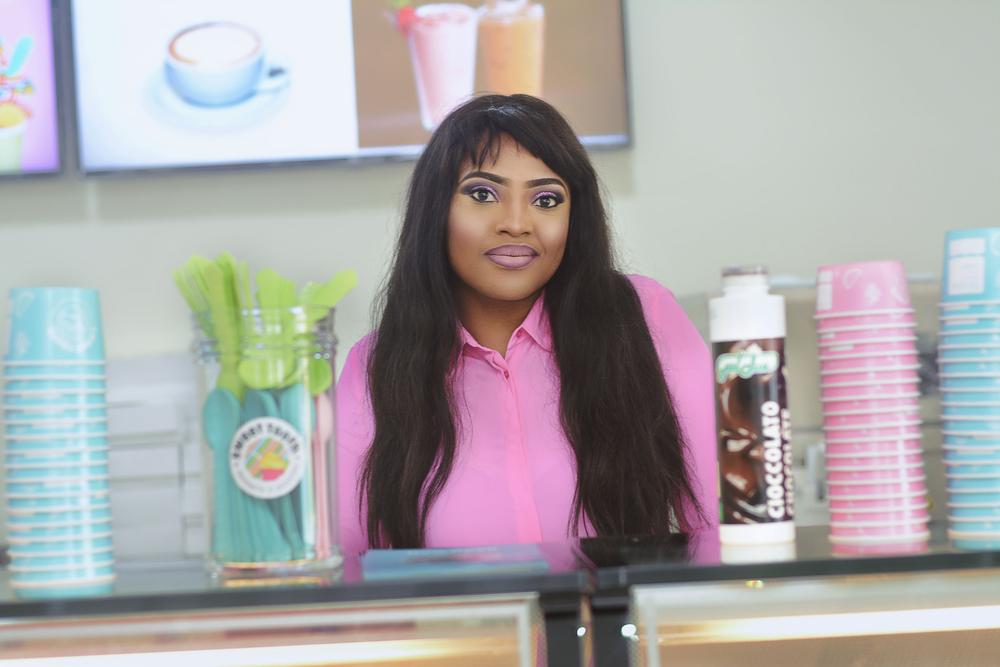 Sweet Tooth Confectioneries is open from:
Mondays to Fridays (8:00am-10:00pm)
Saturday (9:00am-11:00pm)
Sunday   (12:00pm-9:00pm)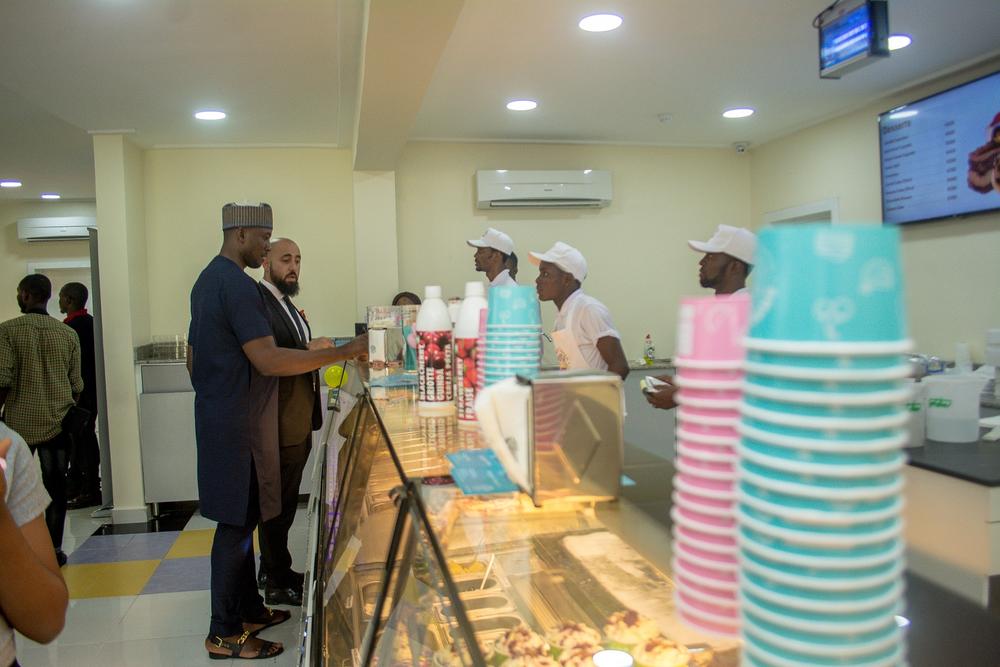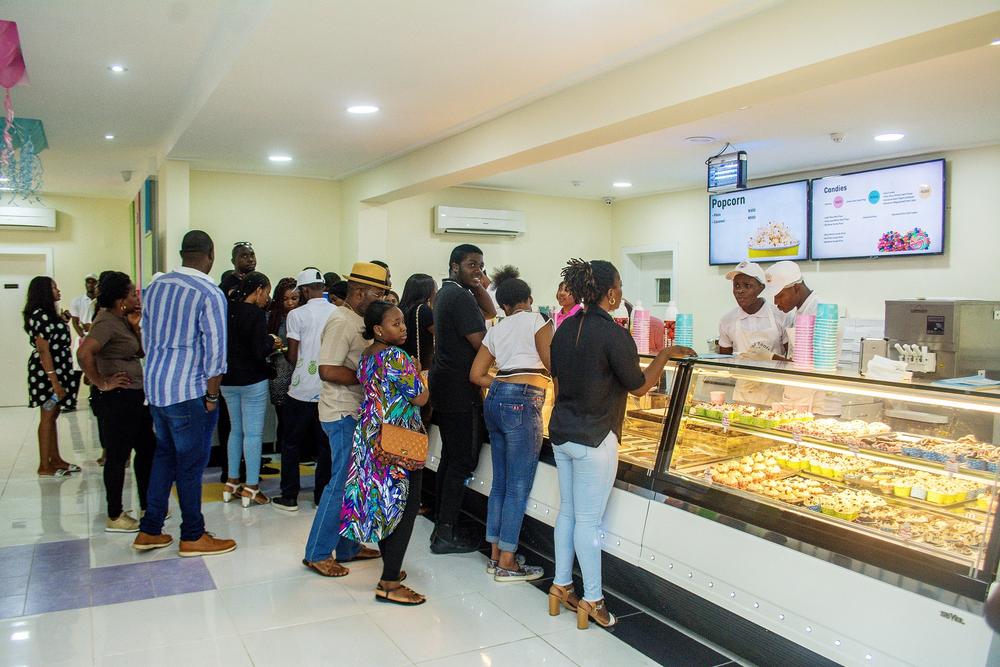 ___________________________________________________________________
Sponsored Content