From Body Painting to Awesome Music! See Photos of Davido, Skales & More at the H20 Edition of The Truth Pool Club
Over the past weekend, the Federal Palace Hotel played host to the hottest pool party currently making headlines, The Truth Pool Club.
Recall we mentioned that The Truth Pool Club will be taking over the pool party scene in the coming weeks; well it was no joke, as the H20 edition re-emphasized that.
The blend of cool kids of Lagos, the IJGB's ( I Just Got Back), Kamokini Bikini models, buckets of champagne, body painting artist, awesome music, battle ready water guns, and all round positive vibe, was a just a tip of what went down on the day.
As the scorching Saturday sun mellowed and guests started trickling in their numbers to delve in the revelry that awaited them, the party was in full swing with a few taking pictures with the Truth Panda, others enjoying the water slides, some shopping at the Garm Spot Pop Up Shop, a couple lounging by the pool sipping on Moet Ice Imperial Champagne, with delicious platter for the consuming with music booming courtesy DJs Michael Andre, GTEK and Butter.
As the hours went by, the numbers increased and by nightfall, there was no space to stand, nor a Cabana available. Guests had to maneuver around each other or find yourself in the pool, which wouldn't have been a bad idea, seen as the Kamokini clad models were already having a good time in it. But some rather choose to sip on some bubbly and enjoy the vibes.
The Truth Pool Club is brought to you by Bankhead Entertainment
See photos below.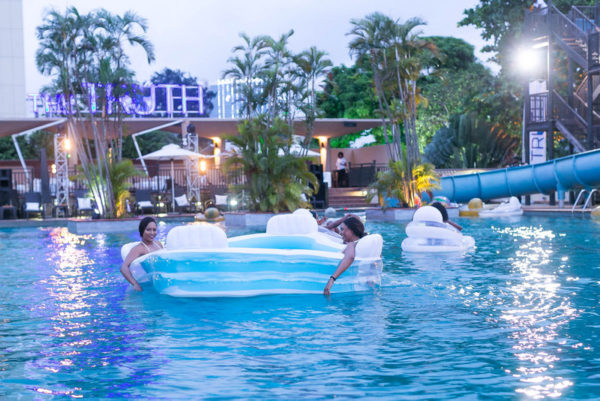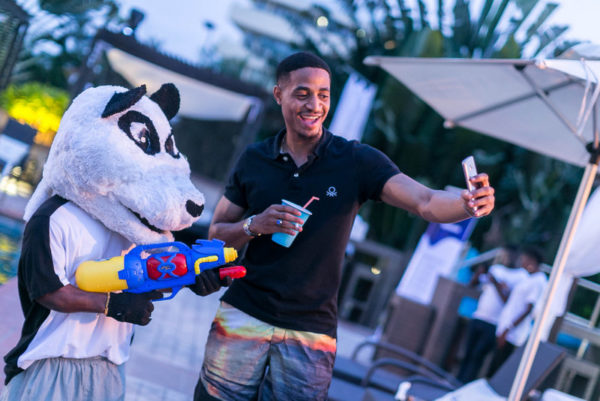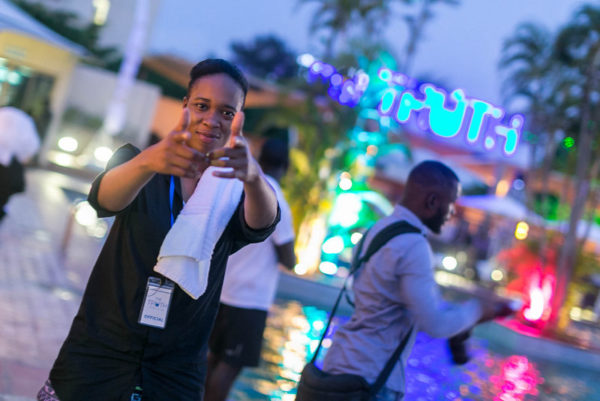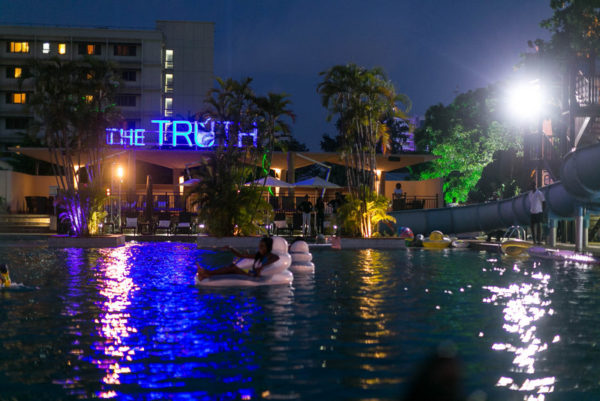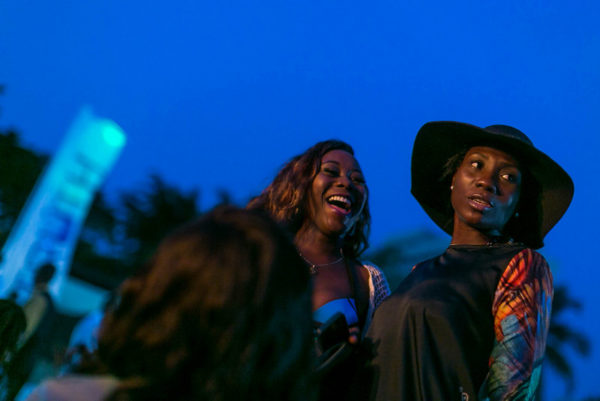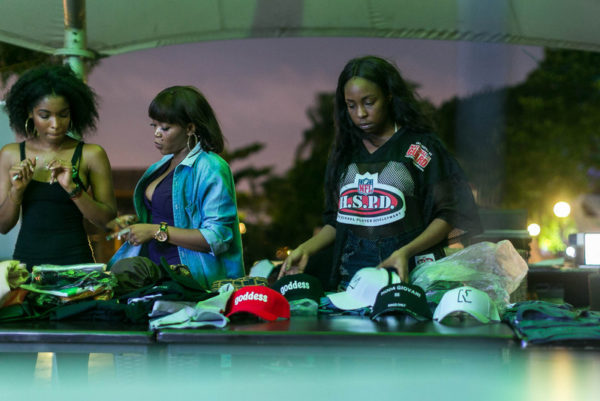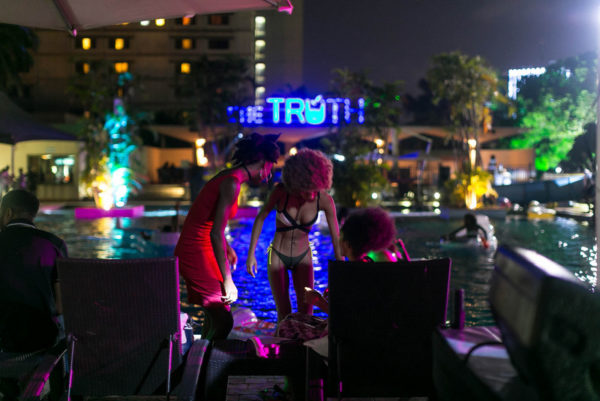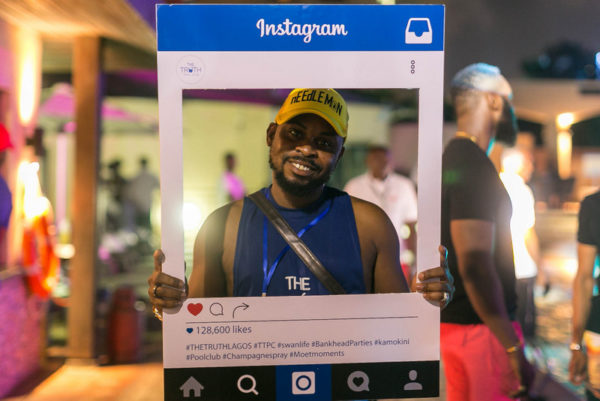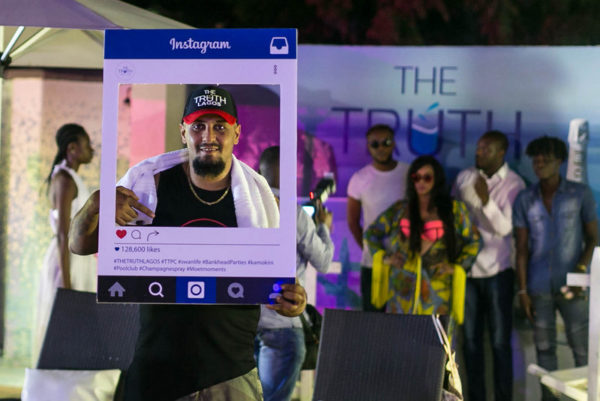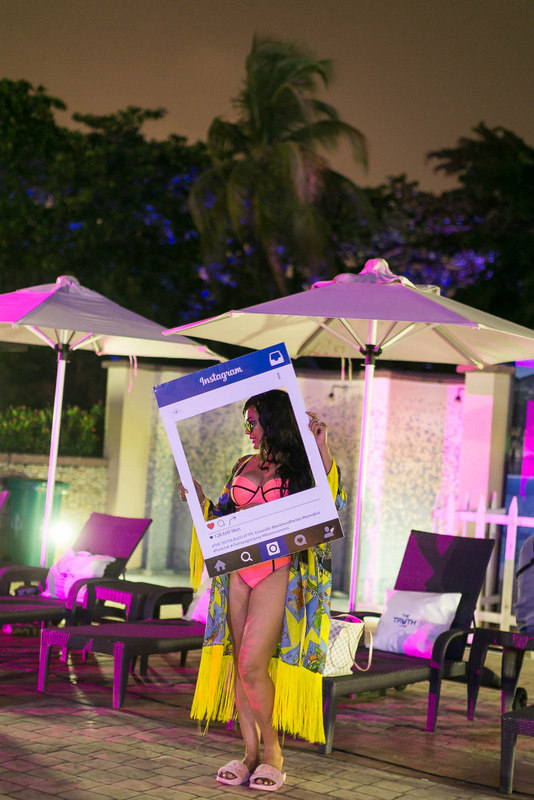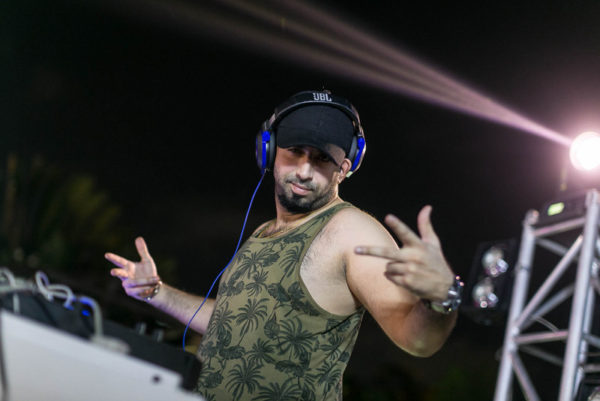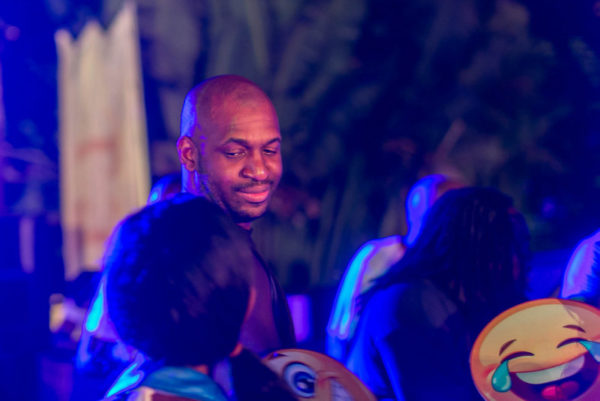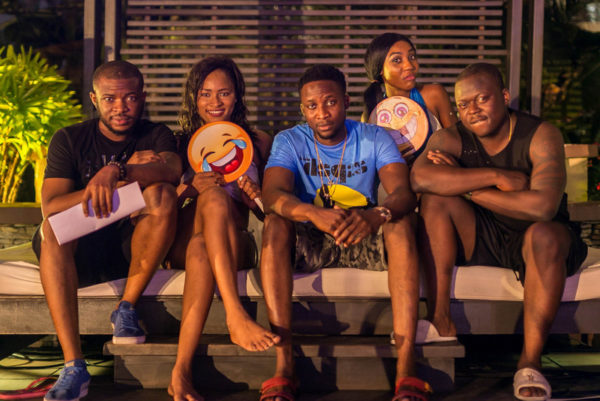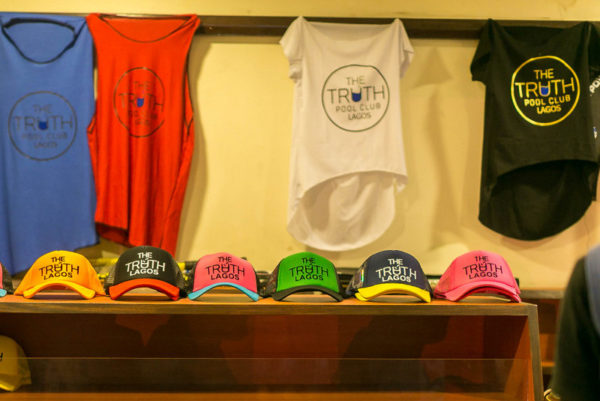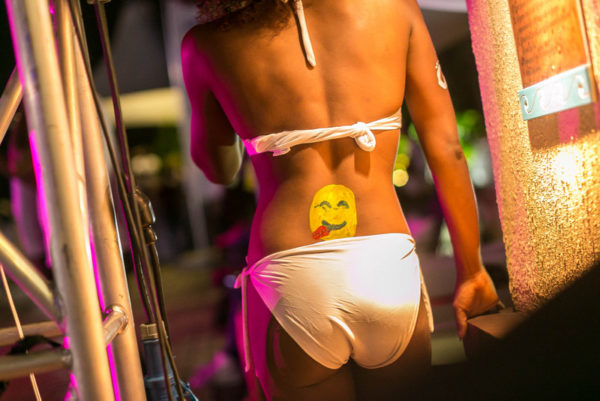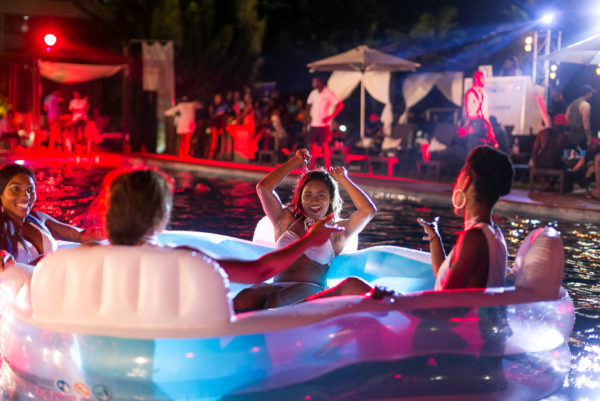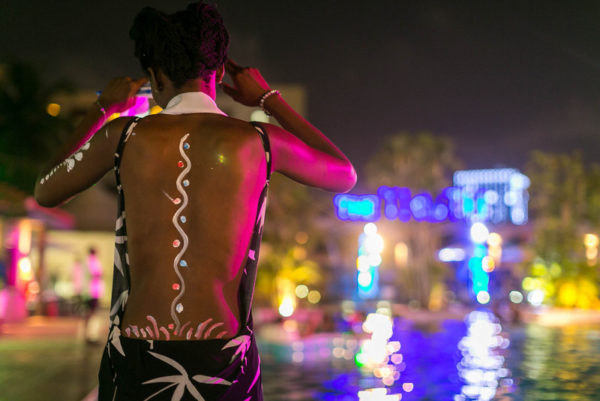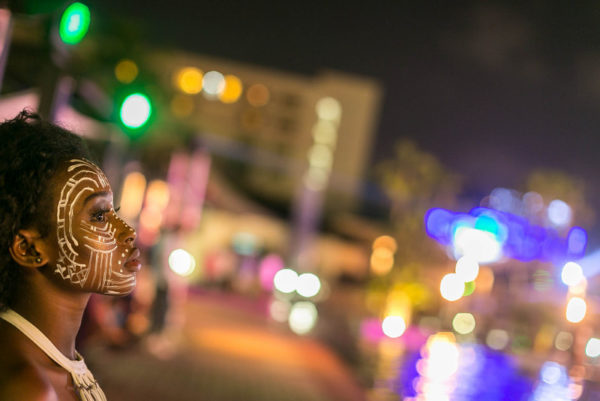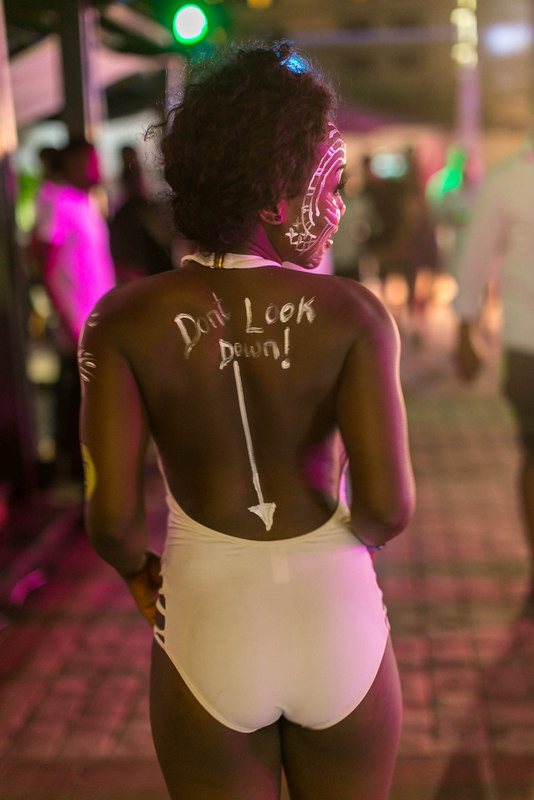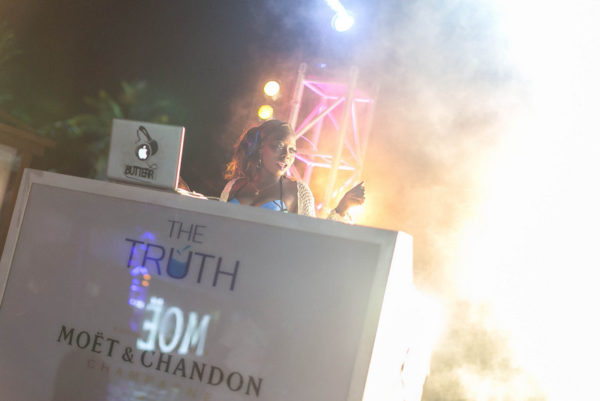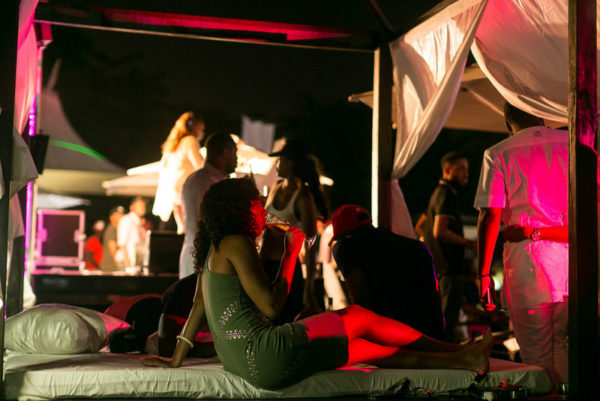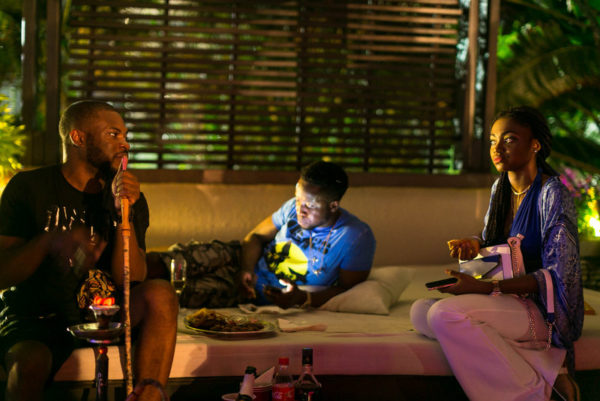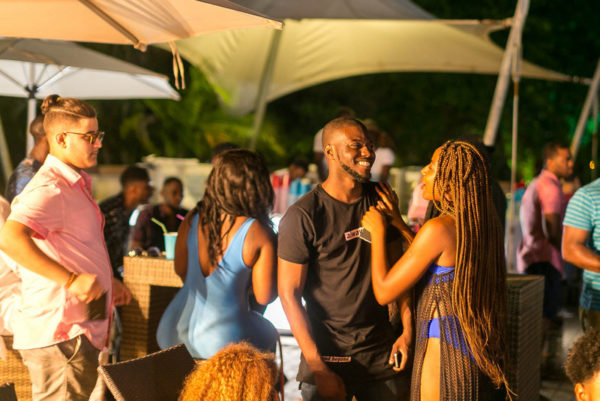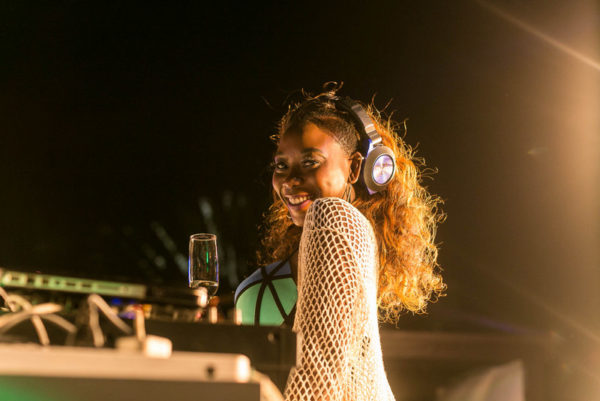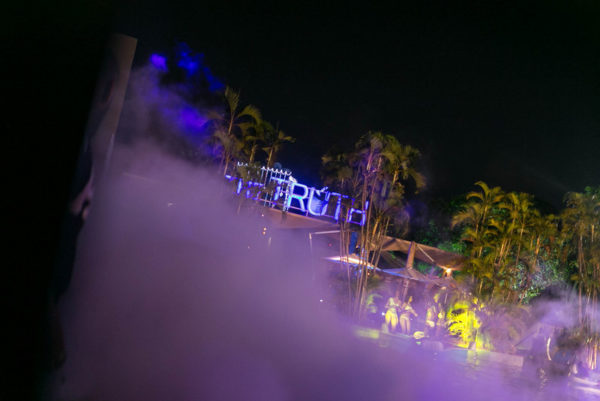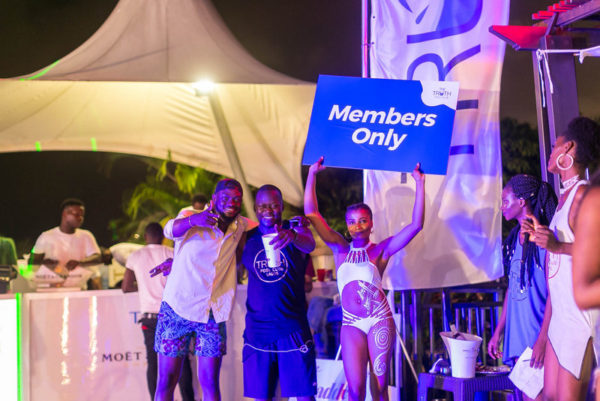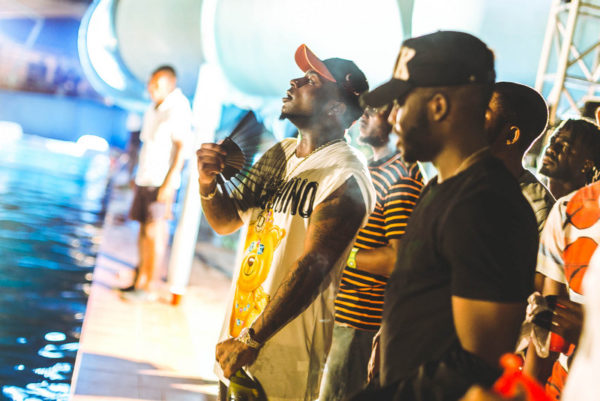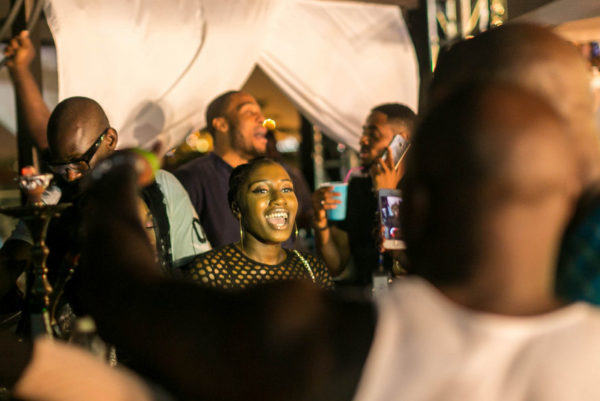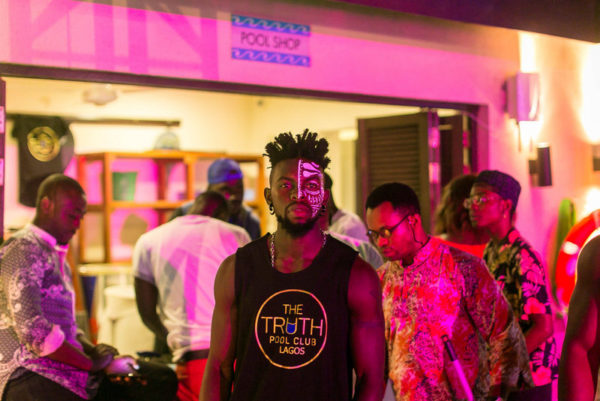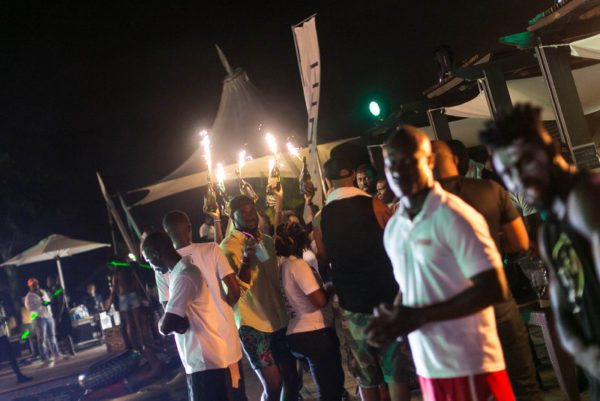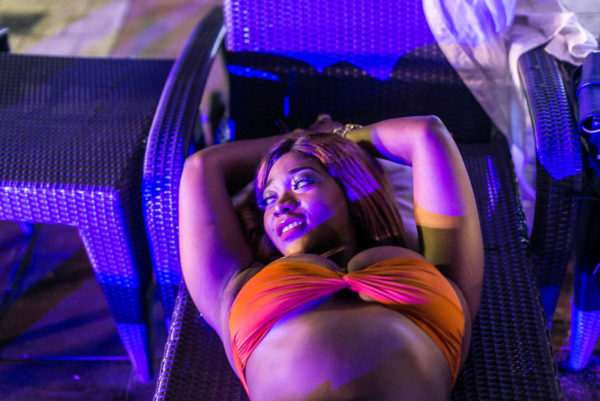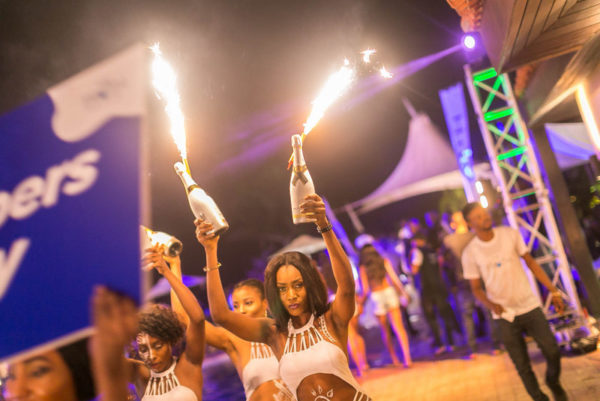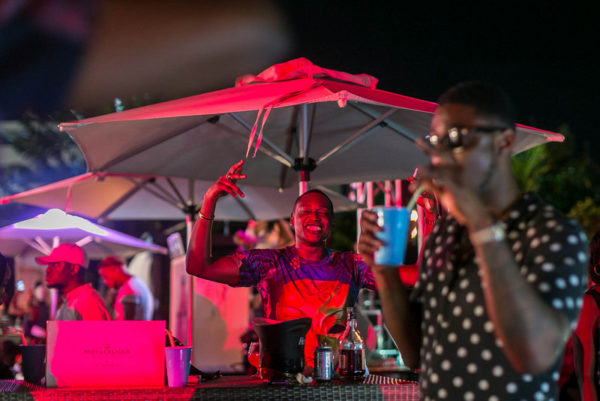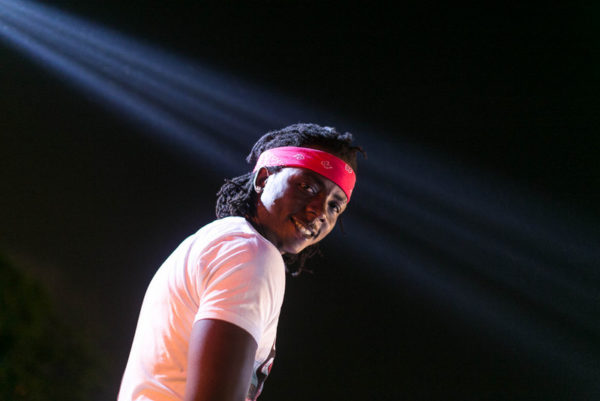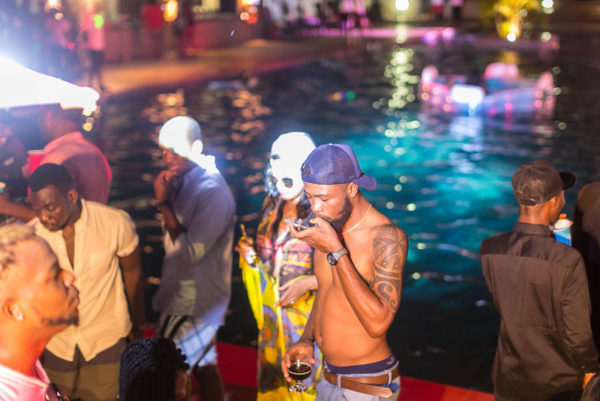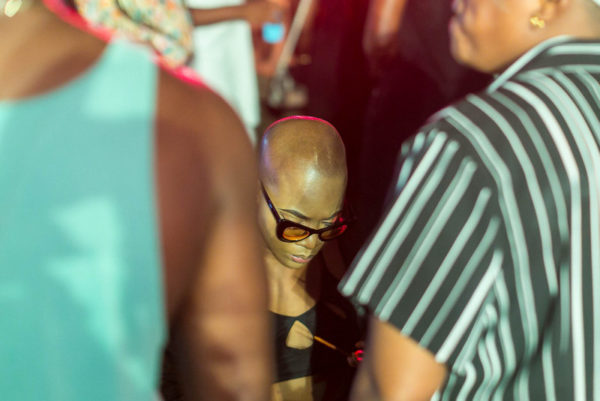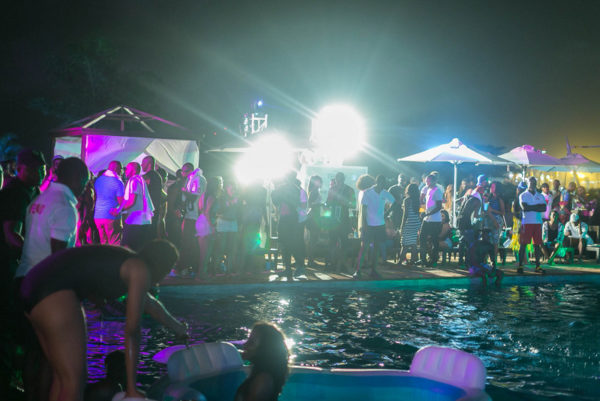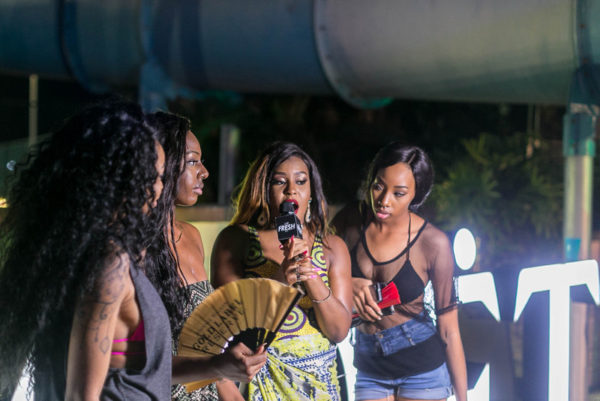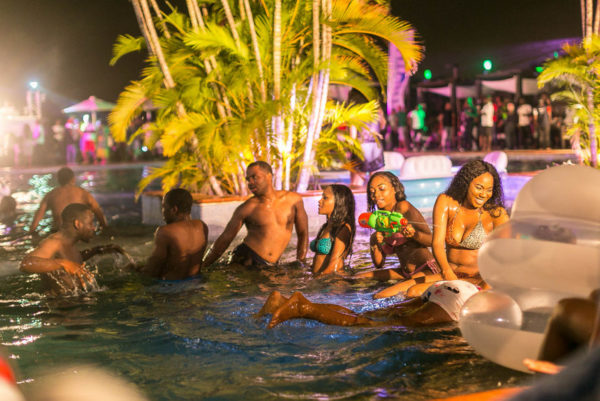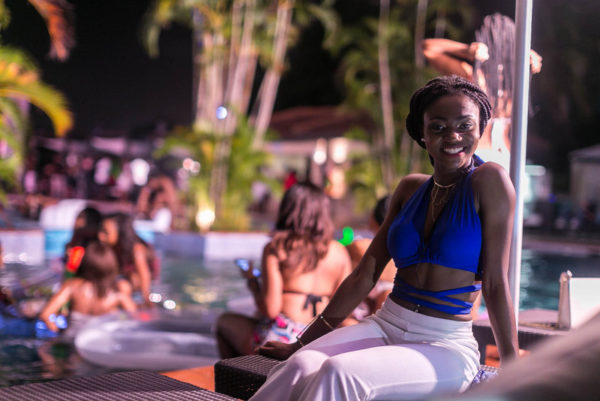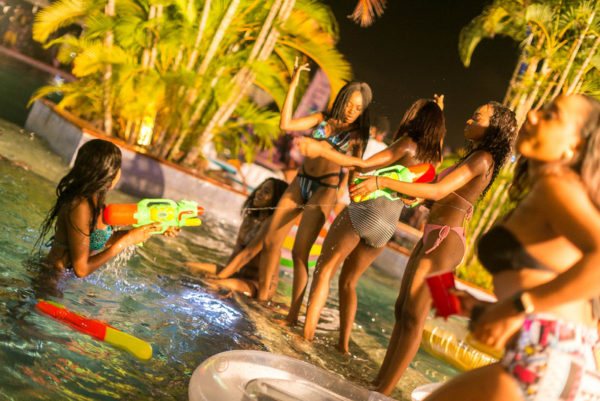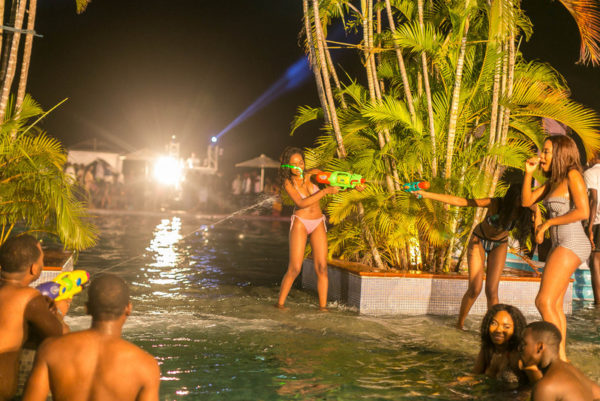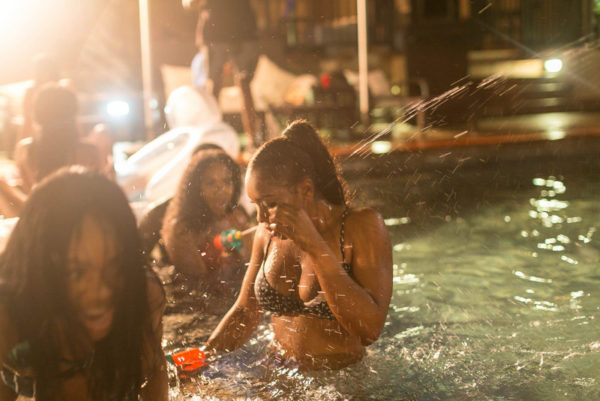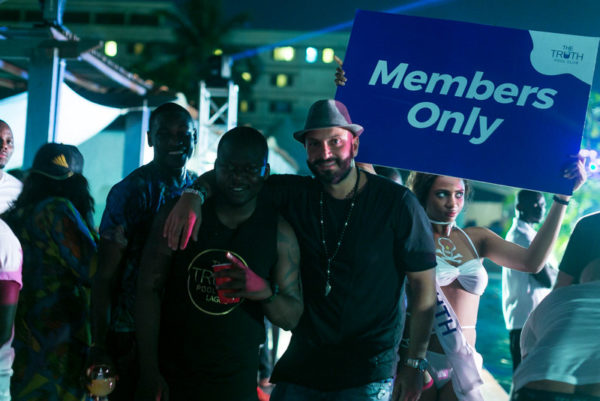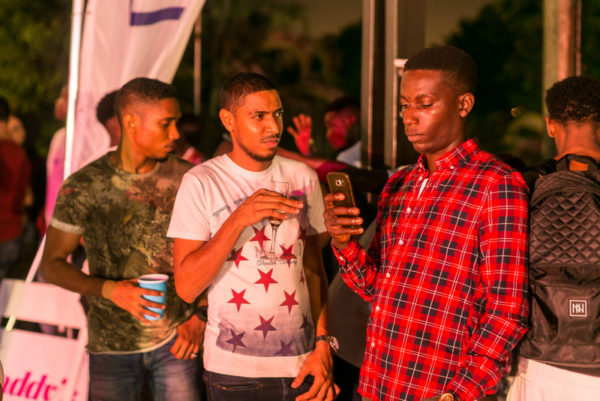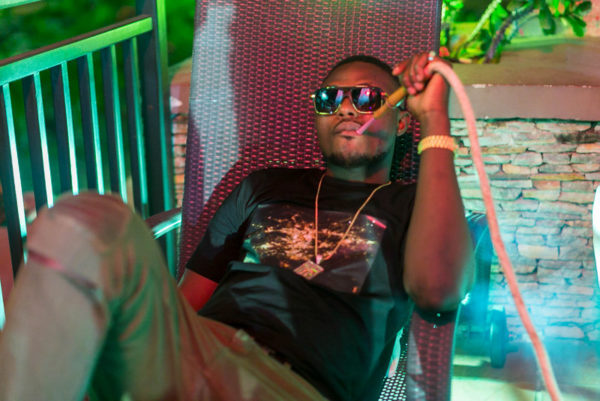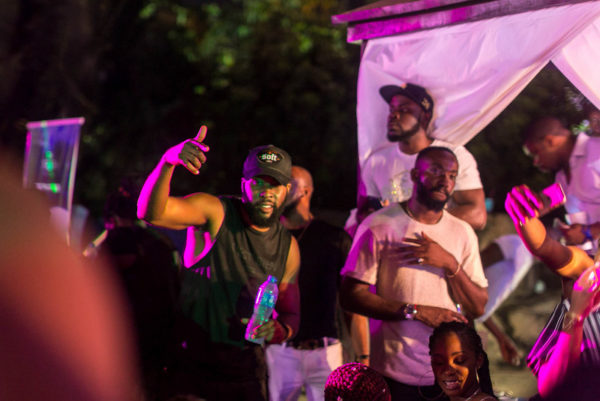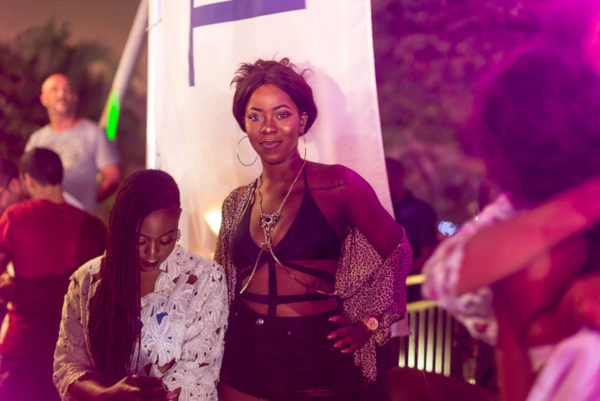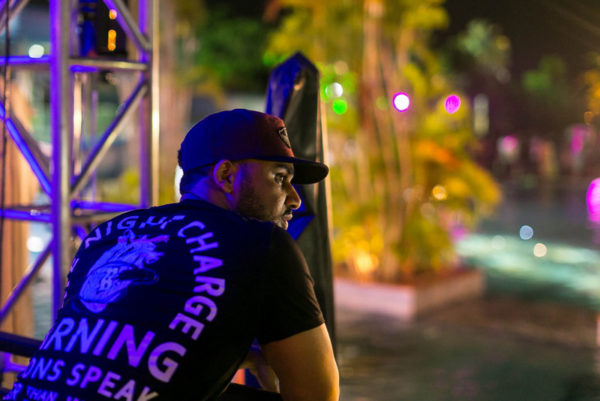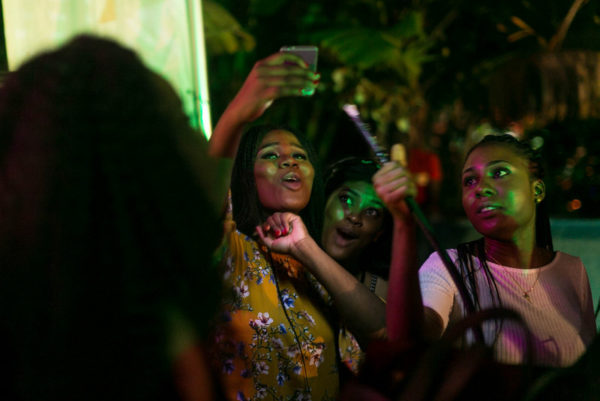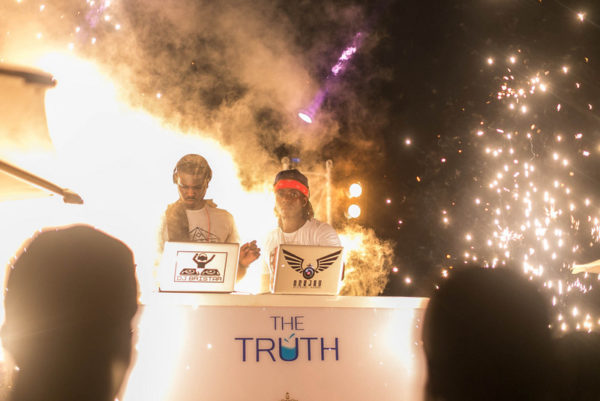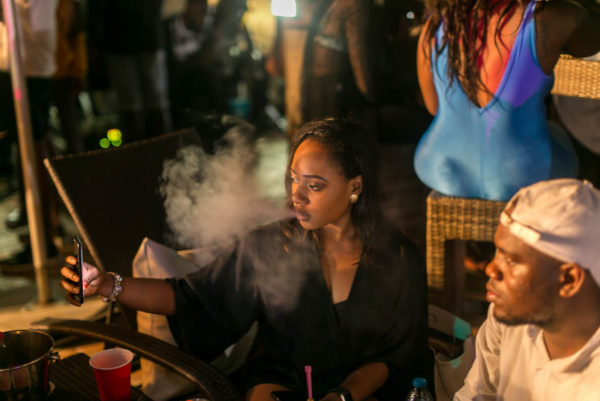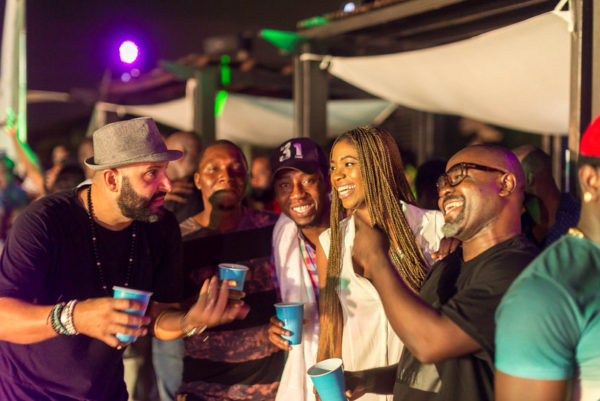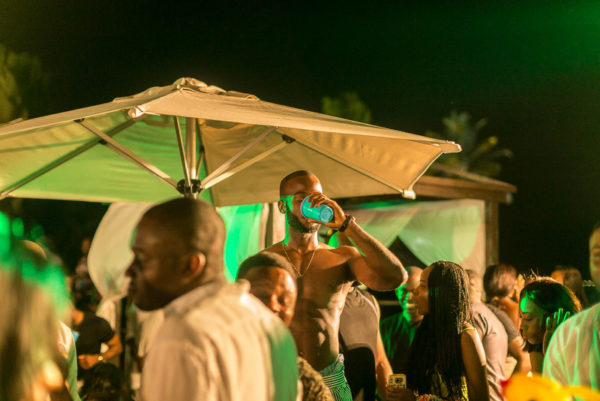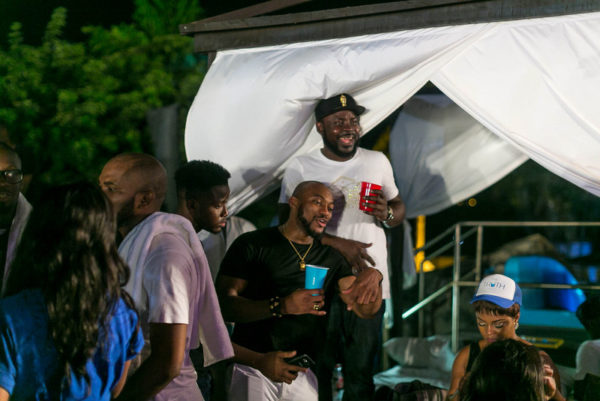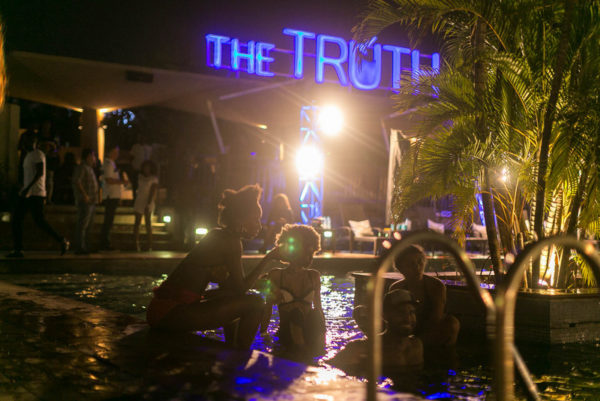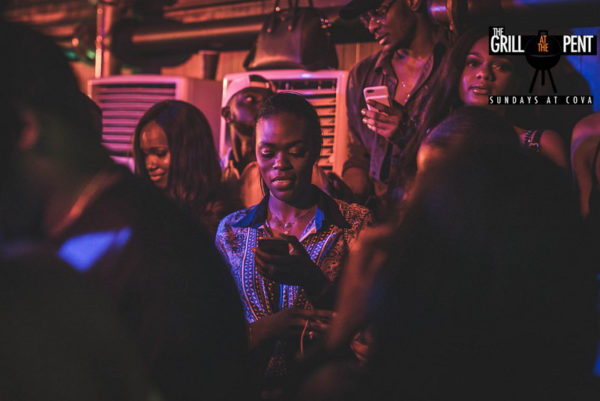 Partners are The Federal Palace Hotel, Moet & Chandon Ice Imperial, Kamokini, Blind Spot, Abby Charles Events, Mayors Office, Garm Spot, DRE Entertainment and Miss DSF. Media Partners are Trace Naija, BellaNaija and Urban Radio.
_______________________________________________________________________
BellaNaija is a Media Partner for The Truth Party