"I feel it is important to have a direct line of communication with our future President if we truly want change" – Kanye West on his Meeting with President-Elect Donald Trump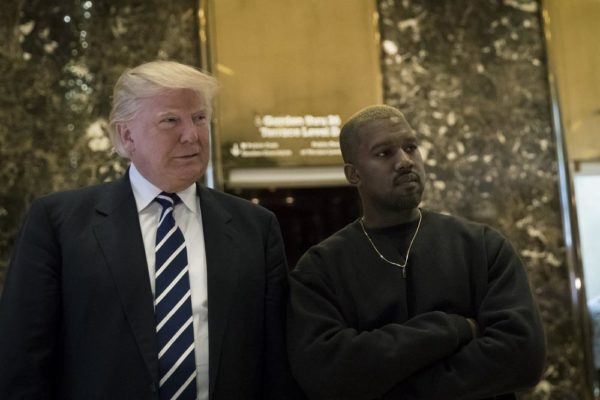 Yesterday, rapper Kanye West who has just been released from the hospital for having a breakdown, had an unexpected meeting with President-Elect Donald Trump at the Trump Towers.
The closed door meeting has caused quite the reaction on social media with people speculating on what was discussed and the need for the meeting.
Kanye took to Twitter to explain things.
He tweeted: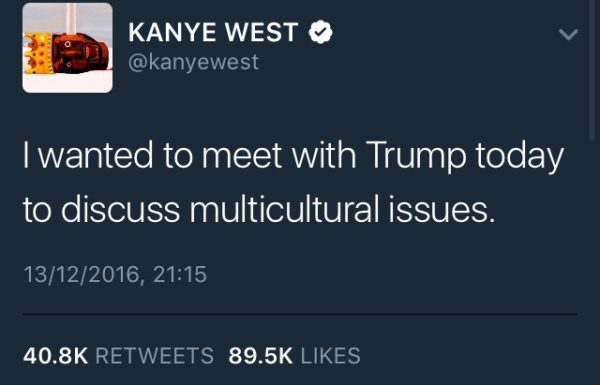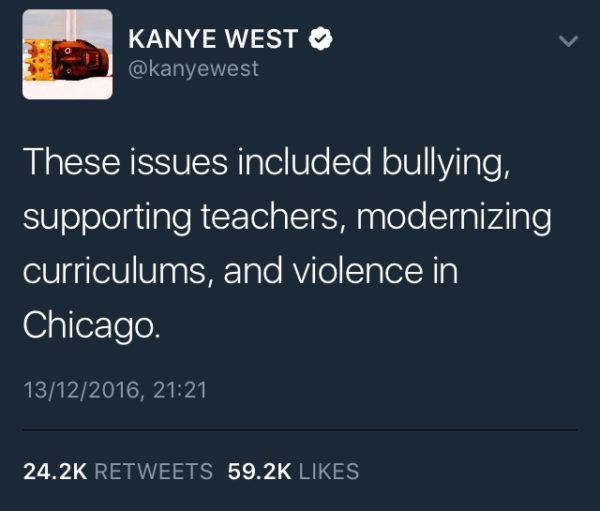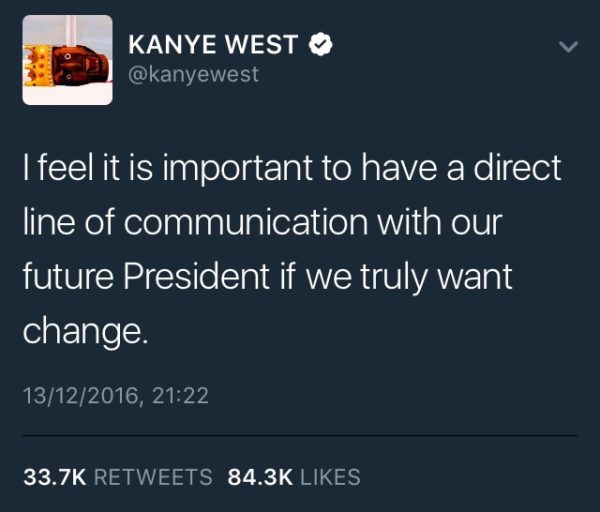 He also hinted at his own political ambitions. Kanye had earlier stated he'd run for President of the United States in 2020 but now it looks like it will be 2024.