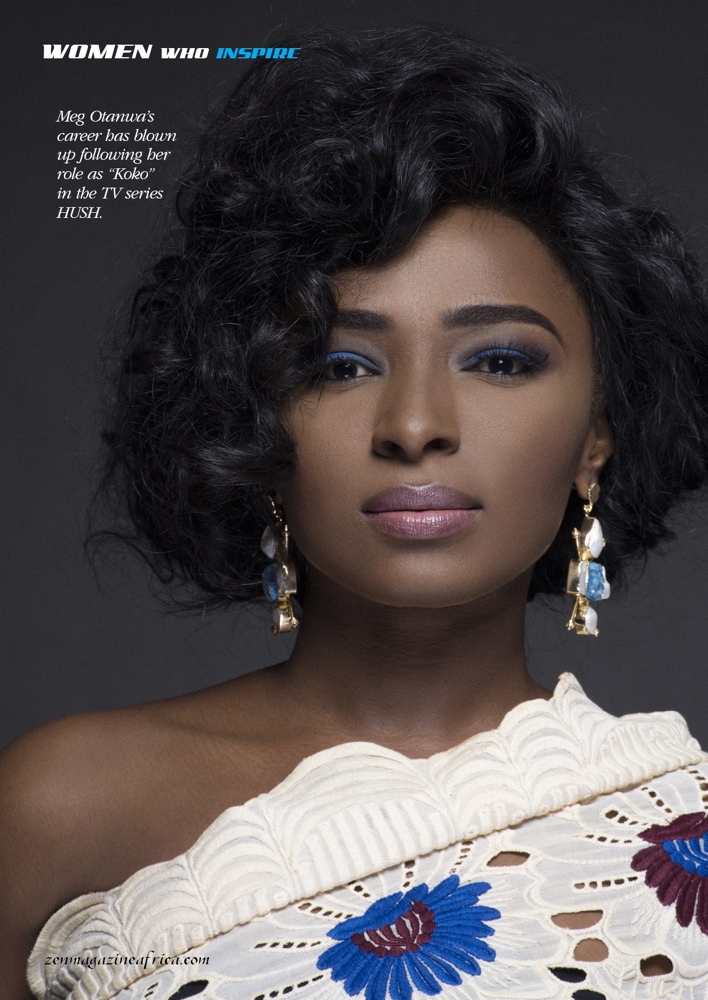 Actress and former banker Meg Otanwa took some time off her busy schedule and Arinze Nwokolo of Zen Magazine caught up with the all-round talent to discuss everything from the start of her acting journey, working on HUSH, the hardest part about acting, the fashion she loves and her dream roles.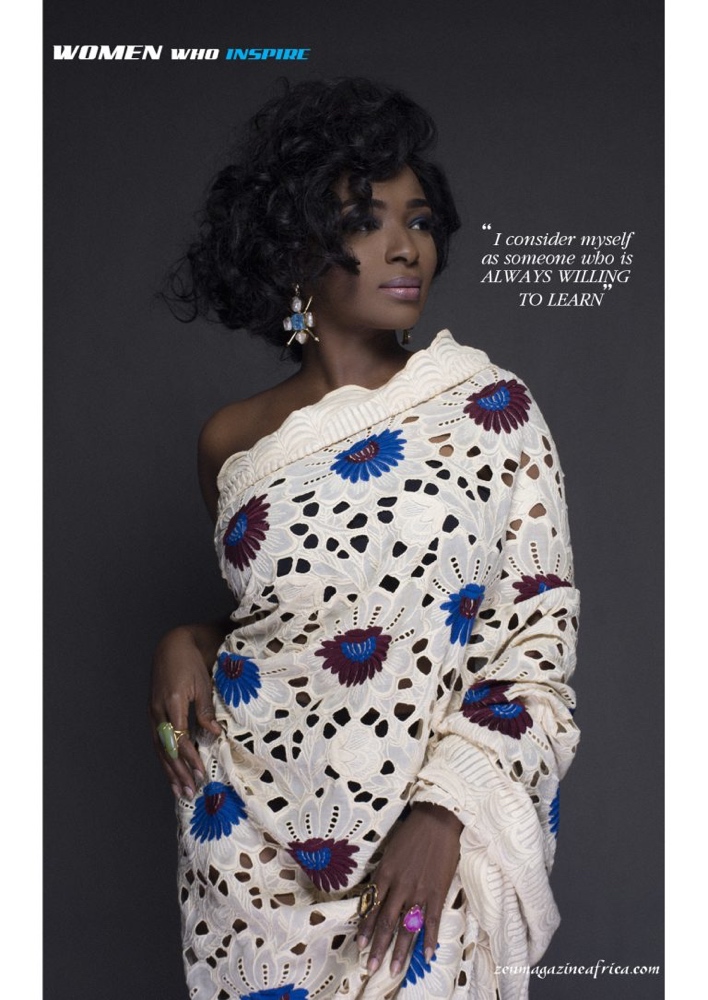 On how she was as a child
Growing up I was a very shy and reserved child, It's funny because at school I would be very quiet, hardly express myself, more of an observer of my surrounding but in church I was a leader. Always willing to get involved and never shy to assume responsibilities. I felt comfortable being myself in church.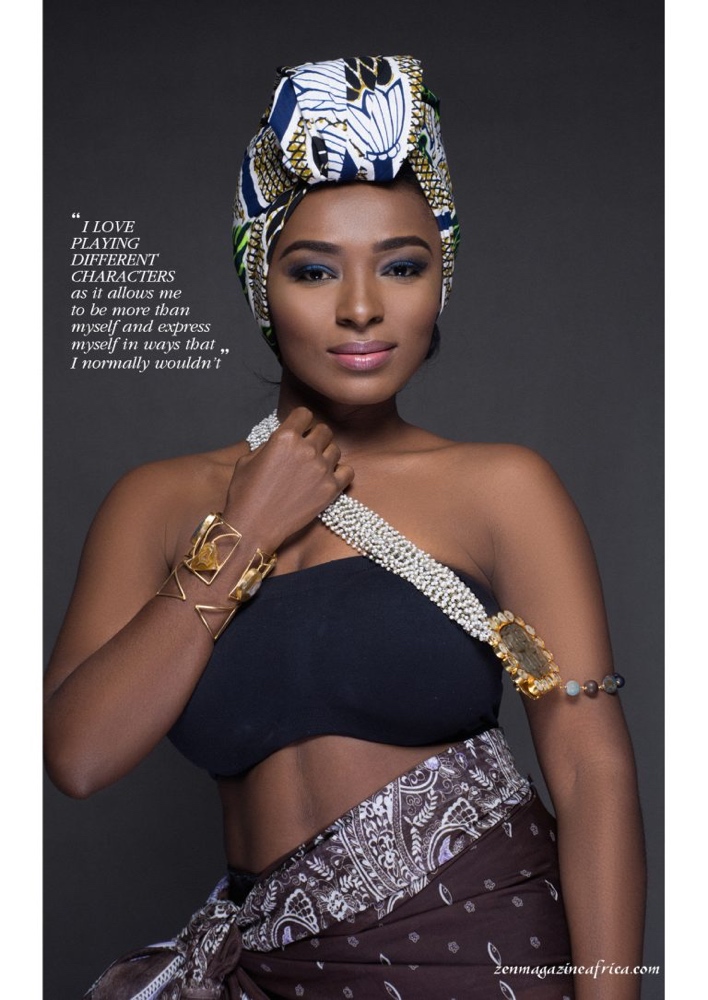 On when she decided she wanted to become an actress
I had always known for a fact since I had an awareness of self that I wanted to do some kind of acting. However I was not certain I would do it for a living as I did not understand the nature of the craft at the time. I only started nurturing the idea of taking up acting as a career when I became a young adult.
I love playing different characters as it allows me to be more than myself and express myself in ways that I normally wouldn't. As I mentioned before I grew up a very shy kid, so acting is like me playing an alter ego of myself.
For more on the interview visit Zen Magazine. For more on Meg Otanwa, visit her website: www.megotanwa.com, Instagram, Twitter & Facebook: Meg Otanwa
Photo Credits
Photography: Nehroo
Styling and Makeup: Muhera Fashion & Beauty
Accessories: Raya Jewelry
Hair: Fabulocks