Philips Clippers Officially Unveils the Pro & Home Clipper for a Bump free, Rash free, Clean Shave
Class, luxury and high grade performance meet in the new Philips clippers that were launched into the Nigerian market in October by Philips, a global leader in health and well-being.The two clippers launched by Philips are Philips Hair Clipper Series 5000 – Pro Clipper (HC5100) which is ideal for professional barber styling and Philips Series 3000 – Home Clipper (HC3100), designed for personal use.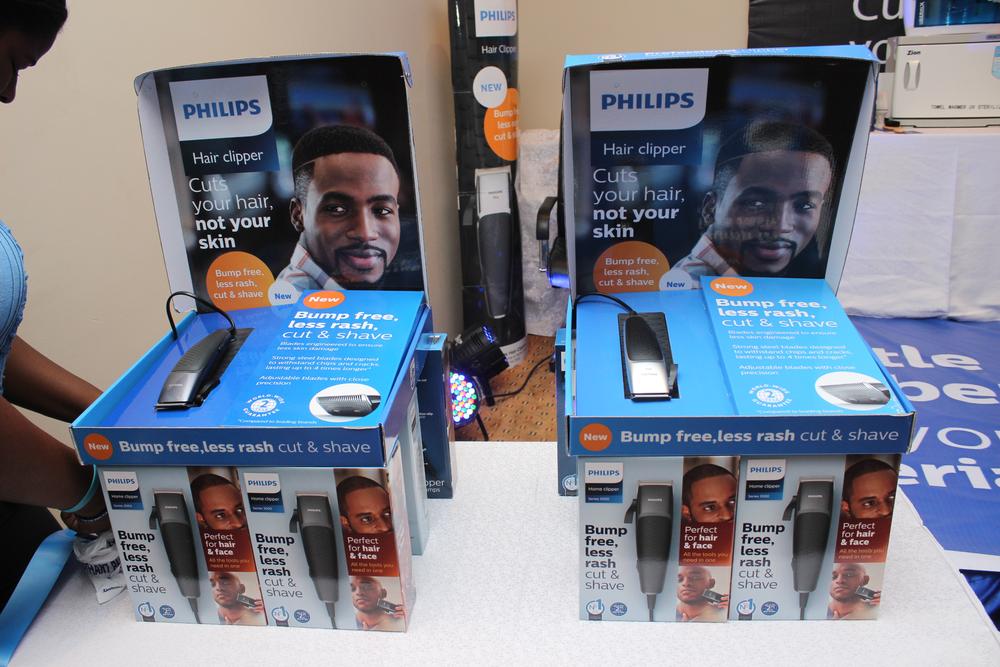 Both products have been launched into the premium category of the clipper segment of the male grooming market and are already making waves in that category.
According to the company, the new Philips clippers which were launched after a four year long research in several markets across subs Sahara Africa, have all it takes to be a major player in the clippers category in Sub-Saharan Africa male grooming market. They are designed to ensure less bumps, as the tips of the blades are designed to reduce the risk of cuts while clipping your hair or beard.
Also, the strong steel blades are designed to withstand chip and cracks, lasting up to 4 times longer than the best competing brand available in the market.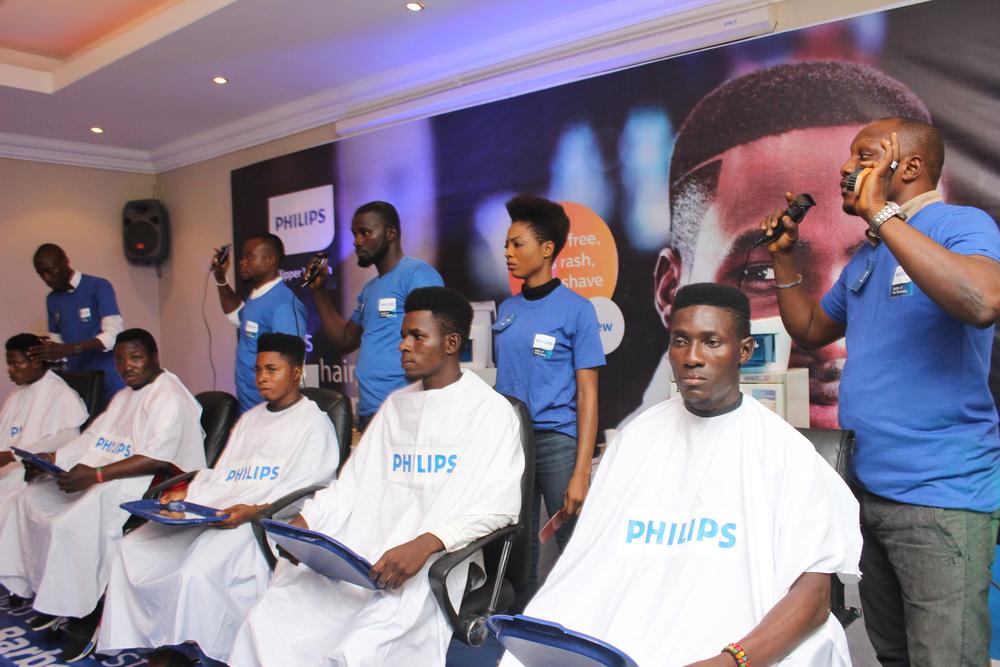 The Philips hair clippers are already on sale in major markets and online malls around the country including Yudala, Jumia, Next Time and Market Square. And they come with a two year guarantee.
According to the General Manager Philips Personal Health-West Africa, Chioma Iwuchukwu-Nweke, the Philips clippers were developed and extensively field tested, taking into account the core concerns that came out in the research mainly the need to get that clean shave feeling but to avoid the scratches, cuts and bumps that sometimes develop on the skin.
"Some clippers out there will give you the preferred precision, but they cut the skin. Some are gentle on the skin but don't give precision. But Philips is offering the best of both worlds. That is why we say 'cut your hair and not the skin'", Chioma Iwuchukwu-Nweke further stated.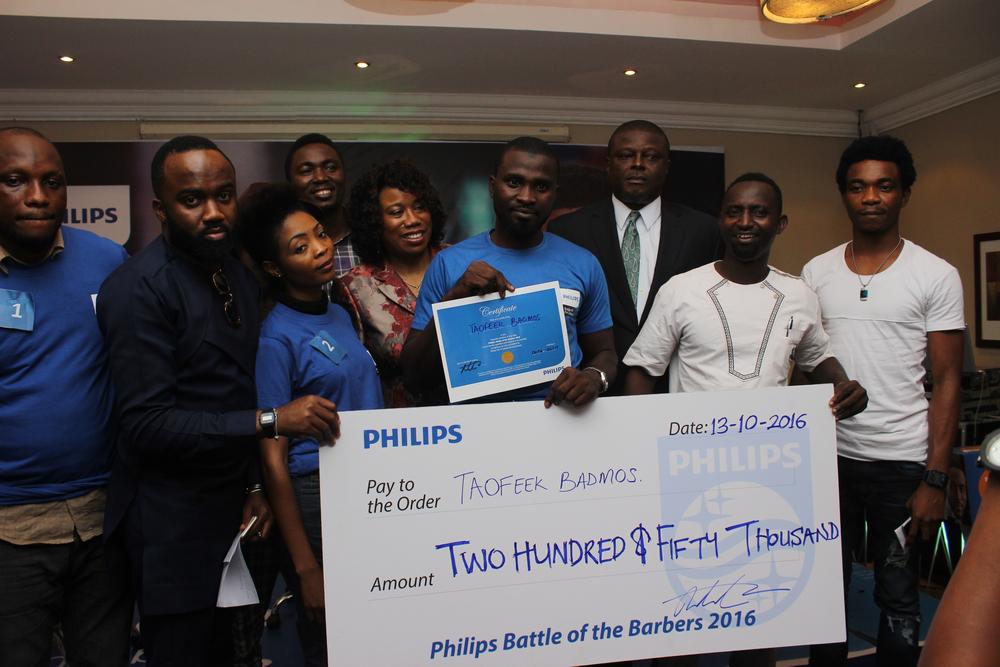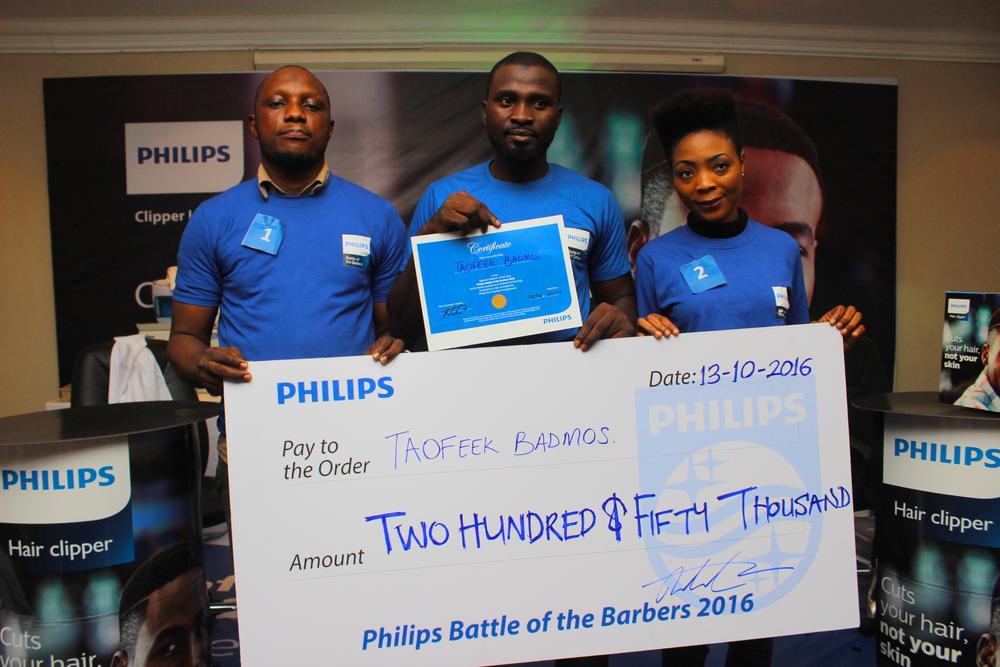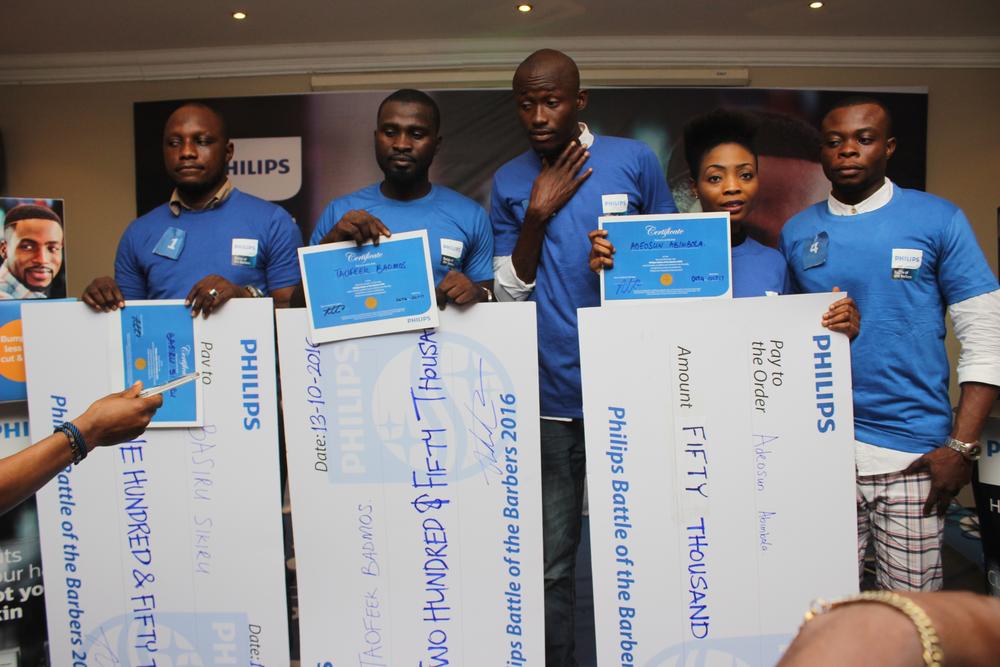 ___________________________________________________________________
Sponsored Content