Nelle Mall Lekki is located at Admiralty Way (Between Fidelity and Wema Bank) Lekki Phase 1, Lagos Nigeria. Instagram: nellemall_ email:  [email protected]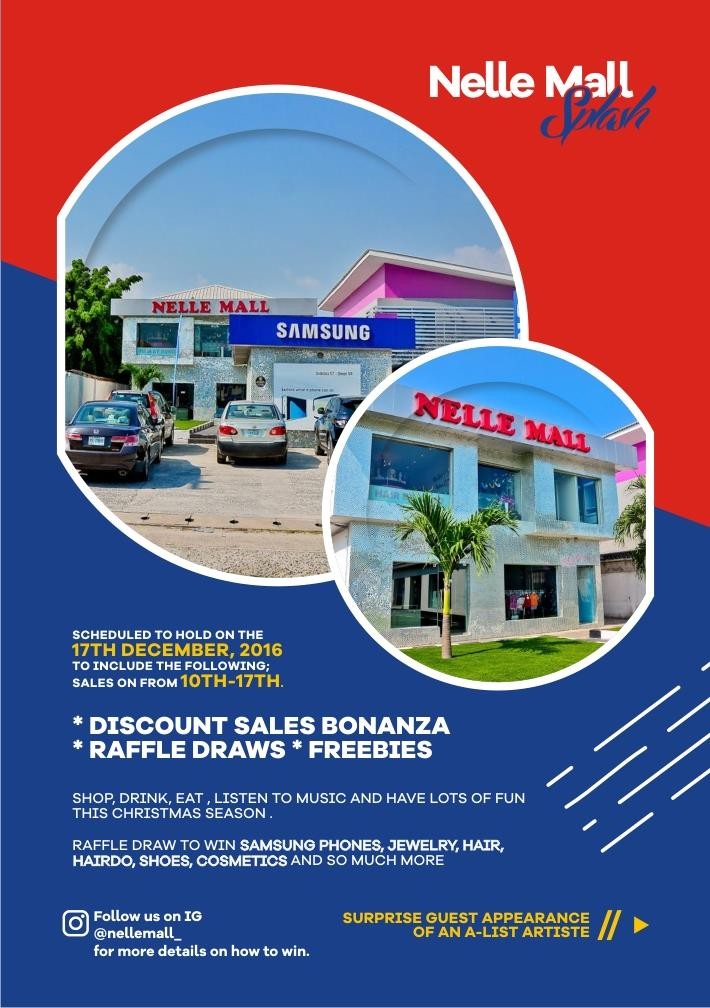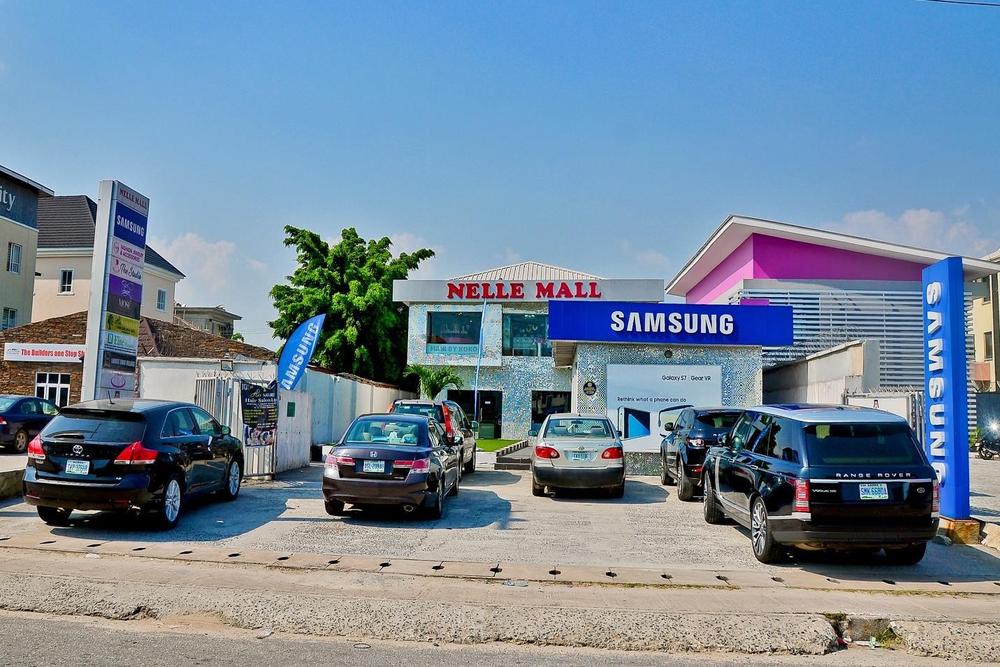 The profiles for the stores in the mall are as follows;
Samsung (Rifugio Communications)
Rifugio Communications Ltd is a registered Samsung partner in Nigeria. We are licensed to operate Samsung Experience Stores across the country, which provides sales of Samsung Mobile devices and accessories, as well as high customer value additions such as SmartCare repair and maintenance services, after-sales support and trade-in services.
Our mission is to provide world class customer experience with unique offerings across our retail stores.
Retail Solutions
We operate Samsung Experience Stores in various strategic locations across Nigeria including Lagos and Abuja with plans of rolling out stores in other locations. Our stores are premium and constructed in line with global mobile retail experience store standard tastefully finished with an array of Samsung devices. What we do differently:
Sales
Our retail outlets offer ample stock options on a variety of 2-year warranty protected Samsung Mobile device models and accessories, with service offered by our professional, courteous and knowledgeable sales representatives.
Technical Assistance, Maintenance and After Sales Support
Our technical team provides prompt maintenance and repair on technical issues with Samsung mobile devices, within or outside warranty period. We also offer our customers access to free Application Downloads and software upgrades, offered at no extra cost.
Insurance
We have strategic alliances with reputable insurance companies for the provision of free personal and domestic accident insurance for all customers that patronize our stores. We also give customers the opportunity to enjoy special discounted rates on other insurance policies offered by the insurance company. This is the first of its kind in the mobile communications industry and has singled out our company as a pace setter within the industry.
Exclusive Promotions
Customers who visit our retail stores are granted access to exclusive monthly promotions on Samsung Mobile devices purchased.
Contact Us
Administrative Office: 12, Saka Jojo Street, off Idejo Street, Victoria Island, Lagos, Nigeria.
Phone: 08147794847
Retail Stores
Lagos: The Samsung Experience Store Nelle Mall, Admiralty Way Lekki, Lagos. Phone: 08161200715
Abuja: The Samsung Experience Store, Jabi Lake Mall, Jabi, Abuja. Phone:09030476216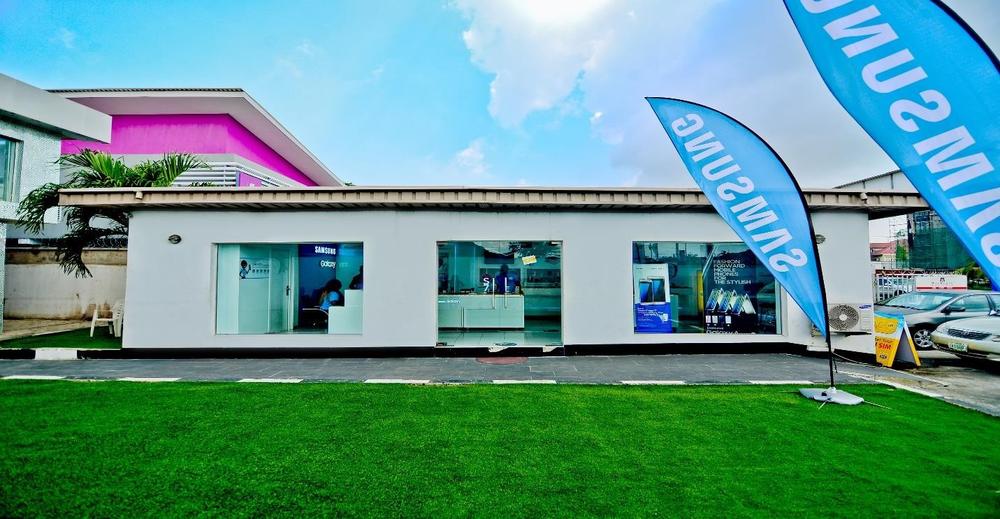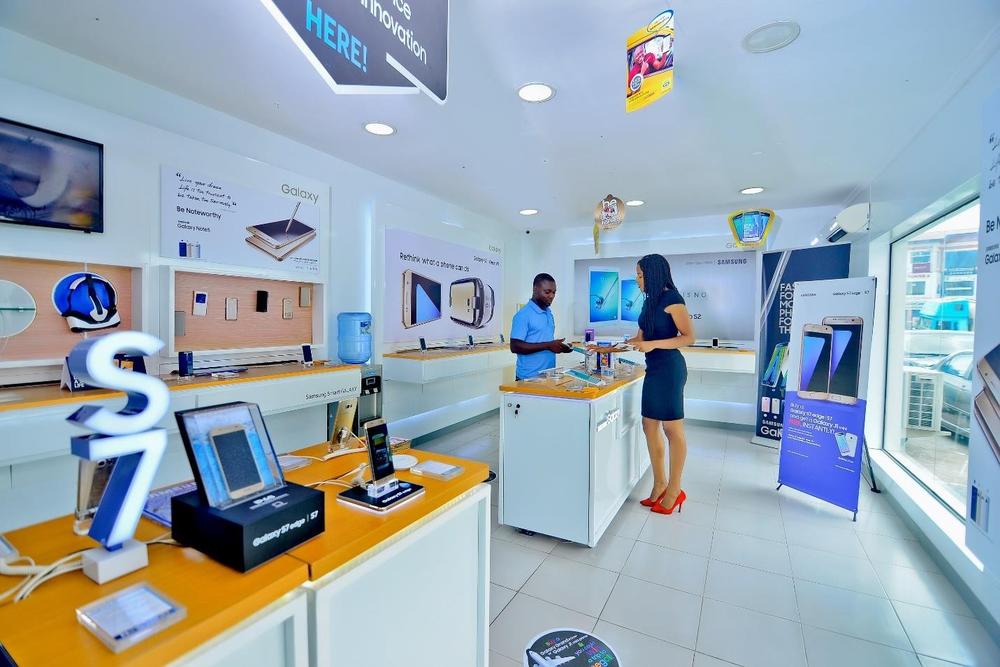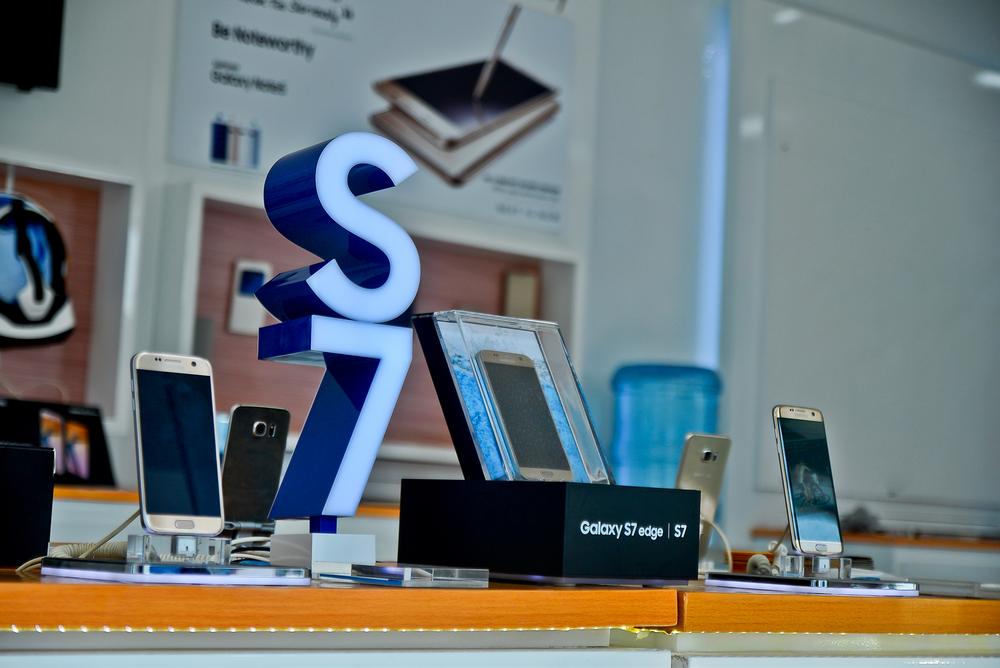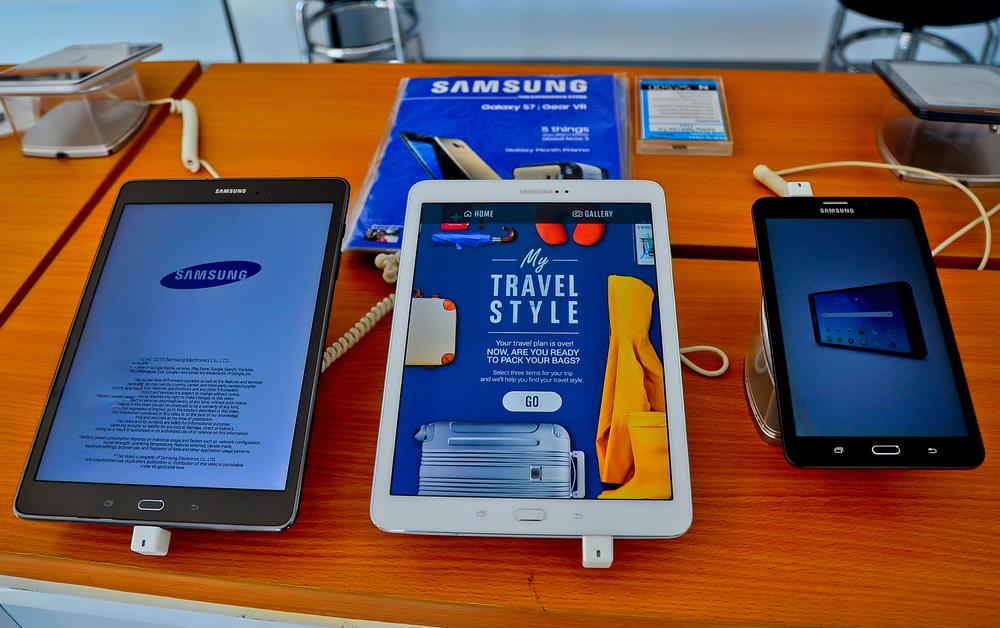 Hair by Koko
Hair by Koko international is all about perfecting the life of the modern woman, beginning with her hair(which is her crown). Because here we believe that though our lives are not perfect our hair can be". We specialise in donor hair extensions, haircare products, colouring services, trichology scanning, hair laundry where we do our magic of revamping your old hair no matter how bad it.
Our mission is focused on transforming the image of both the young and old into today's poise, beautiful and confident woman.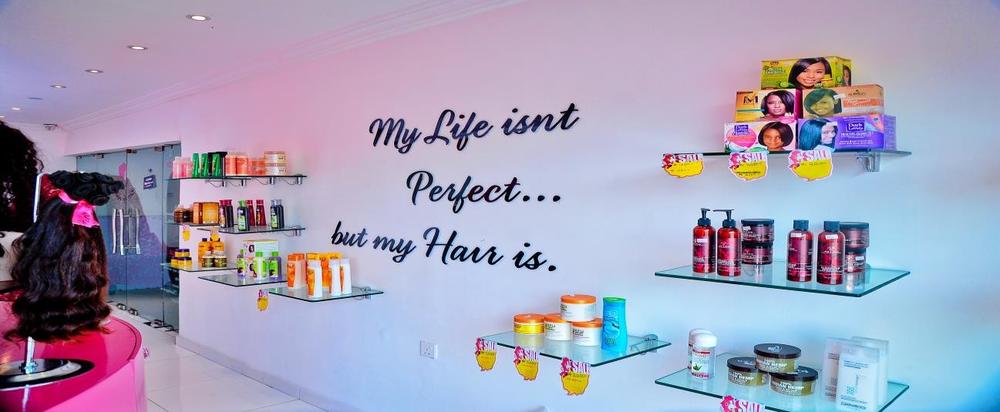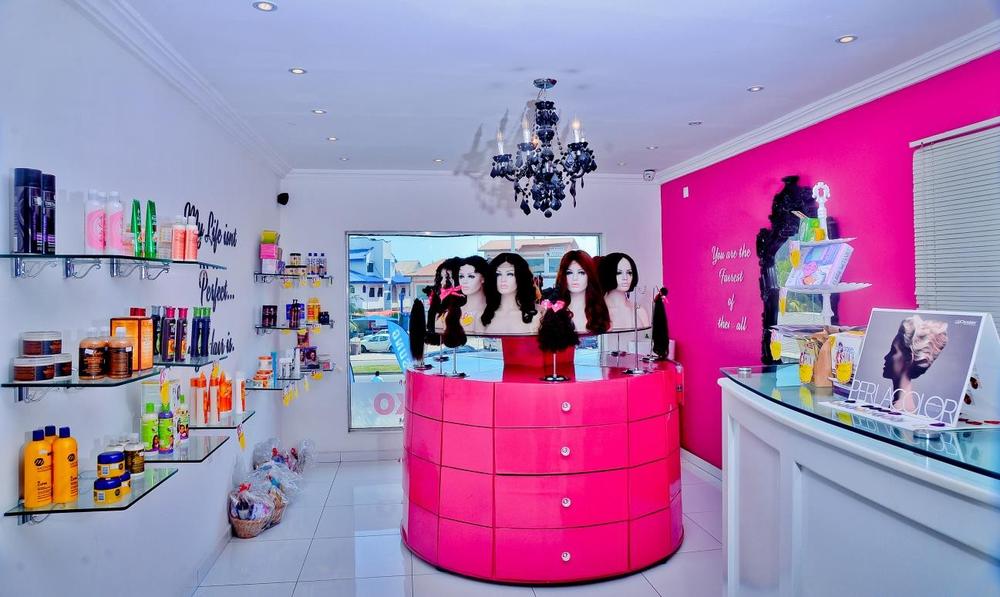 The Mosé Store
The Mosé Store is a beauty retail store that provides top end retail space solutions to beauty entrepreneurs delivering a range of beauty services including laser teeth whitening, make-up services and skin/hair care consultations as well as a range of beauty products.
What We Do:
Genuinely passionate about working with beauty entrepreneurs in extending online retail service and growing sales, we are calling all beauty entrepreneurs to enhance sales prospects at THE MOSÉ STORE, we have invested in the best Customer Service training and talent. Ensuring that our customer service is second to none, we provide in-house beauty representative to help customers engage with your Products and generate sales for your business, All in a carefully designed retail space creating a pleasant, unique and memorable retail experience like no other.
In addition to our fully equipped adjustable display cosmetic units, we provide sales support, social media support, an In-house Makeup Artist, and inventory support services giving beauty entrepreneurs one less thing to worry about!
At Mosé, we believe every woman is a Mosé woman which is why we promote and celebrate women across all industries. By recognizing that there is a beauty transformation going on in Africa, we seek to push conversations on beauty and confidence, inspiring the everyday woman to believe in her self-worth to create her net-worth!
Located in a high traffic area at Shop 8,Nelle Mall Admiralty way,Lekki Phase 1,Lagos,  we are optimally positioned to attract a range of beauty clients from across Lagos city and beyond. Be sure to stop by The Mosé Store during the Nelle Mall Splash, We will be Open!
With Love,
Isibor Nowe Alexis
Co-Founder
The Mosé Store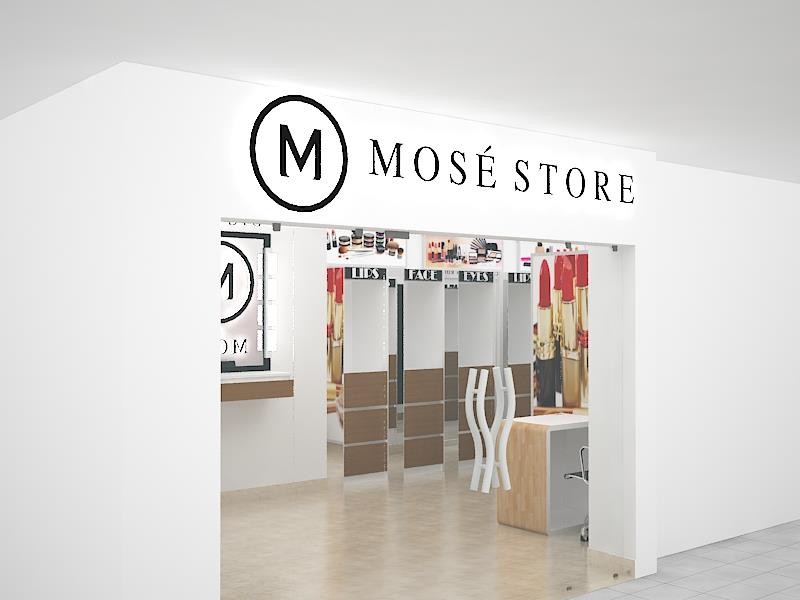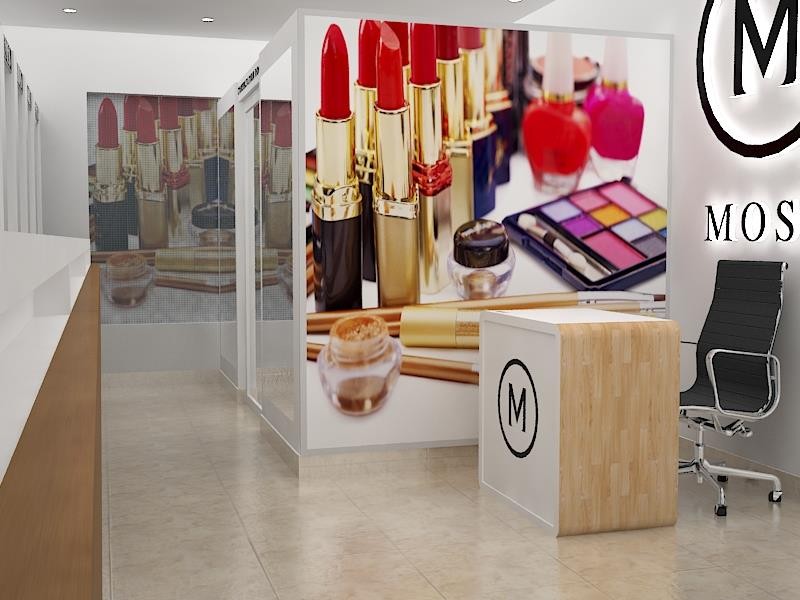 D818 Jewelry
D818 Jewelry and accessories store is every woman's one stop shop for all costume Jewelry that carries both handmade and readymade neckpieces, gorgeous earrings, purses, embellished dresses. Jeans, bracelets, hair accessories and so much more bling that you can ever imagine. "I have enough Jewelry said no woman ever" so come by for very affordable Jewelry and accessories. follow us on IG @d818jewelry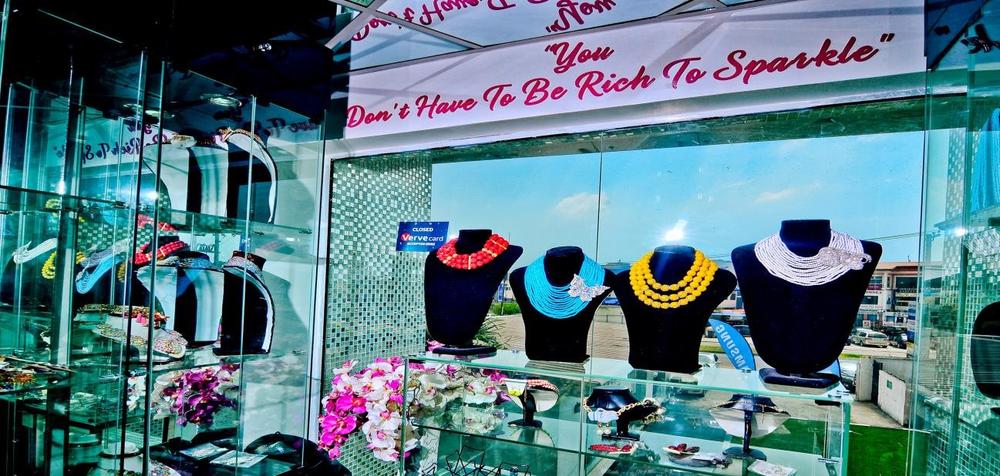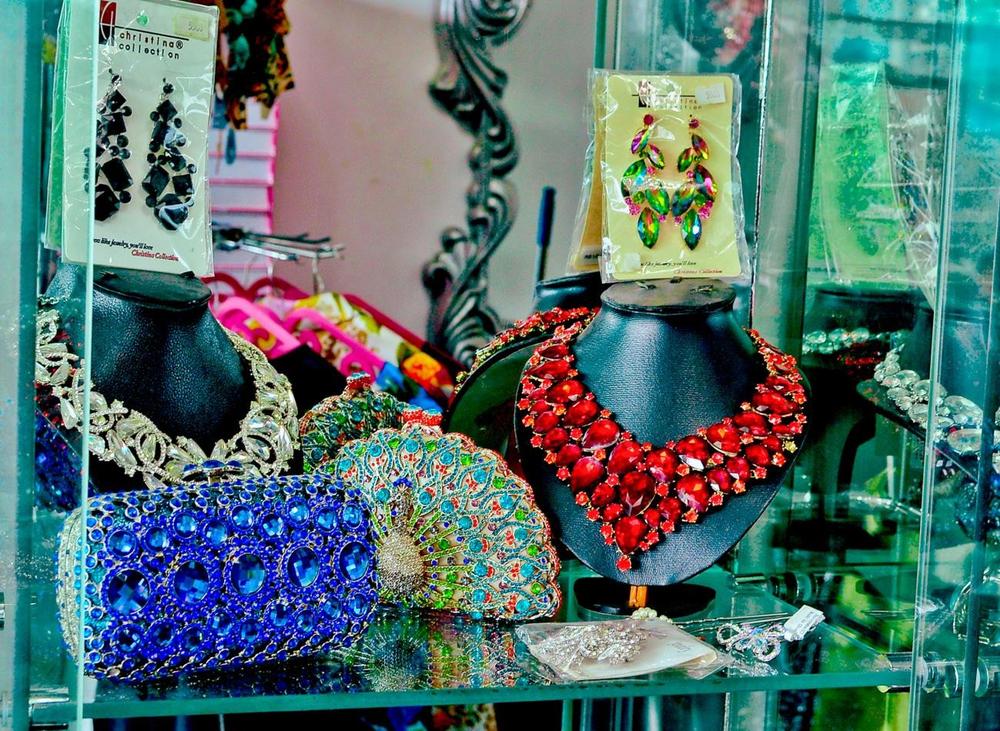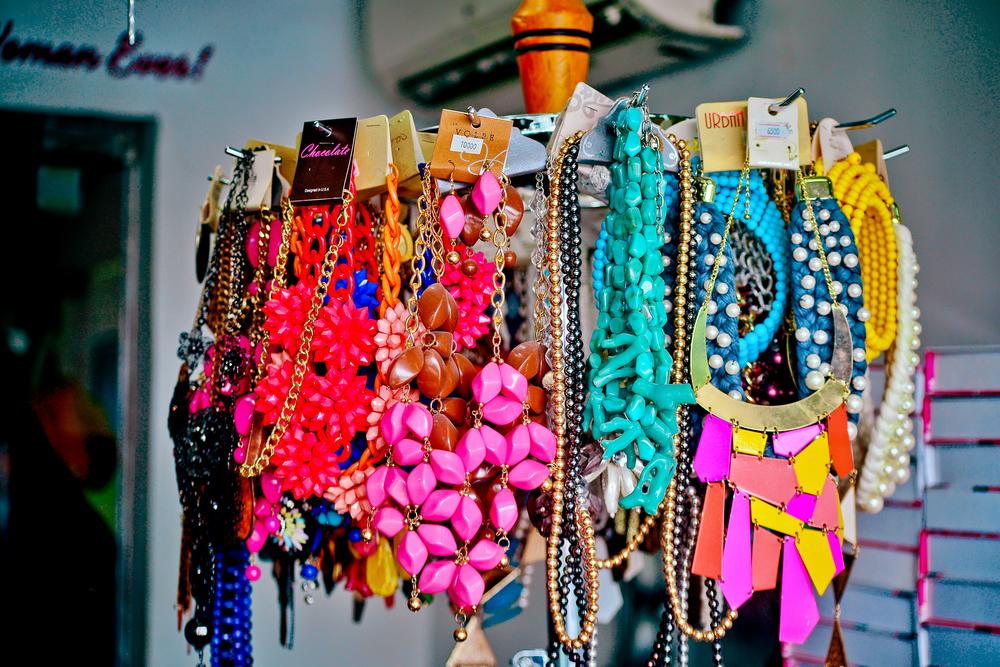 Other stores include;
Larrit shoe village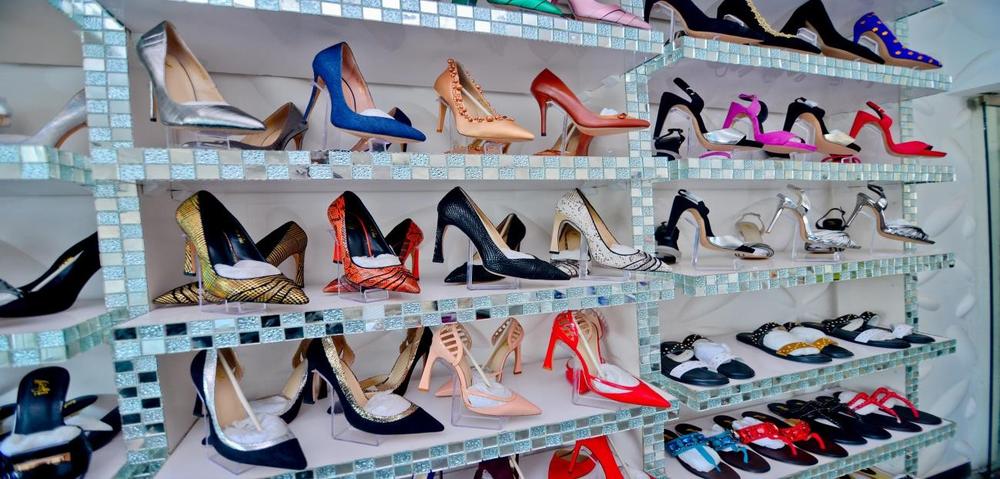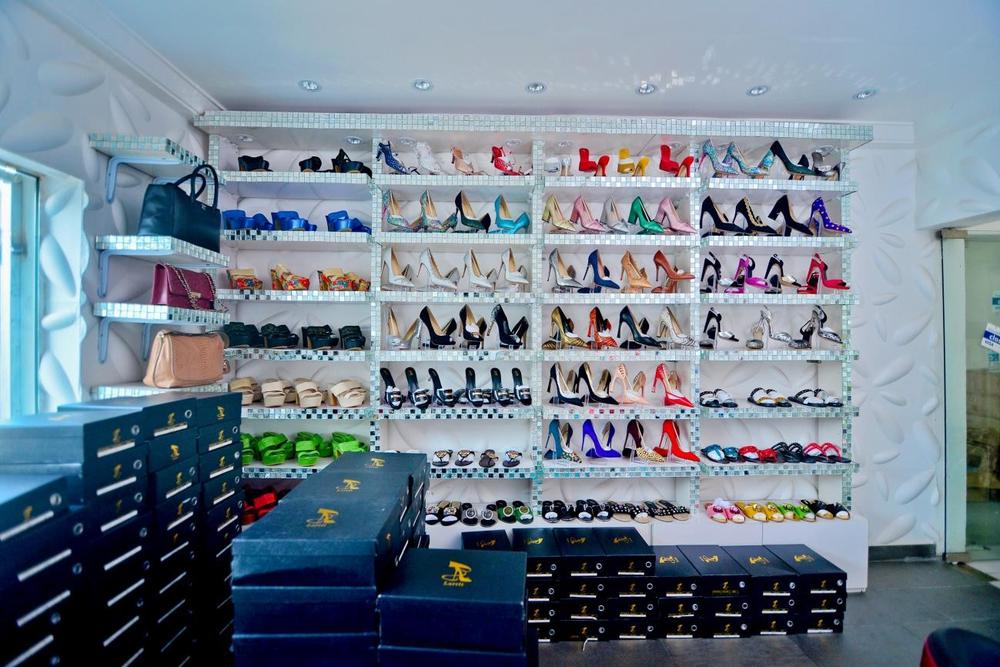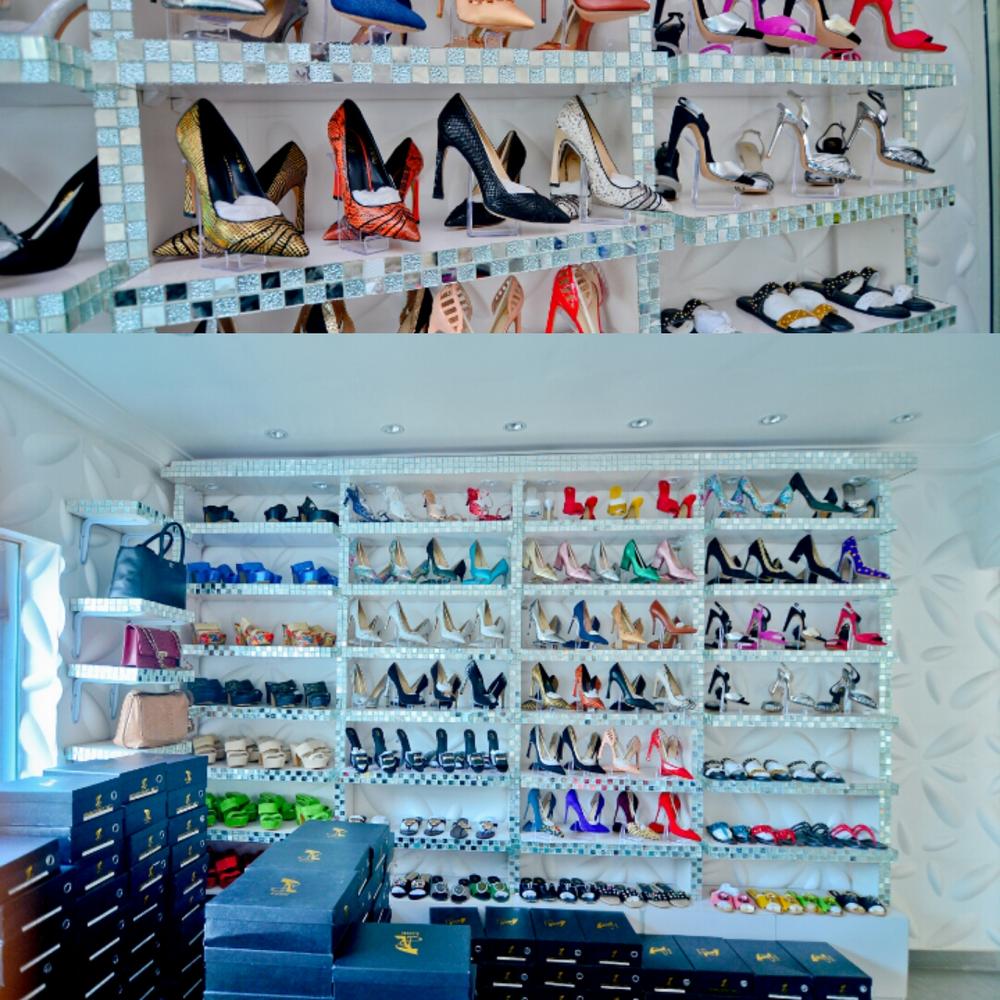 Au naturalle salon and spa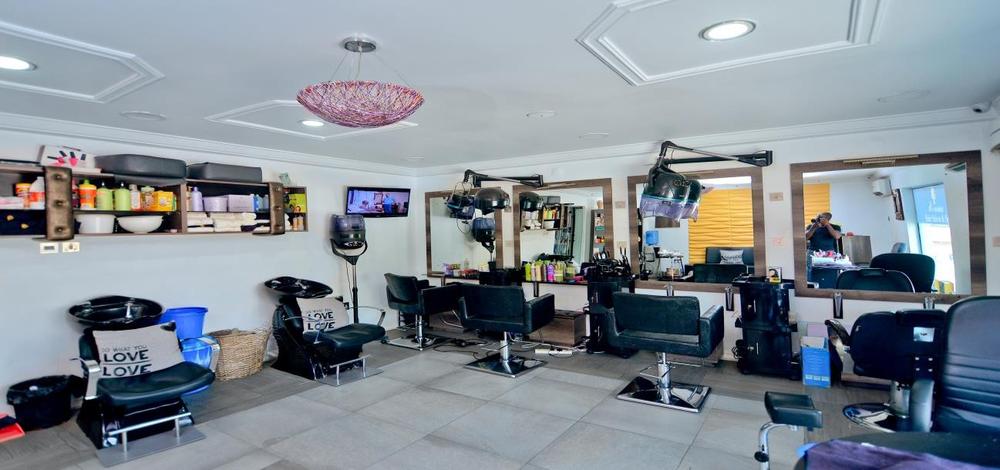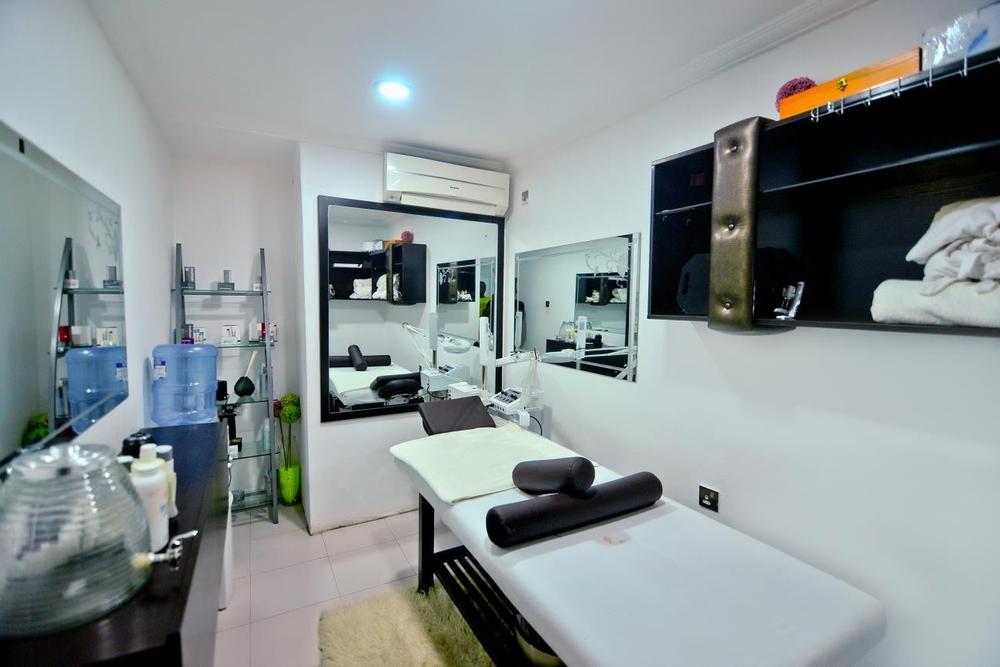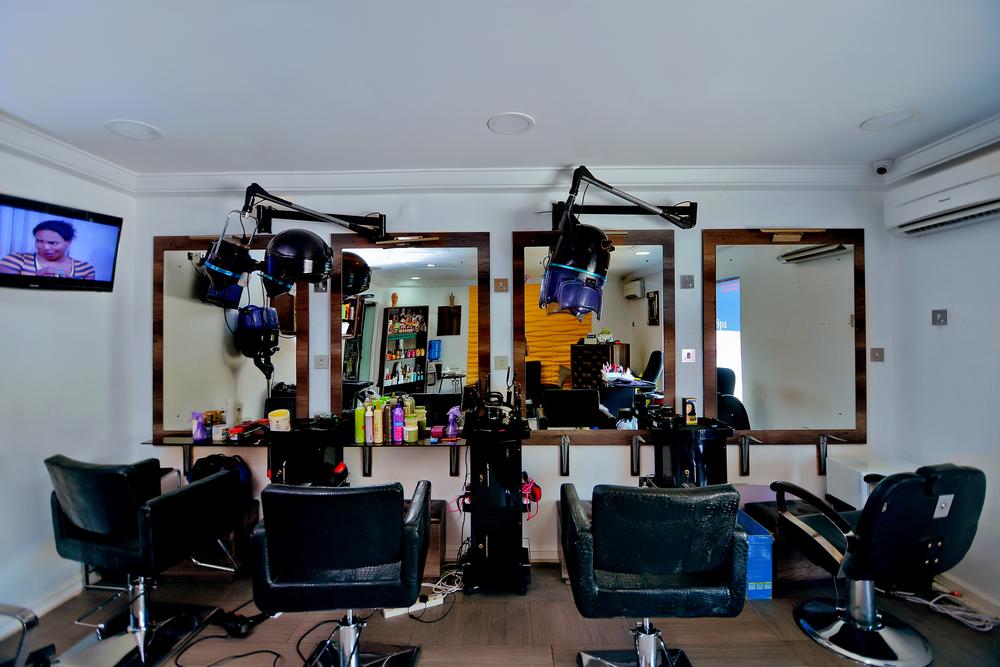 Malalvin One Stop Mens Boutique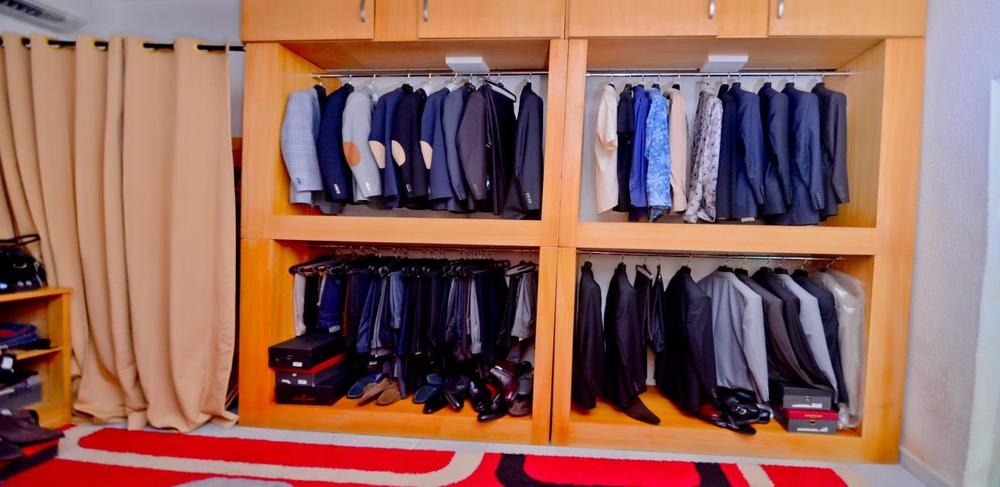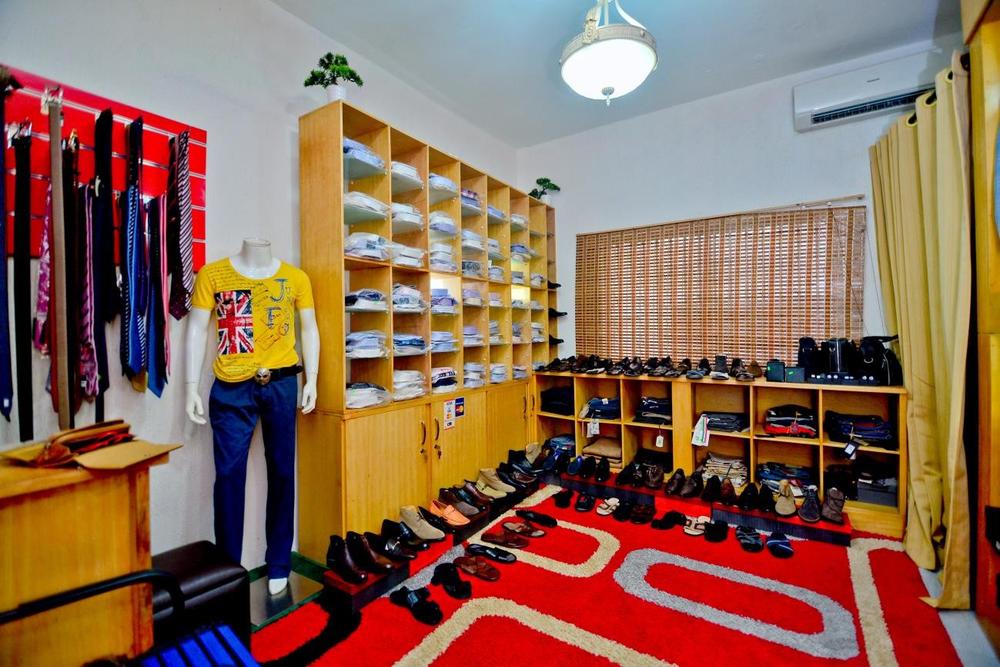 _________________________________________________________________
Sponsored Content