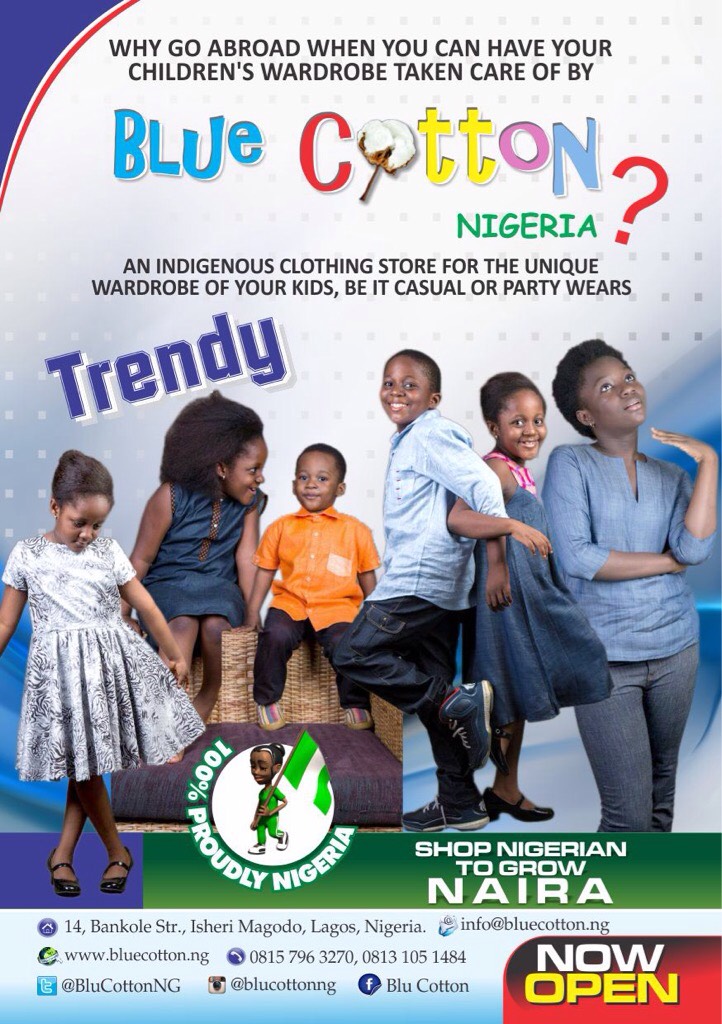 At Blue cotton, you are guaranteed a classy and elegant look with the best of the fabrics for comfortability and affordability. We are a brand born out of the passion to promote the African culture with a twist of the western world.
Our products and services includes ready to wear for kids and teenagers between the age range of 1-16 which includes Casual wears such as Jean Trouser, Polo Tops, Jean Shirts etc and semi formal wears such as Chinos Trouser, Cotton Shirts, Trendy Ball dresses etc.
Bespoke Tailoring for both male and female adults that wants to stand out beautifully at any event. At Blue Cotton, you get your money's worth from our classy collections.
For further enquiries :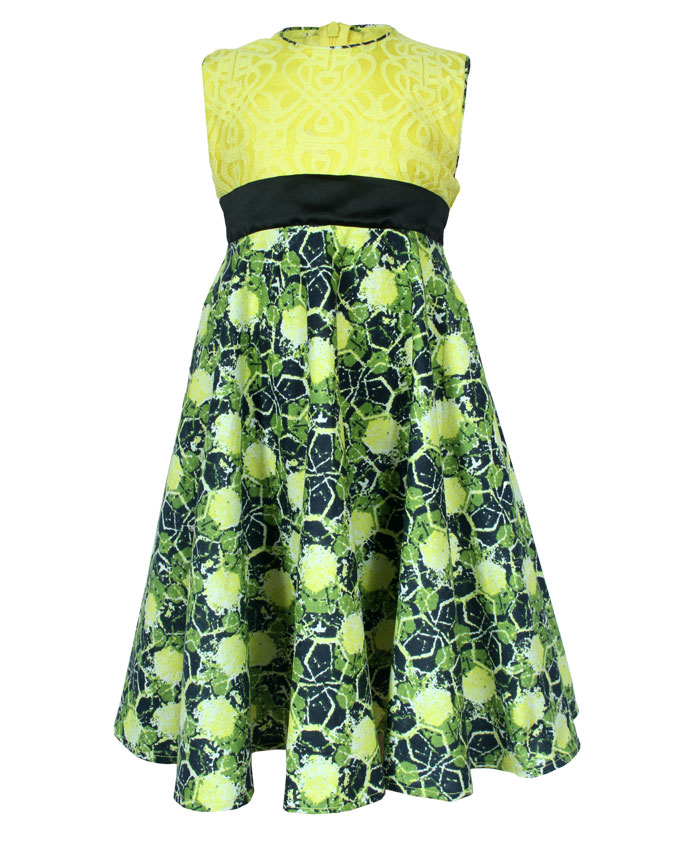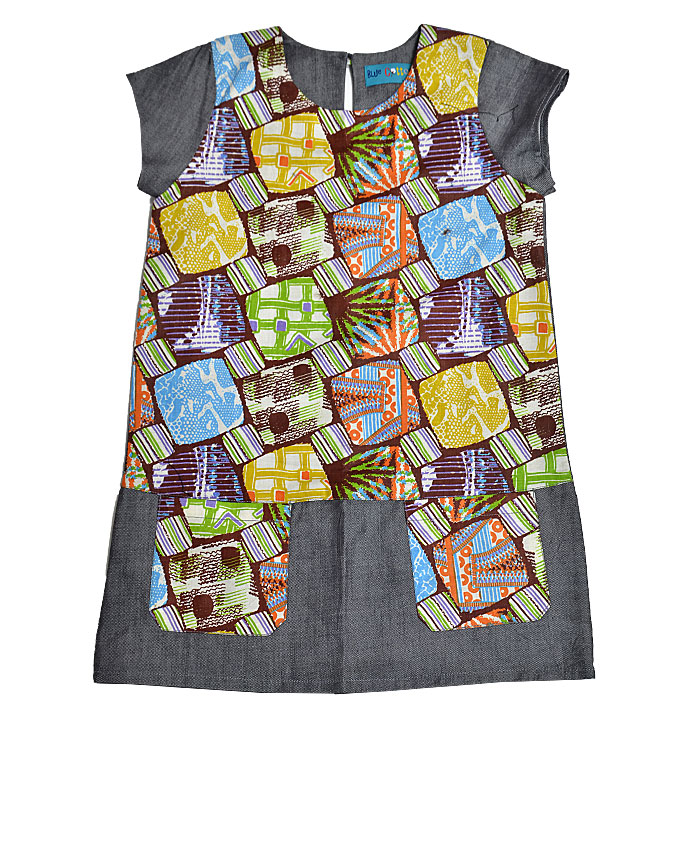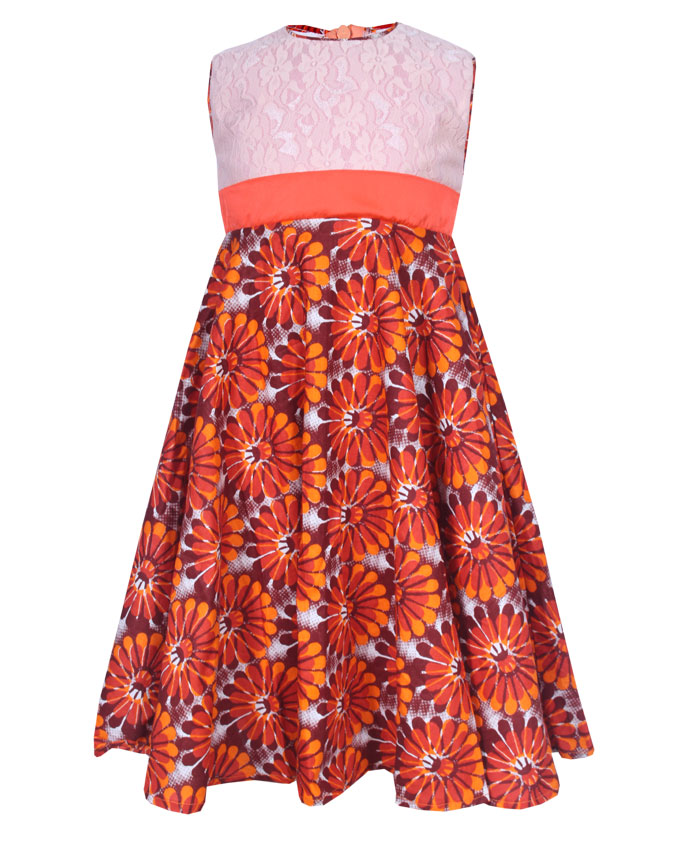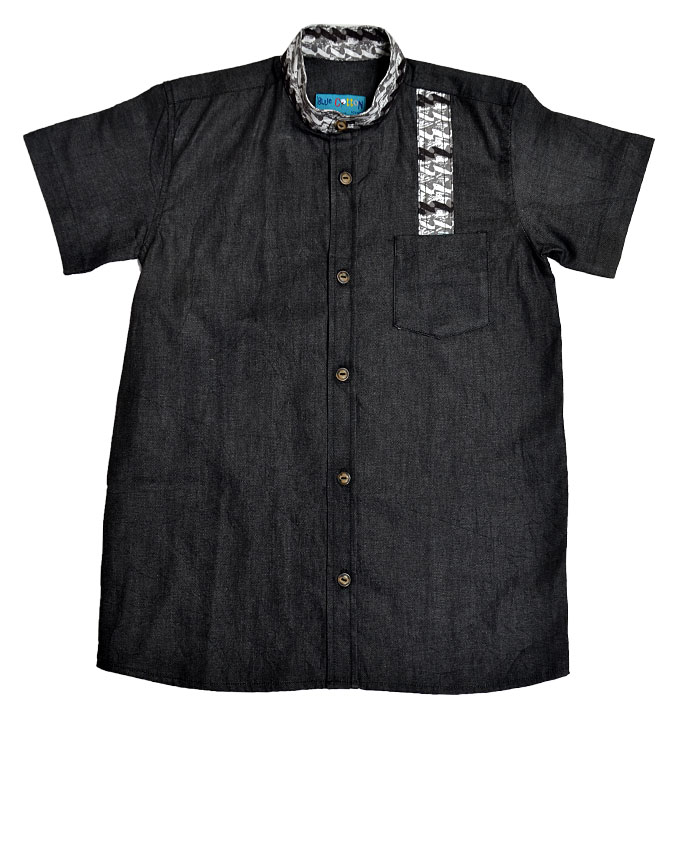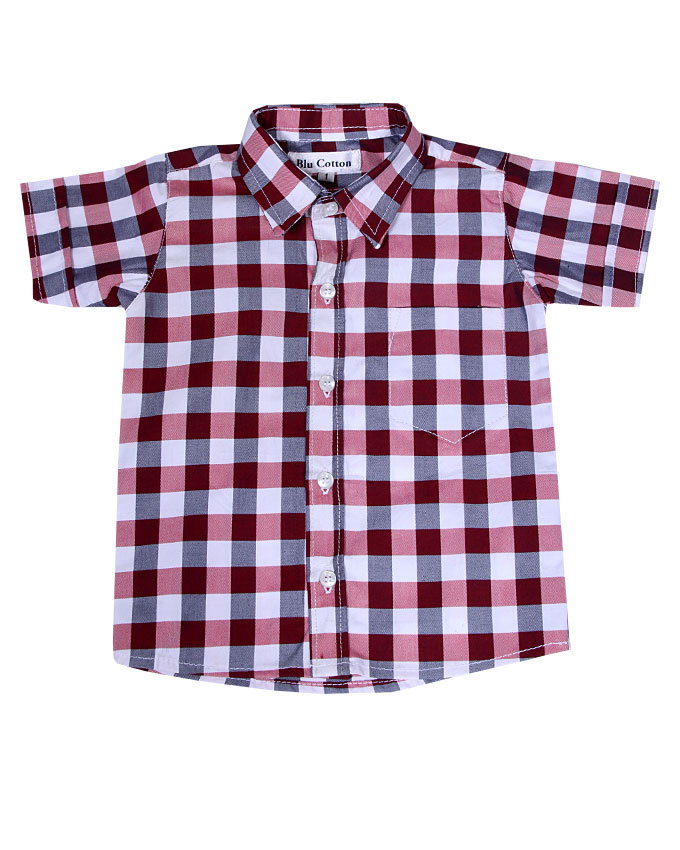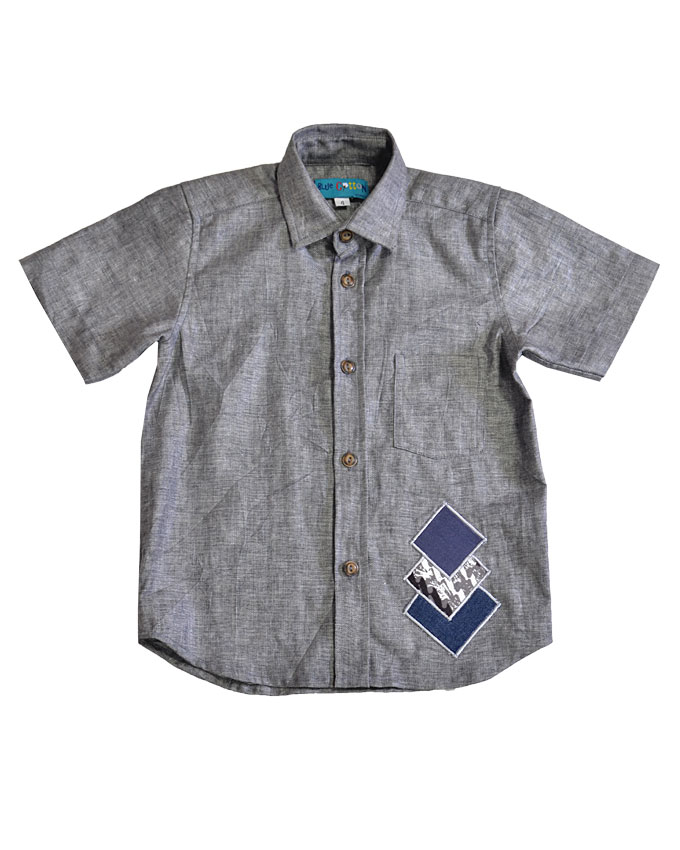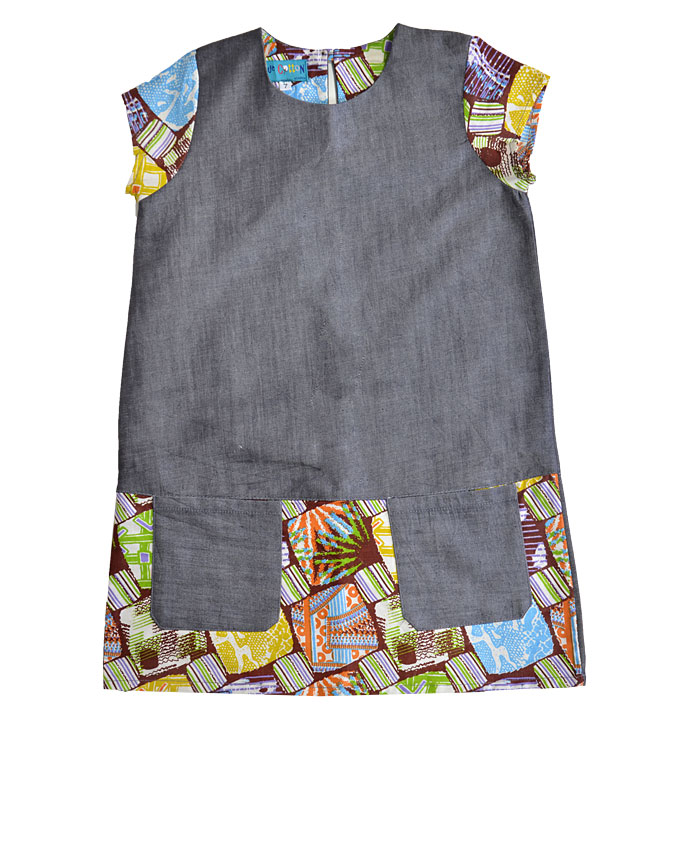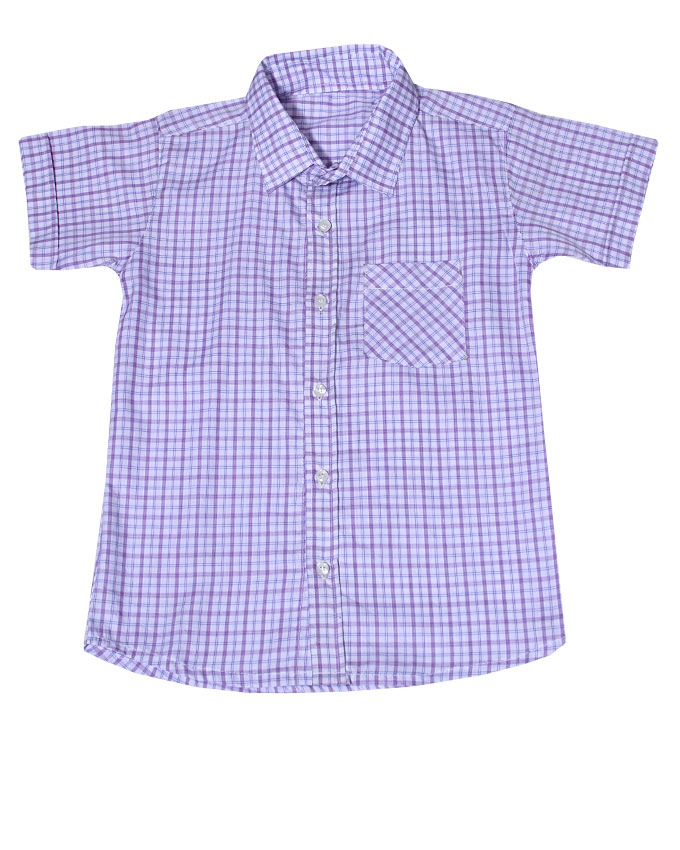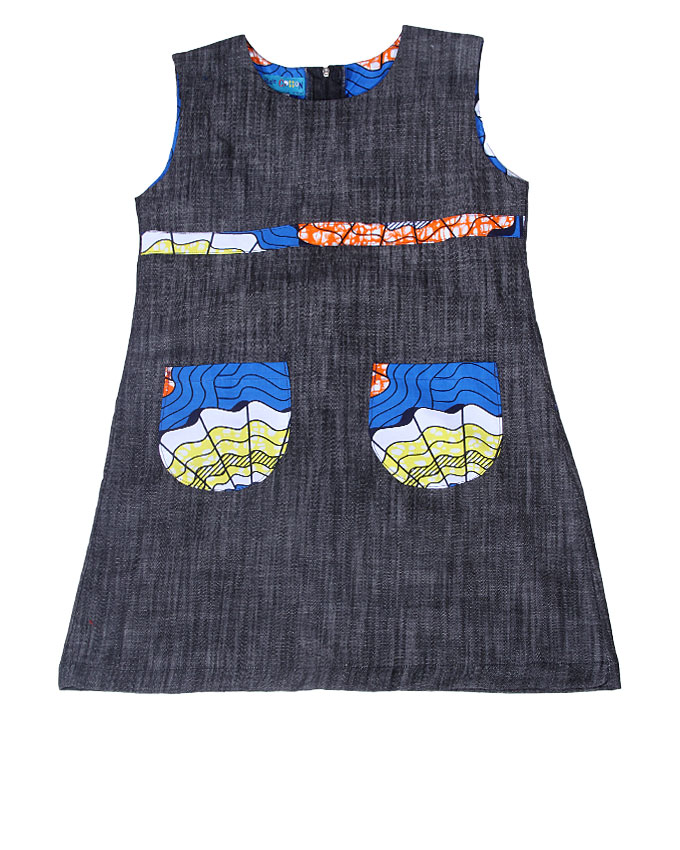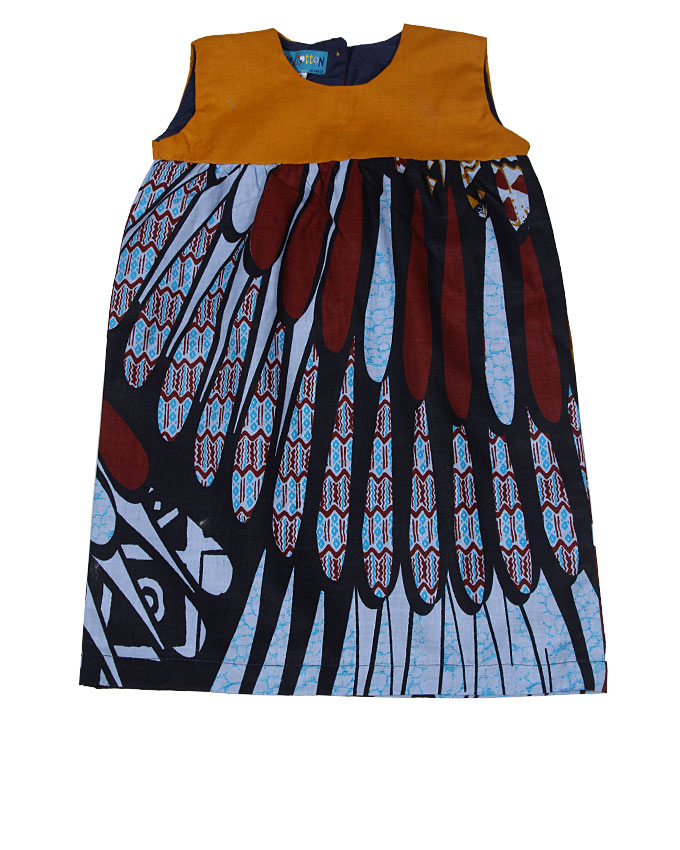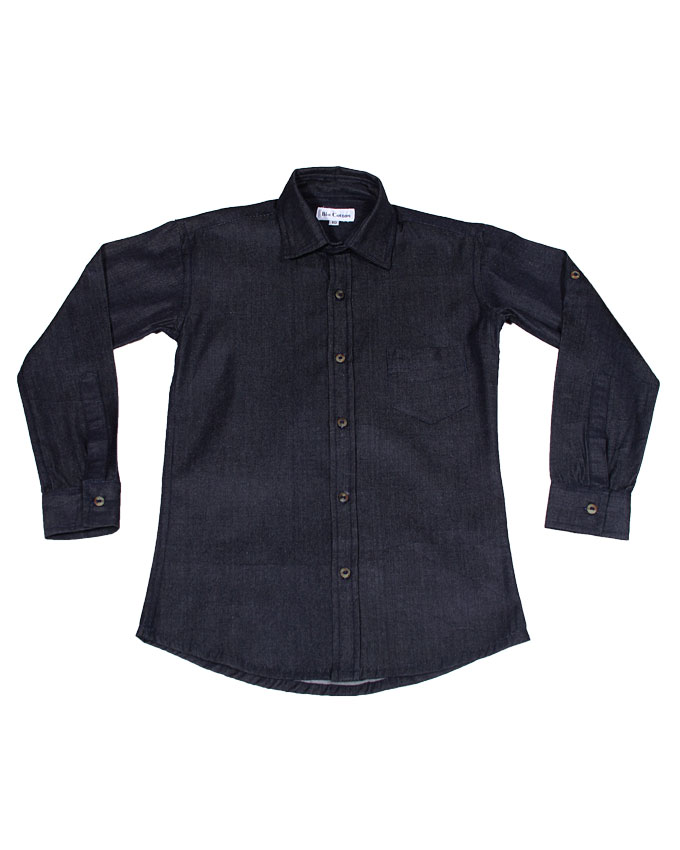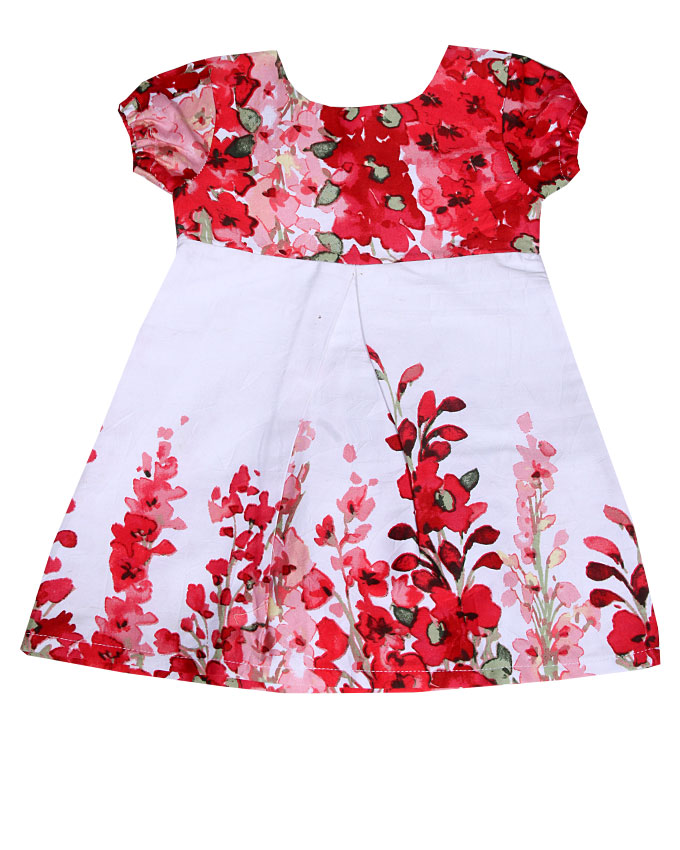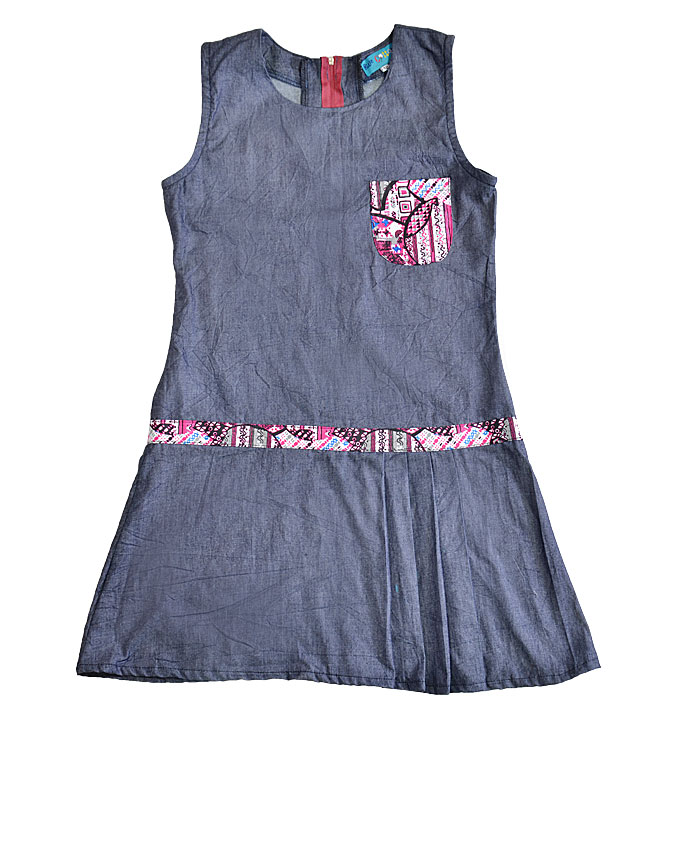 _________________________________________________________________
Sponsored Content