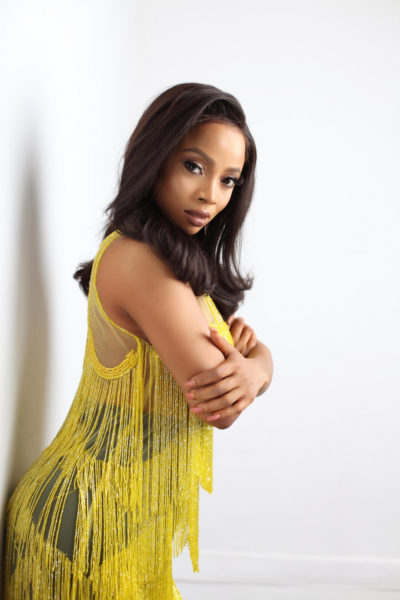 When I first read On Becoming, I was initially filled with pity which quickly turned into rage!
Because, I kept wondering why? Why was Toke going back? Why did Maje stay with Anita? I had so many rage filled questions but the one that made me the most angry was …
Why the heck was Chapter 10 so empty!?
I mean the page was blanker than blank! And whiter than white!
At first, I thought it was a publishing glitch. And I was not alone, as several other people, especially those who downloaded the illegal copy purchased an e-copy felt the exact same way.
In fact some people who purchased the book felt that either the printers had made an error or in the case of OkadaBooks, the wrong digital file was uploaded.
But if my assumptions are right, Toke left Chapter ten, dubbed The Other Woman, empty because she had nothing to say to her or considered her not worthy of wasting words on. Shade?
Perhaps, she is right, as I've always been an advocate of dealing with infidelity only with the person you are involved with and not the other party.
But on second thoughts and second reading (I've read this book 3 times now if I may add), my head was filled with several things Toke could have written in Chapter 10 and several questions she could have posed to the Other Woman:
1. Like she could have educated her on how, in shameless love triangles, the one who gets chosen isn't the winner, but an enabler that allowed herself to be used as a pawn in the wicked, heartless game of infidelity.
2. She could have asked her if she really thought, that in her twisted relationship with Maje with its beginnings shrouded in deceit and lies, whether he would not cheat on her like he has done all through his life, if accounts in On Becoming, are proven to be nothing but the truth.
3. She could have also asked her to search herself and find out what kind of woman she considered herself to be, if she could stand and watch a married man treat another woman like crap on her account, and then disgrace her in the most humiliating way.
So what do you think?
Do you think Toke Makinwa was right for leaving Chapter 10 so empty? Do you think she should have actually written something? or Would you rather that all the Chapters were left blank? Let us know your honest thoughts below. And of course you can always download On Becoming via the OkadaBooks free app.
***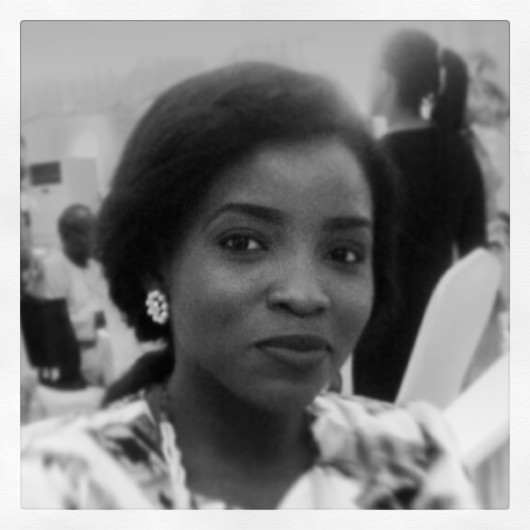 Nimide Ogbeun is a book addict lover, an unrepentant coke addict and a hopeless romantic. When she's not trying to expand her shoe closet or dreaming up the perfect getaway, she works as the Assistant Editor of StyleVitae.
Follow her on Twitter
See her crazy pictures on Instagram
Email her at [email protected]