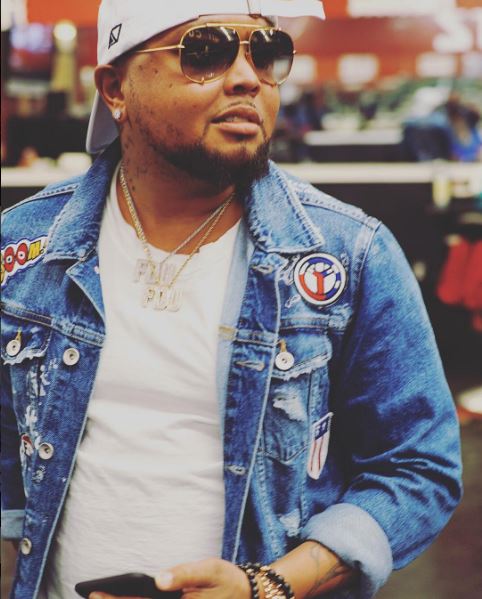 A couple of days ago an Atlanta-based American radio personality Steuyrockfdu said Nigerian could not speak English while interviewing the rap group Migos about their time in Lagos.
Nigerians saw this video of this interview and of course it didn't sit well them, as they went on his personal Instagram page and called him out saying Nigerians speak very good English as that is even their first language.
Trust Nigerians, they were camped in his comment section for days.
Now, the OAP has apologized for speaking out of order, he even brought out a colleague/friend to show he has no ill will towards Nigerians and that he even has Nigerian friends…