"Americans are way too dramatic and always looking for something to be mad about" – Dencia on the #WomensMarch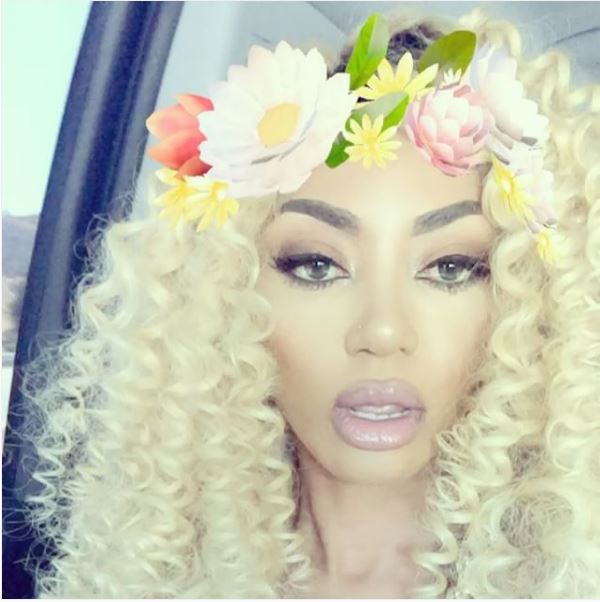 Singer Dencia caused a bit of controversy on social media last night after she shared her "2 cents" about the historic Women's March that happened all across America over the weekend.
She started off by agreeing with media personality Tomi Lahren who had stated that after all the activism, Donald Trump remains President of the whole of America.
Dencia added her thoughts by saying Americans are dramatic and women are fighting for what they already have. She also added that women should spend their time fighting for real things like HIV stigmatization and not rights for abortion.
See her tweets below.