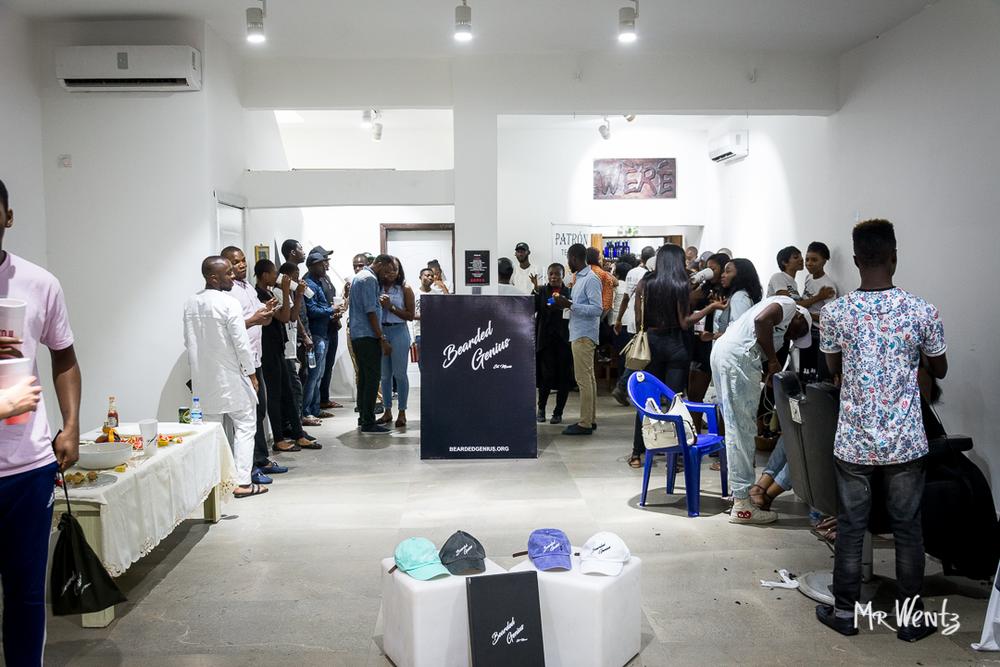 "The Difference between my beard and yours is the genius behind mine" – Inksoblack
A very big Thank You to everyone who came out and made our (Season II) Asiko II pop up the success that it was! It was a full house that resulted in us selling out all apparel son display on the day.
BeardedGenius is the brainchild of a literal Bearded Genius. The brand provides clothing apparel, self-care grooming products such as oils, balms and accessories not only to bearded men but those aspiring to grow a beard and beard lovers alike.
The event took place at Wèré Studios in Lekki, hosting numerous customers who. Many of the bearded guests took advantage of our free trimming service and beard consultations.
We would like to give a big shout out to Patrón for ensuring all our guests were entertained with a variety of cocktails throughout the day.  The Silver Patrón tequila infused desserts went down especially well with all the guests.
We are now fully stocked on all our grooming products; beard oils, balms, shampoo, conditioner, combs and fully grooming wash bag kit. We take pride in our 100% organic products sourced locally in Nigeria, along with ensuring we source all of our ingredients from local suppliers.
Look out for Asiko III and more news on our pop ups and events in 2017!
See photos from the event: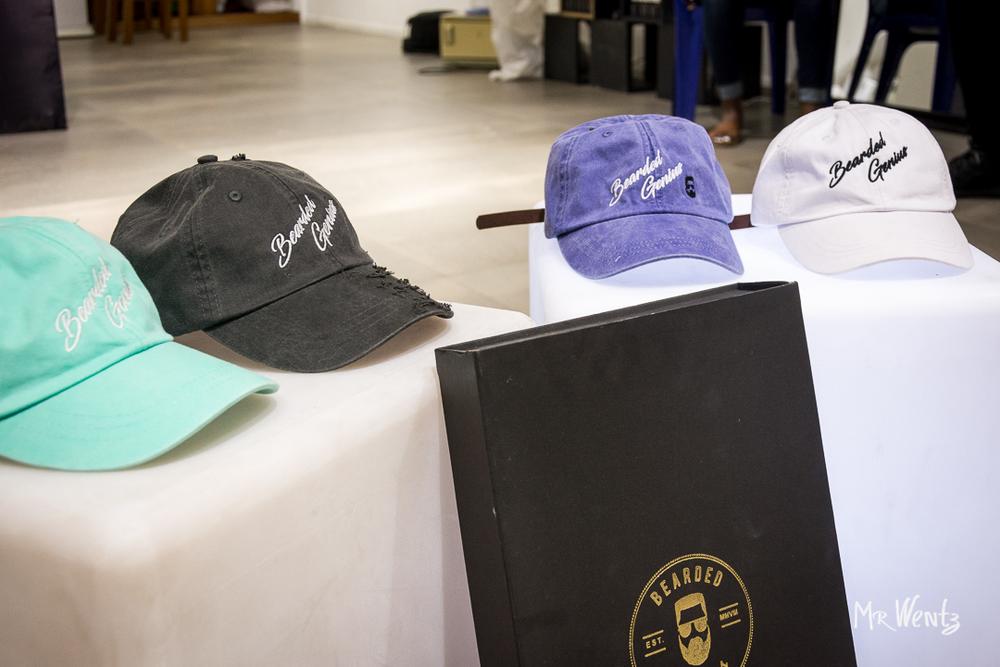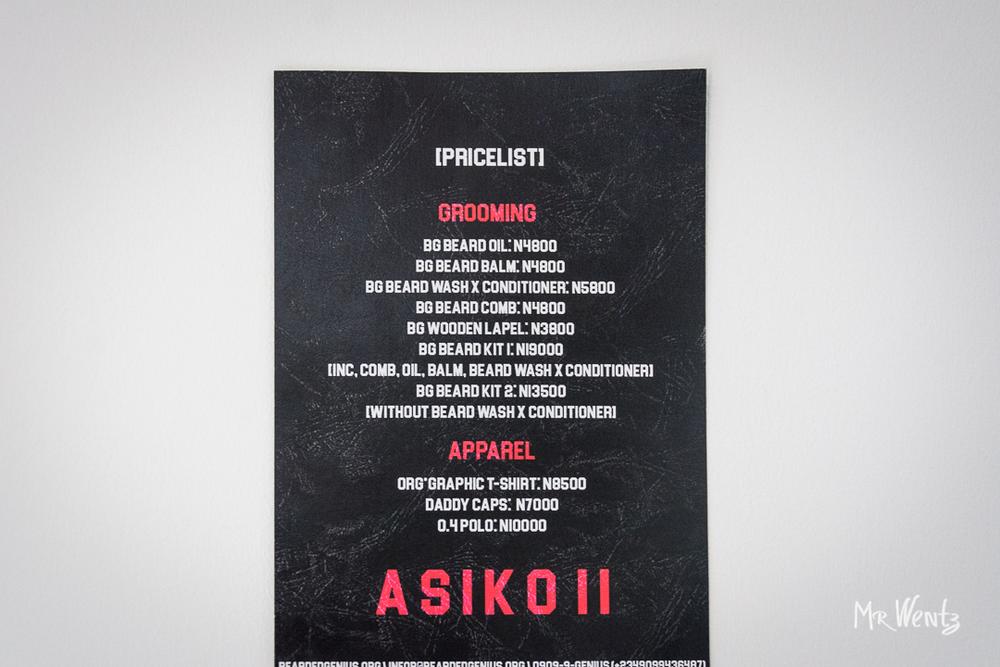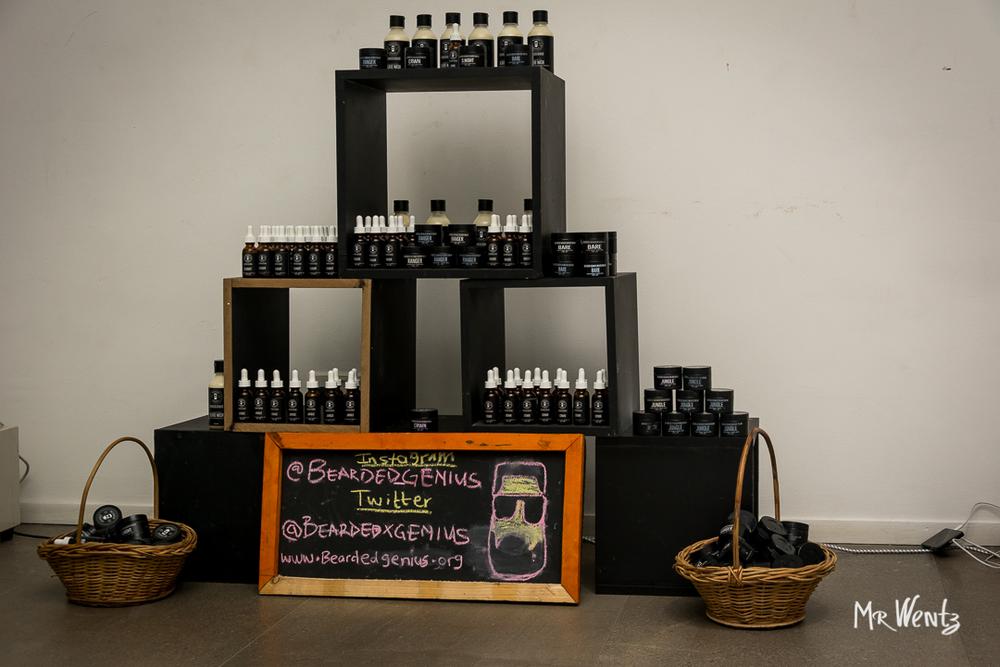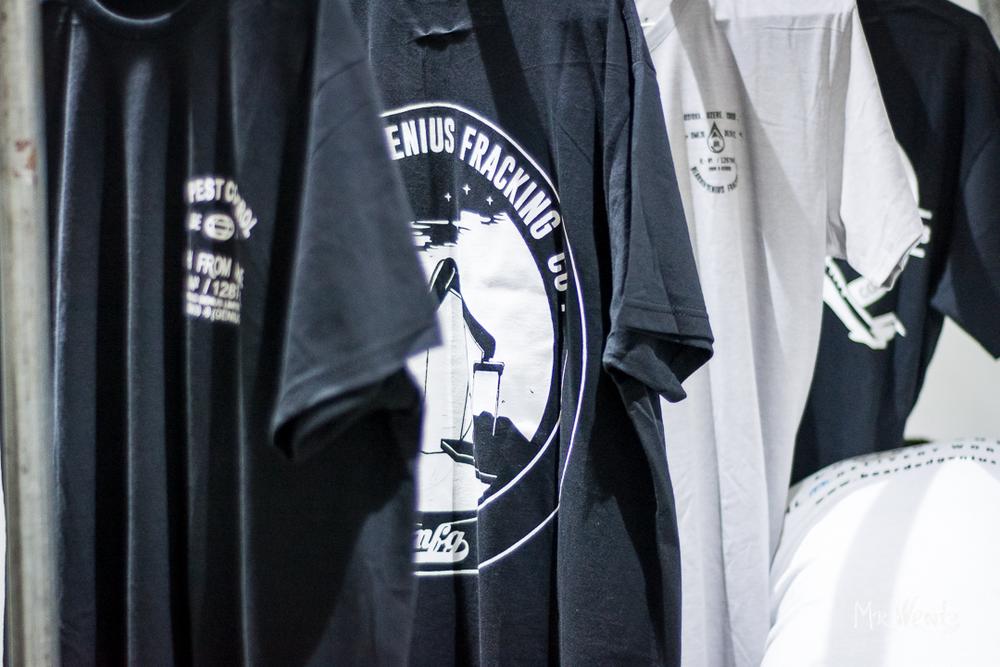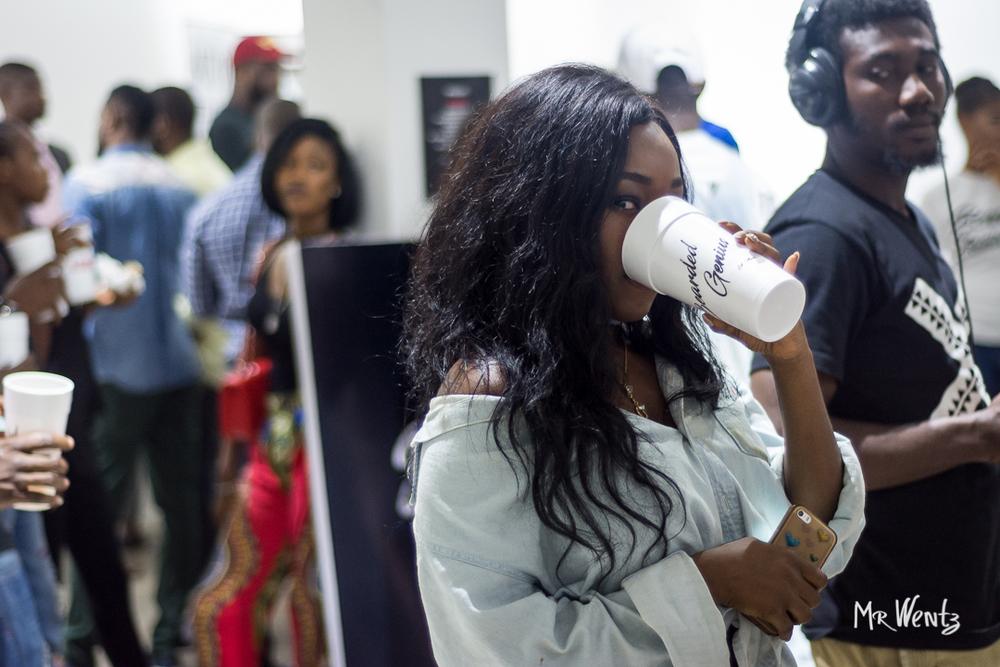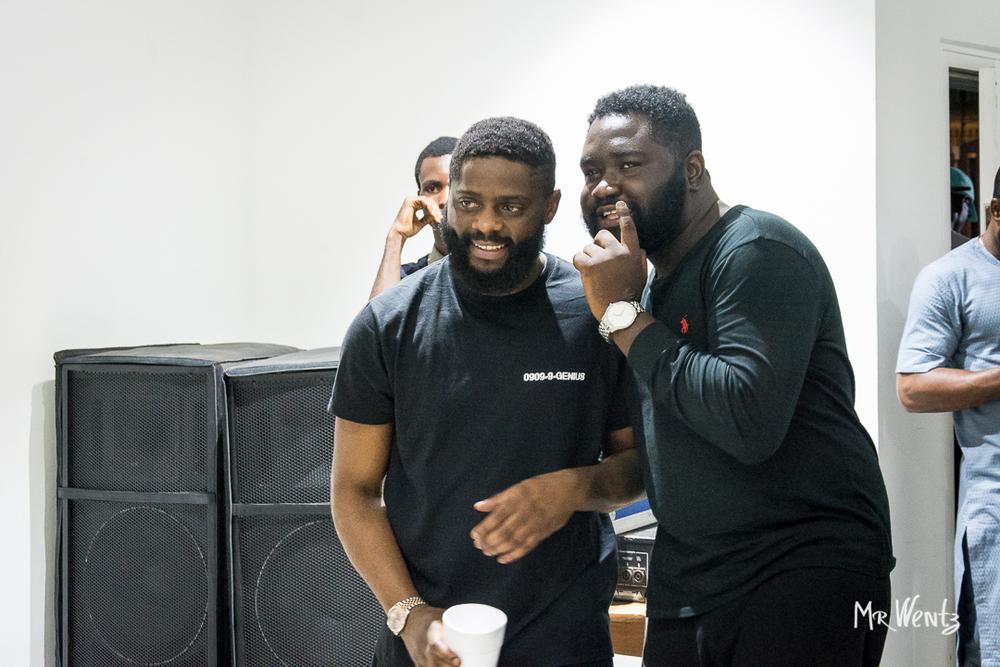 ________________________________________________________________
Sponsored Content