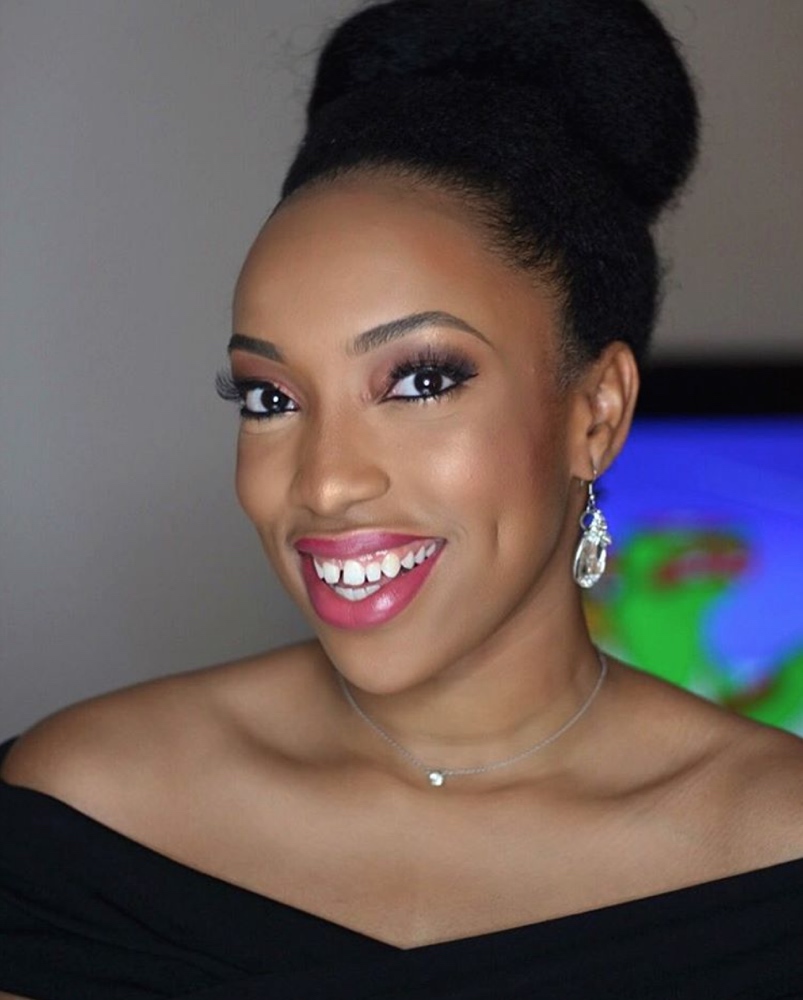 Hey guys!
I'm Eki Ogunbor, a blogger and a part of BellaNaija Living. You might have seen some of my Style, Beauty & Living posts here on BellaNaija. I'll be going to Dubai for a week to experience the world-renowned Dubai Shopping Festival (DSF) and I'm excited to share my entire experience with you, my fellow BellaNaijarians!
My flight leaves today with Emirates Airline and early tomorrow morning, I'll be in the lush city of Dubai, arriving Dubai International Airport at about 5am.
Want to know what I'll be getting up to? Follow @bellanaijaonline to see my journey on Instagram and keep up with my recent updates with our official hashtag #BNatDSF17 as well. But in this post I'll leave you with a little preview on what to expect.
I'm looking forward to being blown away by the beauty of the city, Dubai is known for it's "ultramodern architecture and skyscraper-filled skyline." Visiting popular landmarks like the Dubai Fountains, the Global Village and of course the Dubai Mall!
In the spirit of the shopping festival, we'll be visiting not just the Dubai Mall but the Souq as well! We're going to the Gold & Spice Souq and the Textiles Souq too. Shopping isn't restricted to luxury malls, to get a good bargain you have to "take it outside!" (Olamide reference here).
You know I couldn't forget about the food, a girl has to eat! So please expect mouth watering photos of delicious food, guaranteed to give you #FOMO feels… You've been warned.
I leave later this evening so don't forget to join me on this journey to Dubai on @bellanaijaonline and with the hashtag #BNatDSF17. Let's do it together!
Photo Credits: @thechameleonblogger, ValueAddedTravel.com