President Barack Obama is only in office for a few more days and celebrities are saying goodbye to the President.
In this touching video, celebs – Leonardo DiCaprio, Kerry Washington, John Legend, Ellen DeGeneres, Jerry Seinfeld, Michael Jordan, Samuel L. Jackon, Tom Hanks, Shonda Rhimes, Chance The Rapper, Jussie Smollet, Kobe Bryant and Michael Jordan all shared their favorite memories from Barack's time as president.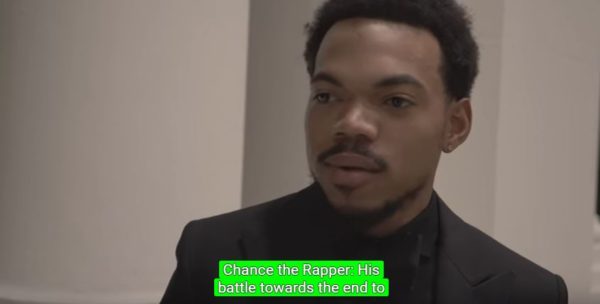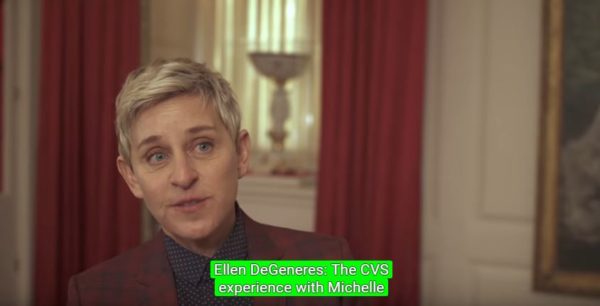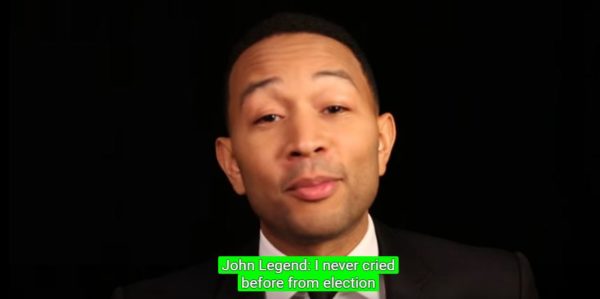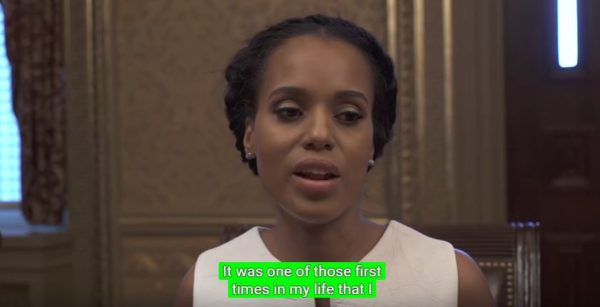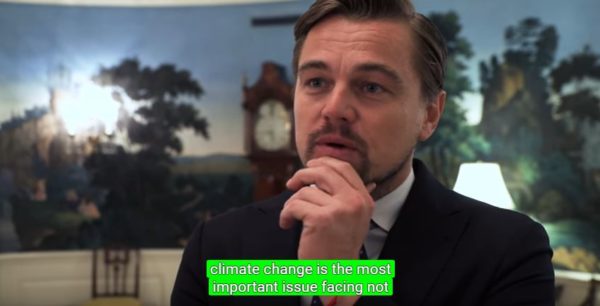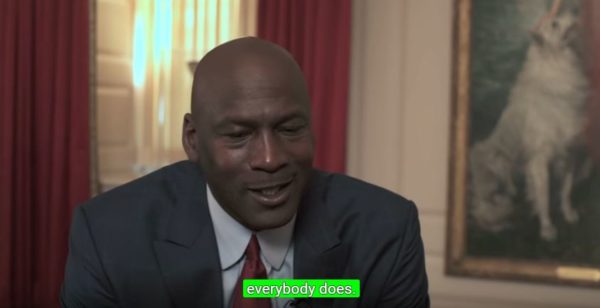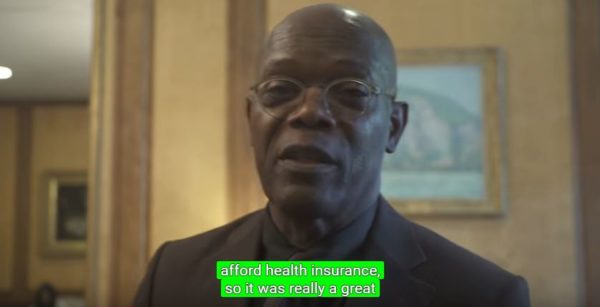 Apart from the celebrities, there are loads of Americans and people from around the world who reflect on moments that meant the most to them. It truly is an inspiring video.
Watch below.