Caitlyn Jenner shares "The Secrets of My Life" in New Book | First Look at the Cover
Caitlyn Jenner is set to release her memoir this April and she has revealed the cover image for the book.
In a video released on her Facebook page, the 67-year-old former Olympian talks about the book which is titled "The Secrets of My Life".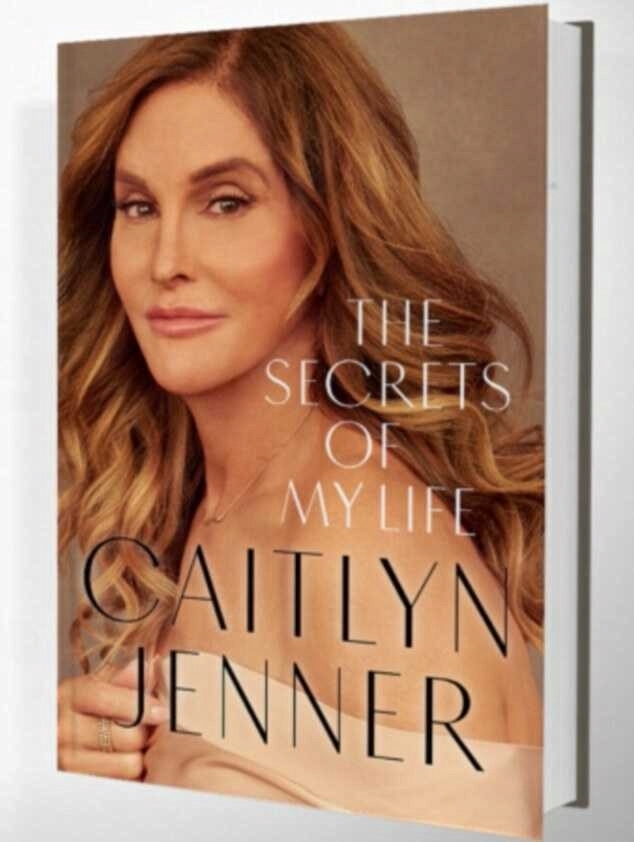 A quote from Caitlyn Jenner begins the video saying "Imagine denying your core and soul. Then add to it the most impossible expectations that people have for you because you are the personification of The American Male Athlete".
To end the video, another quote states "After a lifetime of secrets…and a long personal struggle… Caitlyn Jenner is finally learning to live as her true self."
Caitlyn's book "The Secrets of My Life" will be released in the U.S. on April 25.