On Sunday, June 12, medical doctor Kandibe Ejiofor, sister of A-List actor Chiwetel Ejiofor and CNN anchor Zain Asher got married to her husband Dele Arogundade in a beautiful destination wedding ceremony at the Maistra Istra Hotel Rovinj, Croatia.
The couple has revealed that they are expecting their first child as they shared individual photos on their social media pages from their "babymoon" vacation in Mauritius.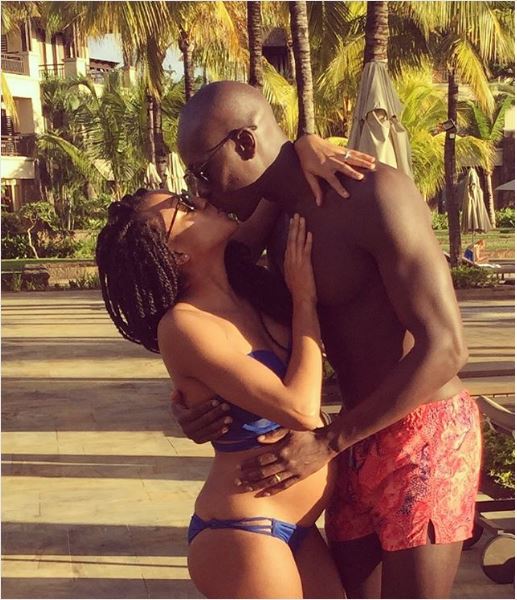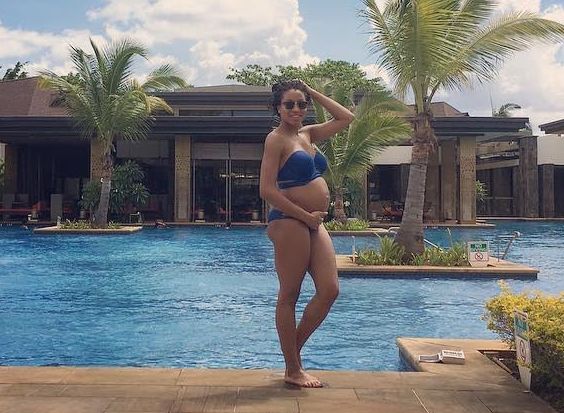 Kandibe, who is five months pregnant, captioned her photo with "He looks after us so well ❤️??? #babymoon #mauritius @d_m_aro" while Dele captioned his with "#babymooning…t-minus 4 months"
Congrats to the couple!