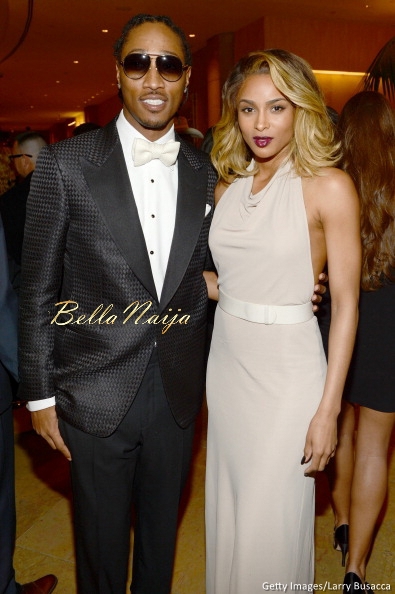 Exes Ciara and Future are done fighting over who gets custody of their 2-year-old son as a custody agreement has been reached.
According to TMZ,  sources close to the exes tell them that they've agreed to joint custody, however, because Future is frequently on the road, baby Future will be with Ciara most of the time but when he's back in Atlanta he'll have reasonable access to his son.
Their sources also say both Future and Ciara want to close this chapter and move on with their lives and so the custody case has been dismissed.