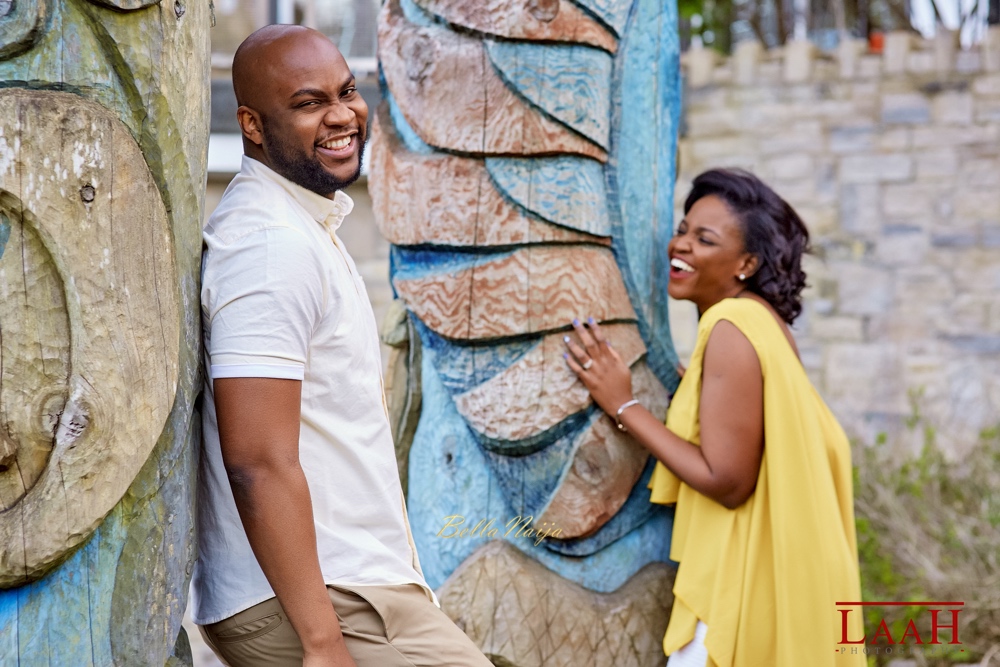 From JSSS3 to UME classes, Denike and Daniel were in the same evening lessons and she even used to introduce him to other girls.
Fast forward 7 years later and they are about to say, "I do".
~ Photography: LAAH Photography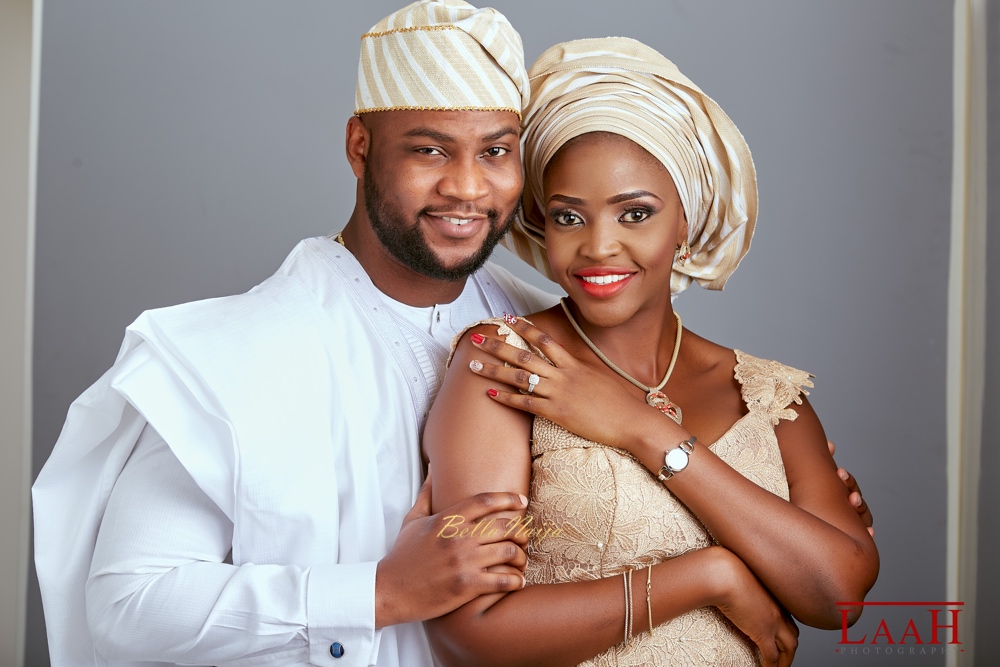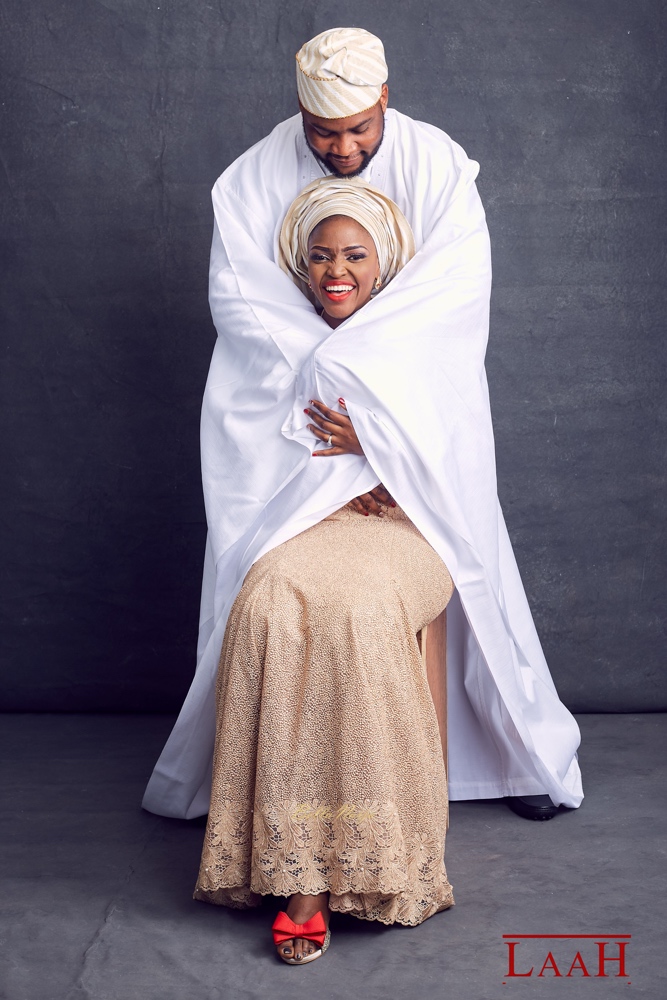 How We Met
by the bride, Denike
The very first time we met was in JSS 3 Evening Lessons at ANIFA PREP. We were guys up until JAMB class. I even used to hook him up with the hottest girls in lesson at the time… childhood bants. And after ANIFA PREP we all went off to Uni and we didn't keep in touch.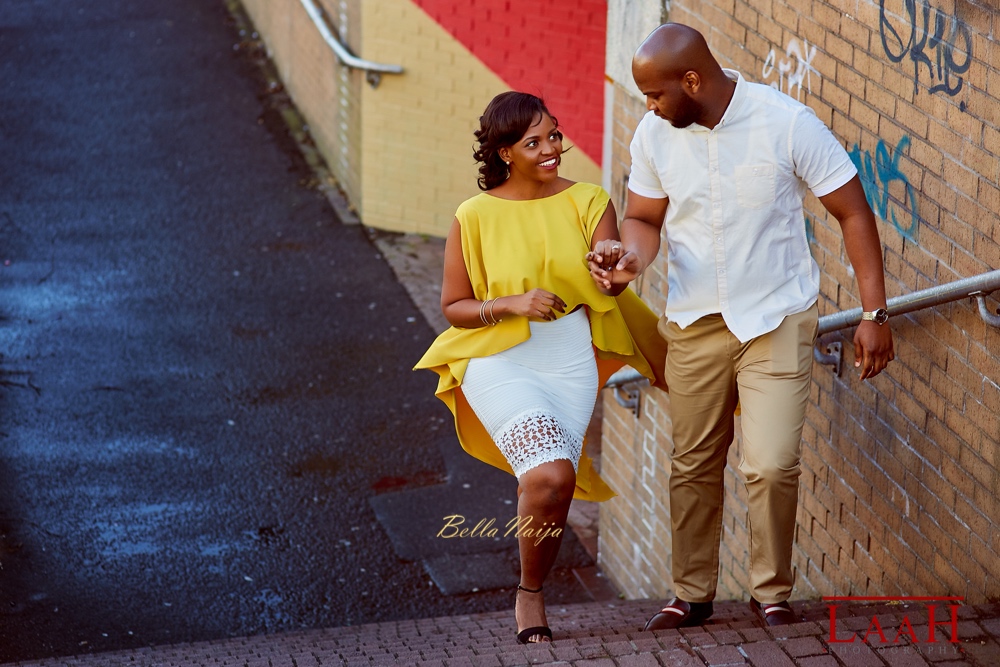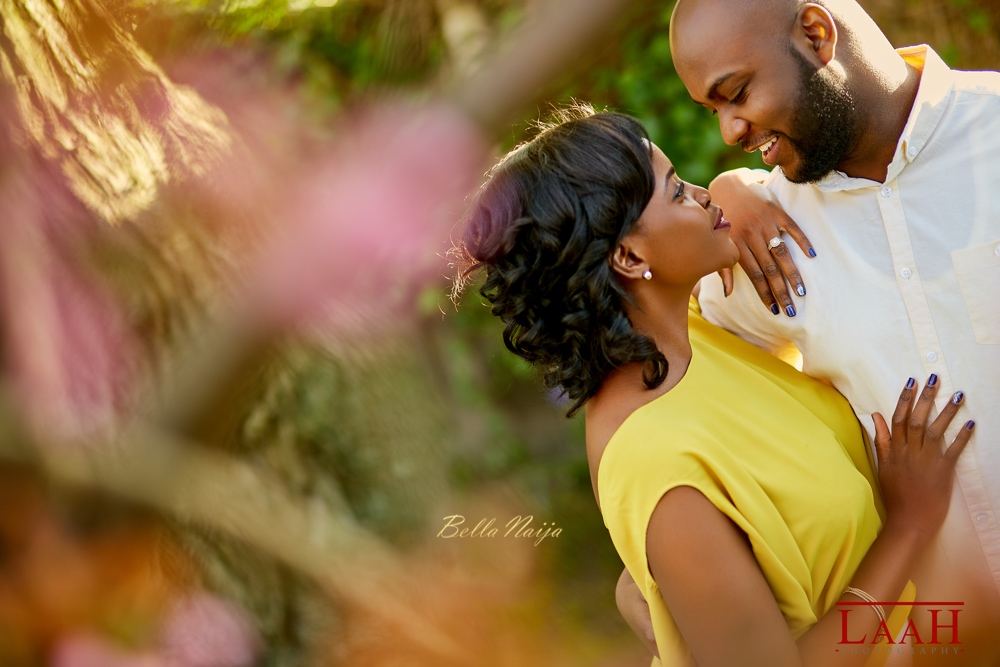 Fast forward to my cousin's wedding (7 years later) we saw again I was so excited running into him after so long, we exchanged numbers and hit the friendship lane again.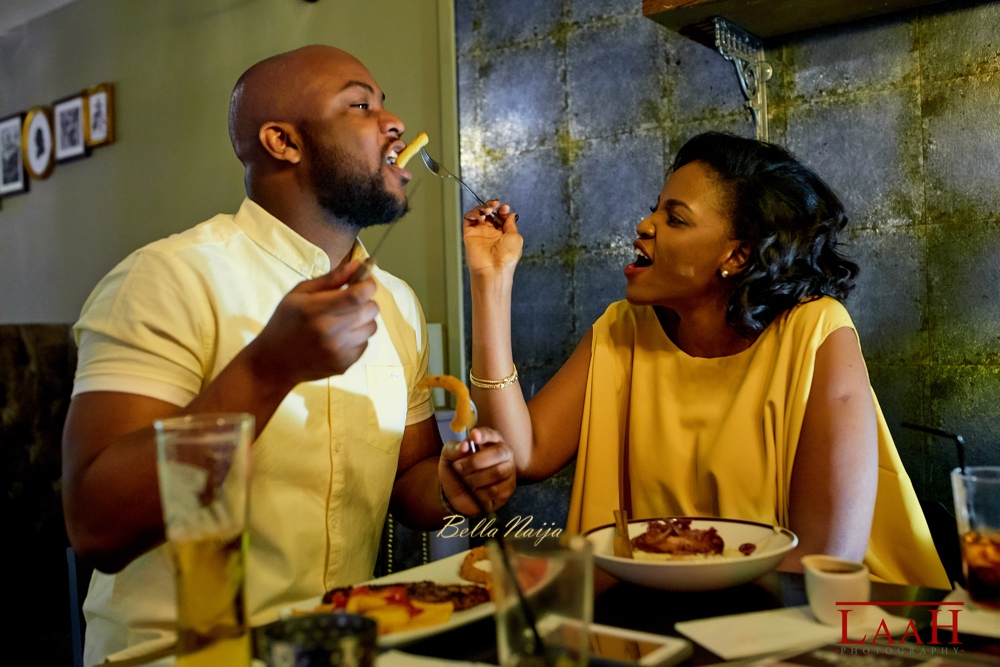 This was no love at first sight, people really do find love in the strangest places because not in this life did I think myself and Daniel will date, talk less of getting married. Today he is the best decision I ever made and I'm undoubtedly the best decision he's ever made too.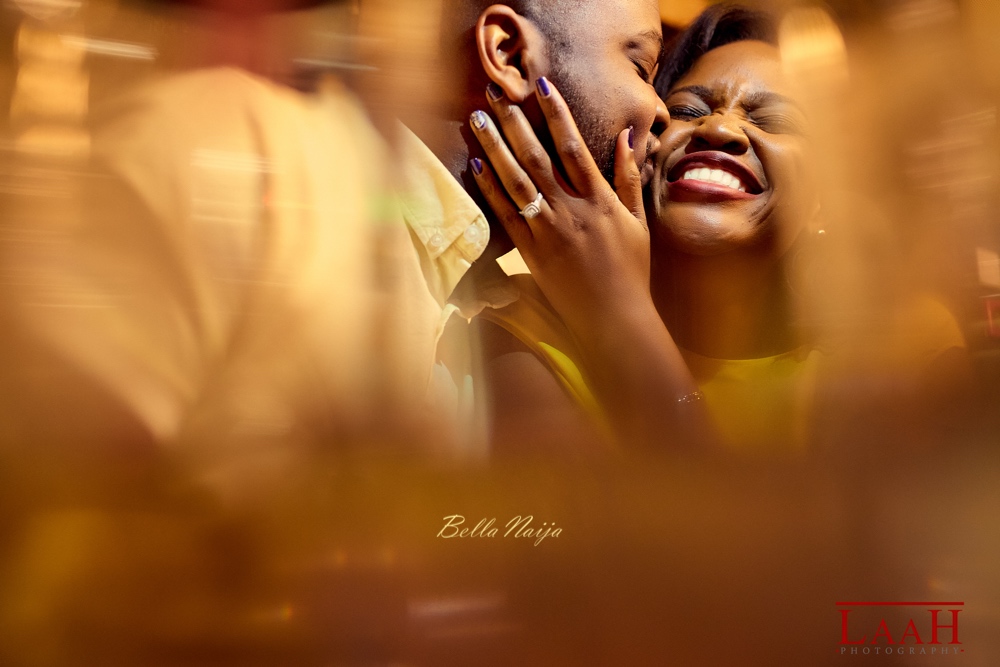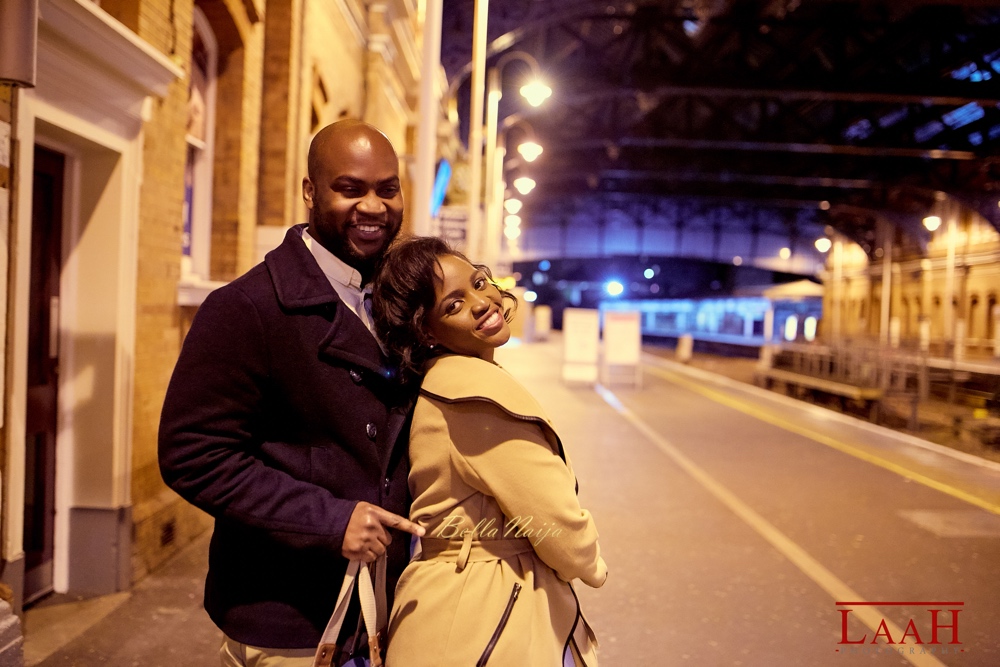 The Proposal
Bae was planning "IJGB" and I was just excited because we had been apart for months.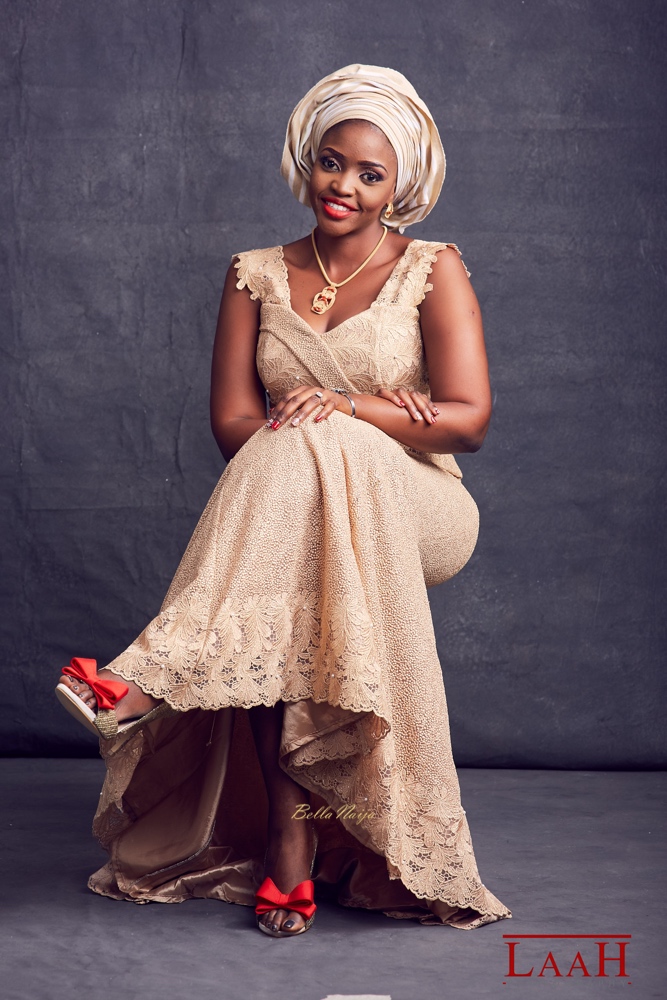 My brother was coming home around the same time as well so his girlfriend was like, "oh Sista I want to plan a surprise party for Dem Dem" (my brother). I found it weird because she wasn't in town so I didn't really see the point, but she insisted on the "Welcome Home Party". The girl is funny like that, so I was like "Awwww" (while rolling my eyes at the same time) and agreed.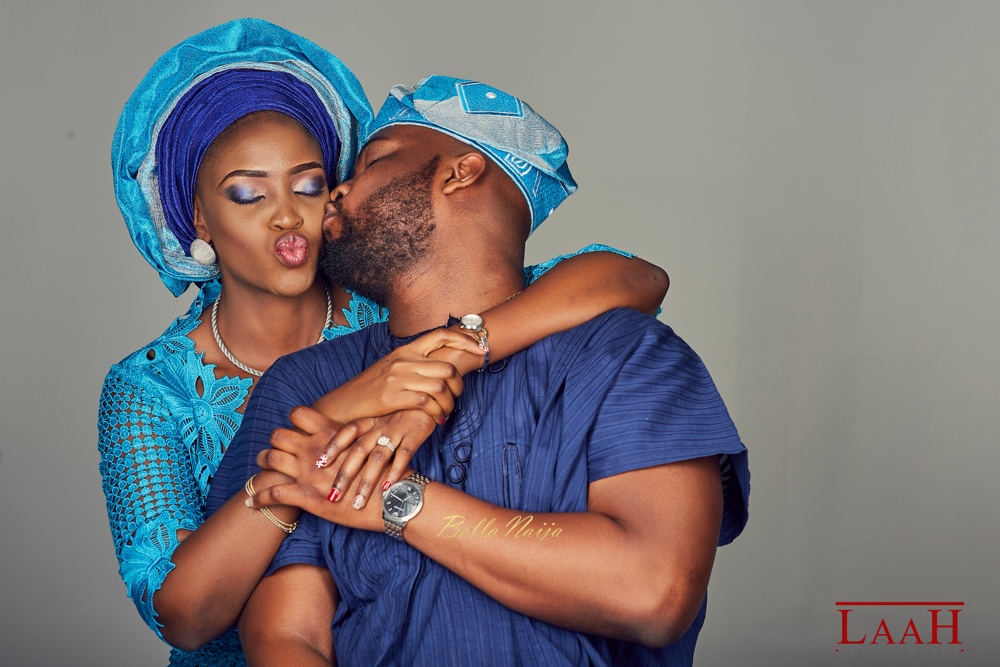 On the 23rd of December 2016, I was excited to see the rare sight of Dem Dem's surprised face. When we got to the party Daniel came downstairs, and I'm like, "bros you have spoilt surprise o, Busola will vex"… BUT I noticed how hot he looked and I had to ask why he was looking nicer that the owner of the surprise, "please is it your party? let's go upstairs."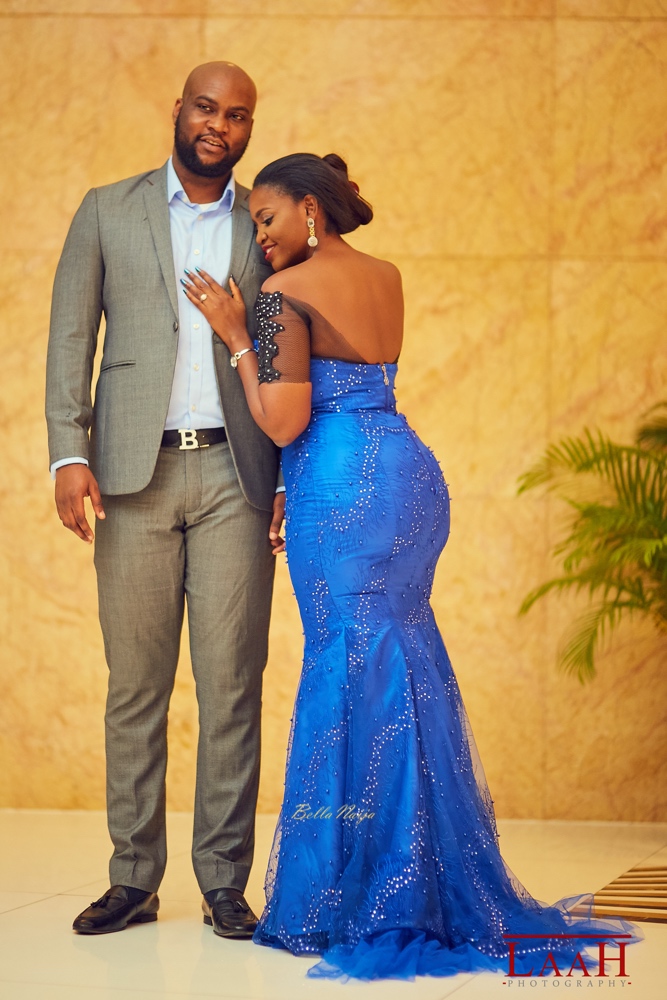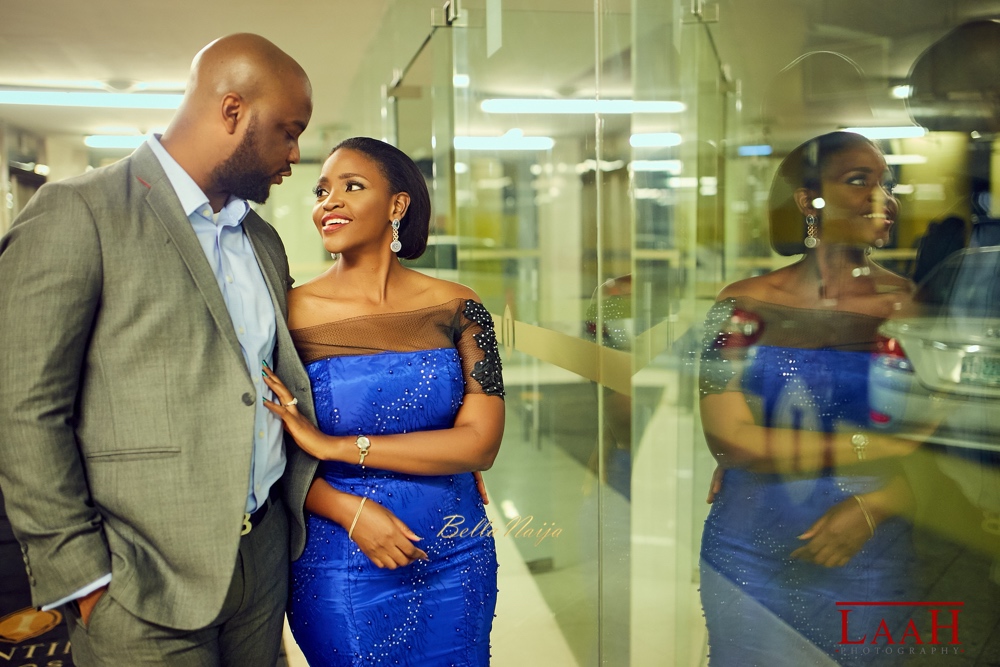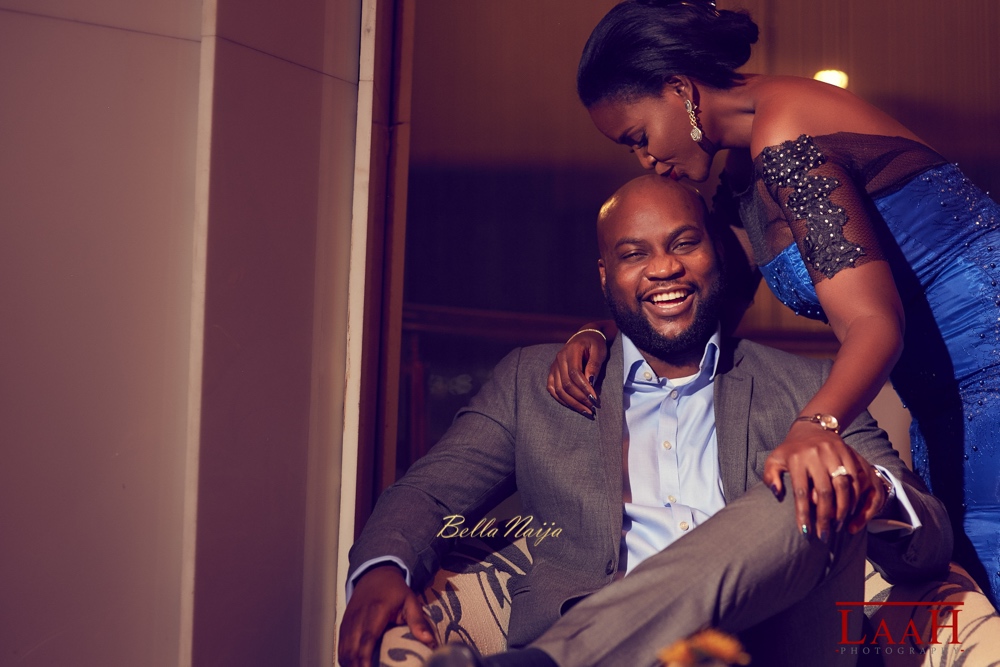 We got up to the venue, no one shouted "Surprise!", then I saw Daniel's friends and was thinking – "why are you here?" Still wondering what was going on, I turned to my left and there he was, on one knee. I ran away. Almost at the speed of light, I ran.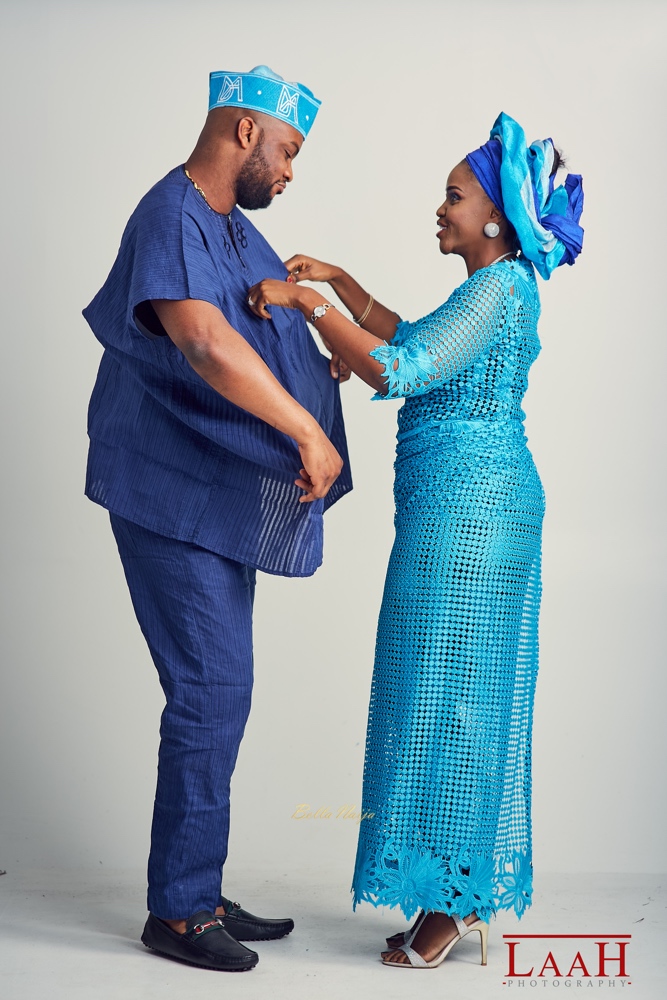 Please don't ask me why, and after the waiters and waitresses could get a hold of me, they dragged me back to my man who was still on one knee, I SAID YES, and our Journey to forever officially begun.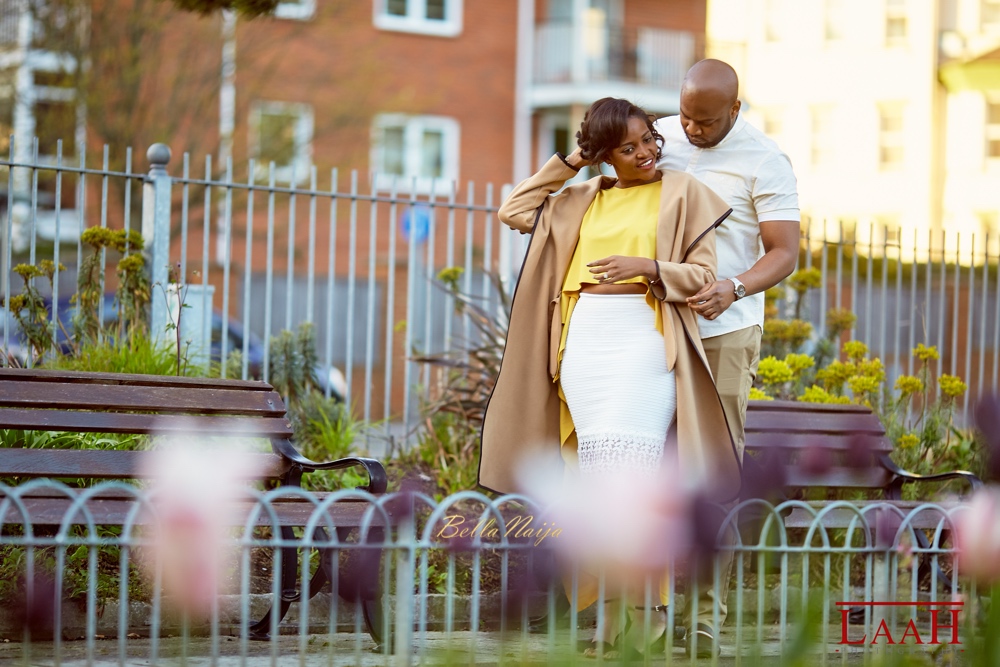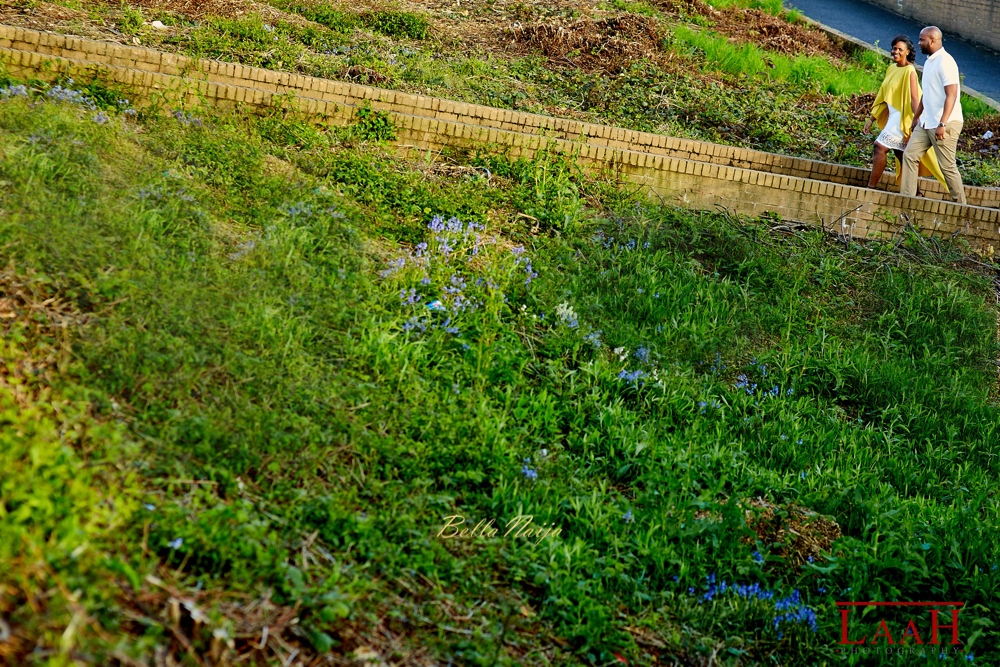 ***
Photography: LAAH Photography | instagram.com/laahphotography