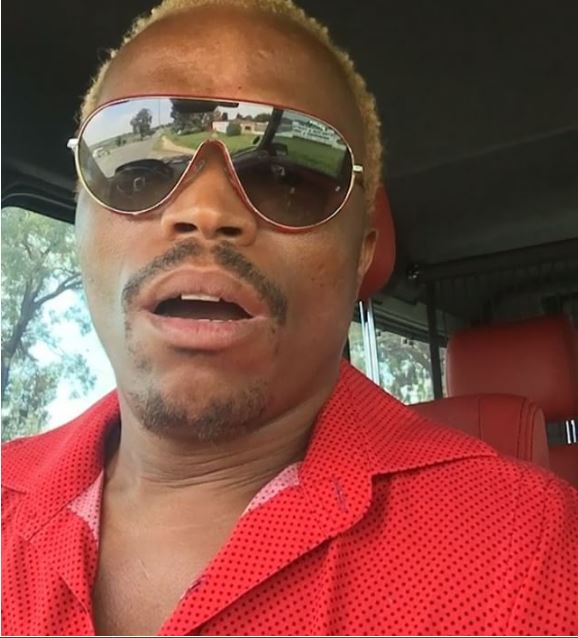 South African choreographer, Somizi Mhlongo, took to his Instagram page to rant about opposition towards the LGBT community. The choreographer stormed out of a church service after a Ghanaian Bishop, Dag Heward-Mills at Grace Bible Church said being homosexual is unnatural.
He had quite a lot to say on Instagram in a video posted today.
He captioned the video "No opinion or advice needed. I'm just venting."
Watch below.