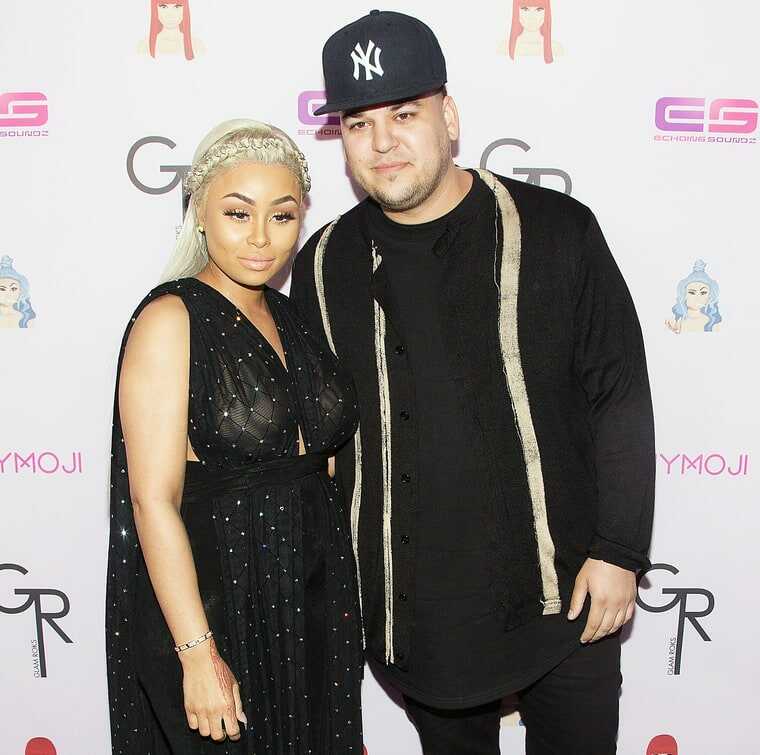 It's over! for now? Rob Kardashian and Blac Chyna have split once again.
Rob thinks it's the right decision, Chyna has disappeared for days at a time without communicating or providing any updates. This won't end well.
The Couple who share 3-month-old daughter Dream have been at loggerheads since their initial split around the Christmas holiday. At the time, the Lash owner, took all of her belongings, cleaned out the nursery and left with their daughter.
 Now, however, the pair haven't been spotted on each other's social media accounts for some time. Chyna was also spotted having dinner with a man named Jamel Davenport in West Hollywood last Friday.
Although, chyna's relationship with Davenport is not romantic. Season 2 of Rob & Chyna is also still happening.